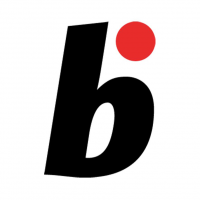 Online magazine for Bonsai lovers
Read More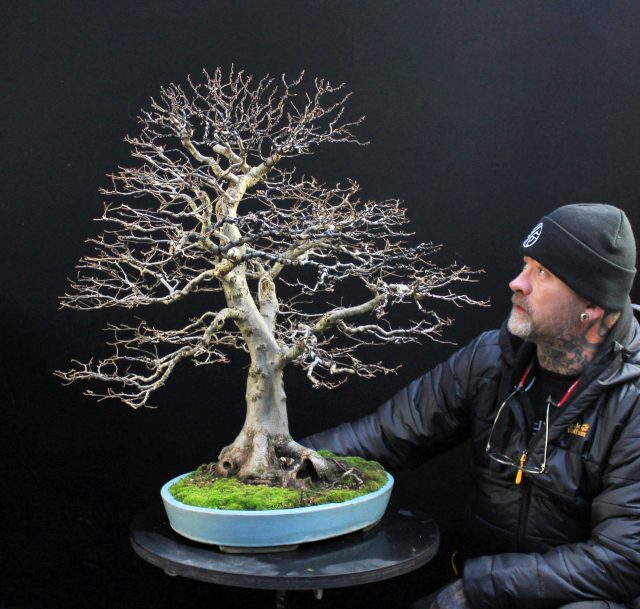 Harry Harrington explains the progression of a Hornbeam (Carpinus betulus)
Read More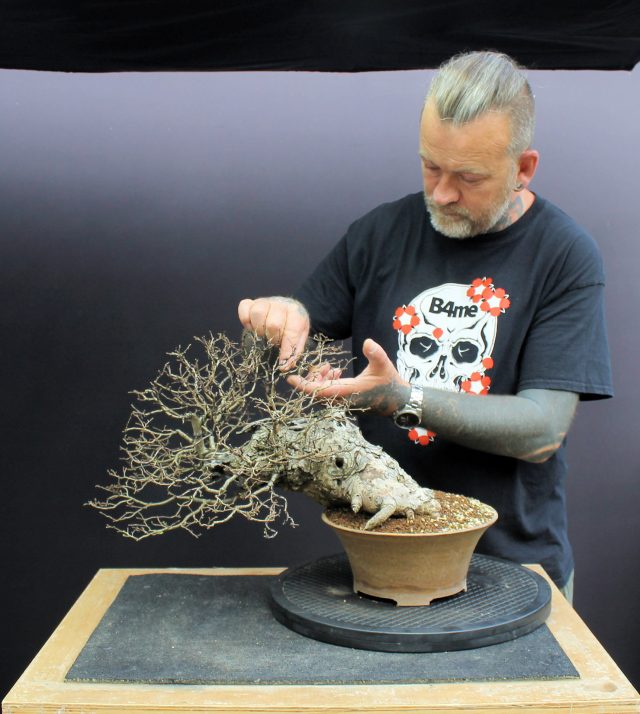 Harry Harrington rapidly develops a field elm into a bonsai...
Read More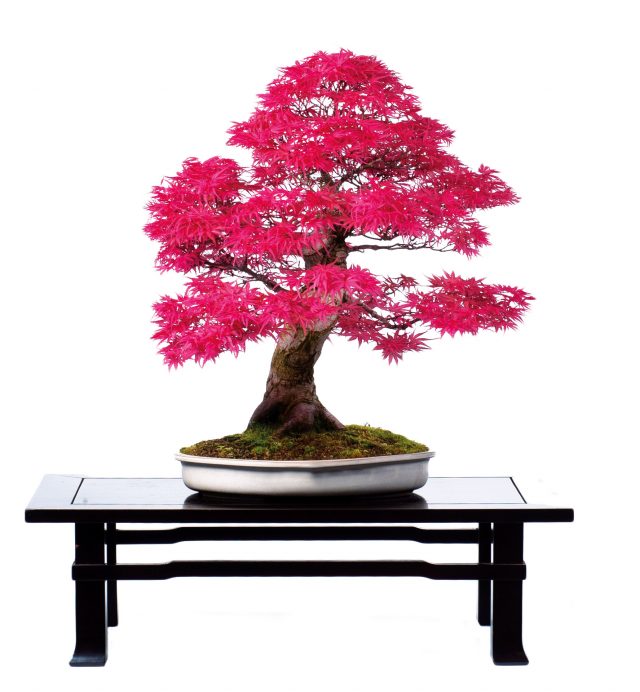 The creation of branches on deciduous trees does not happen overnight, it is a long-term process ...
Read More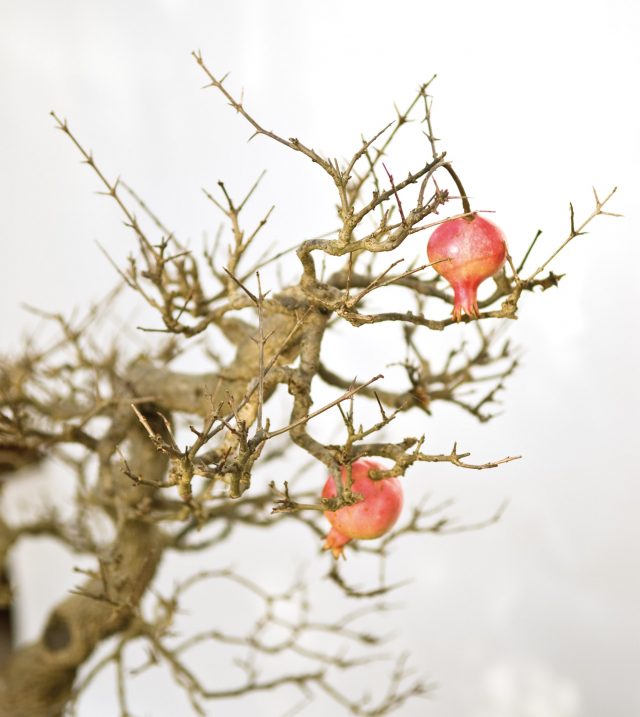 Pomegranate: The challenge is to create a finished tree starting from scratch
Read More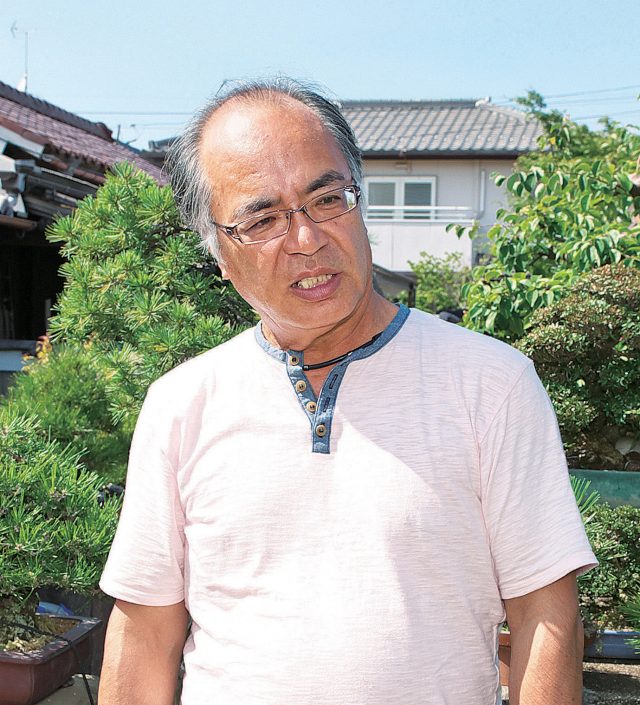 Harumi Ishii (Ueharu-En) will guide you through the techniques of creating shohin from hawthorn Material 1: Japanese hawthorn (large tree) All the branches are focused in the top section of the tree and there are…...
Read More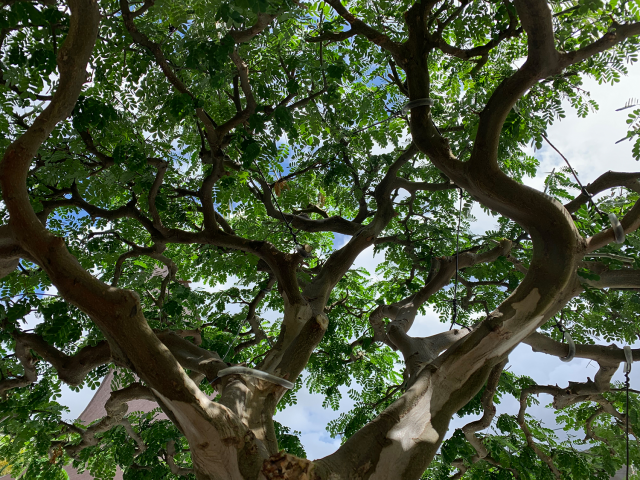 Styling and caring a Brazilian raintree Jerome Kellerhals has his bonsai garden in sunny Florida, where he mainly works on semi-tropicals. Here he talks about a special tree he grew from scratch, the Brazilian raintree…....
Read More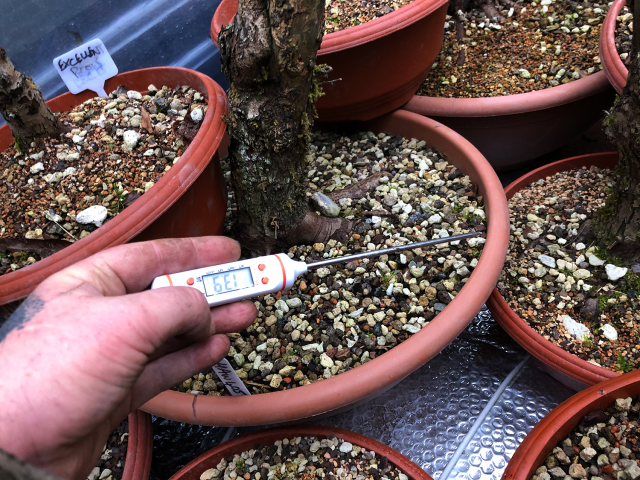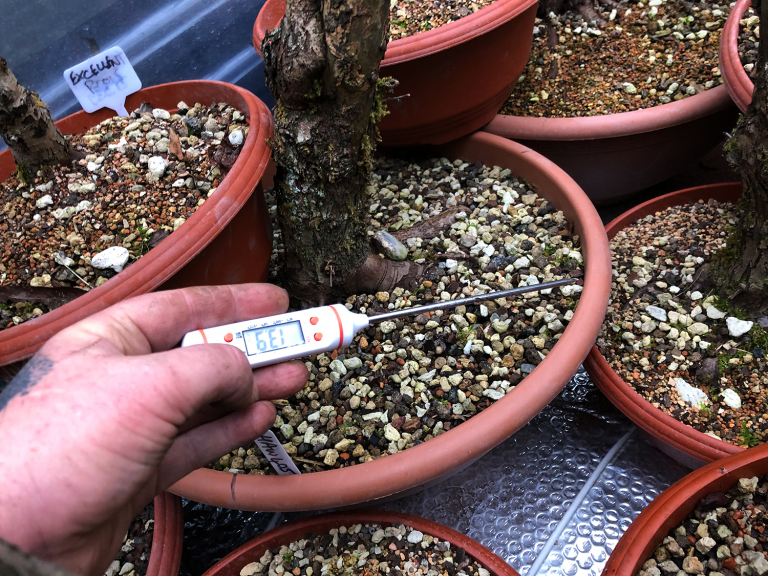 Needless to say, the weather is not always ideal for bonsai during the cold months. The winter period is very active; however, good protection and aftercare are essential. Eventually, as winter arrives, trees have completed…...
Read More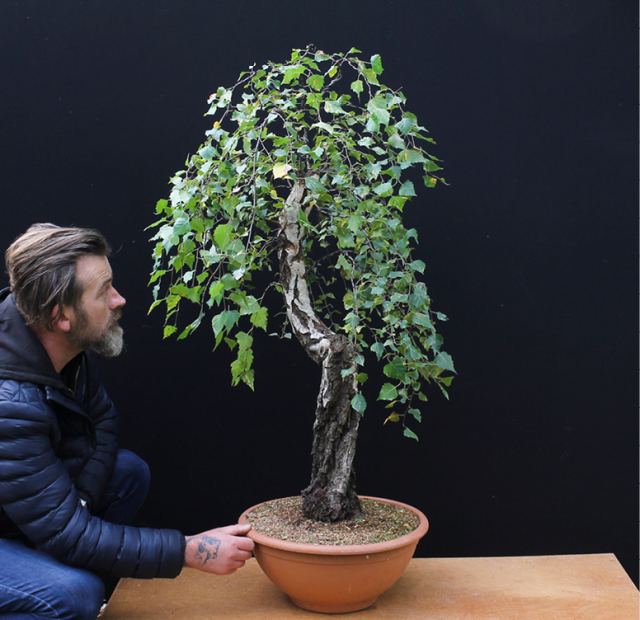 The birch has many virtues, it can prosper in the harshest environments, but as bonsai you need to be a little more patient and gentle to achieve good results. Harry Harrington gives us his hands-on…...