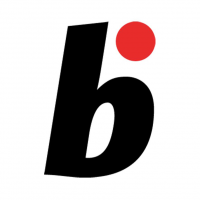 Online magazine for Bonsai lovers
Read More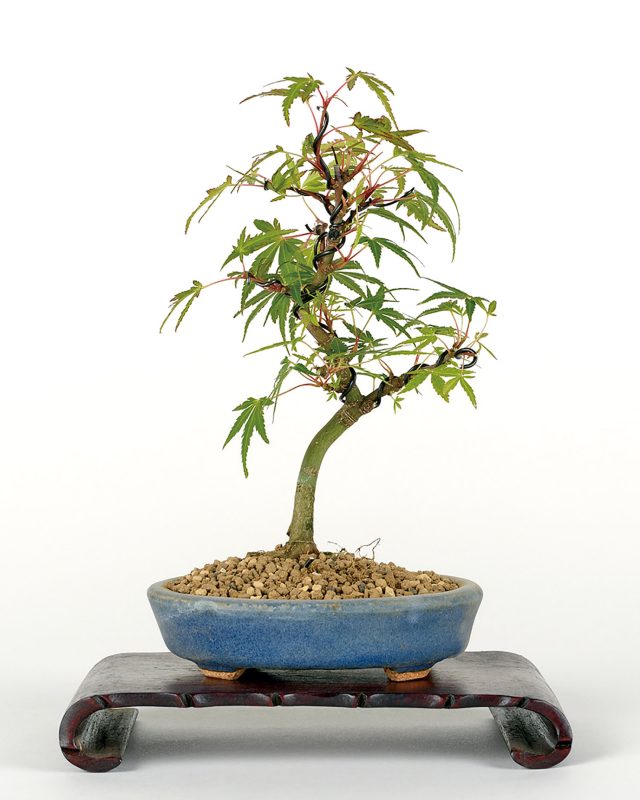 Maple, winter hazel and hawthorn are all very easy to grow.
Read More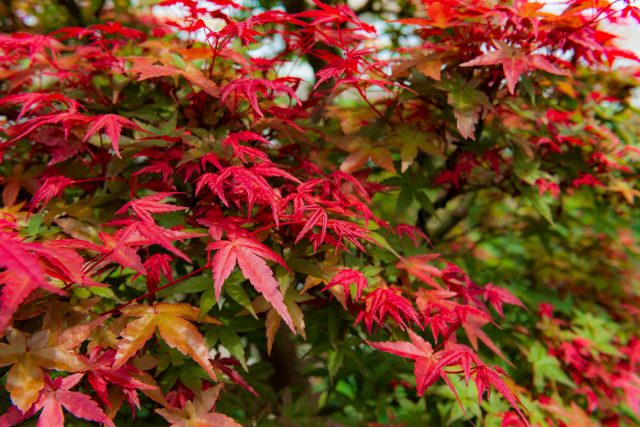 Andrea Meriggioli shows you how to thin and prune the leaves of Acer palmatum
Read More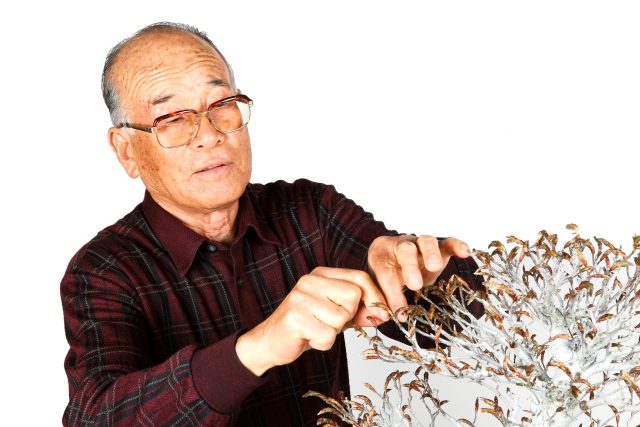 The world of beech (Fagus) by master craftsman, Iemitsu Ooishi.
Read More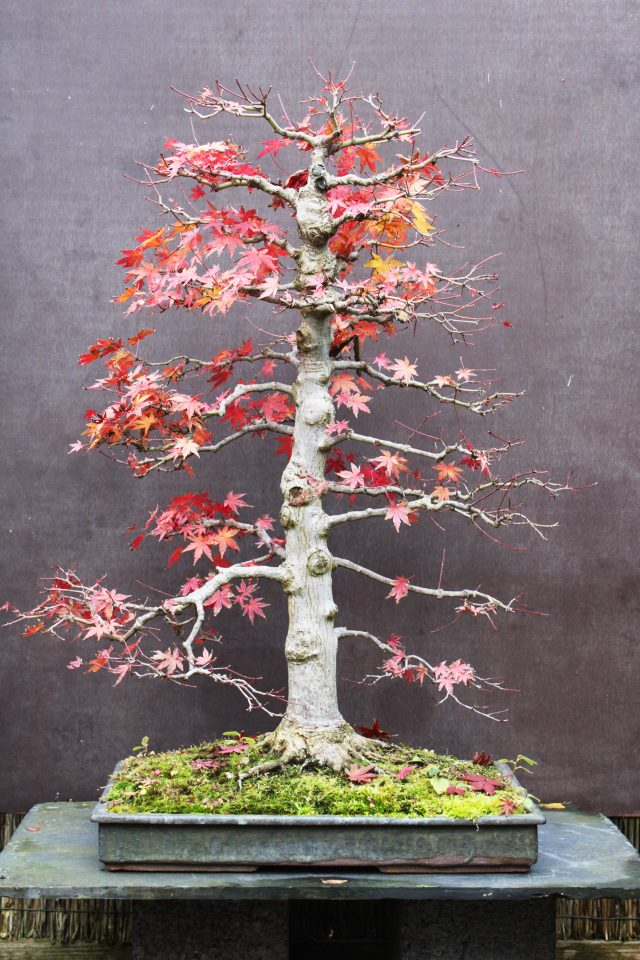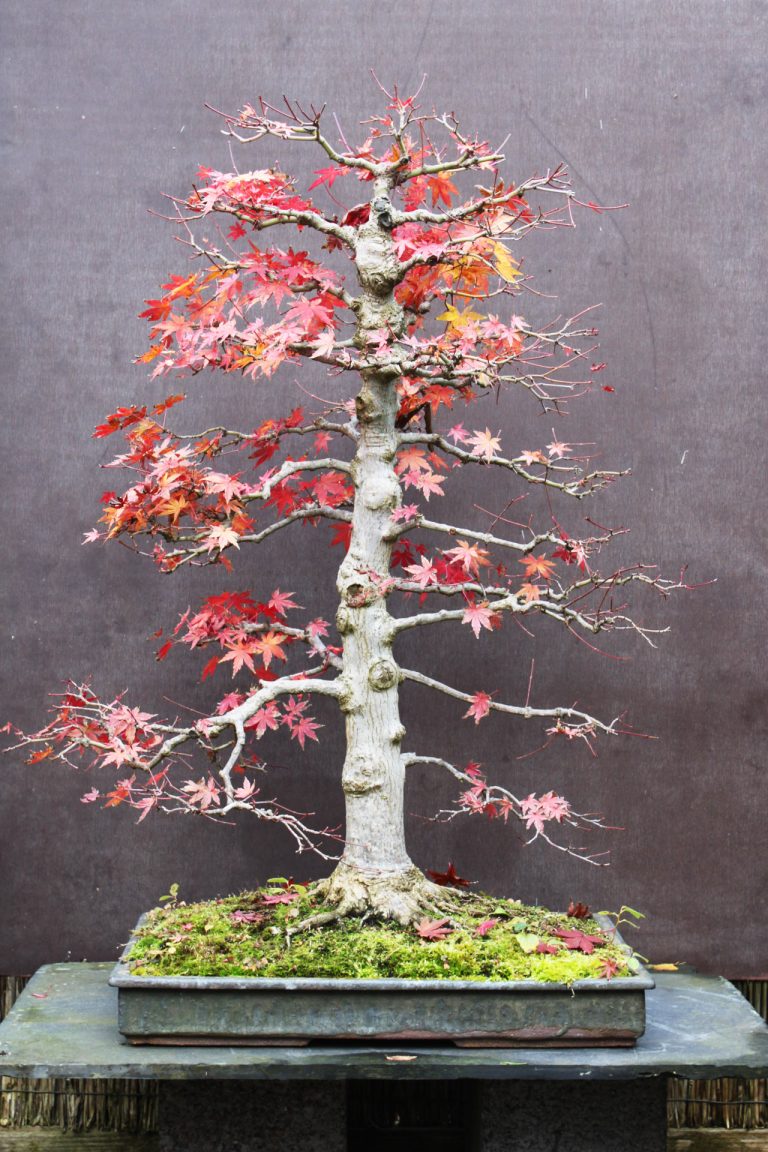 Martin Nielsen divides a Japanese maple into two new trees Martin describes his work with a Japanese maple where one tree becomes two. It's a tree with a fine nebari grown from a seed in…...
Read More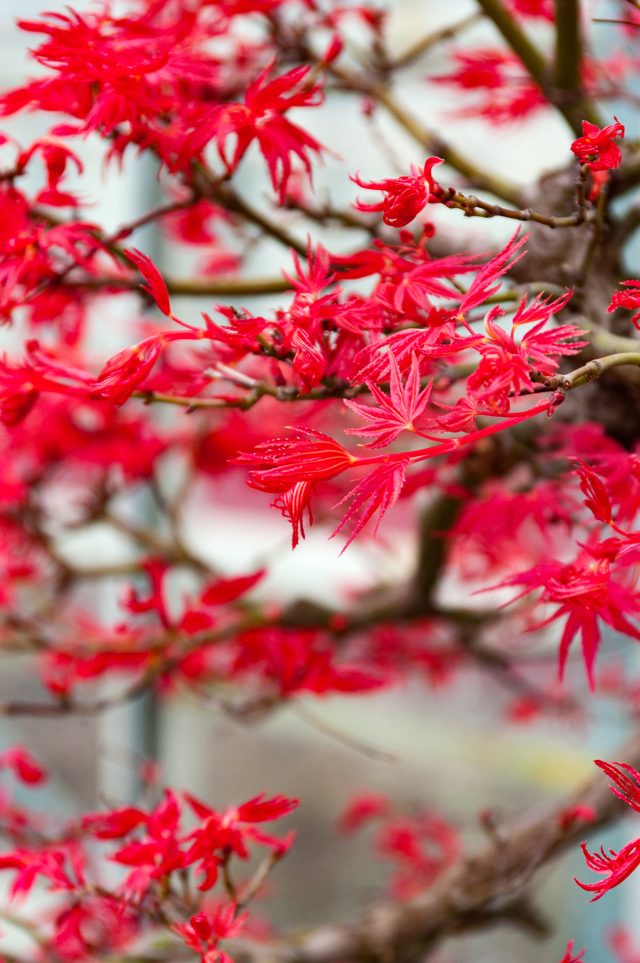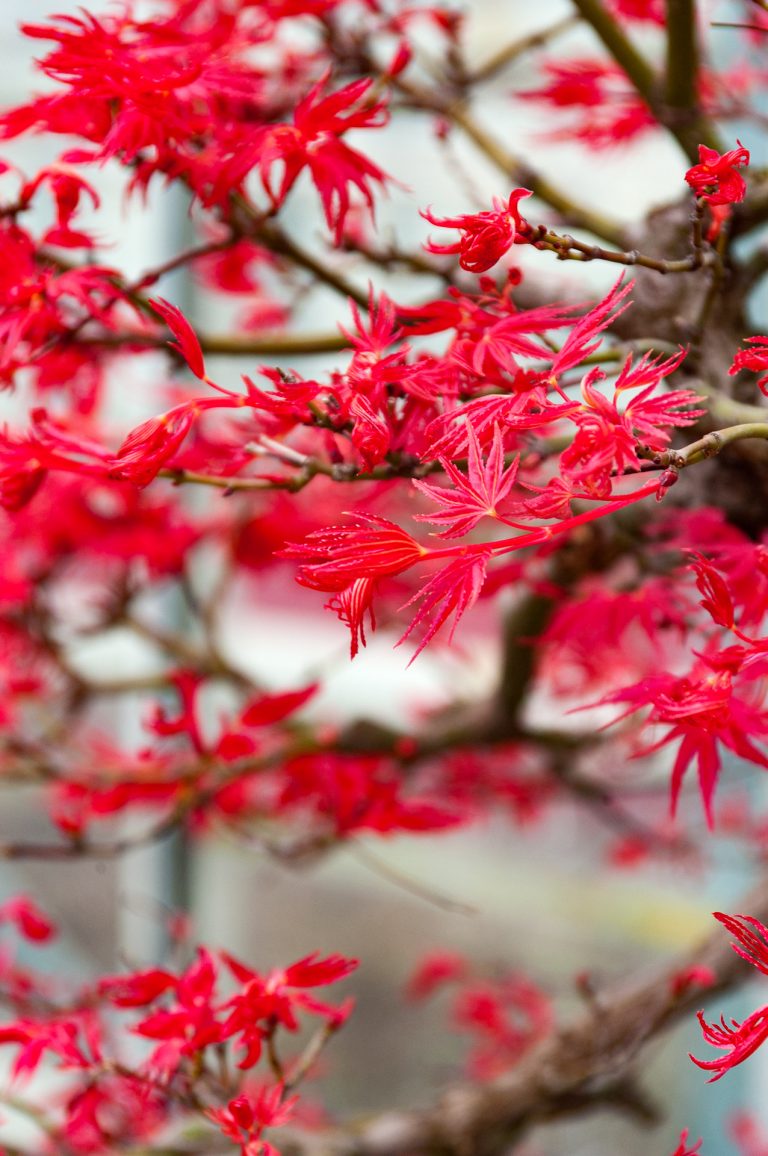 Simple adjustments can make a big difference Kenichi Suzuki (Onari-en) is very much into shohin-size bonsai. With simple material he demonstrates how you can change the design by adjusting the planting angle, or the pot…....
Read More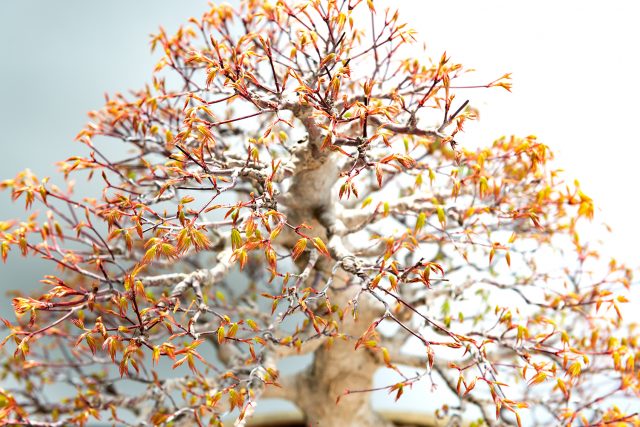 Spring tasks for native deciduous bonsai Repotting is the primary focus for bonsai enthusiasts during spring. However, there are a number of other tasks, often forgotten, that are worth carrying out at this time of…...
Read More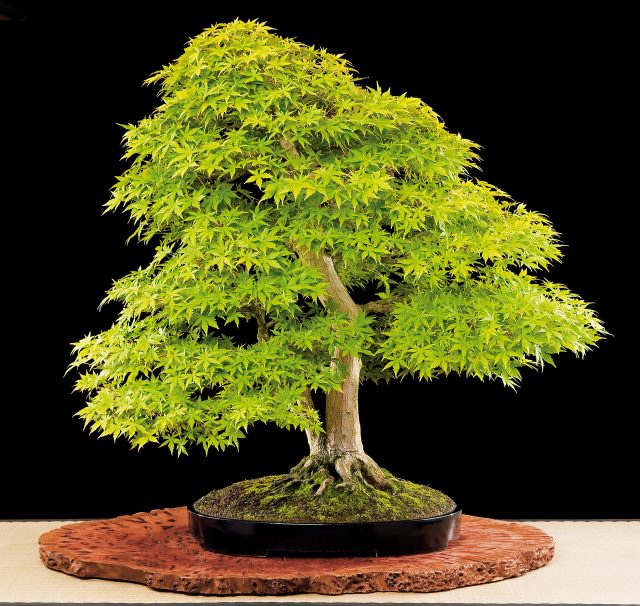 Acer palmatum, the Japanese maple, has a wide distribution and grows at many elevations throughout its native habitat. In cultivation, it is seen everywhere as a garden plant and as bonsai. Under good conditions, the…...
Read More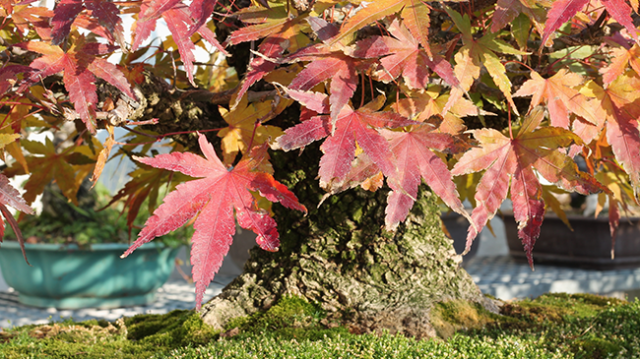 In autumn you can improve the branch setting of your maple The bare branch structure is revealed and good and bad things are seen. You'll note where node length has become too long, whether there…...