Online magazine for Bonsai lovers
Read More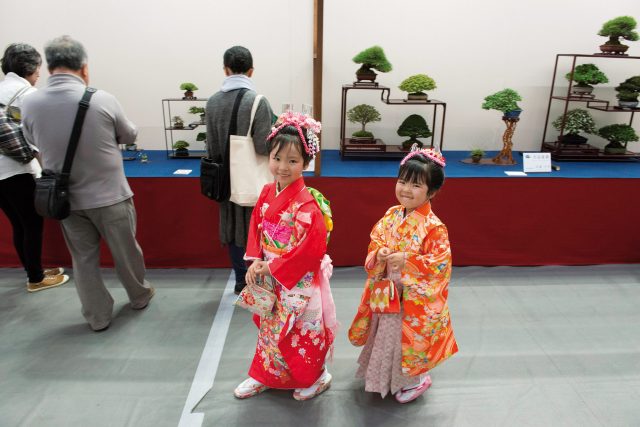 World Bonsai Convention #2
Read More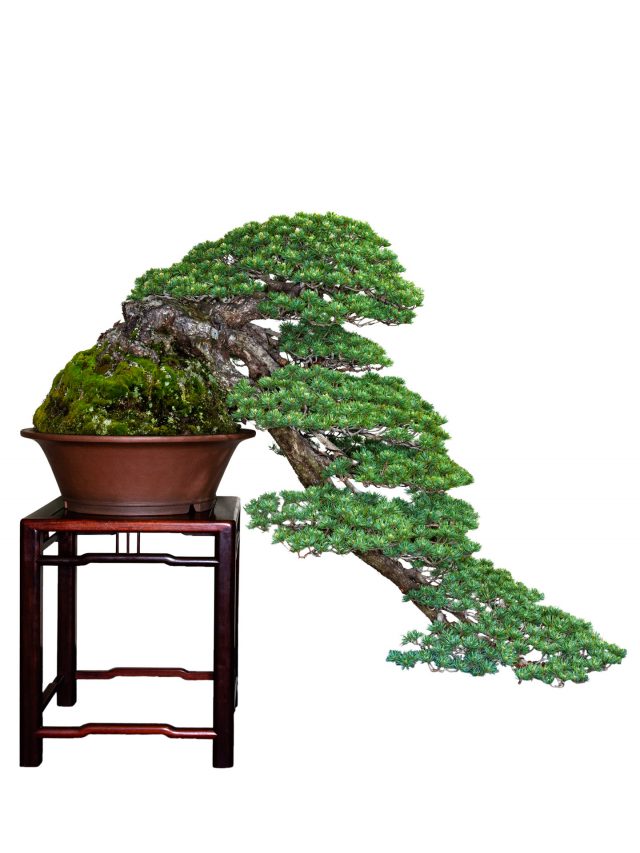 Gallery WBC 2017 Saitama, Japan
Read More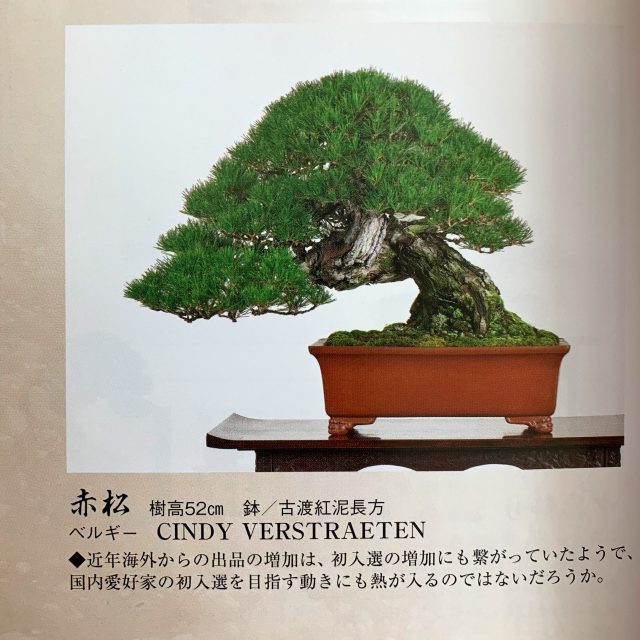 The bonsai passion of Cindy Verstraeten As one of the lucky few, Cindy Verstraeten managed to get her bonsai (Pinus densiflora) exhibited at the famous Kokufu-ten. Reason enough to ask this bonsai-impassioned woman how it...
Read More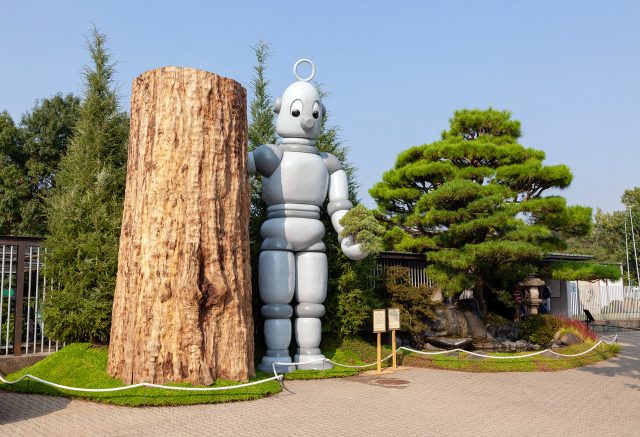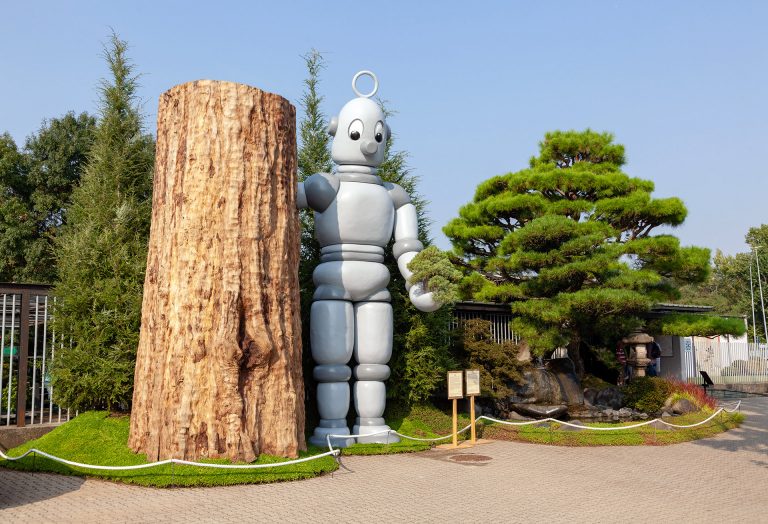 Sharing was the theme at the 13th edition of the International Bonsai & Suiseki event or, in short, the Crespi Cup. The International bonsai & Suiseki meeting has become one of the most important and...
Read More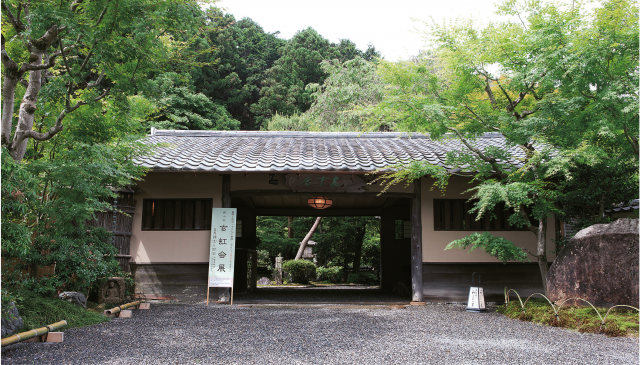 Bonsai exhibited in traditional Japanese rooms surrounded by mountains and forests puts bonsai in the right perspective. The 10th Genkoukai exhibition is a small-scale show that renders one humble and serene. The Genkoukai is a...
Read More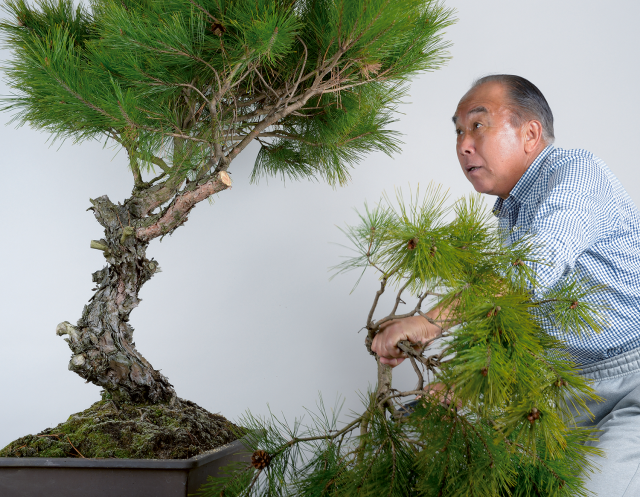 How to deal with upward-growing branches on a pine Impossible material with all its branches growing upwards becomes a fine bonsai. Toshio Ogawa notes the superb movement of the lower trunk and solves the problem...
Read More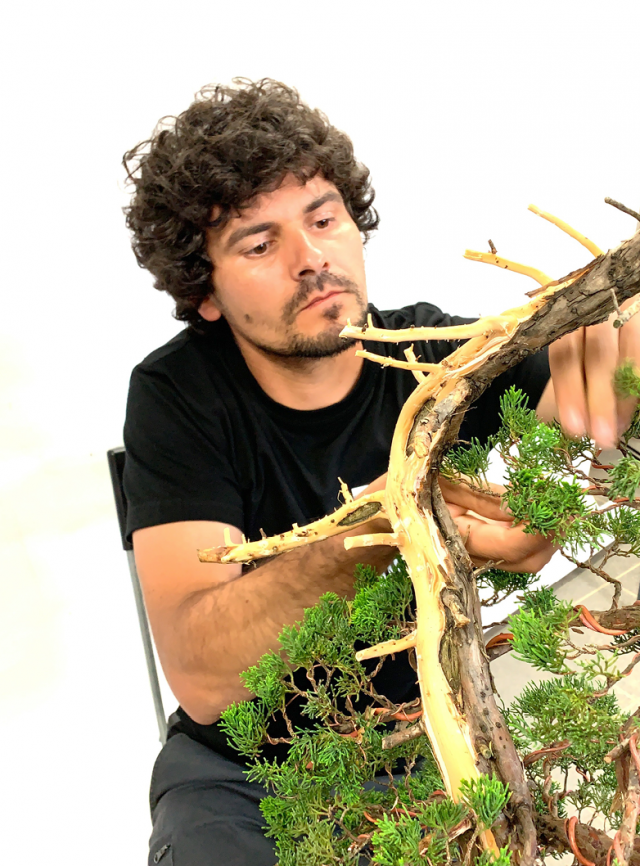 The only regret Manuel Germade has is the fact that he did not go to Japan much earlier. A couple of years ago he officially graduated as a bonsai Master and he now finds his […]