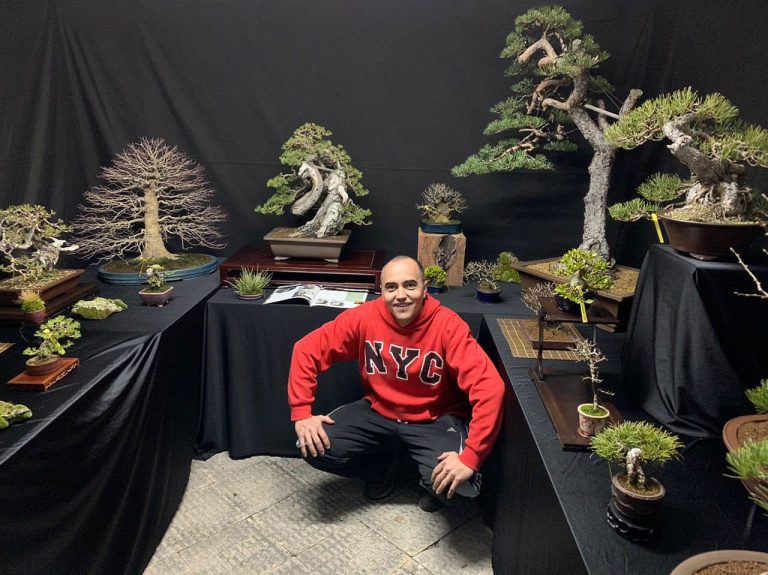 Styling
It is really easy to create a magnificent bonsai if you start from raw material with great potential. There are those trees that at first glance already have the right look. You only have to use the appropriate techniques to make that tree into a high-level bonsai.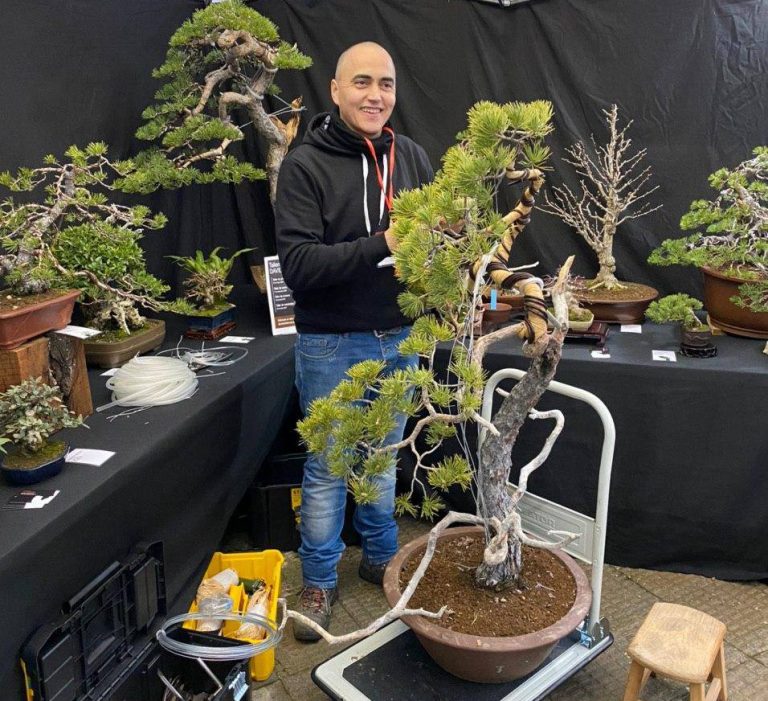 Technique
Instead of compacting and downsizing, David Soto opens and unfolds cramped branches We are used to seeing how branches and trunks are bent to bring the green areas closer to the interior, compress them and reduce the length. Well, I am going to reduce the dimensions of this tree by…...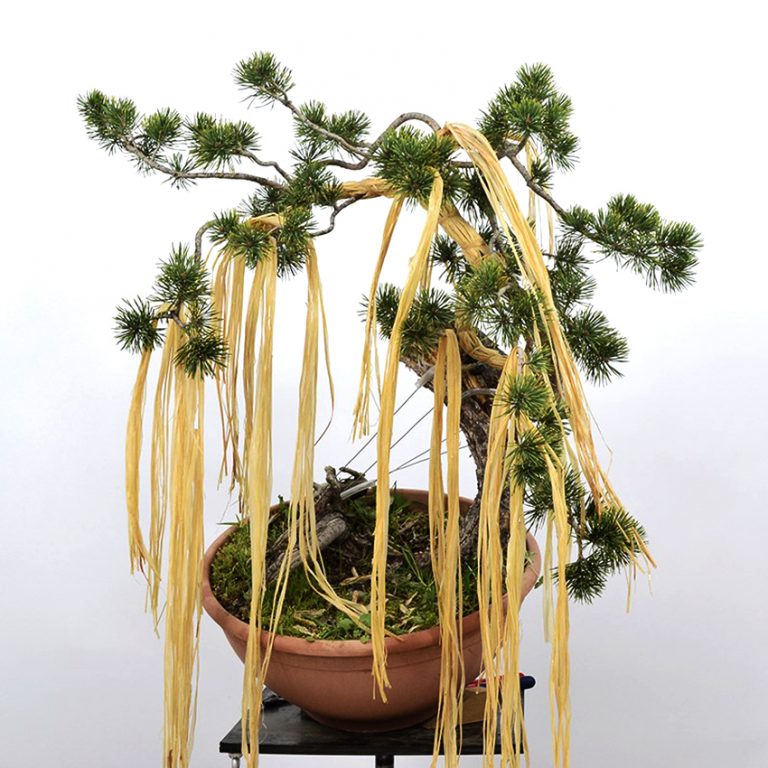 Styling
There is almost no material that is completely useless David Soto: 'My students, often try to mimic the work of great masters. It's only natural, and if you don't own one of those very high quality pieces of material that we are accustomed to see in different articles or during…...