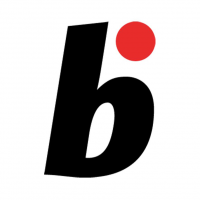 Online magazine for Bonsai lovers
Read More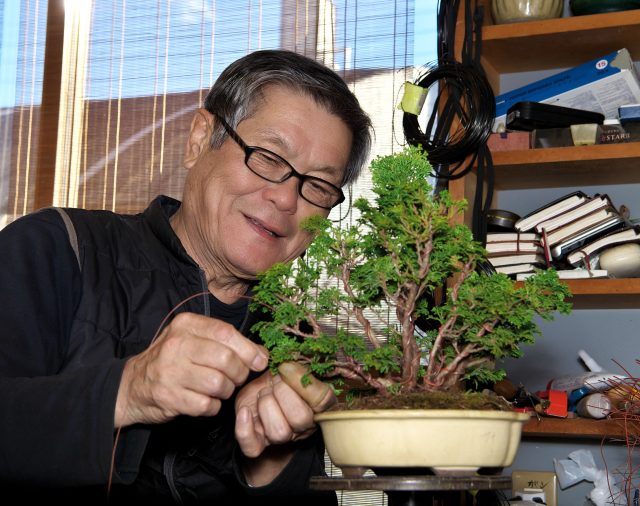 Be inspired by Yukio as he makes the most out of material. This time we focus on Yew and Hinoki.
Read More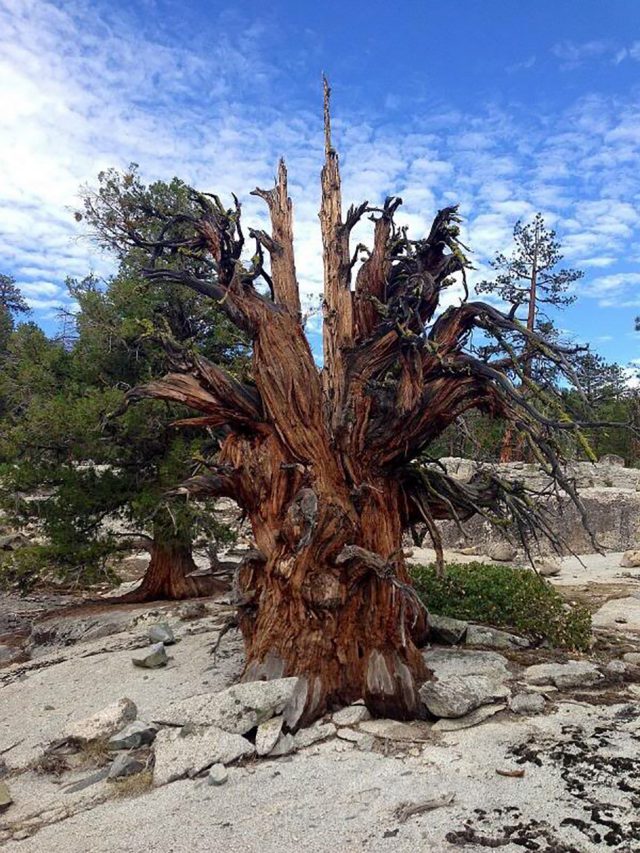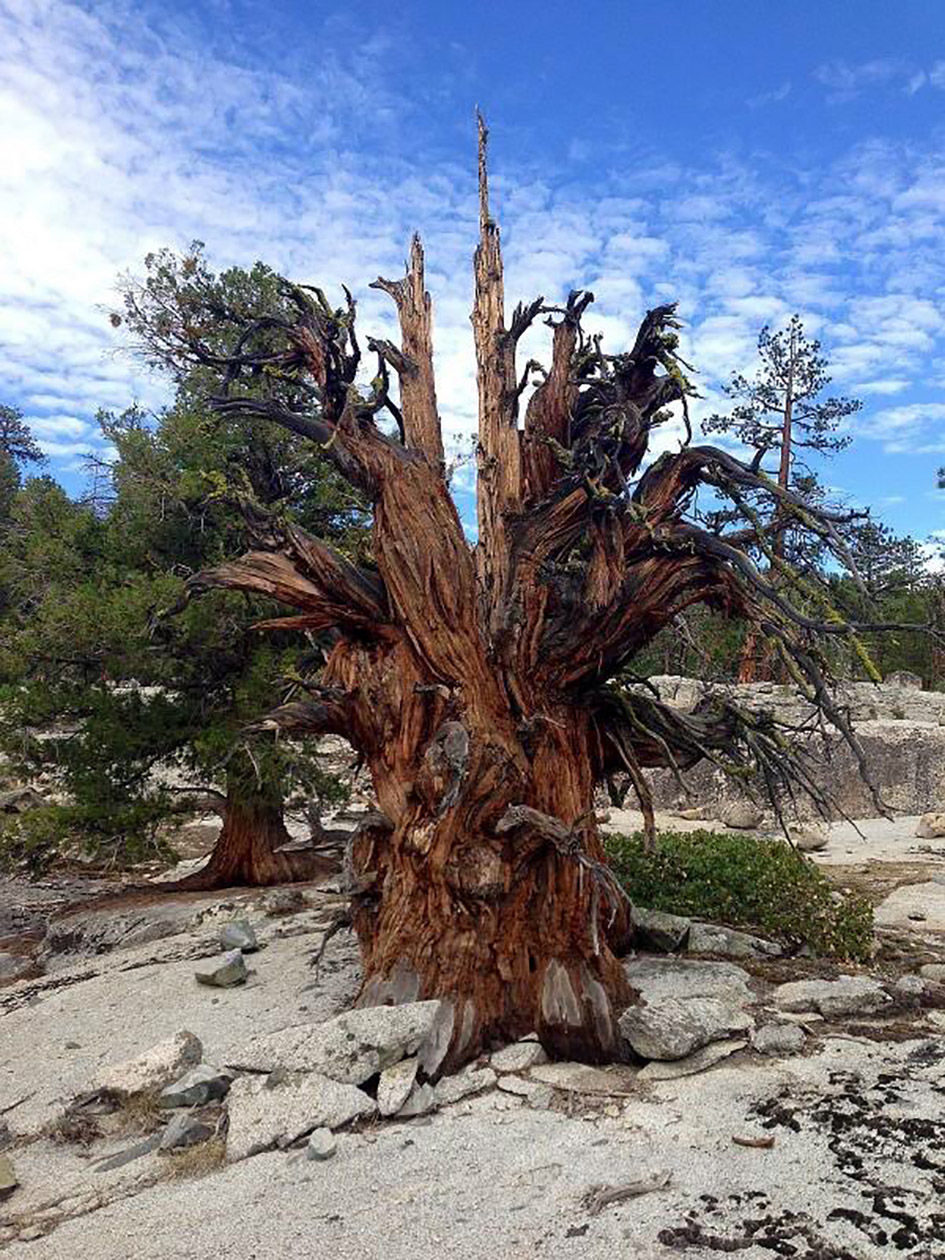 The making of Jeremiah's Sierra juniper bonsai.
Read More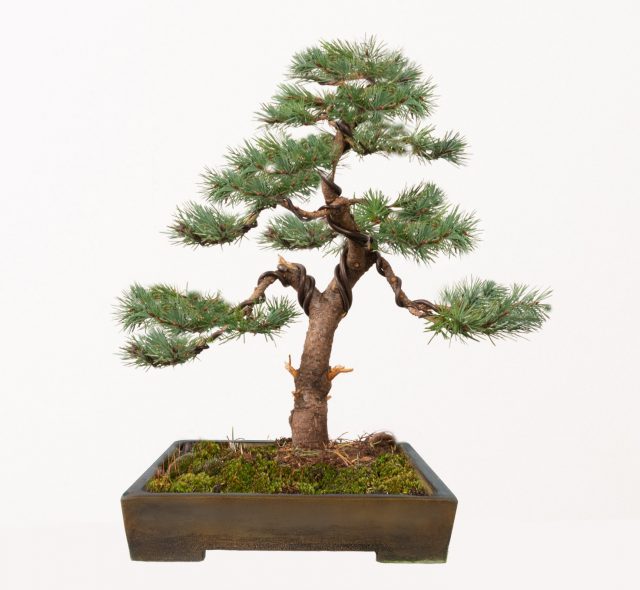 Douglas fir is flexible and has amazing small needles Seen less often, the Douglas fir has real potential for bonsai. Dominique Bosch discovers the virtues step by step. A fir that is not a fir…...
Read More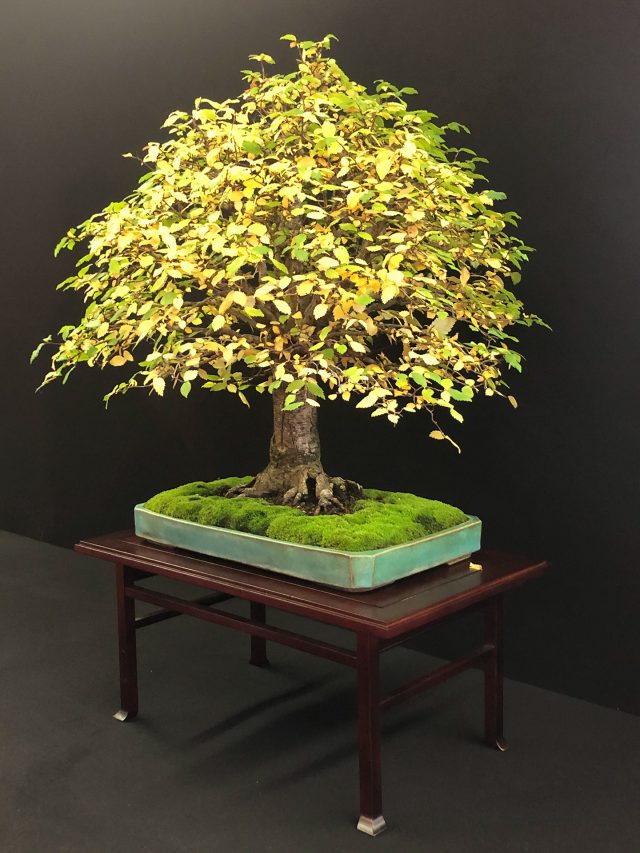 Martin Nielsen tells his story of the broom style The broom style or whatever you would like to call it – maybe 'Hokidachi', as the Japanese say, even 'mop top'. It is up to you…...
Read More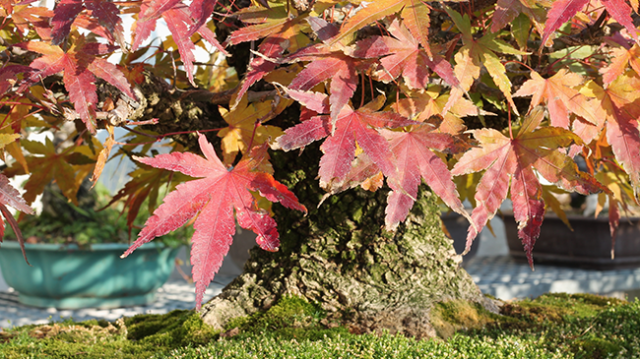 In autumn you can improve the branch setting of your maple The bare branch structure is revealed and good and bad things are seen. You'll note where node length has become too long, whether there…...
Read More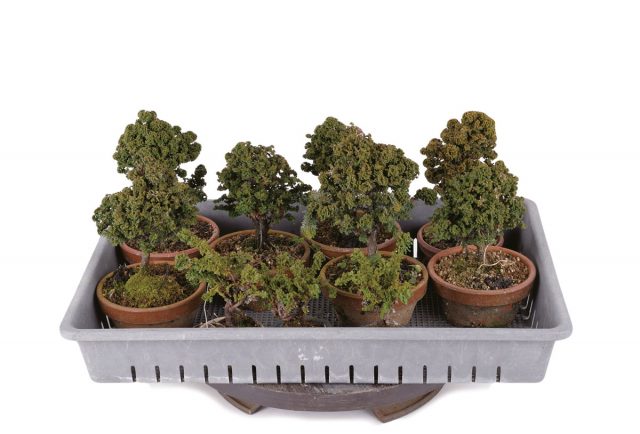 Nobuichi Urushibata creates a rock planting with cheap material. Making a group planting on a rock with inexpensive material is the goal here. Bonsai Master, Nobuichi Urushibata, Taisho-en Nursery, has much expertise in growing and…...