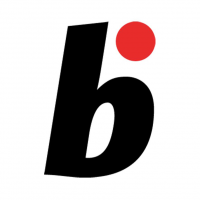 Online magazine for Bonsai lovers
Read More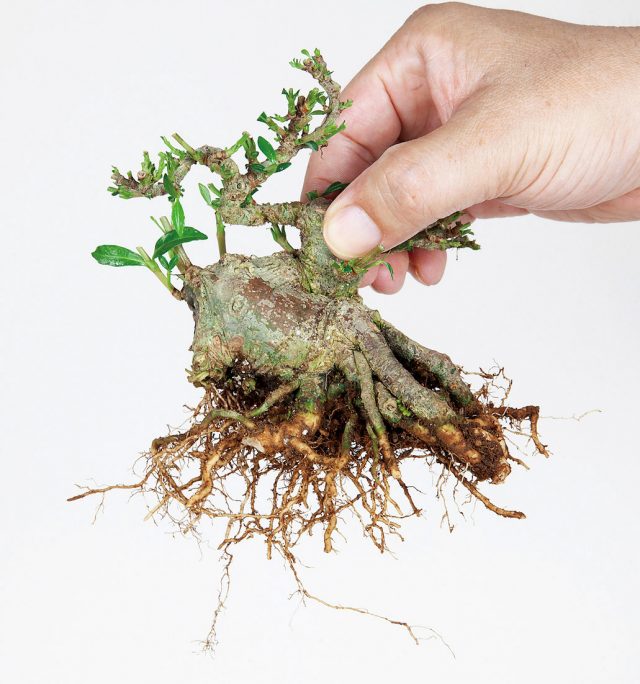 Growing new bonsai material by layering and a bold cut.
Read More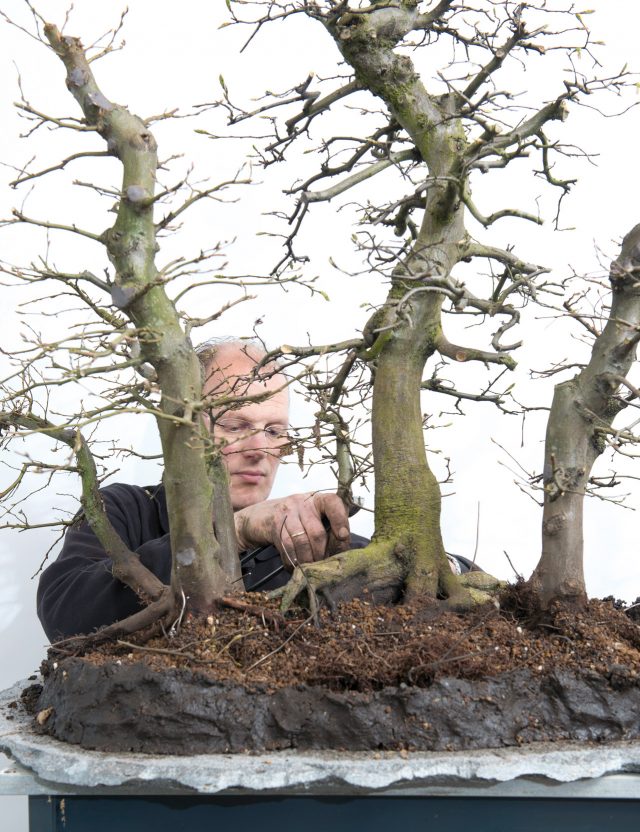 Forest plantings always have great appeal, especially when they are planted on a slab.
Read More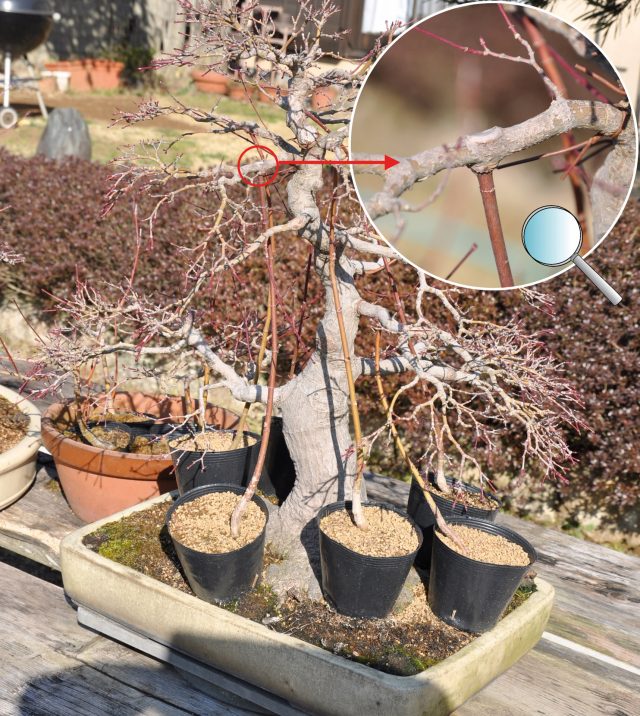 When Andrea Meriggioli dived into the fascinating world of the Japanese maple, he learned all the techniques of how to prune, grow and maintain.
Read More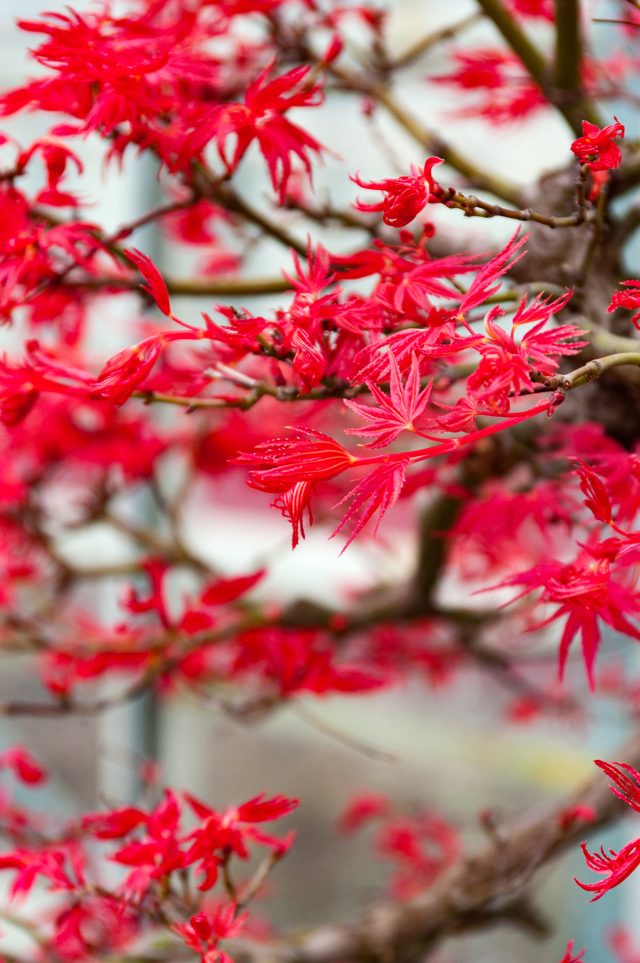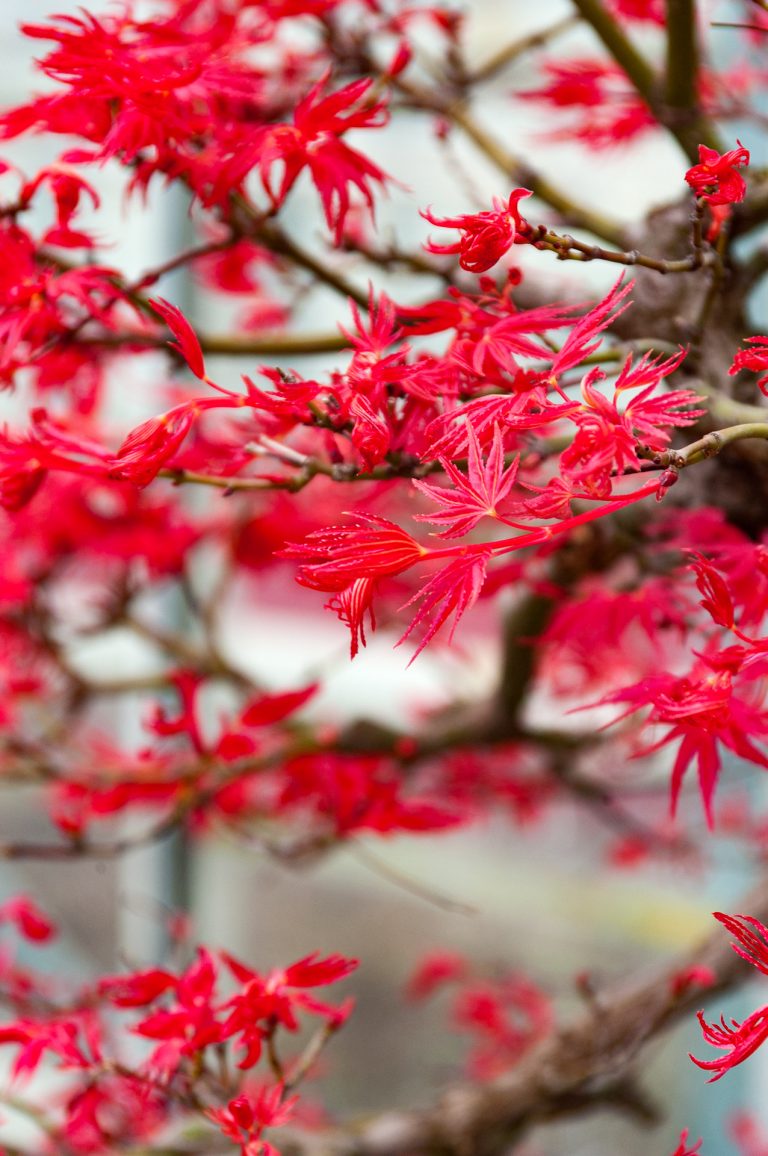 Simple adjustments can make a big difference Kenichi Suzuki (Onari-en) is very much into shohin-size bonsai. With simple material he demonstrates how you can change the design by adjusting the planting angle, or the pot…....
Read More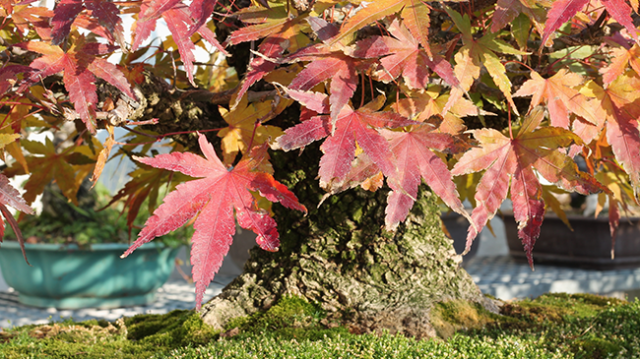 In autumn you can improve the branch setting of your maple The bare branch structure is revealed and good and bad things are seen. You'll note where node length has become too long, whether there…...
Read More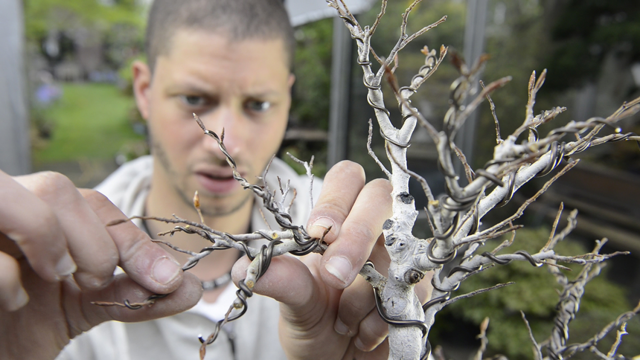 The charm of the Fagus crenata – Japanese beech The Japanese beech is always an exhibition eye catcher. Its smooth grey-white bark and muscled trunk give the tree a most majestic appearance. Easy to work…...