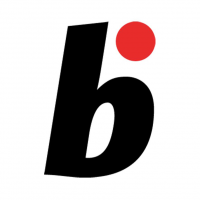 Online magazine for Bonsai lovers
Read More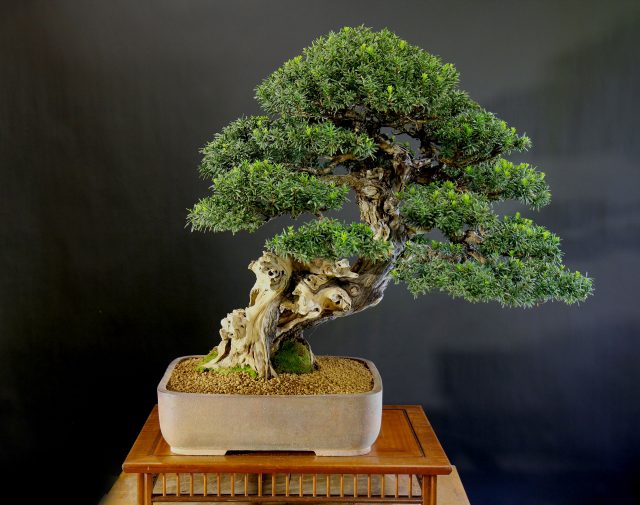 François Jeker takes a close look at Taxus.
Read More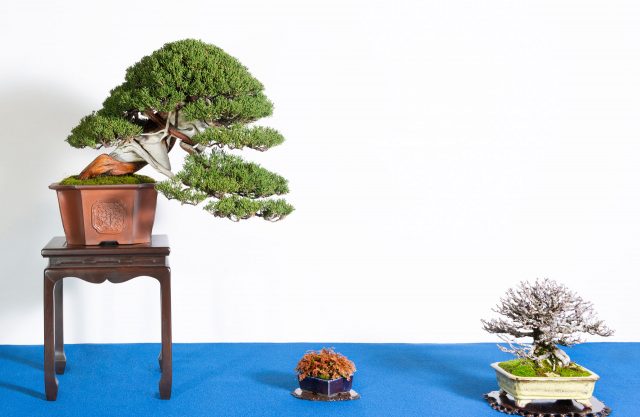 … This content is for Free, Basic, Plus, and Premium members only.Log In Join Now...
Read More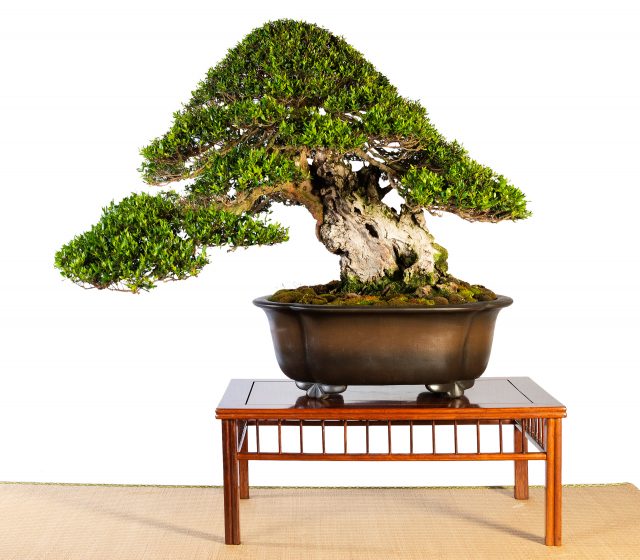 A Gallery of the best bonsai shown during the Italian UBI convention
Read More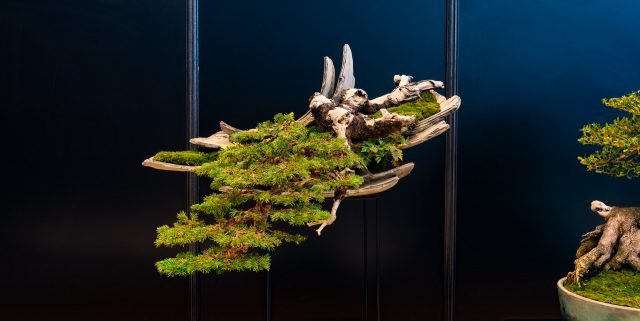 Floating rocks and more, a Gallery of the BCI convention held in France
Read More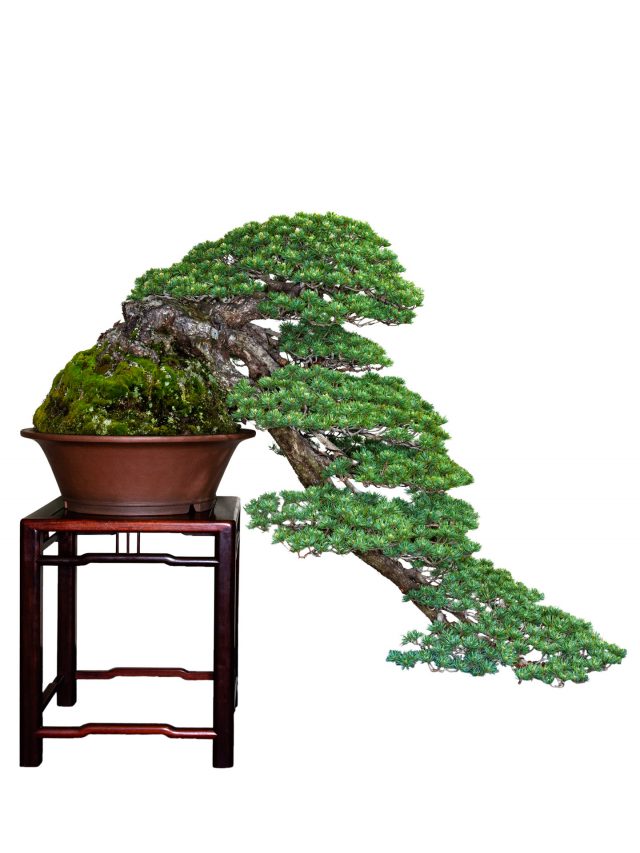 Gallery WBC 2017 Saitama, Japan
Read More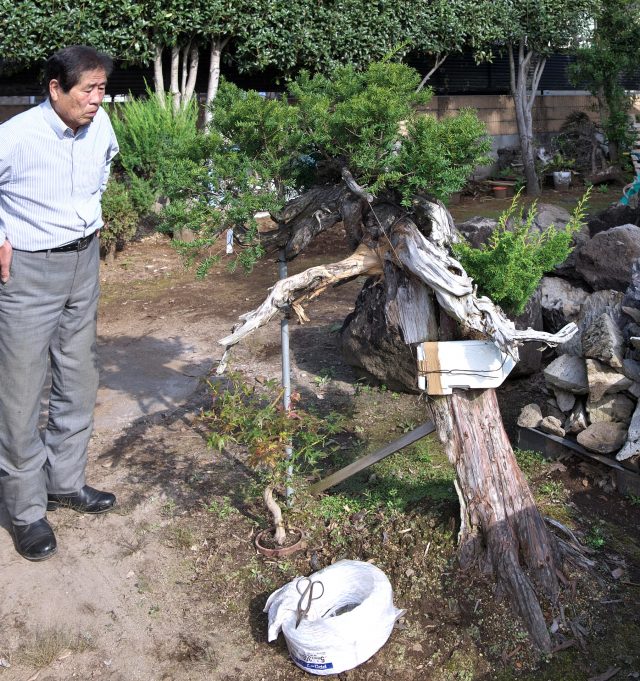 Masahiko Kimura is challenged by a huge yew. In a corner of Masahiko Kimura's bonsai nursery is a yew planted in the ground. The trunk is slender and of a feminine appearance. The top section…...
Read More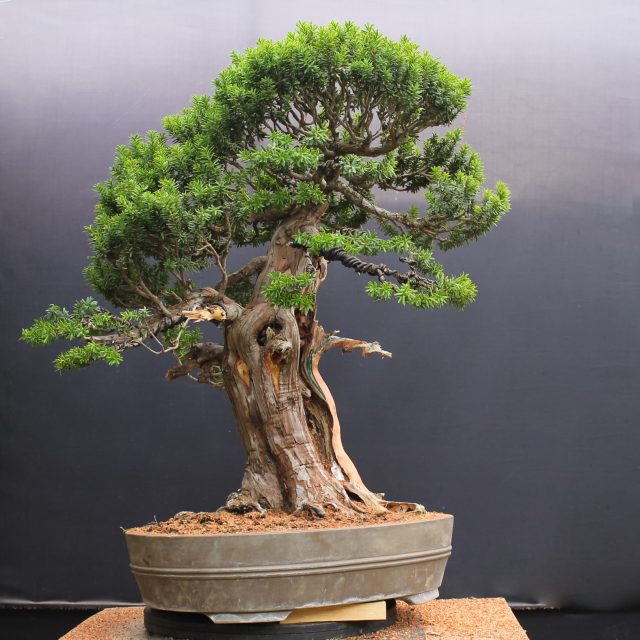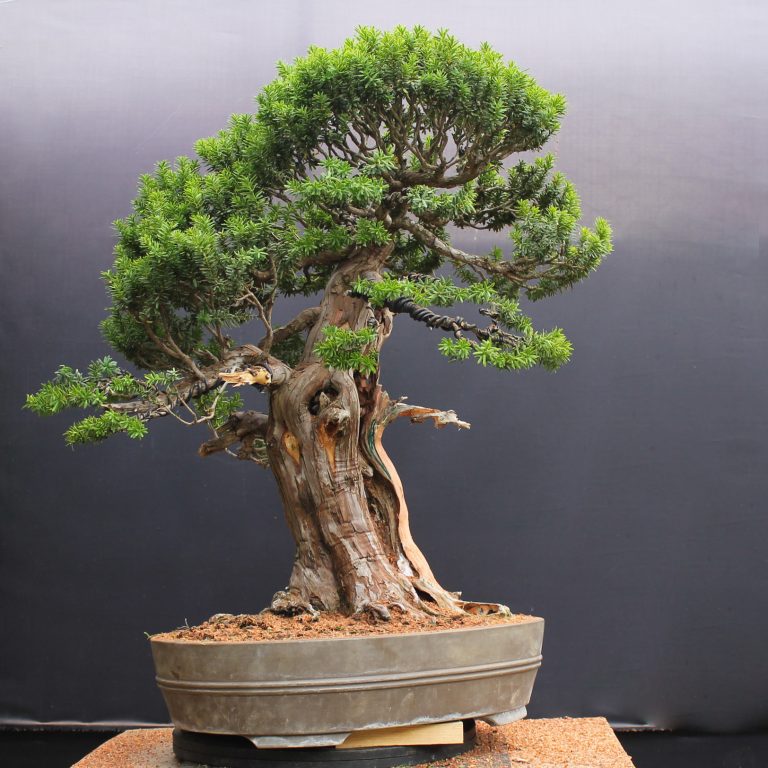 Harry Harrington reworks a Japanese yew with superb fluting. An elegant 88 cm Japanese yew (Taxus cuspidata) was bought to my garden by its owner in June 2020, explains Harry. My task was to style…...
Read More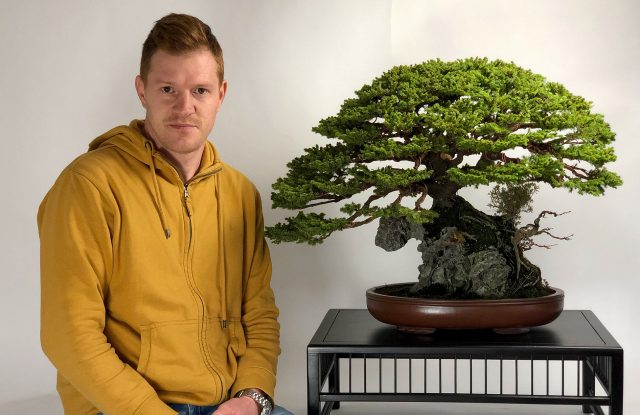 The bonsai passion of Sándor Papp Sándor was born close to the Balaton Lake in Hungary, to a family of restaurateurs. His love for plants began during his childhood. His grandfather worked as a forester…...
Read More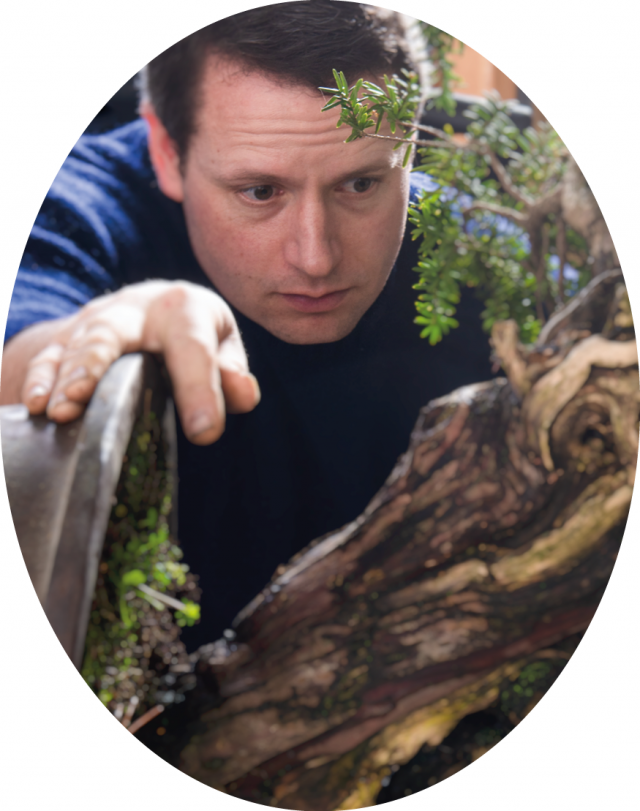 Creative genius, Ryan Neil, turns bonsai upside down You can give Ryan Neil almost any kind of material to work on and he will create something special from it. Here Ryan is confronted by an…...
Read More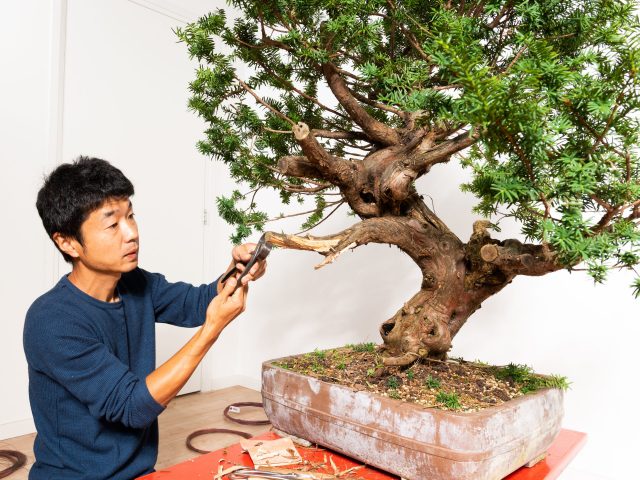 A graphics designer becomes a bonsai Master, which, in short, is the story of Naoki Maeoka. Having graduated from the Kouka-en nursery, he now finds his way in world of international bonsai Naoki Maeoka (46)…...
Read More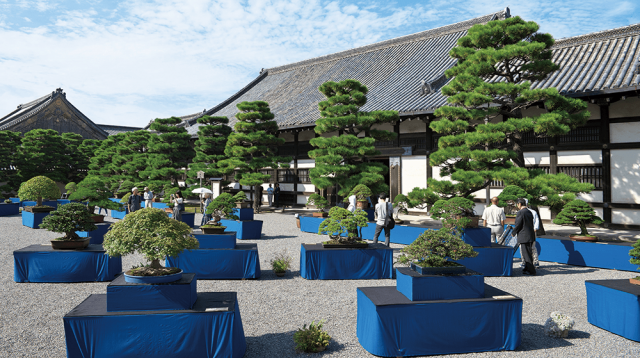 On the 150th anniversary of the restoration of Imperial rule, bonsai is displayed at the former capital. An outdoor exhibition is quite rare, even when it's at a scenic site like the Nijo-jo castle, where…...