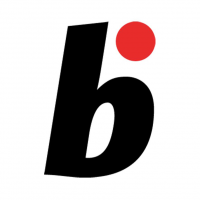 Online magazine for Bonsai lovers
Read More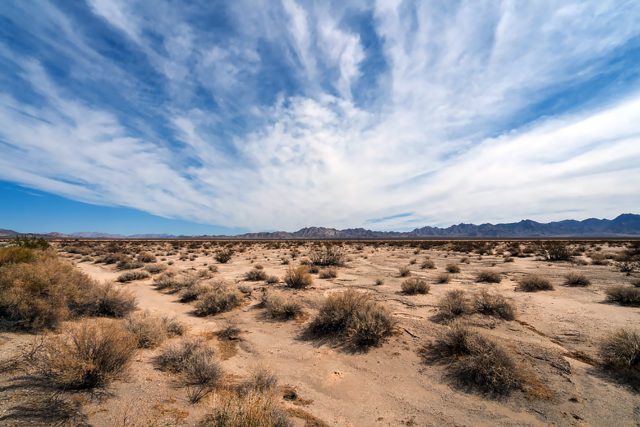 According to Todd, Douglas firs are one of the most unpredictable trees he has worked with.
Read More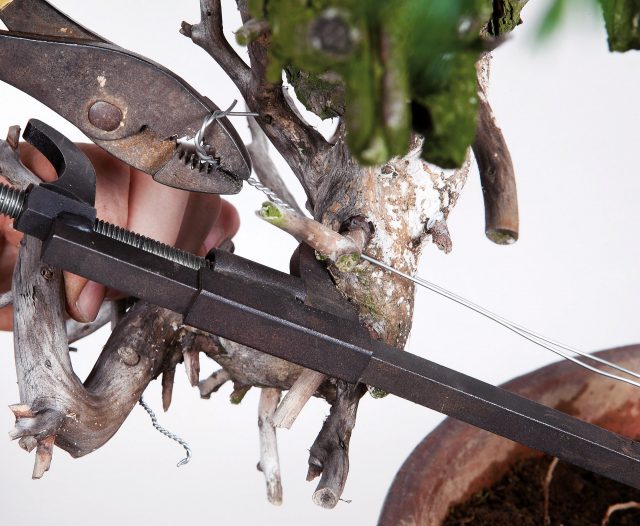 British artist, John Milton, works on a white pine in Japan.
Read More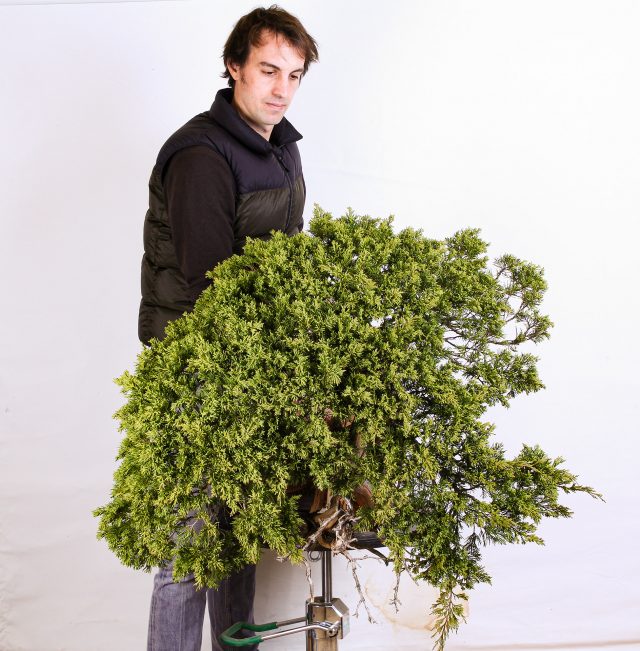 Untangling the dense foliage canopy of a sabina juniper Valentin Brose, former apprentice of Kunio Kobayashi, is a refined artist. The sabina juniper has such a dense canopy that all is hidden away from the…...
Read More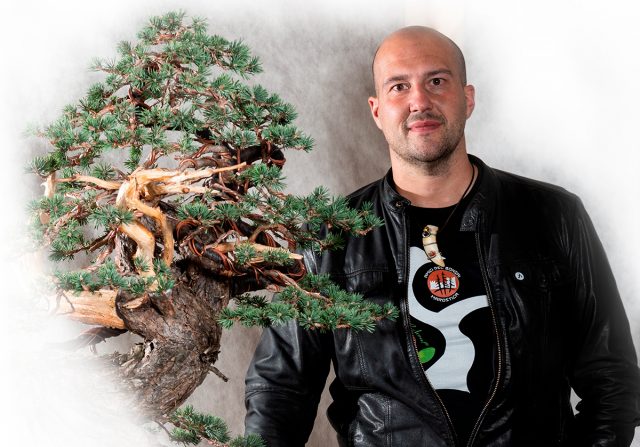 With almost two branches only, Mauro Stembergercreates one of his best pines Mauro Stemberger's very full agenda allowed just a tiny opening to work on one of his favourite trees, so he teamed up with…...