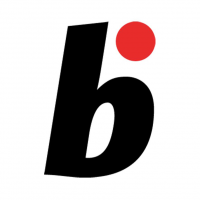 Online magazine for Bonsai lovers
Read More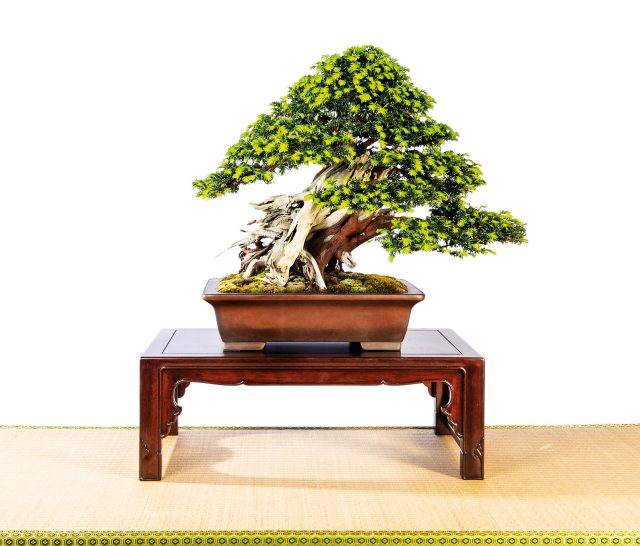 Juniperus, Taxus, Acer,...
Read More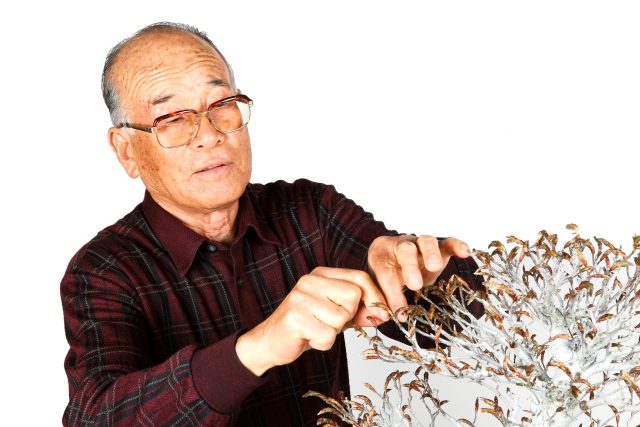 The world of beech (Fagus) by master craftsman, Iemitsu Ooishi.
Read More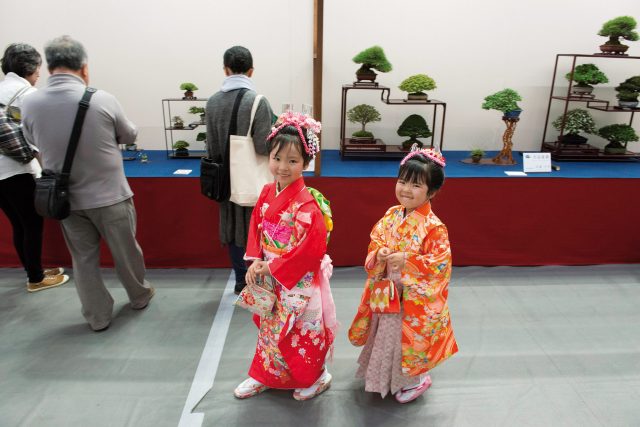 World Bonsai Convention #2
Read More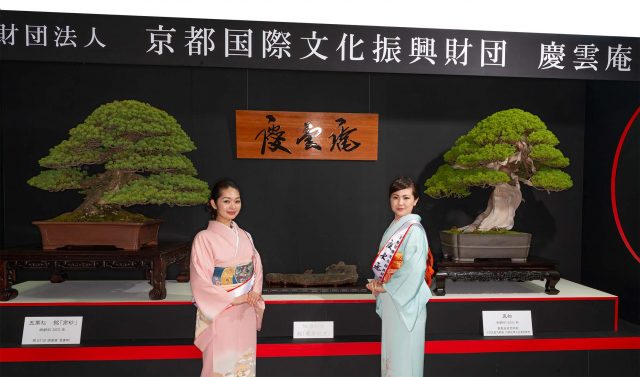 World Bonsai Convention Saitama-Japan.
Read More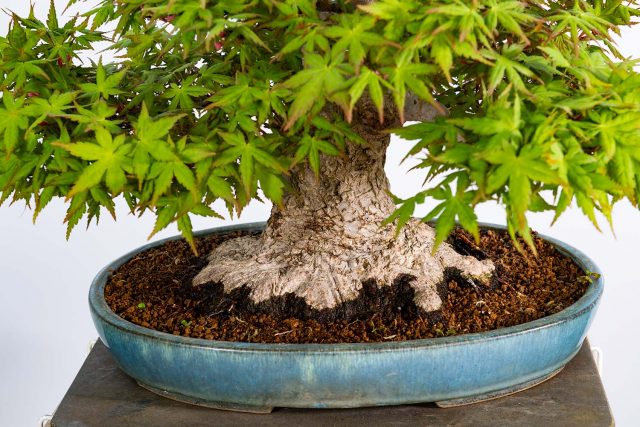 When we acquire plants or young tree material, we plant them in pots to let them develop further to allow them to adjust to growing conditions at home. But what do we do when we…...
Read More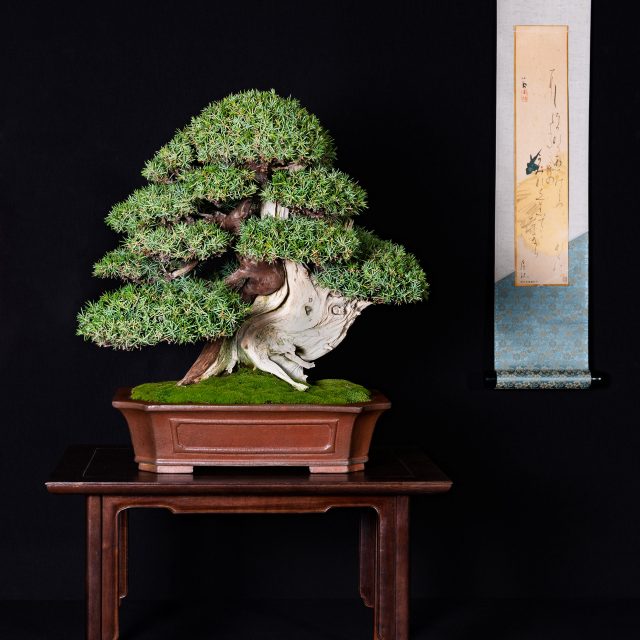 Read More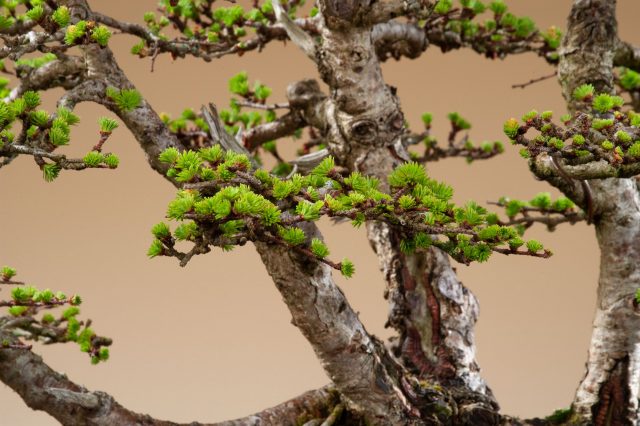 Late spring (May/June) tasks for native and deciduous bonsai Harry Harrington: 'May is always a very busy month for bonsai enthusiasts growing deciduous bonsai. After a long winter and early spring of dormancy, our trees…...
Read More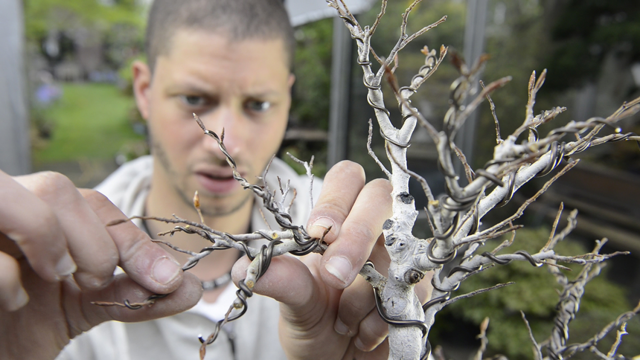 The charm of the Fagus crenata – Japanese beech The Japanese beech is always an exhibition eye catcher. Its smooth grey-white bark and muscled trunk give the tree a most majestic appearance. Easy to work…...
Read More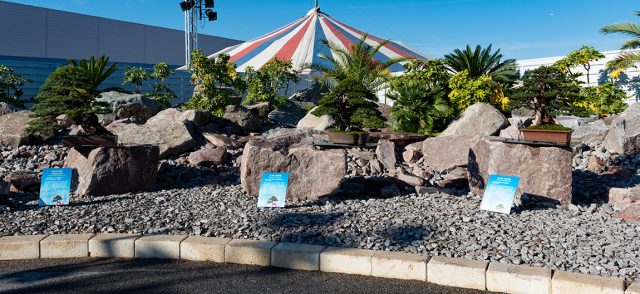 An unique event at the Folie Fleur Mulhouse, France It was a spectacular show were many bonsai events came together in the town of Mulhouse in the north east of France; The BCI (Bonsai Clubs…...