Online magazine for Bonsai lovers
Read More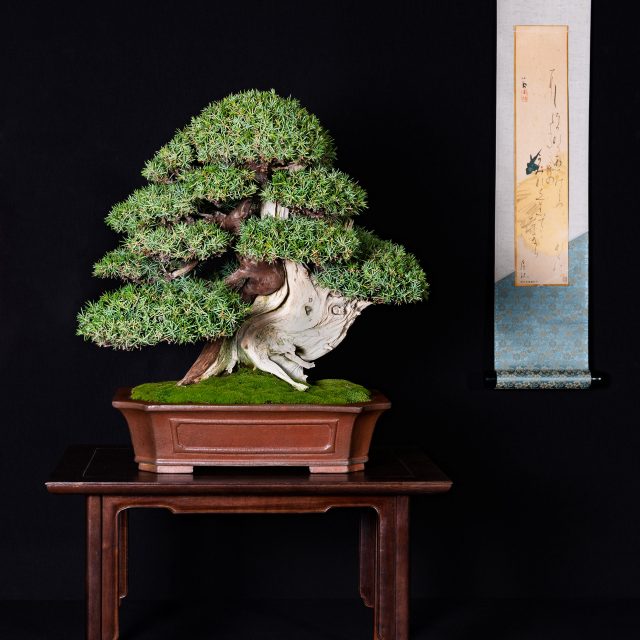 Read More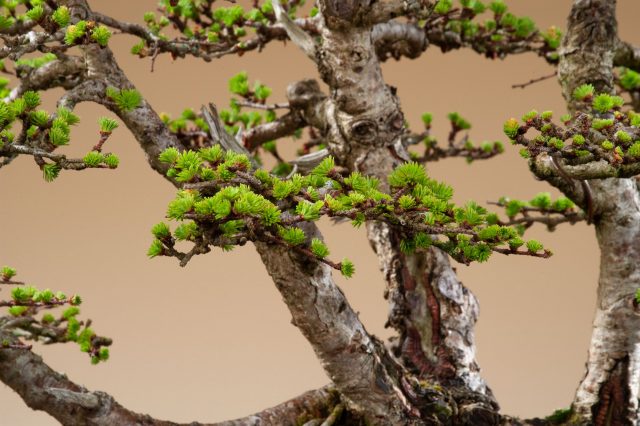 Late spring (May/June) tasks for native and deciduous bonsai Harry Harrington: 'May is always a very busy month for bonsai enthusiasts growing deciduous bonsai. After a long winter and early spring of dormancy, our trees...
Read More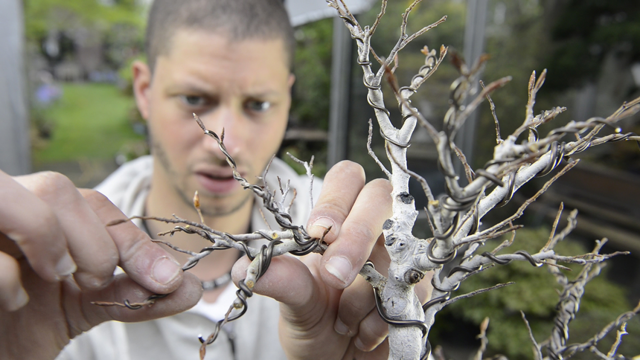 The charm of the Fagus crenata – Japanese beech The Japanese beech is always an exhibition eye catcher. Its smooth grey-white bark and muscled trunk give the tree a most majestic appearance. Easy to work...
Read More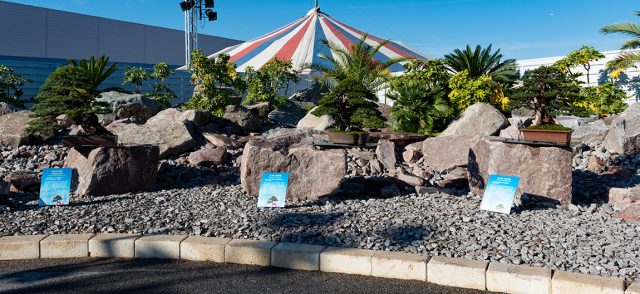 An unique event at the Folie Fleur Mulhouse, France It was a spectacular show were many bonsai events came together in the town of Mulhouse in the north east of France; The BCI (Bonsai Clubs...