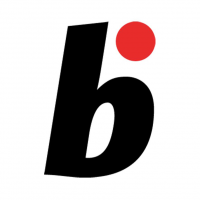 Online magazine for Bonsai lovers
Read More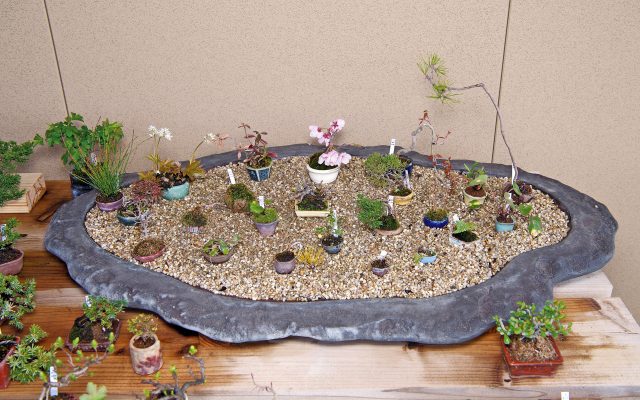 The charm of the very, very small . . .
Read More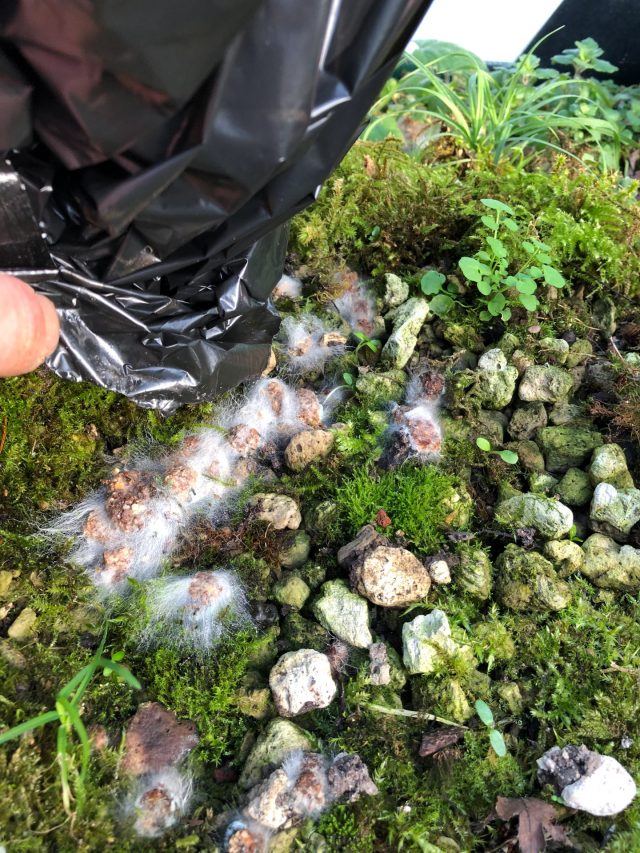 Using beneficial bacteria for stronger, better ramified and disease-free bonsai.
Read More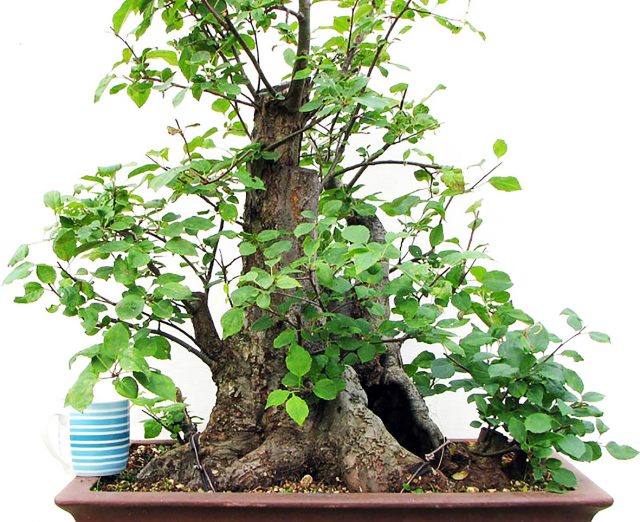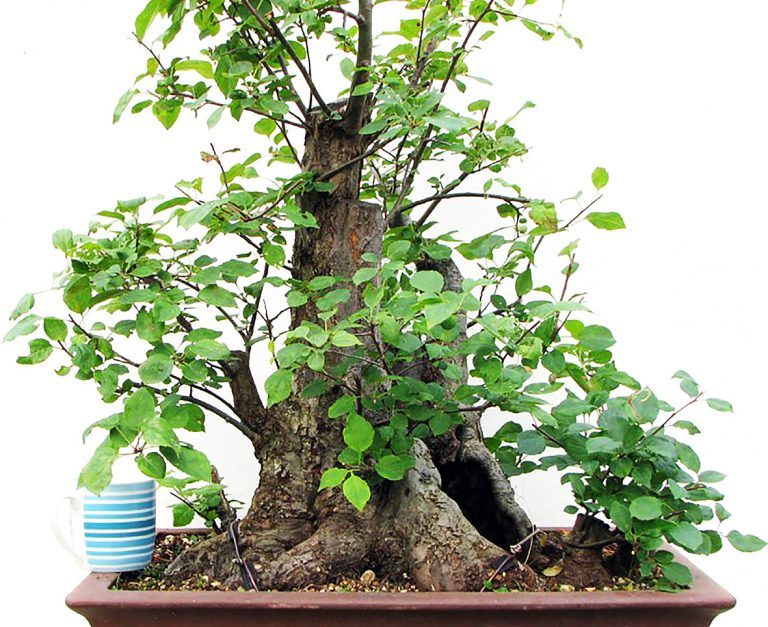 Harry Harrington recovers a crab apple (Malus sylvestris) raft bonsai with a new design. I think many of us, as bonsai enthusiasts, will be familiar with the phrase 'a bonsai is never finished'. However, I…...
Read More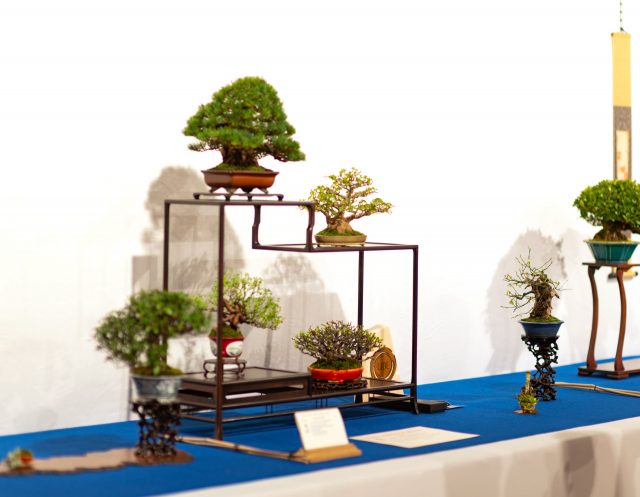 Yukio Hirose looks at the many options for displaying medium-sized trees We asked Yukio Hirose (Yamato-en) to create a few different displays using kifu-sized trees (35 cm maximum height), using both deciduous and coniferous species…....