Online magazine for Bonsai lovers
Read More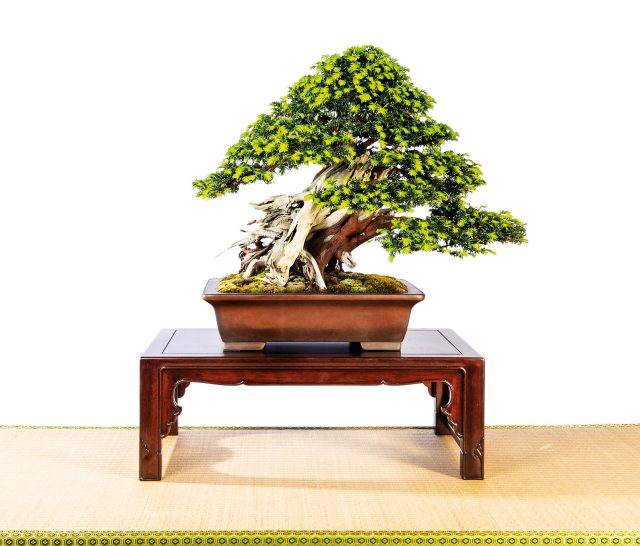 Juniperus, Taxus, Acer,...
Read More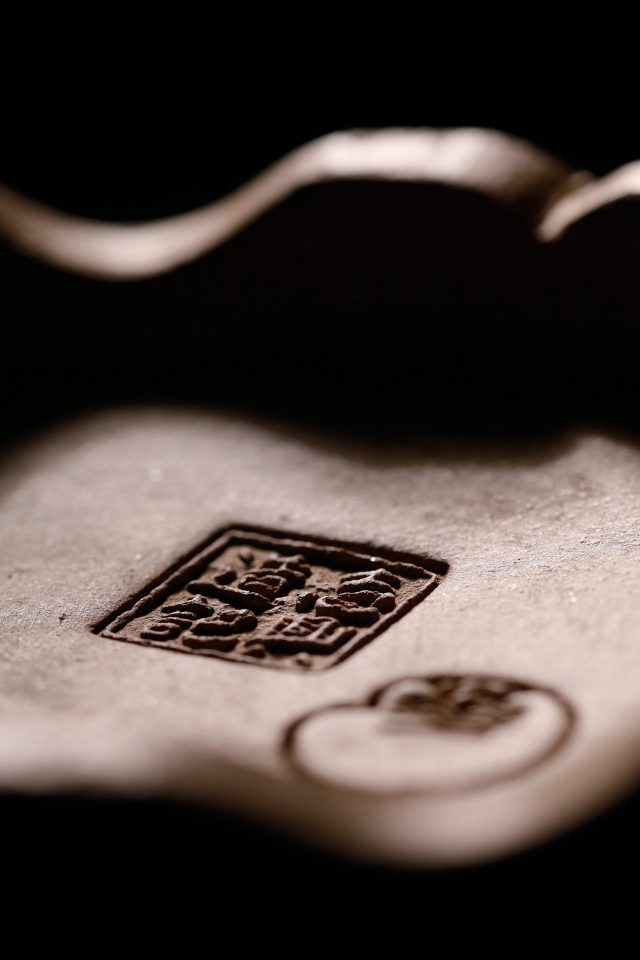 Celebrating 40 years as the best shohin pot maker.
Read More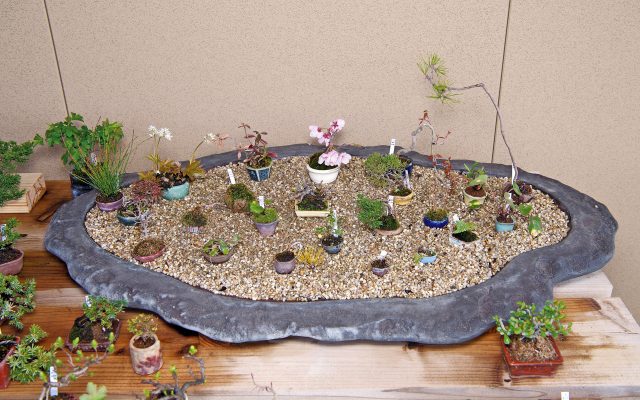 The charm of the very, very small . . .
Read More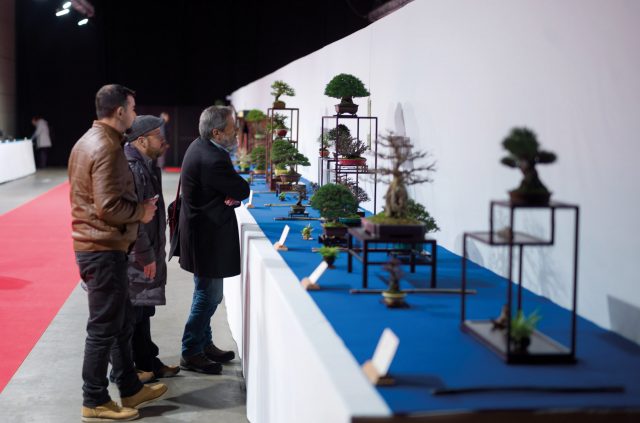 Morten Albek takes time to go through some of the shohin displays at the Nöelanders Trophy.
Read More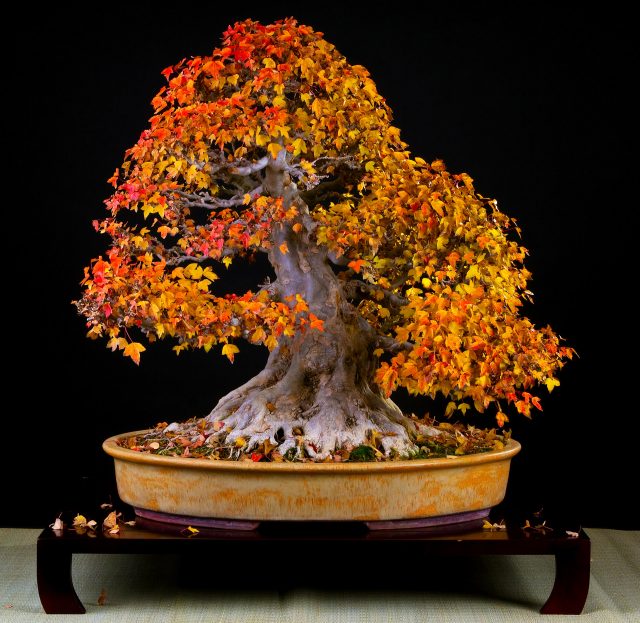 Enjoy the colorful Bonsai in autumn
Read More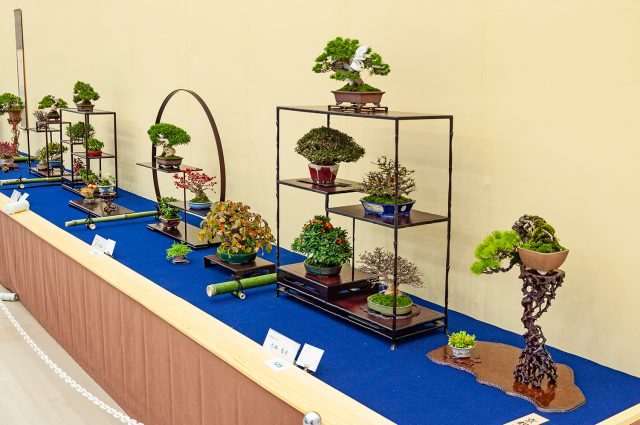 The famous Gafu Ten, which only shows the best shohin from Japan… This content is for Free, Basic, Plus, and Premium members only.Log In Join Now...
Read More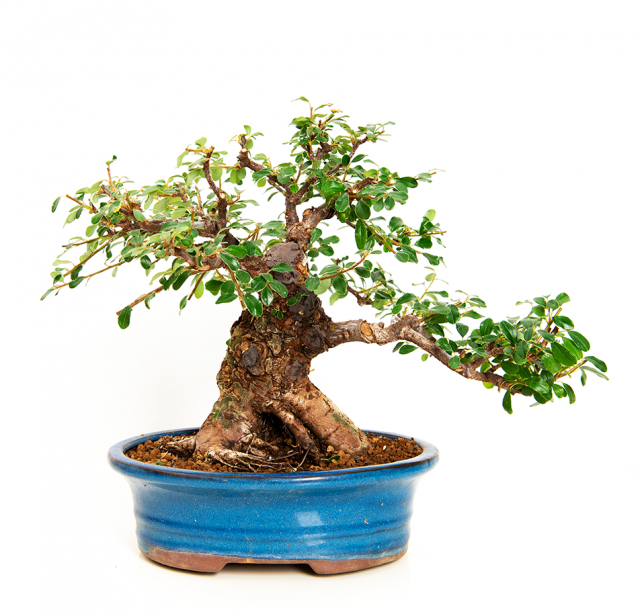 How to create bonsai from cuttings, grafting and other methods using interesting and unusual species. With the help of illustrations we will see how to take a piece of material through to completion. This time…...
Read More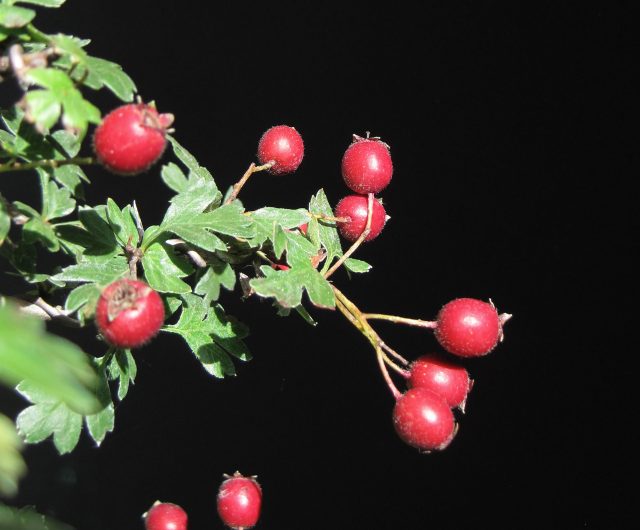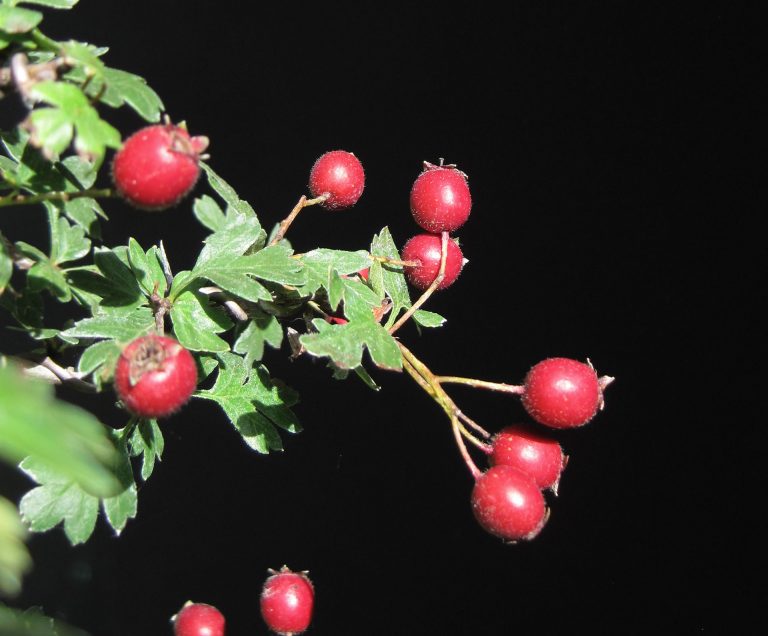 Harry Harrington sums up the tasks for late summer and early autumn July in the Northern Hemisphere sees the last flushes of growth in most of the broadleaf and deciduous trees. After the vigorous growth…...
Read More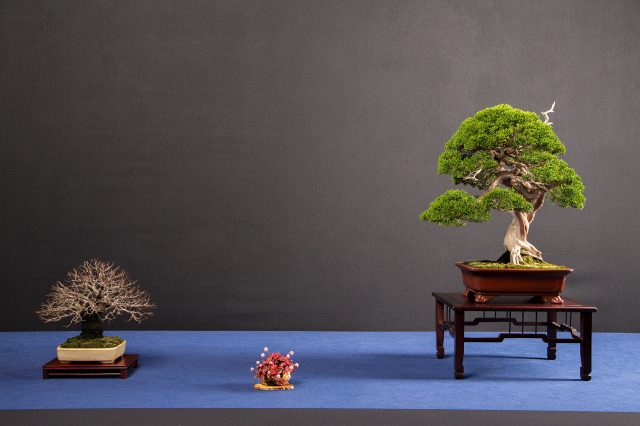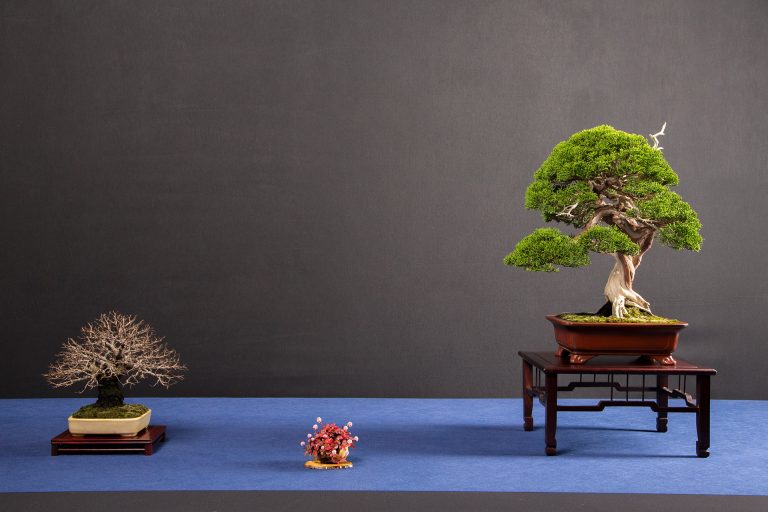 On the 22, 23 and 24 November 2019, the 3rd Bonsai Charity Exhibition, organized by the Club Amigos del Bonsai de Parla, was held in Parla, Madrid. As you see in the photographs, we exhibited…...
Read More
Cotoneaster is a familiar plant, which can be found in almost every garden. It has all the plus points: small leaves, tiny flowers and berries, and it grows quite rapidly compared with other species. When […]
Read More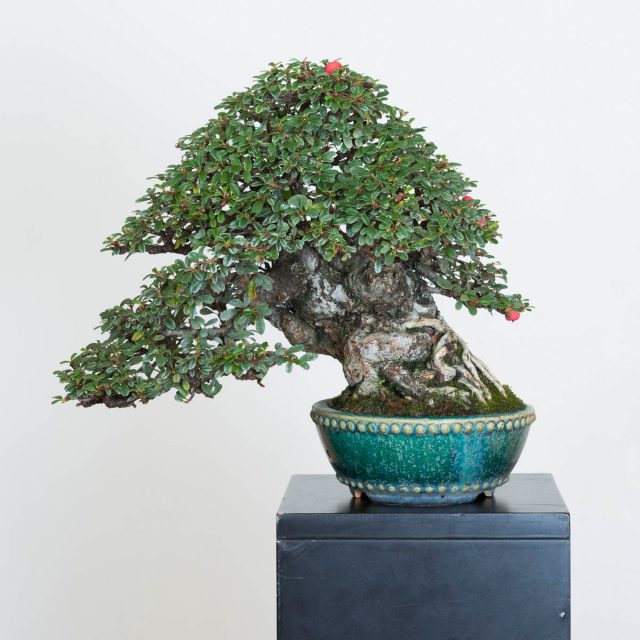 An extremely versatile and easily grown plant. It enables the grower to happily style away with very satisfying results. Bruno Wijman shows the amazing results after a few hours' work. 1. Analysing the tree This…...