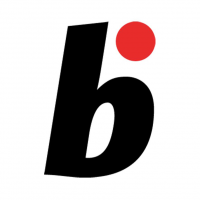 Online magazine for Bonsai lovers
Read More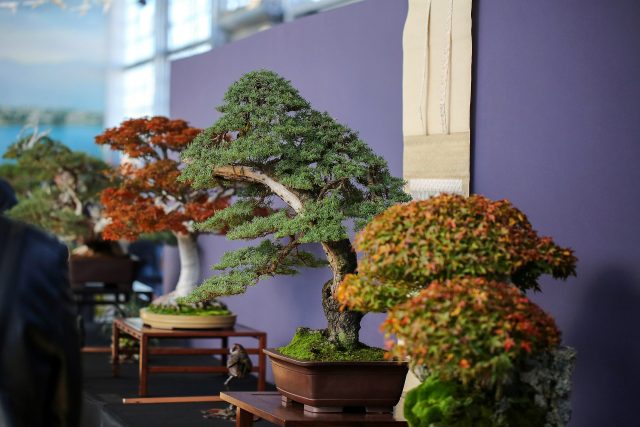 Pacific Bonsai Expo holds its inaugural show.,
Read More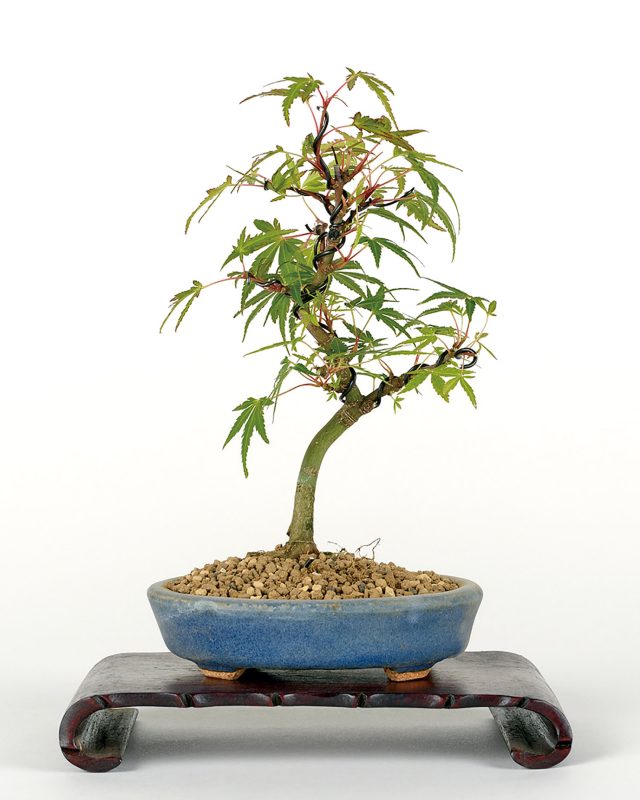 Maple, winter hazel and hawthorn are all very easy to grow.
Read More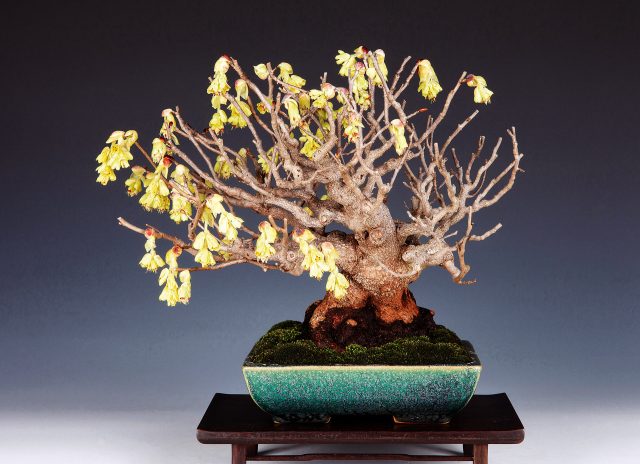 Here is an impression of the annual spring Shunga-ten, held in Osaka, Japan in the Hanahaku-kinen Park and organised by the Shohin Bonsai Association..
Read More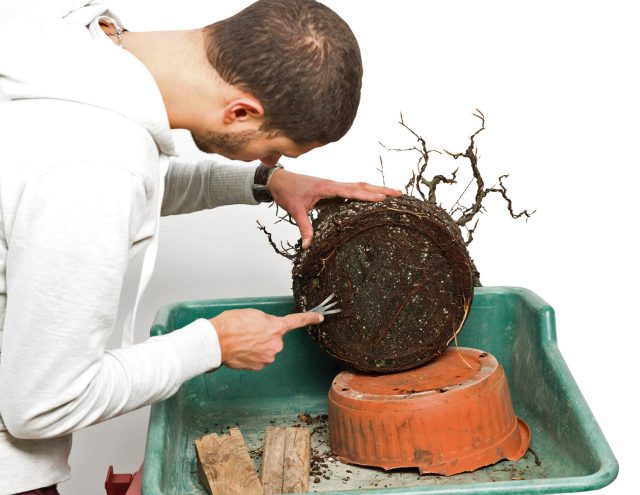 Finding out for yourself the best time to repot deciduous trees isn't easy. Our smart guide to varieties and their cultivars gives you the answers you need.
Read More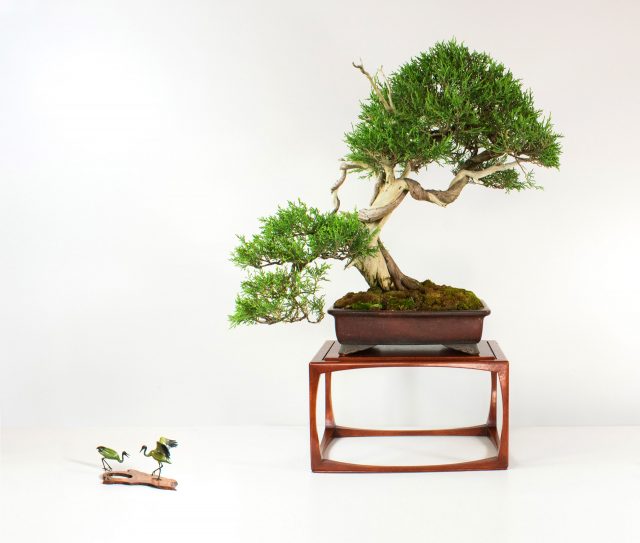 The various shapes and elements of display: Jita Round doesn't always have to be round and square doesn't have to be square. Jitas come in a diverse array of shapes, from rigid to organic and…...