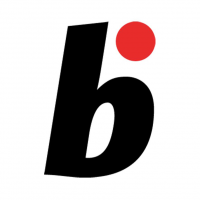 Online magazine for Bonsai lovers
Read More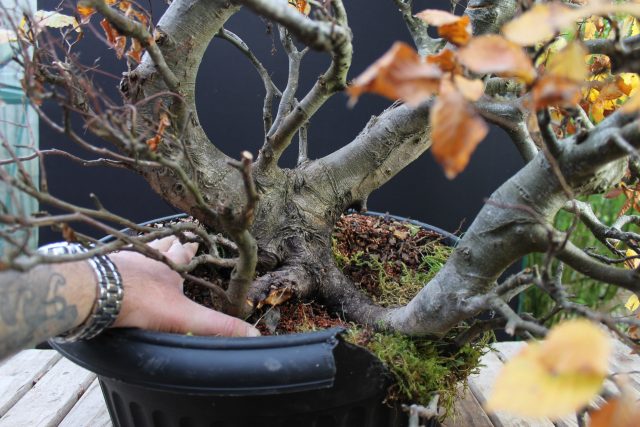 Harry Harrington on collecting deciduous trees in autumn
Read More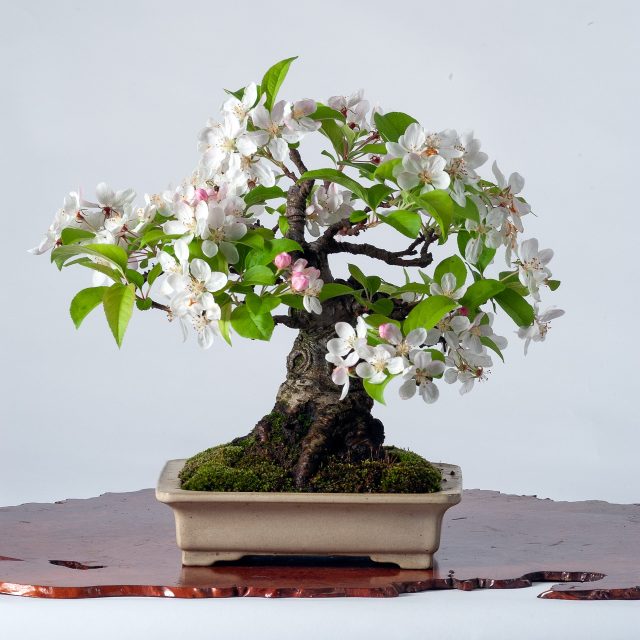 How to pollinate flowering bonsai Under the guidance of Hiroki Miura, Japanese popstar Ayaka Yamamoto tries her luck with fruiting fruit-bearing trees. The fruit of a tree is not always produced when it flowers. If…...
Read More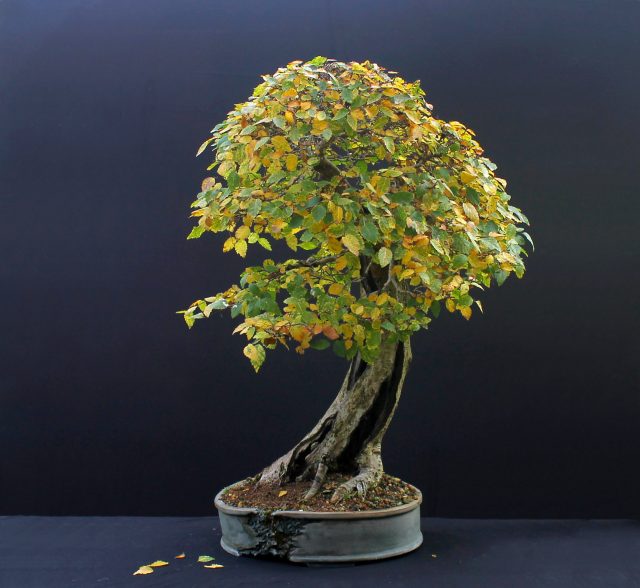 What can autumn in deciduous trees tell you about the health of your bonsai? 'The hidden life of trees', a book by Peter Wohlleben, has transformed our views of the way trees work. For Harry…...
Read More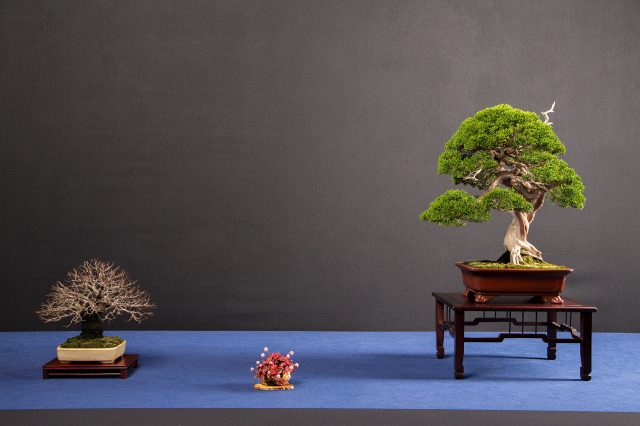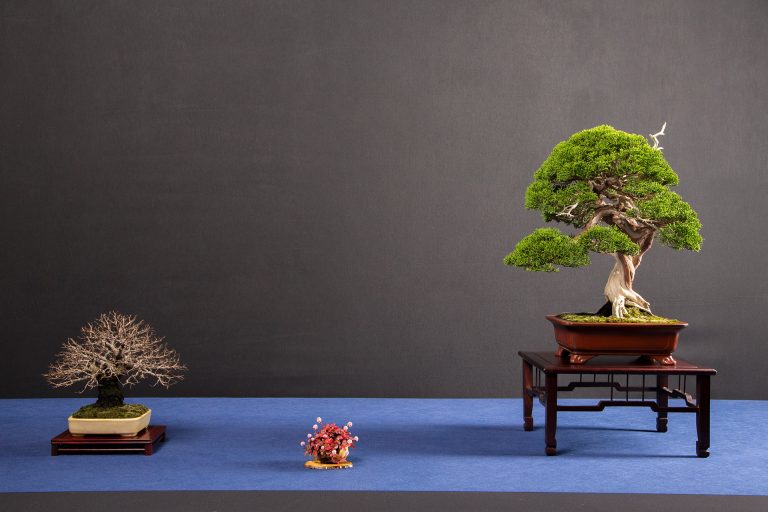 On the 22, 23 and 24 November 2019, the 3rd Bonsai Charity Exhibition, organized by the Club Amigos del Bonsai de Parla, was held in Parla, Madrid. As you see in the photographs, we exhibited…...