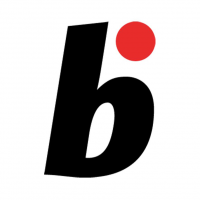 Online magazine for Bonsai lovers
Read More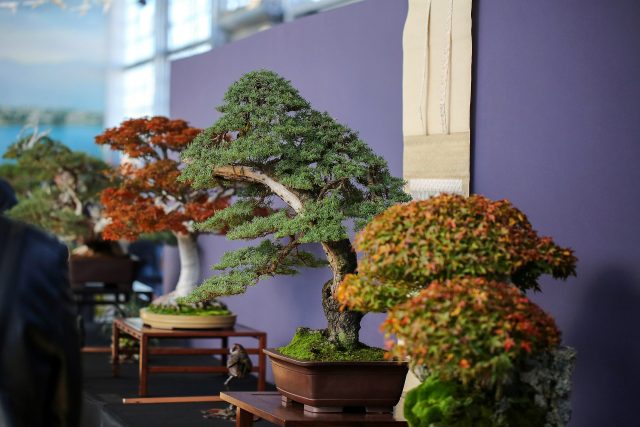 Pacific Bonsai Expo holds its inaugural show.,
Read More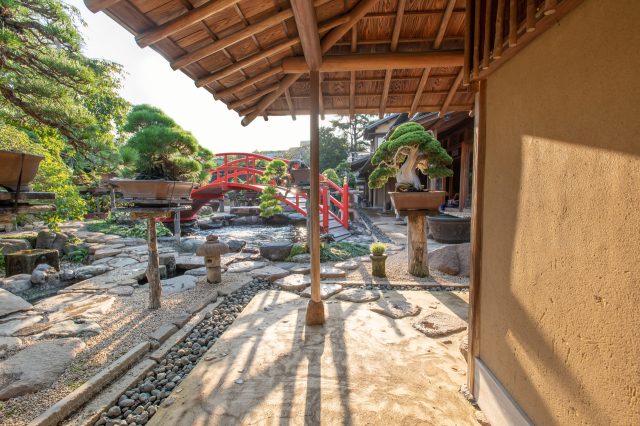 Read More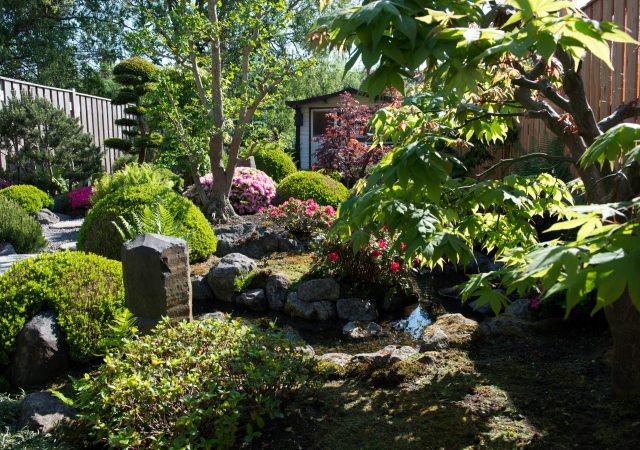 A small Japanese garden all self-made by Ramon Smit.
Read More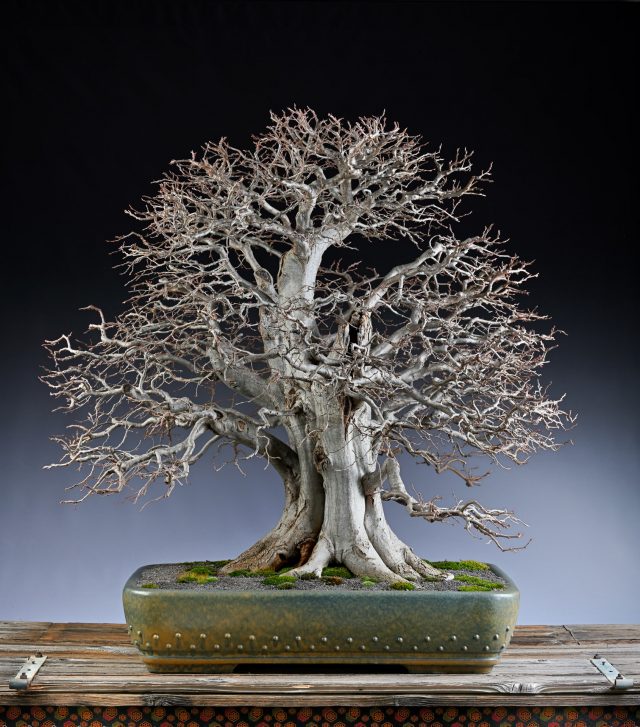 No, It is The Trophy, the largest show in Europe. A gallery of the best trees
Read More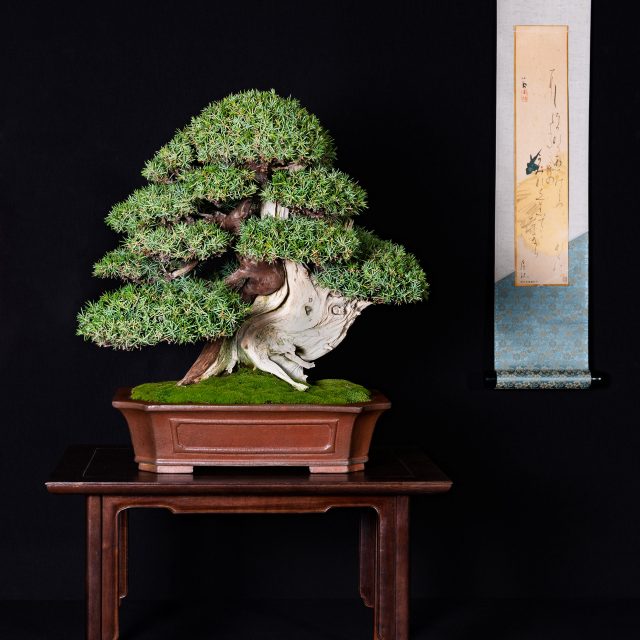 Read More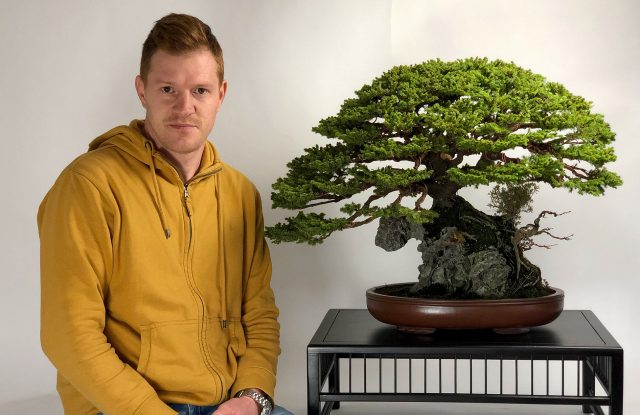 The bonsai passion of Sándor Papp Sándor was born close to the Balaton Lake in Hungary, to a family of restaurateurs. His love for plants began during his childhood. His grandfather worked as a forester…...
Read More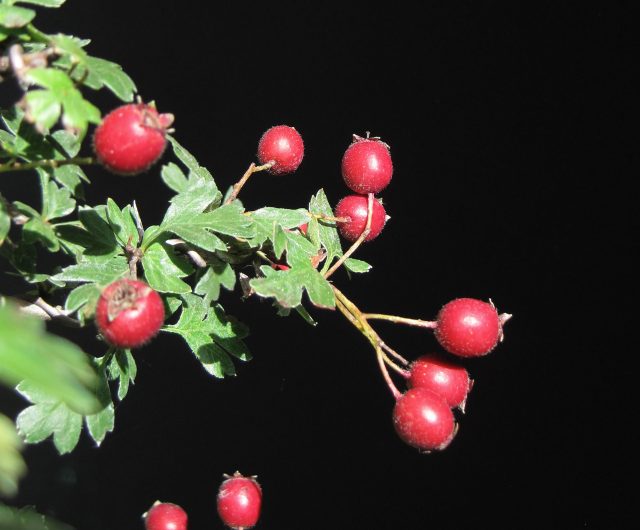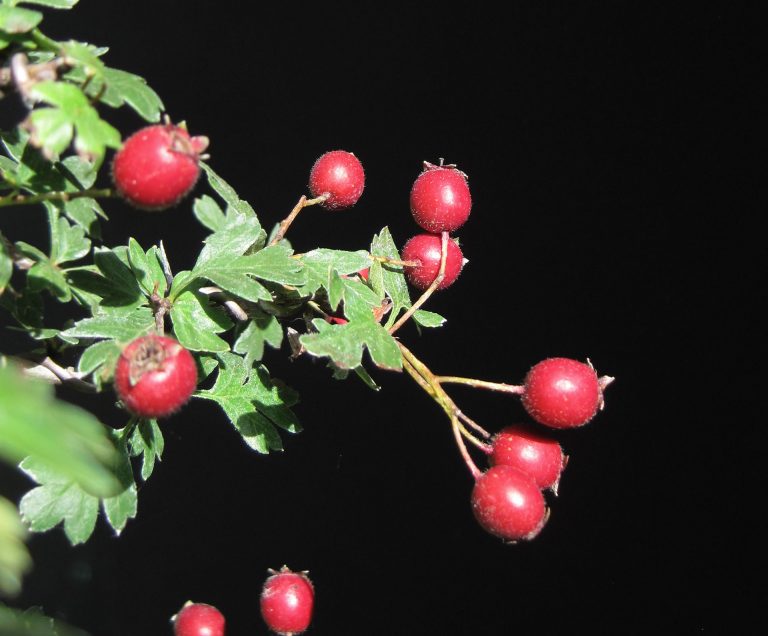 Harry Harrington sums up the tasks for late summer and early autumn July in the Northern Hemisphere sees the last flushes of growth in most of the broadleaf and deciduous trees. After the vigorous growth…...
Read More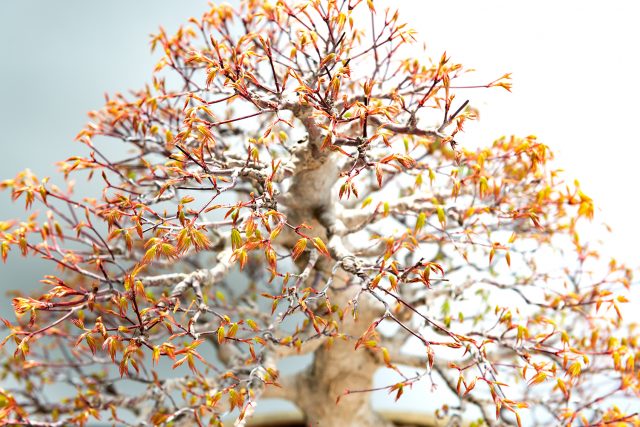 Spring tasks for native deciduous bonsai Repotting is the primary focus for bonsai enthusiasts during spring. However, there are a number of other tasks, often forgotten, that are worth carrying out at this time of…...