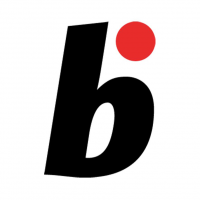 Online magazine for Bonsai lovers
Read More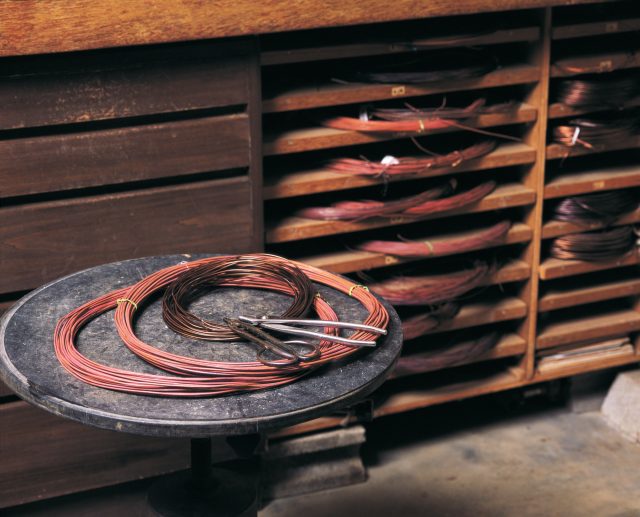 Learn professional techniques: wiring a juniper
Read More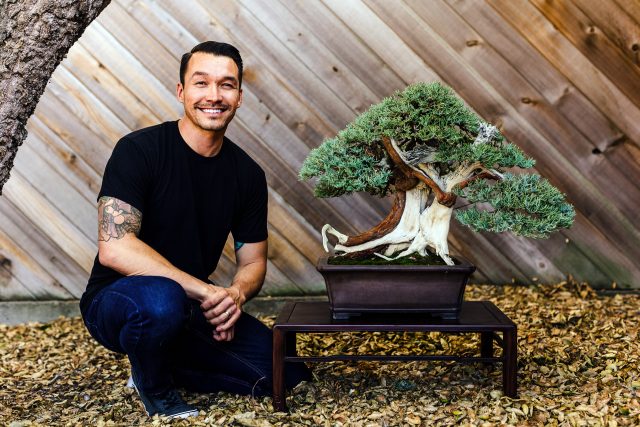 The bonsai passion of Jeremiah Lee
Read More

The bonsai passion of Guido Pozzoli Almost like the Karate Kid, Guido came in contact with bonsai through his ju-jitsu instructor. What was your professional education? I studied engineering, which gave me the right tools…...
Read More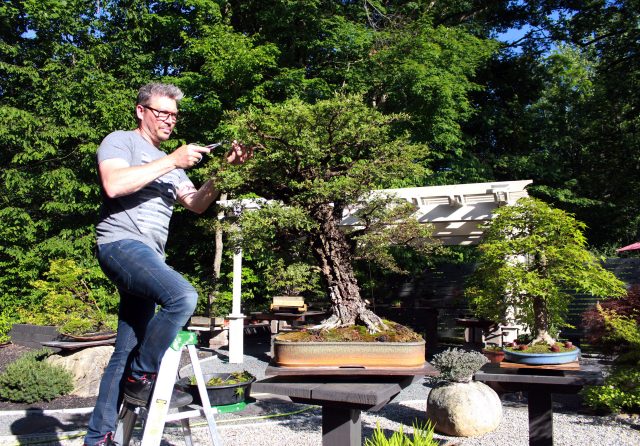 The bonsai passion of Sergio Cuan A huge fan of deciduous trees, Sergio Cuan, at first thought that bonsai might be just too difficult to grow. Sergio Cuan Born in: Havana, Cuba Married to: Laura…...
Read More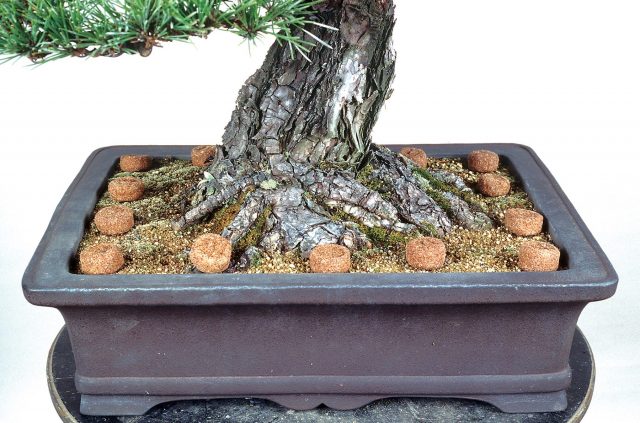 Why do we fertilise and with what? Where do we place fertiliser and what is the most effective NPK mix available? What other methods can we use? It is not simply a case of placing […]
Read More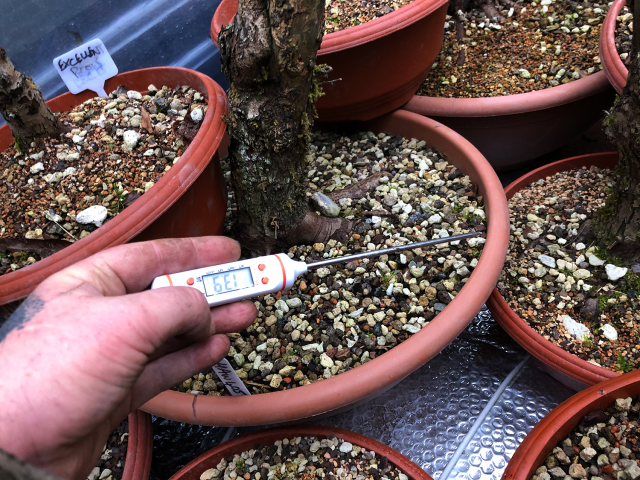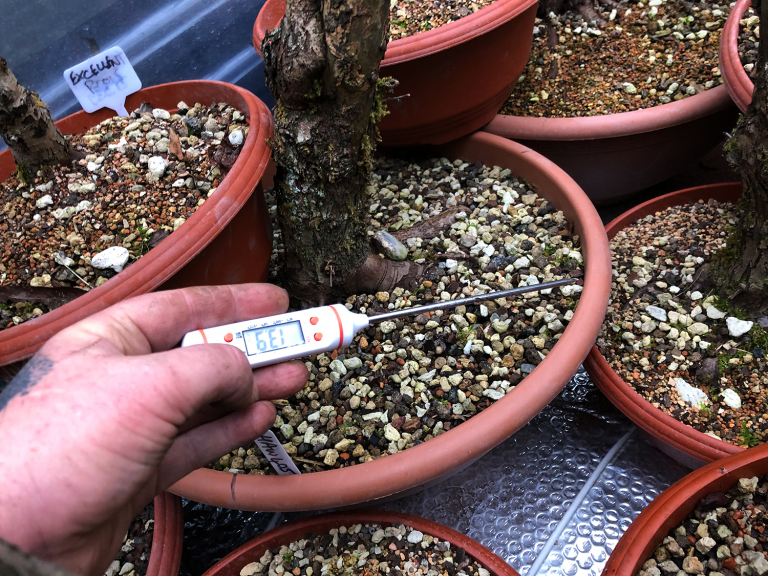 Needless to say, the weather is not always ideal for bonsai during the cold months. The winter period is very active; however, good protection and aftercare are essential. Eventually, as winter arrives, trees have completed…...
Read More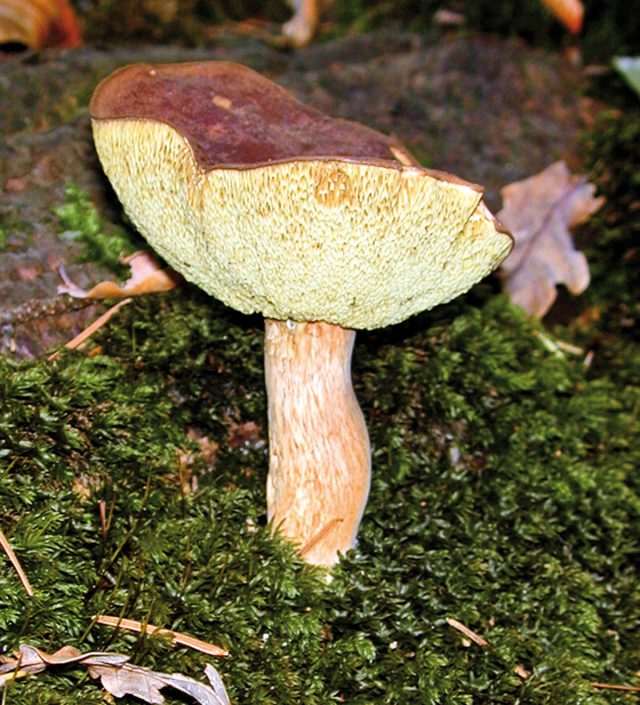 As bonsai enthusiasts we've all heard about mycorrizha, which is supposed to be beneficial to the root system of our bonsai. Is there any truth in this claim or is it just another commercial hoax?…...