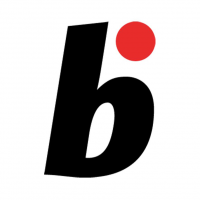 Online magazine for Bonsai lovers
Read More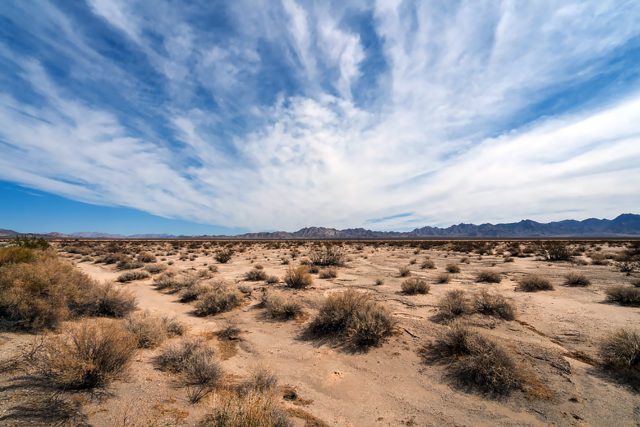 According to Todd, Douglas firs are one of the most unpredictable trees he has worked with.
Read More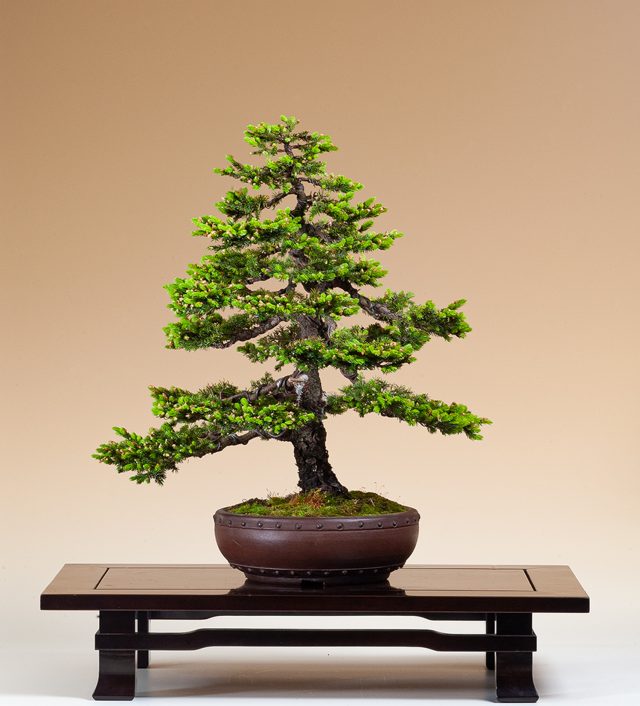 How to create bonsai from cuttings, grafting and other methods using interesting and unusual species. With the help of illustrations we will see how to take a piece of material through to completion. Here we…...
Read More

Larix is a genus of around 10 species of deciduous coniferous trees from forested areas of the Northern hemisphere. They have attractive young foliage and normally display brilliant autumnal colour. The needle-shaped foliage is borne…...