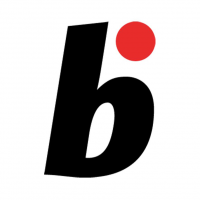 Online magazine for Bonsai lovers
Read More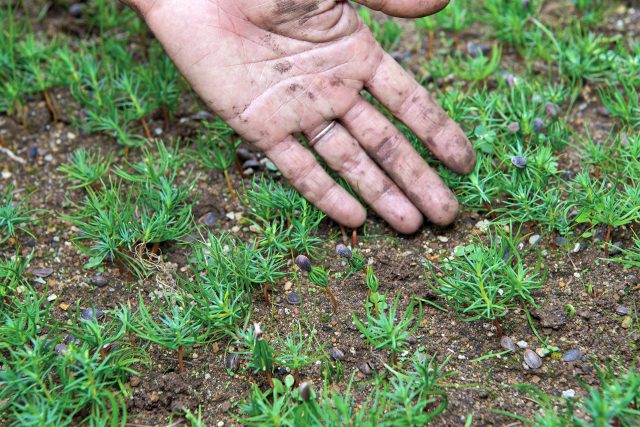 Daiki, the third generation Abe, works on seed-grown pines
Read More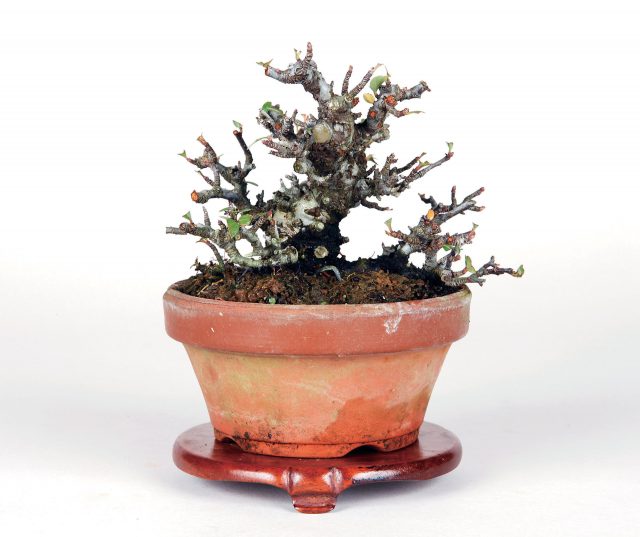 Use dull material to make impressive bonsai helped by grafting techniques. Here we show you how easy it can be. Pyracantha is in the Rosaceae family in the subset that contains Crataegus. It provides bright…...
Read More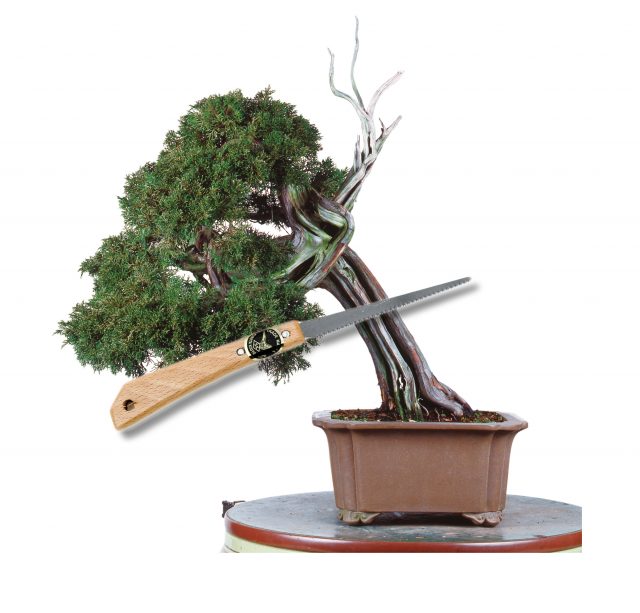 Chiharu Imai deals with a dull bonsai and creates something special
Read More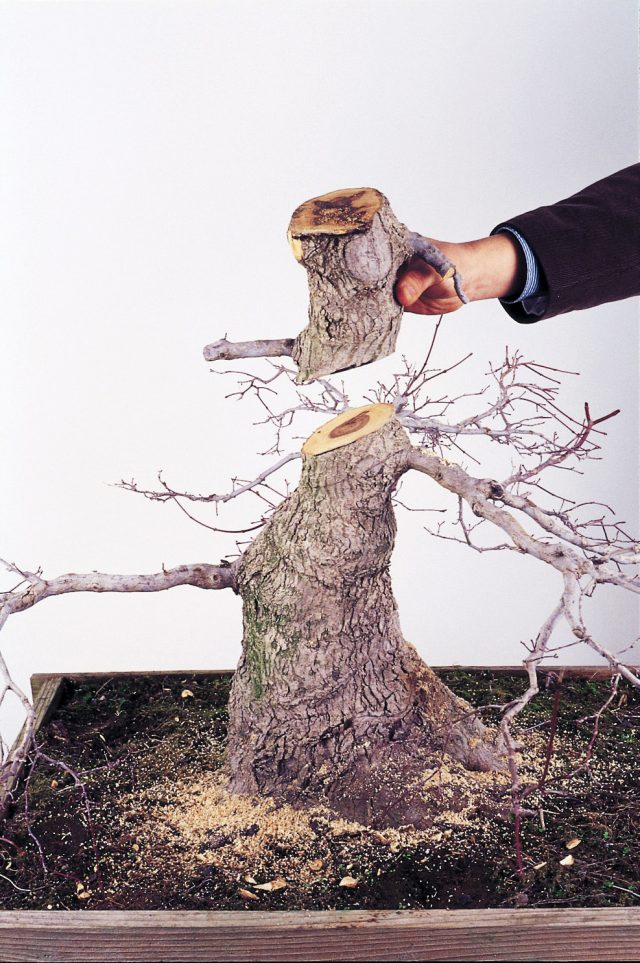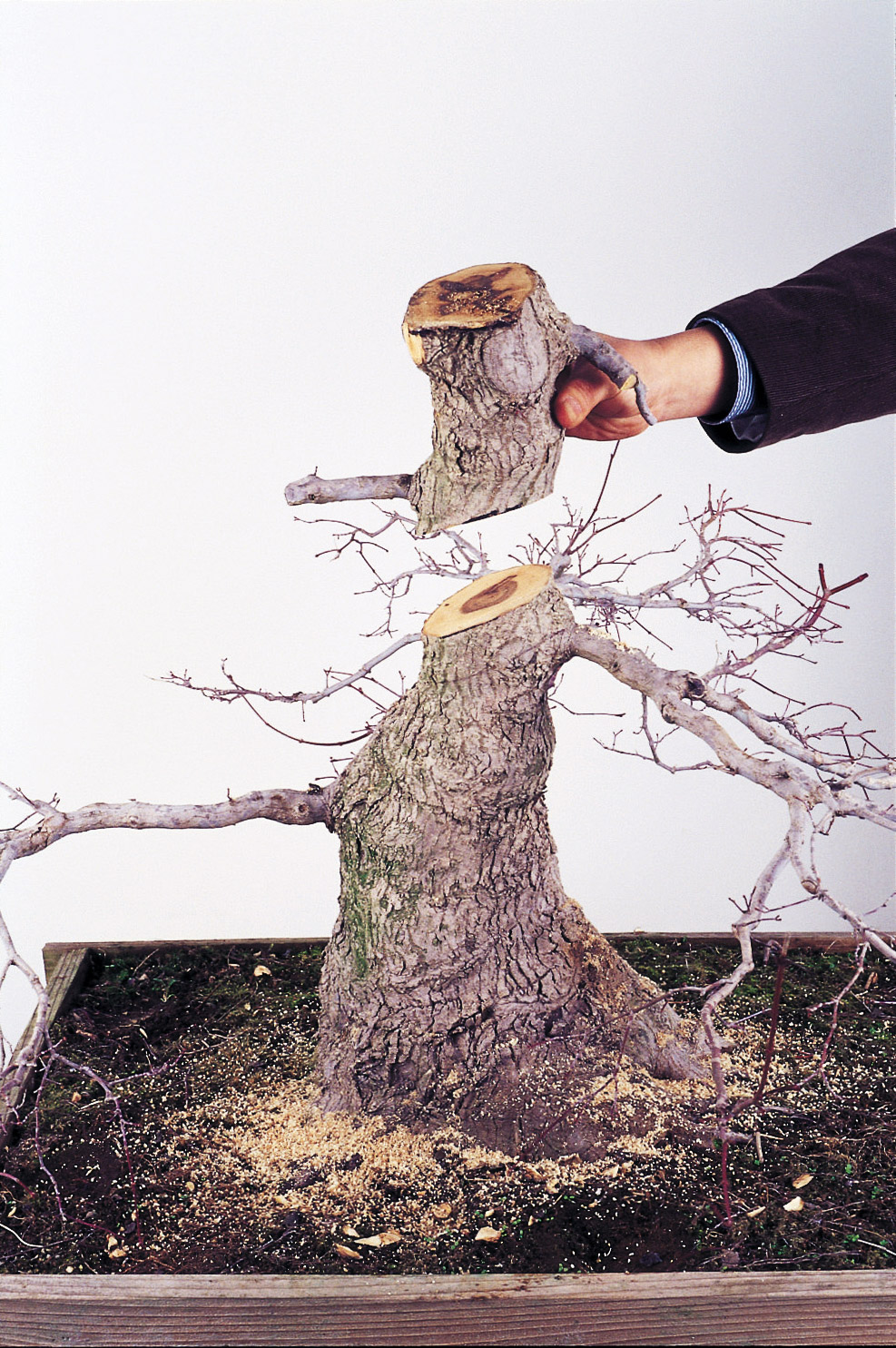 Shigeo Ebihara's unbelievable method of trunk shortening This operation on an old maple took more than four and a half years to complete. The tree has one major fault that is impossible to solve using…...
Read More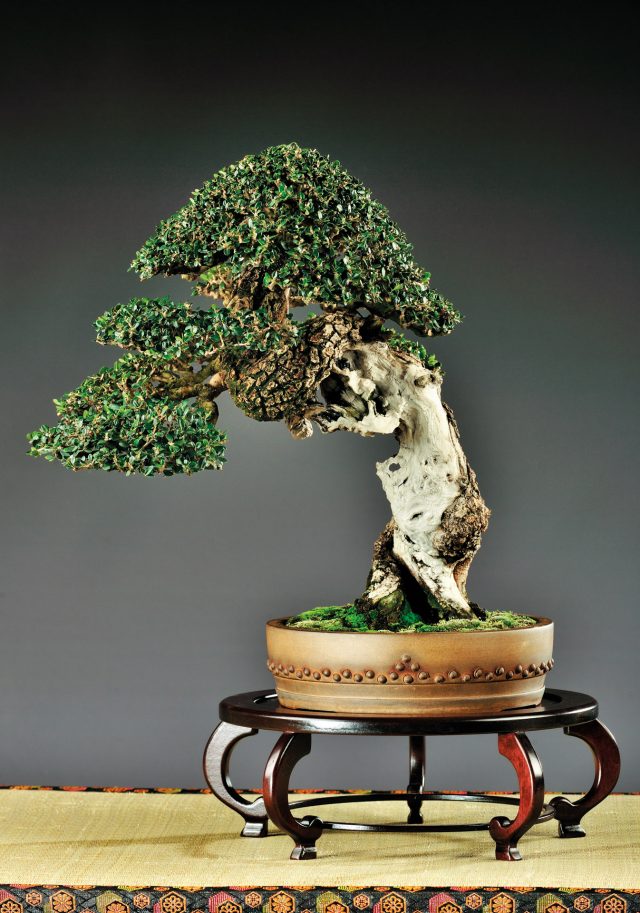 Kifu is a less known category in bonsai, it's not a shohin and not a chuhin, but something in between. Germán Goméz talks of his passion for kifu and olives.
Read More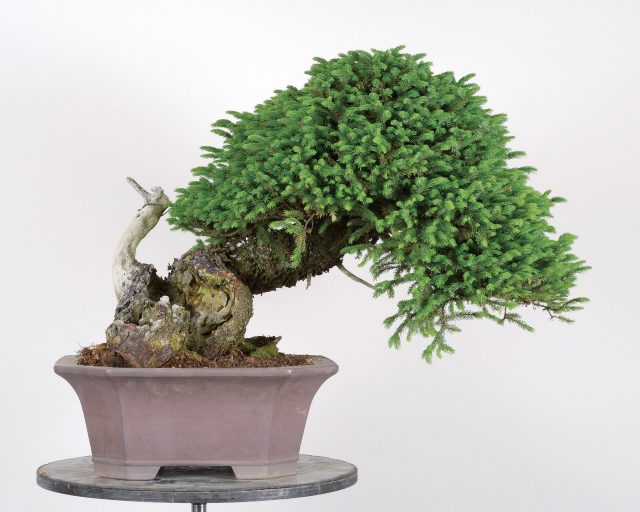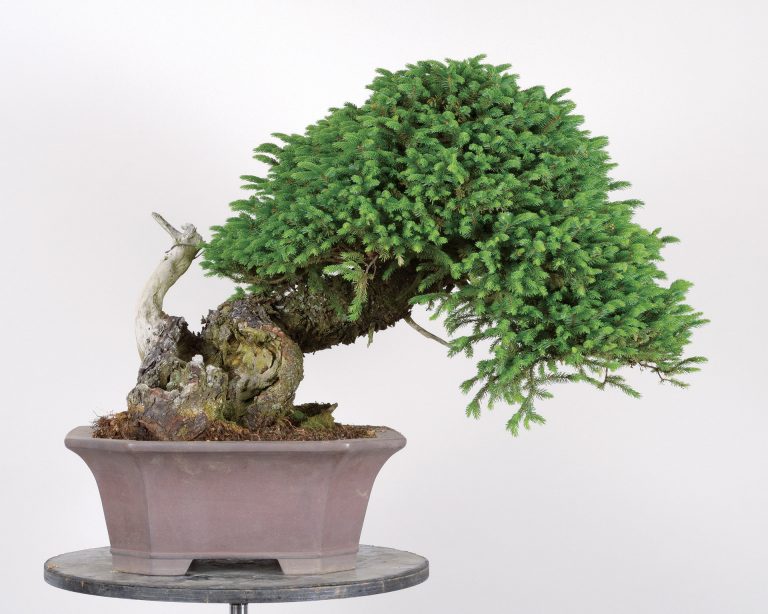 Masayuki Fujikawa transforms boring material into a semi cascade Masayuki Fujikawa: 'The tree shown here is too big to be considered a chuhin, but the idea is not to make it a chuhin for the…...
Read More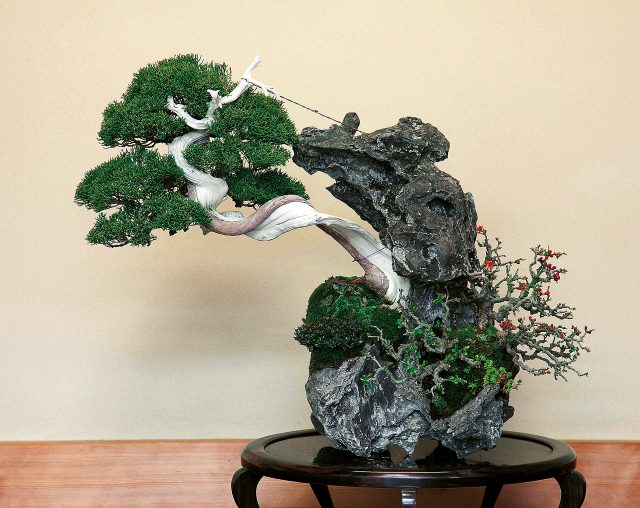 A dull juniper is matched with a rock full of character A rather dull juniper can become very striking when a rock with lots of character is added, Nishikawa Tomoya (Shirasagi-en, Himeji) shows how that…...
Read More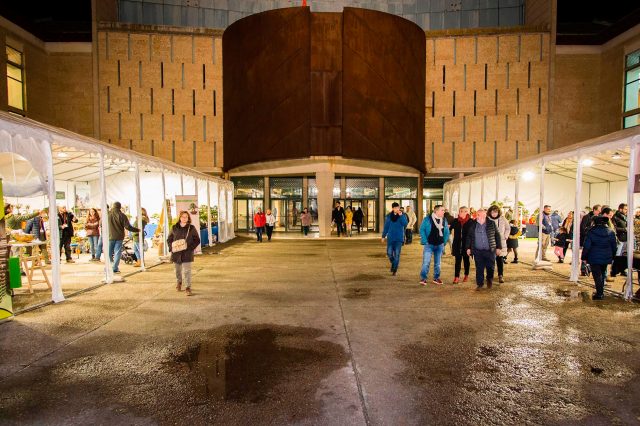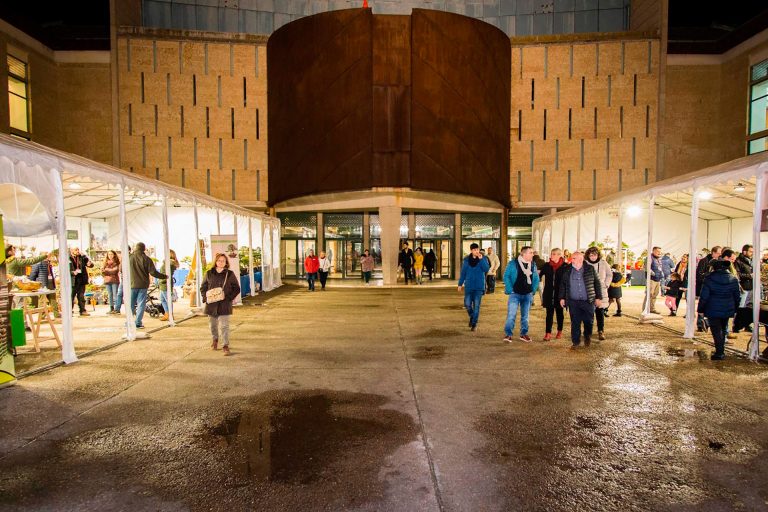 A 'small' show with large impact The II UBE Bonsai Exhibition was held at the famous venue of the Royal Site of Aranjuez, near Madrid, on 24 to 26 January last and it was officially […]
Read More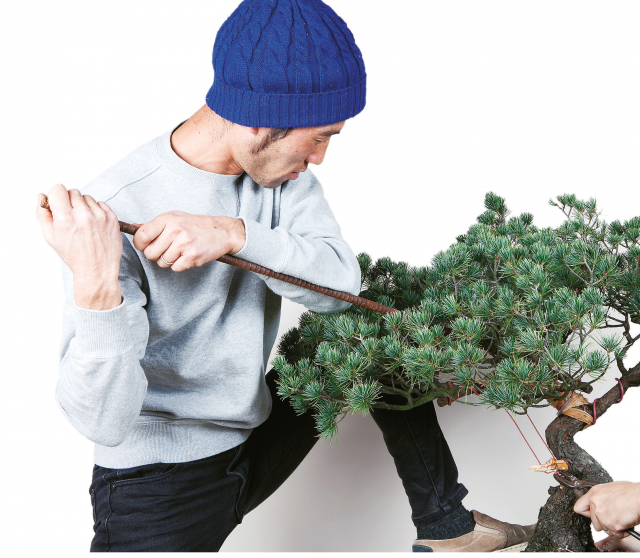 Ken Fujiwara dares to take the risk Here's a very strange, fantastic-looking white pine, where the lower branches have died and the top has been allowed to grow wild. There are few enthusiasts who would…...