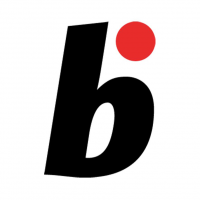 Online magazine for Bonsai lovers
Read More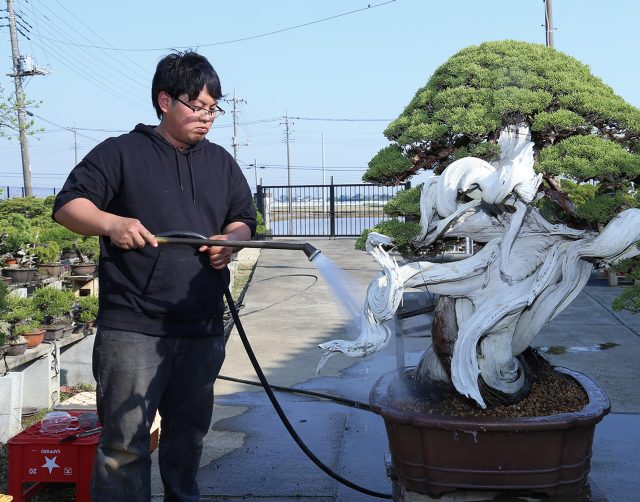 Restyling a famous tree into something new is difficult work and an artist must stake their reputation on it
Read More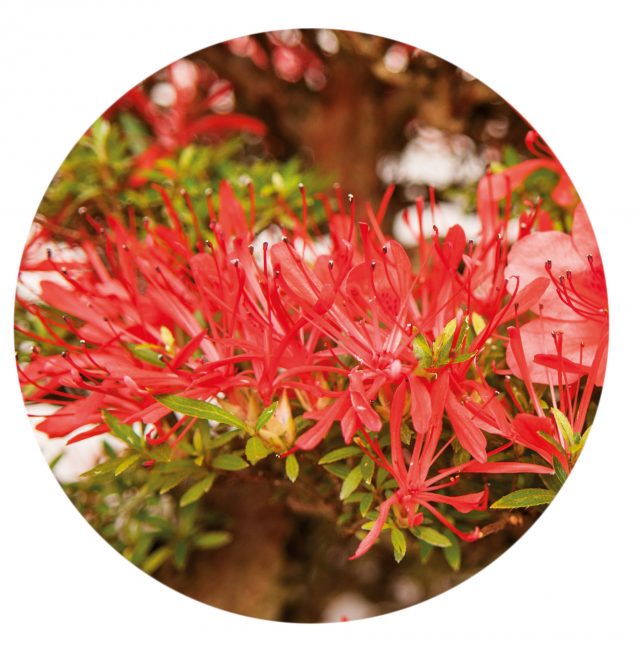 Satsuki azalea has a chip on its shoulder, saying 'oh, how difficult'.
Read More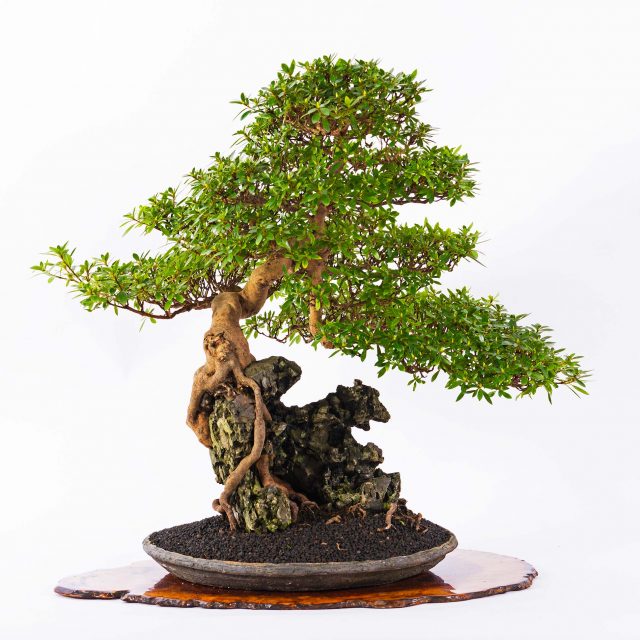 How to create rock plantings: A basic guide
Read More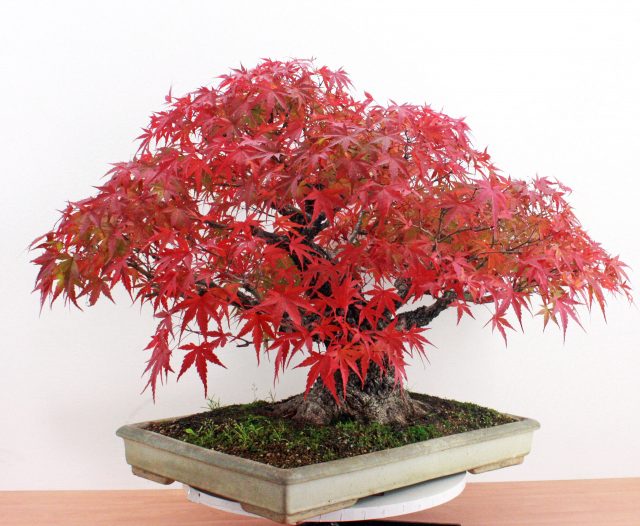 The arakawa maple is one of the most popular trees in the bonsai world. Andrea Meriggioli shows why.
Read More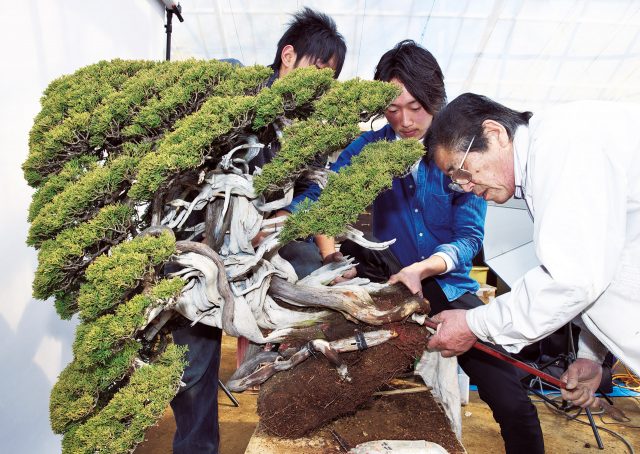 The ultimate root correction work of Masahiko Kimura
Read More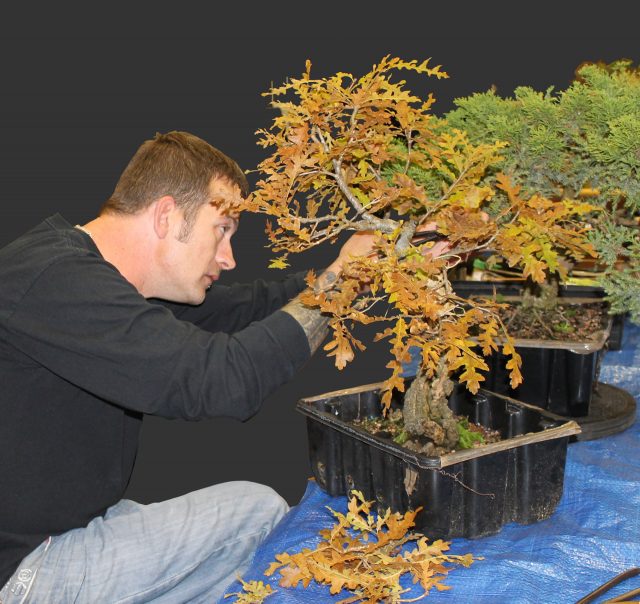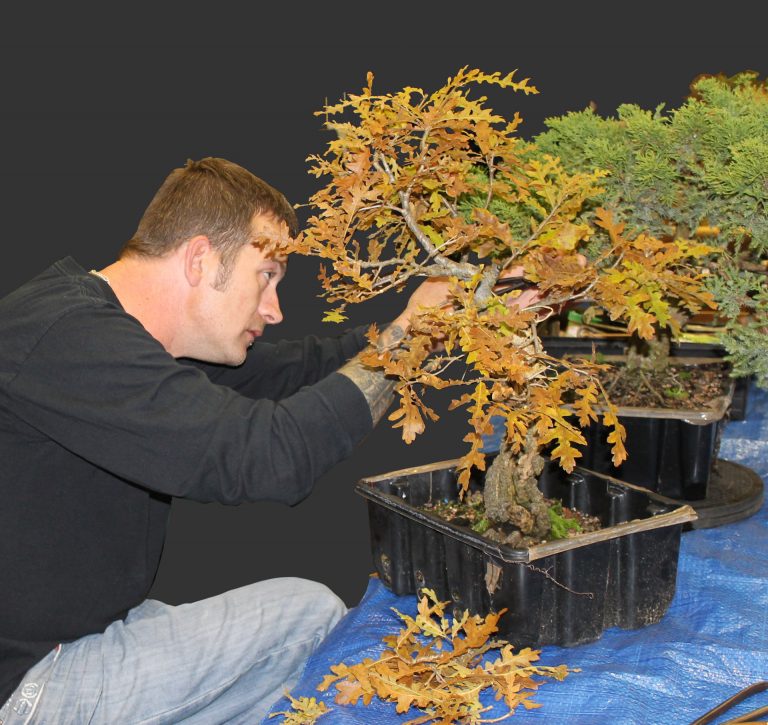 Harry Harrington's story of an oak grown from an acorn
Read More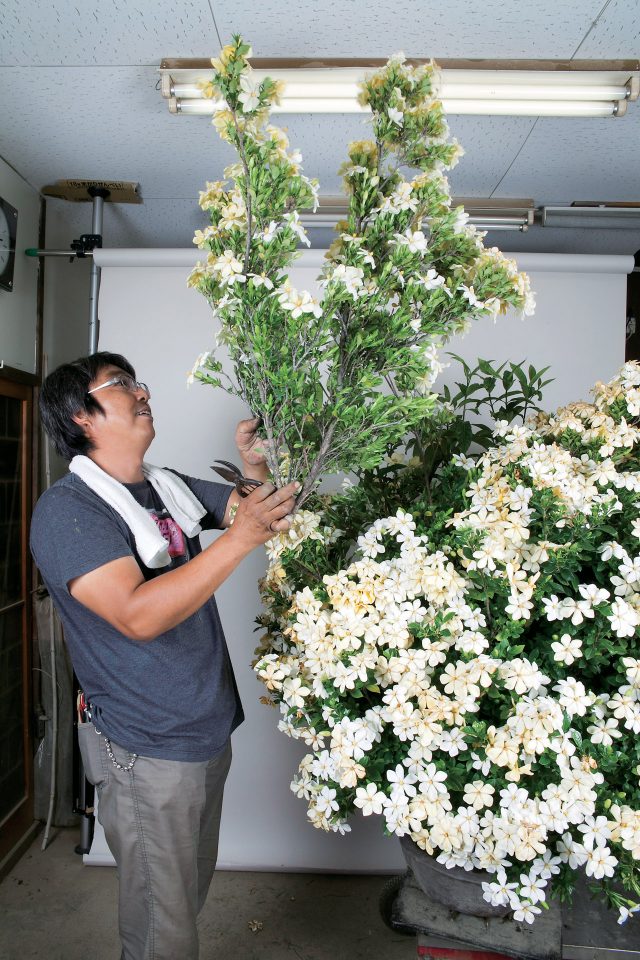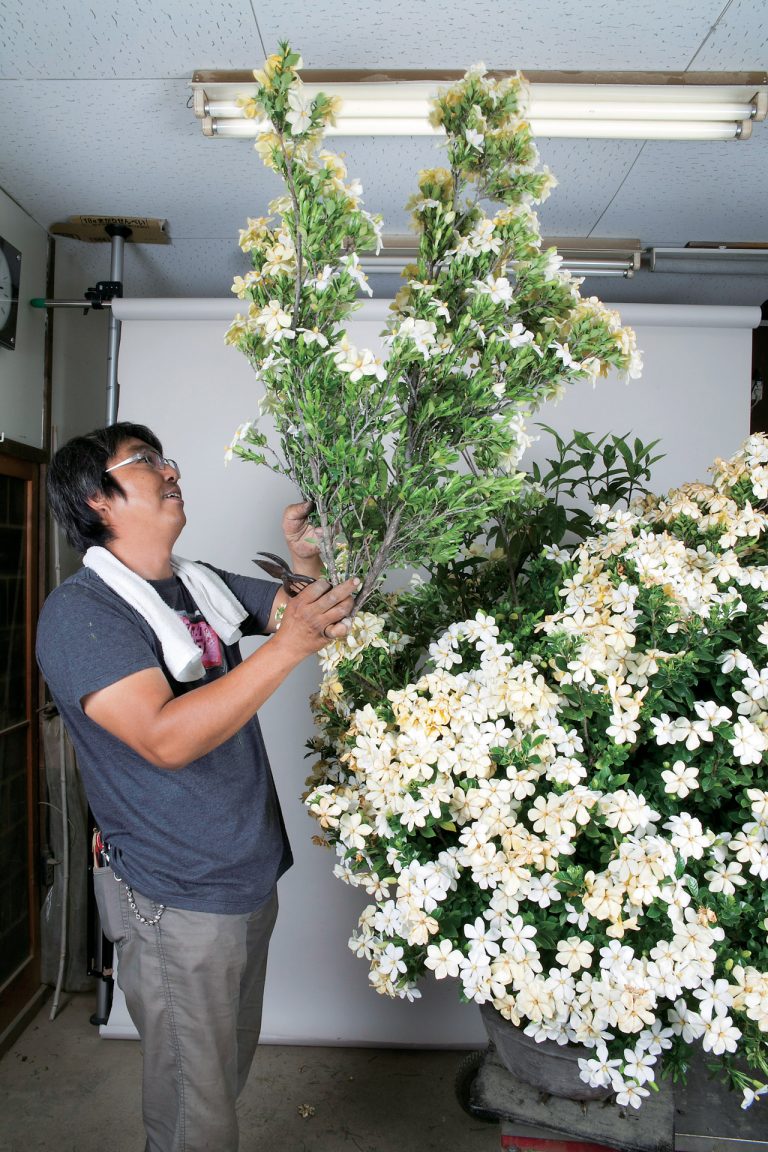 Developing a giant gardenia into an orthodox informal upright over three years.
Read More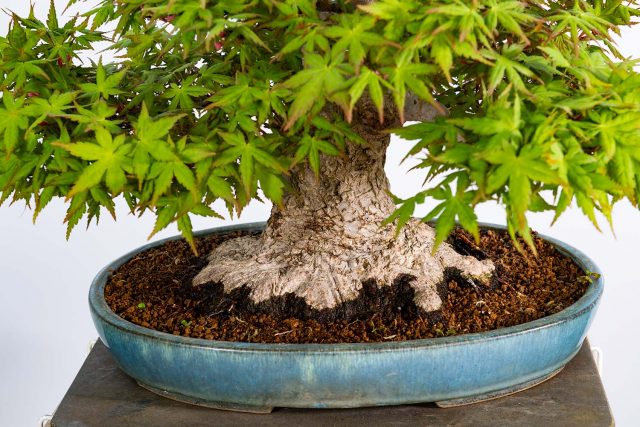 When we acquire plants or young tree material, we plant them in pots to let them develop further to allow them to adjust to growing conditions at home. But what do we do when we…...
Read More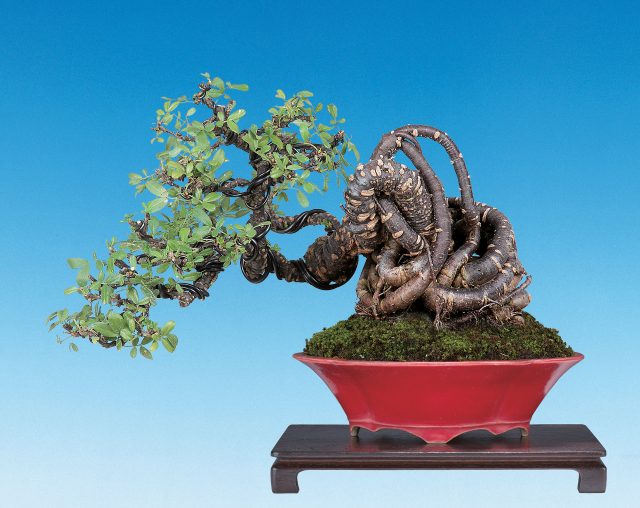 Making the best out of defective material Hiroki Miura (Miura Baikyu-en, Osaka) shows how to improve material that is defective. Two trees are thoroughly analysed and new possibilities are discovered. Hiroki then applies the correct…...
Read More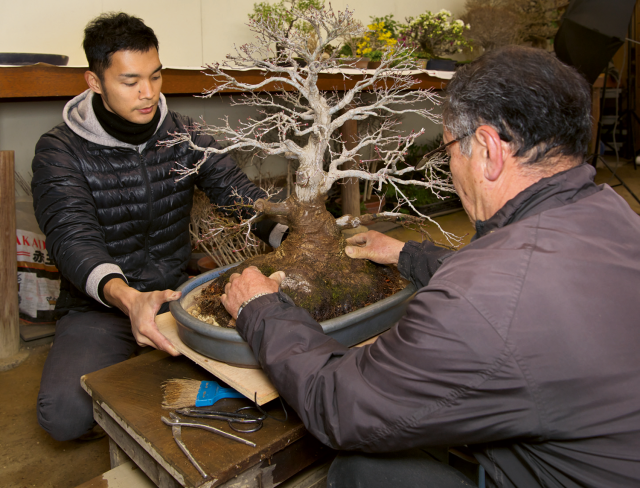 Repotting your bonsai is rather like a health check The trees of Hiroshi Takeyama, the head of Fuyo-en bonsai nursery, have a distinctive character and elegance. He is renowned for his conscientious and thorough work,…...
Read More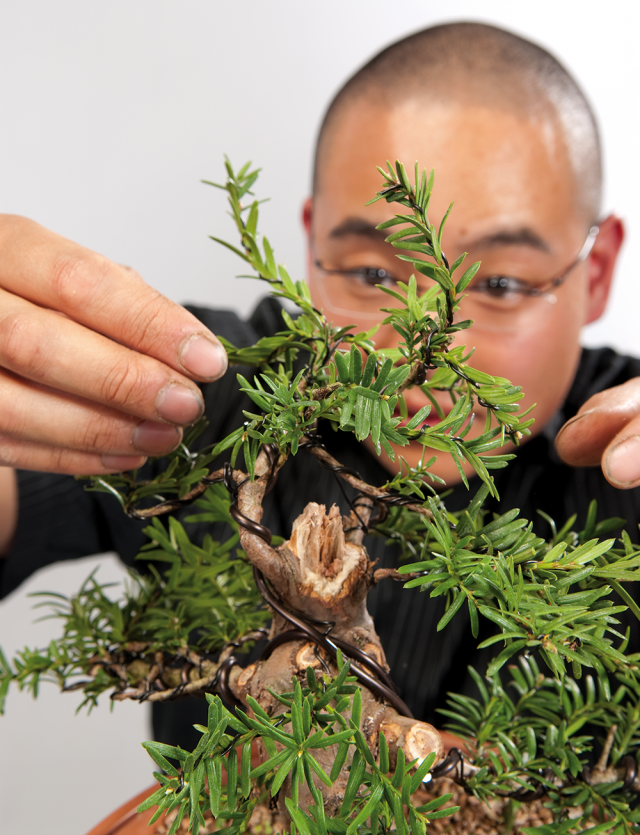 A simple yew can be made into a stunning small bonsai in just a few steps. Michael Tran of Minoru bonsai guides you step by step in how to create a bonsai from a yew…....
Read More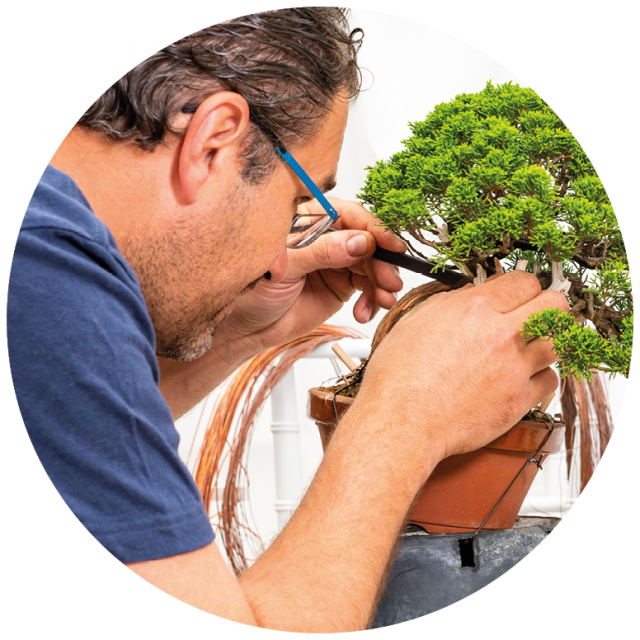 Reworking a small juniper Alexandre Escudero is crazy about shohin bonsai. At the nursery of his teacher Hiroyuki Tanibata, he found a little gem of a juniper. Let's together find the beauty lost on this…...
Read More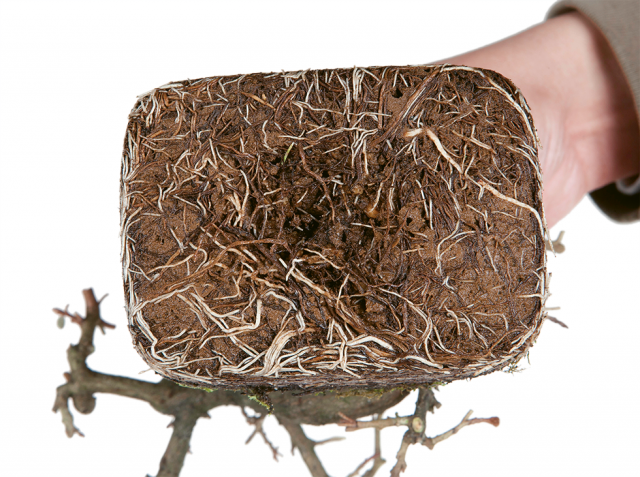 Understanding the basics of repotting through the example of a young tree One of the big objectives in repotting is to remove a tree's old roots to provide more space for new roots to grow…...