Online magazine for Bonsai lovers
Read More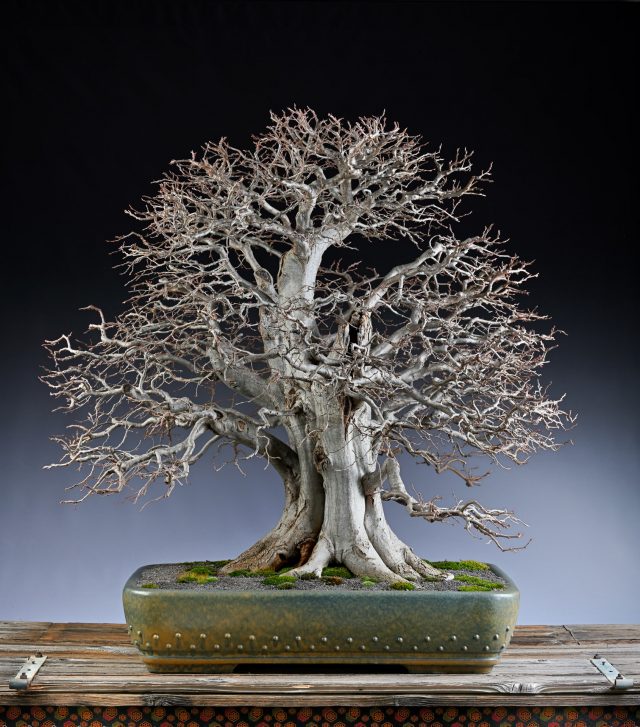 No, It is The Trophy, the largest show in Europe. A gallery of the best trees
Read More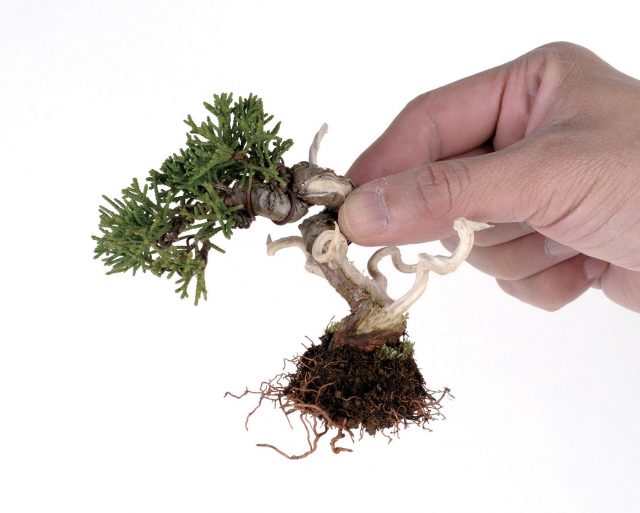 Nobuichi Urushibata shows how you can use juniper cuttings In Japan, material for shohin is mostly grown from cuttings, seed or by air layering. The junipers shown here come from cuttings, which is one of...
Read More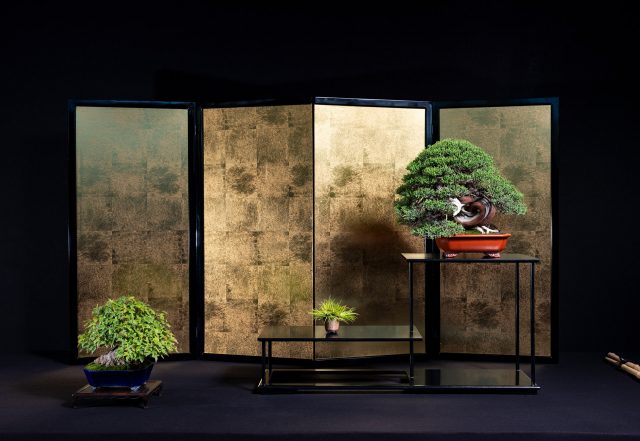 The 6th European Bonsai-san Show. A selection of the best bonsai
Read More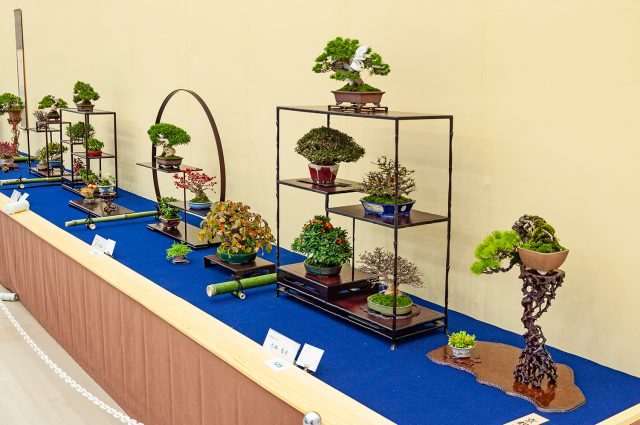 The famous Gafu Ten, which only shows the best shohin from Japan...
Read More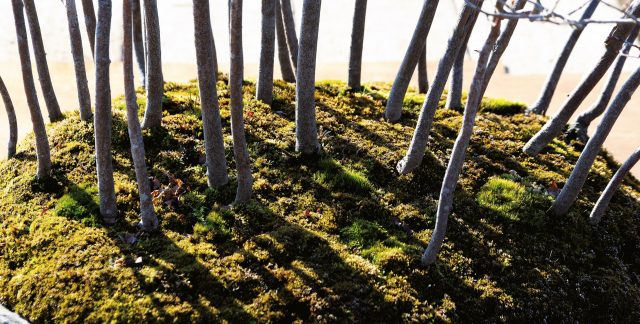 A group planting is one of the most creative styles and quite easy to make With the guidance of shohin expert, Hiroki Miura (Miura Baijyu-en, Osaka) the Japanese popstar, Ayaka Yamamoto, learns how to make...
Read More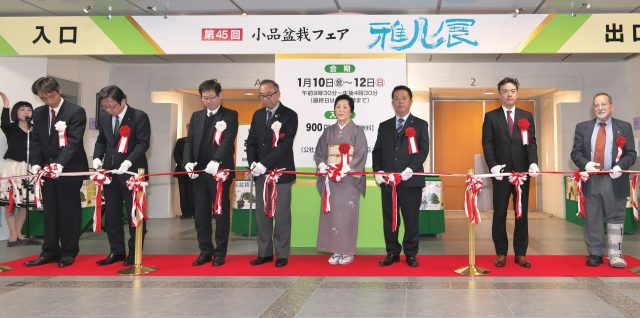 The Gafu-ten exhibition brings together those who love these tiny bonsai Every year in January it is time for the major shohin exhibition in Japan, the Gafu-ten. Shohin lovers from all over the country and...
Read More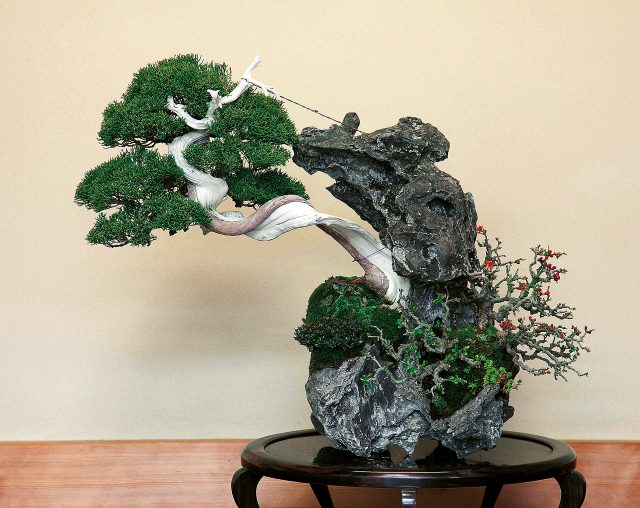 A dull juniper is matched with a rock full of character A rather dull juniper can become very striking when a rock with lots of character is added, Nishikawa Tomoya (Shirasagi-en, Himeji) shows how that...
Read More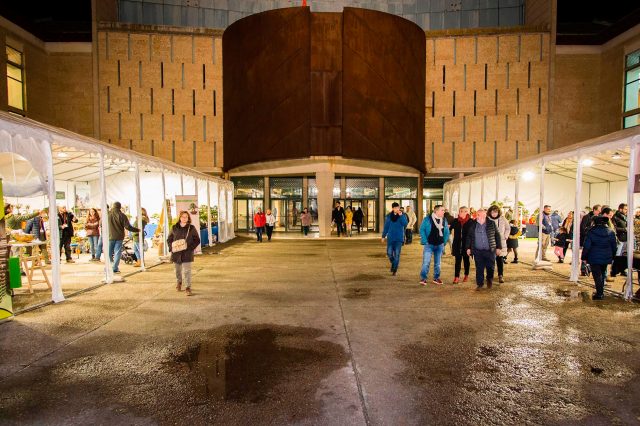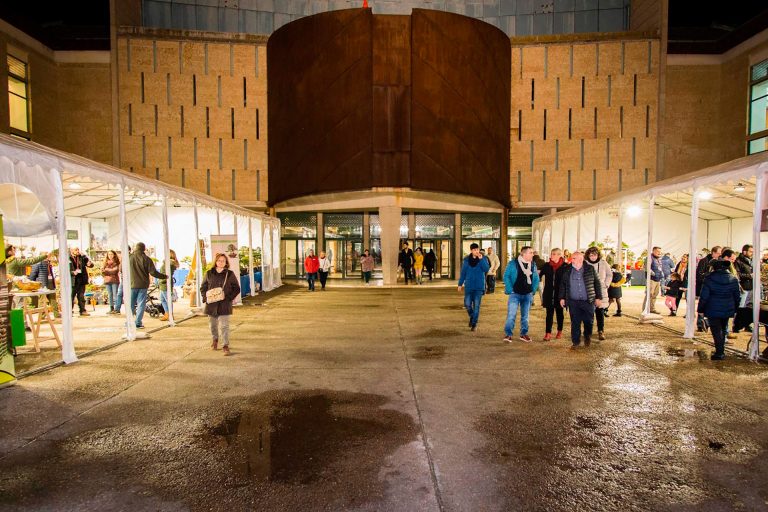 A 'small' show with large impact The II UBE Bonsai Exhibition was held at the famous venue of the Royal Site of Aranjuez, near Madrid, on 24 to 26 January last and it was officially […]