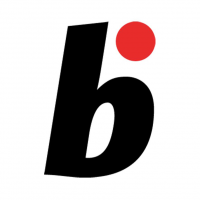 Online magazine for Bonsai lovers
Read More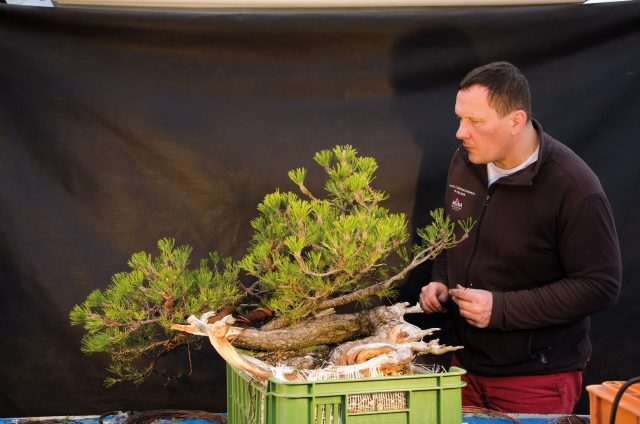 In Poland bonsai is thriving, Piotr Czerniachowski is among the most active.
Read More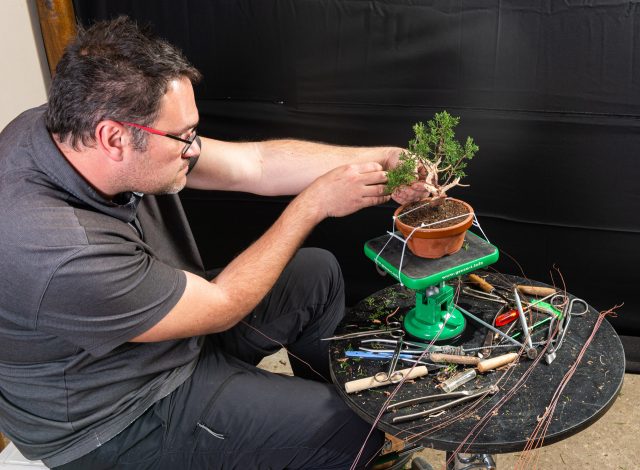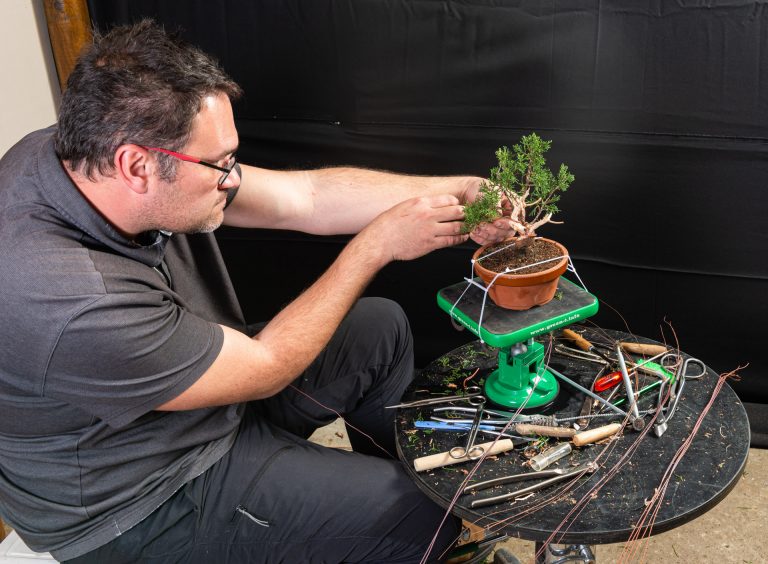 Alexsandre Escudero works on a tiny Itoigawa juniper An average juniper can be changed into something interesting, you just need to have a vision and opt for doing something different to make it less regular…....
Read More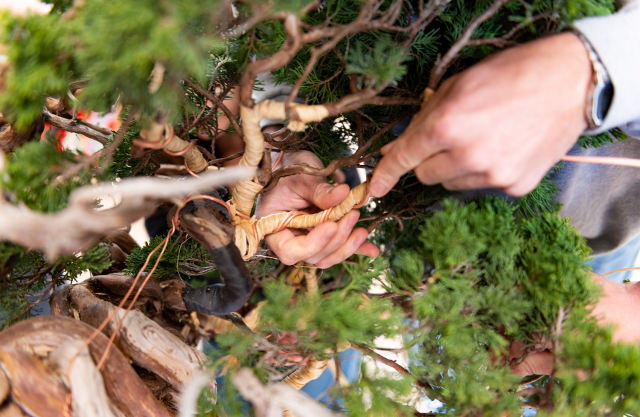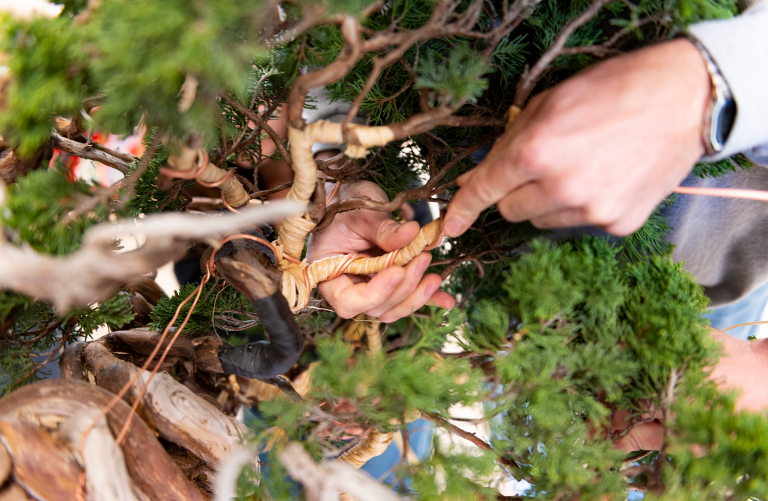 Enrico Savini twists, bends and turns a sabina into a graceful cascade Enrico's garden, close to Bologna, Italy, is where he meticulously works on all kinds of ingenious techniques. With these techniques his trees are…...