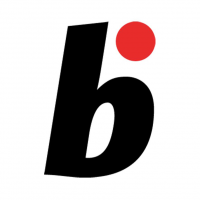 Online magazine for Bonsai lovers
Read More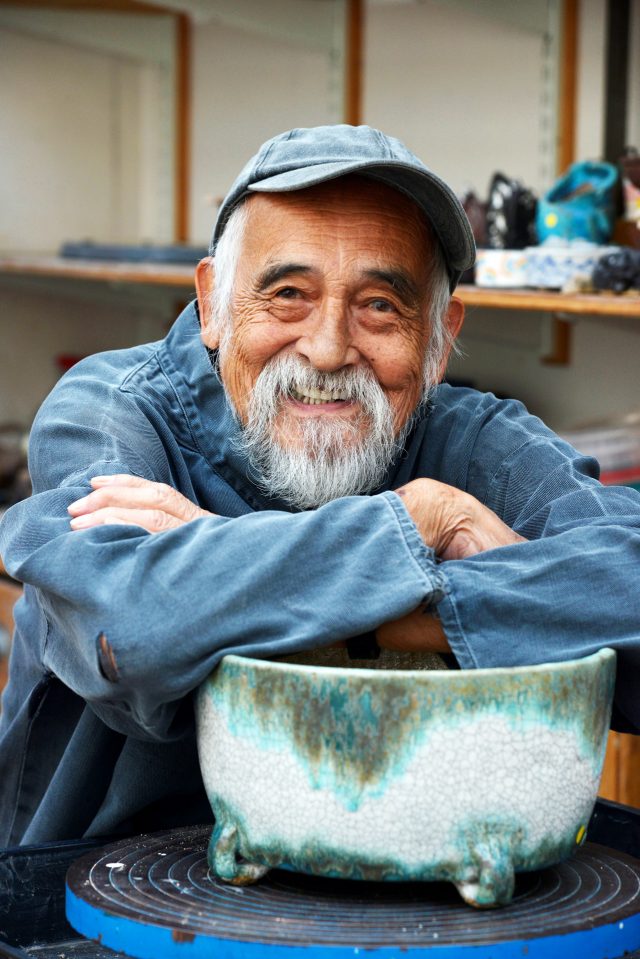 Dan Barton's passion for ceramics
Read More


A trip to Shanghai's botanical gardens and the Garden City of Rugao Ofer Grunwald travels to China to be part of the emerging bonsai scene. The invitation of Sae Won Kim, of the Korean Bonsai […]
Read More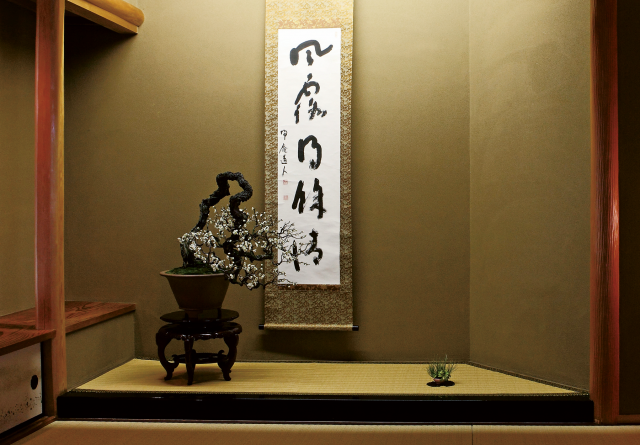 The challenge is to create a finished tree starting from scratch. In this series we look at creating bonsai from cuttings, grafting and other methods from interesting and unusual species. With the help of illustrations…...
Read More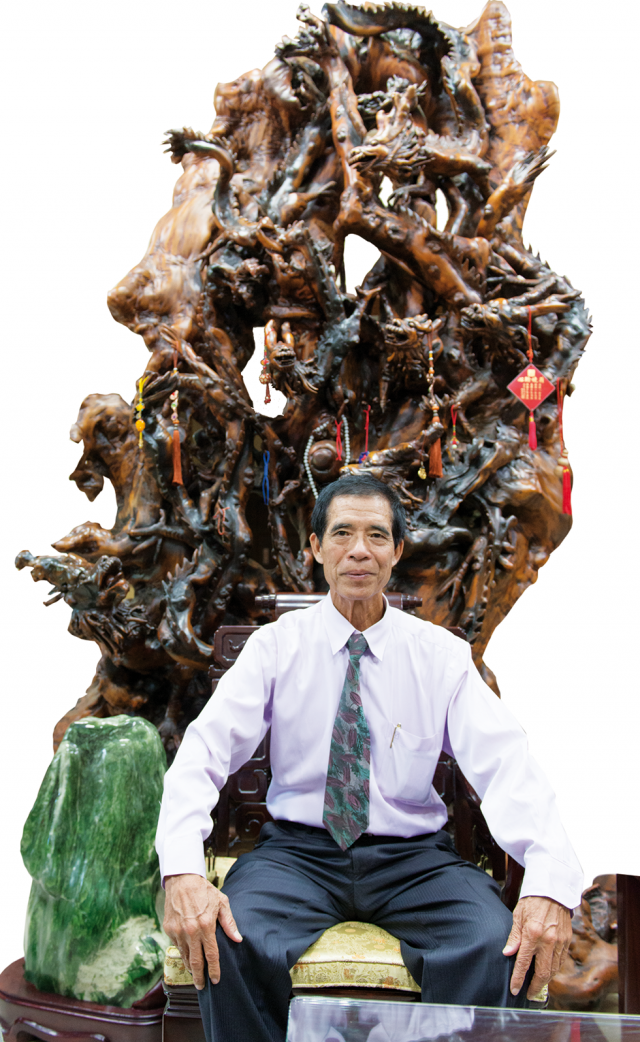 The 21st HWA Bonsai exhibition in Taiwan Farrand Bloch was invited by Kim Sae Won, Korean bonsai promoter in Asia, to attend the big national bonsai show in Taiwan. It was a full programme with…...
Read More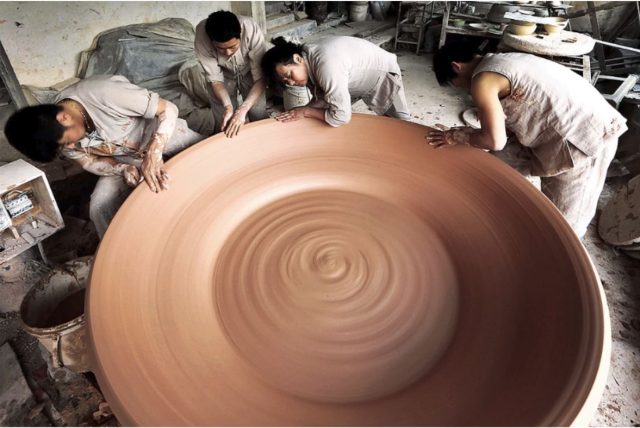 Making Big Pots In Jingdezhen – Zhenshang Ceramics Discover how the giant pots of Jingdezhen are made. Zhenshang is well known for working with International and Chinese artists to manufacture unique custom designed porcelain and…...
Read More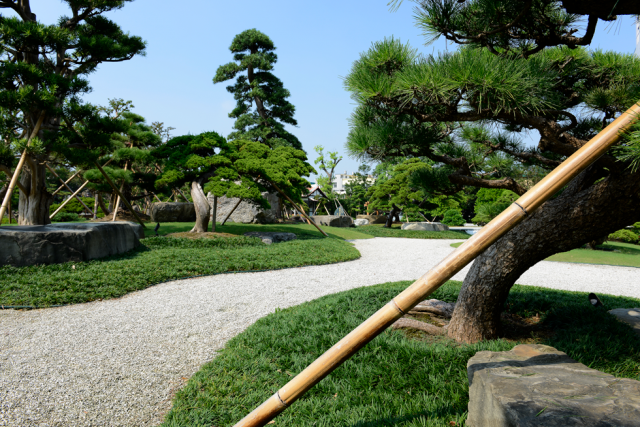 … This content is for Free, Basic, Plus, and Premium members only.Log In Join Now...