Online magazine for Bonsai lovers
Read More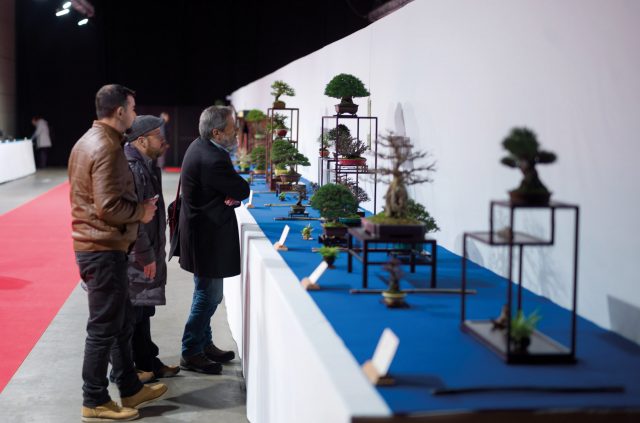 Morten Albek takes time to go through some of the shohin displays at the Nöelanders Trophy.
Read More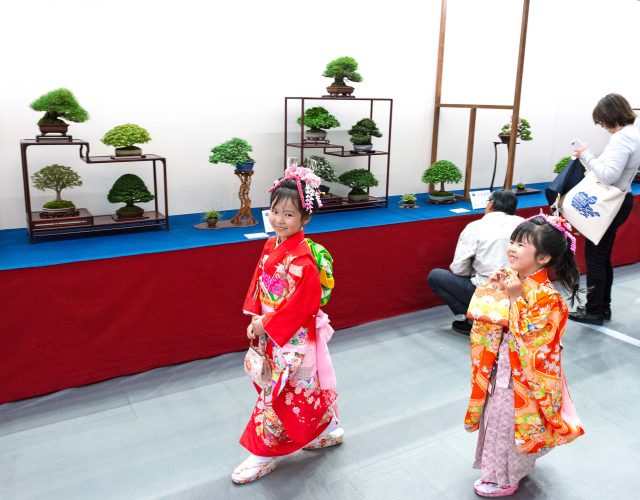 The meaning and thought behind the display of shohin, or Seki-kazari Morten Albek takes time to go through some of the shohin displays from the World Bonsai Convention in Japan, held in spring of 2017…....
Read More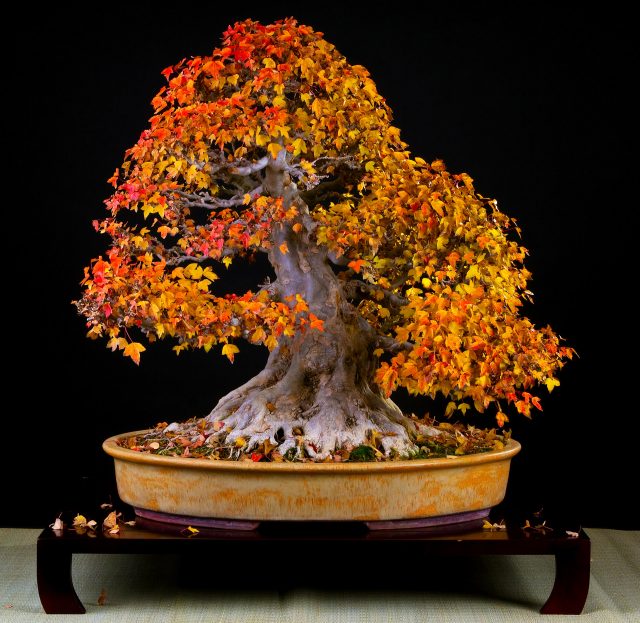 Enjoy the colorful Bonsai in autumn
Read More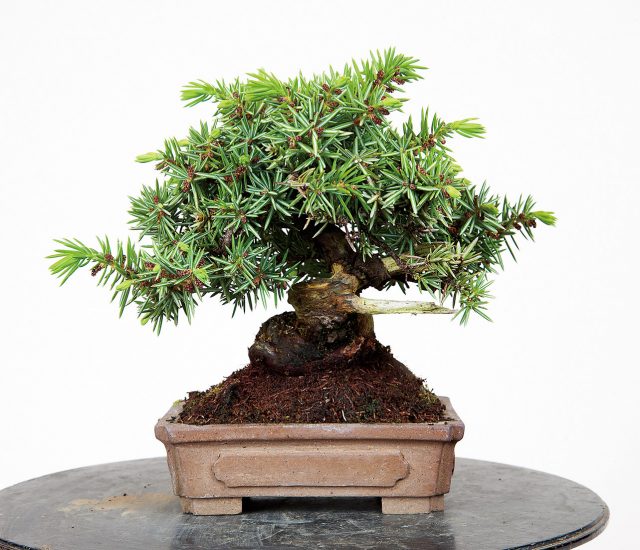 Maintenance work on a mountain cypress (Chamaecyparis obtusa) During summer you need to deal with the dead leaves formed inside the branches of this very dense-growing conifer. They are removed to prevent 'stuffiness'. This is…...
Read More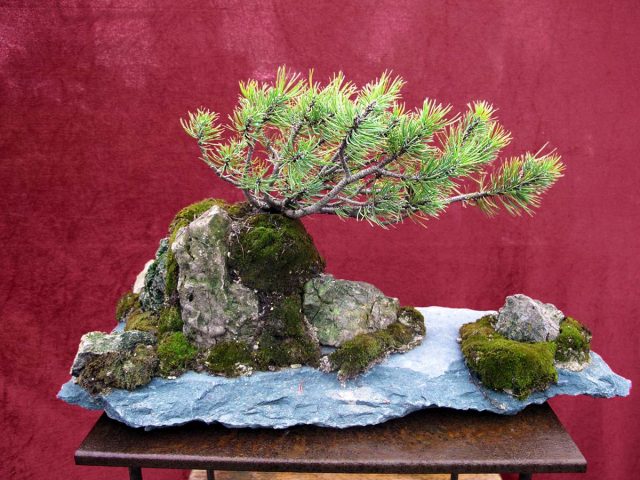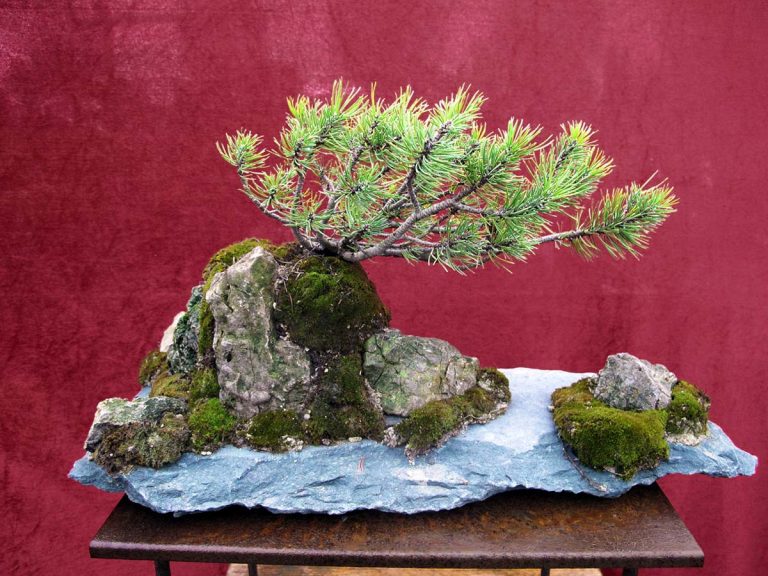 A greenhouse with only saikei forest and rock landscapes Saikai is an interpretation of landscapes in miniature. Master gardener Karl-Härtl and his son Florian create this art form with native shrubs and perennials. At their…...
Read More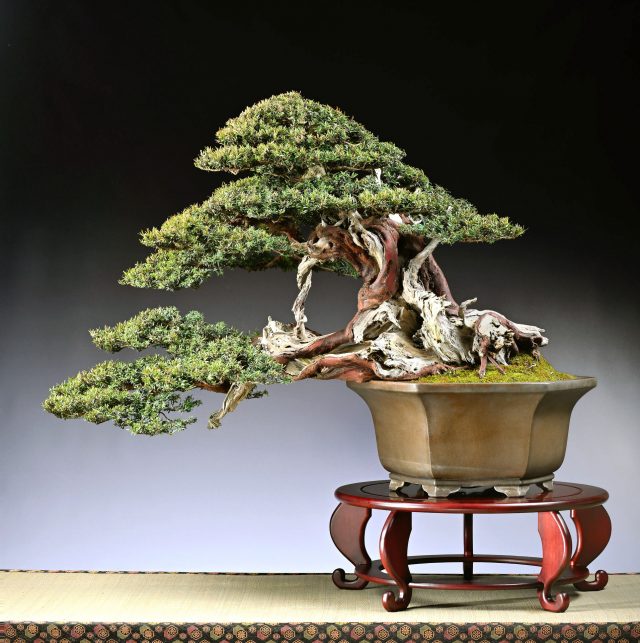 A Gallery of the best bonsai shown at the Arco Bonsai Show in Italy
Read More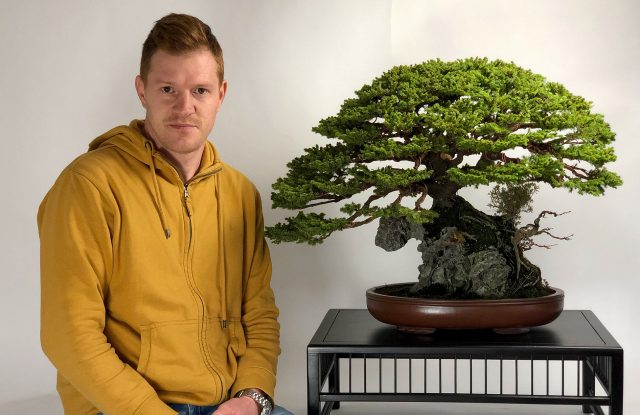 The bonsai passion of Sándor Papp Sándor was born close to the Balaton Lake in Hungary, to a family of restaurateurs. His love for plants began during his childhood. His grandfather worked as a forester…...
Read More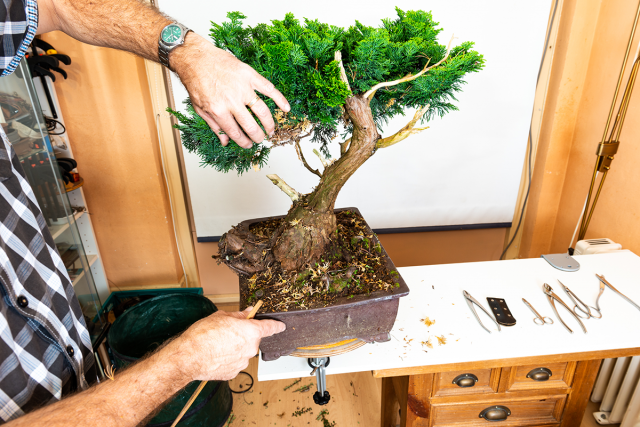 Garden material can be most interesting for bonsai. It can also be very challenging because it was not really grown for bonsai purposes. Bruno checks out a garden hinoki cypress to see if it can…...
Read More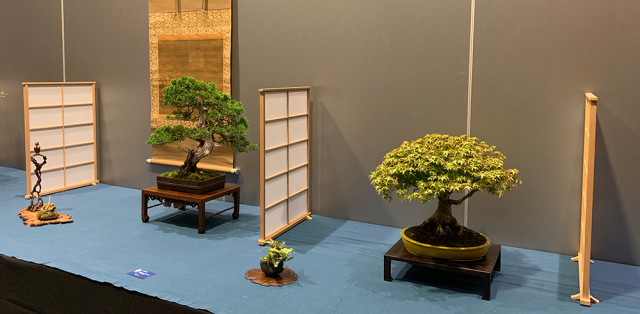 The 'Midden Nederland' Bonsai Association annual show in Leersum NL. They are one of the most active societies in Holland, the show is always a guarantee for high quality bonsai. Fine displays with shohin and […]
Read More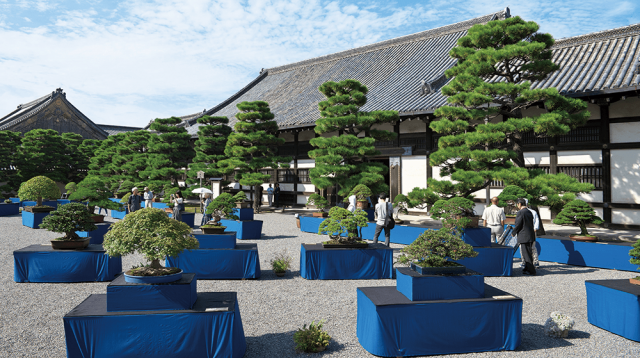 On the 150th anniversary of the restoration of Imperial rule, bonsai is displayed at the former capital. An outdoor exhibition is quite rare, even when it's at a scenic site like the Nijo-jo castle, where…...
Read More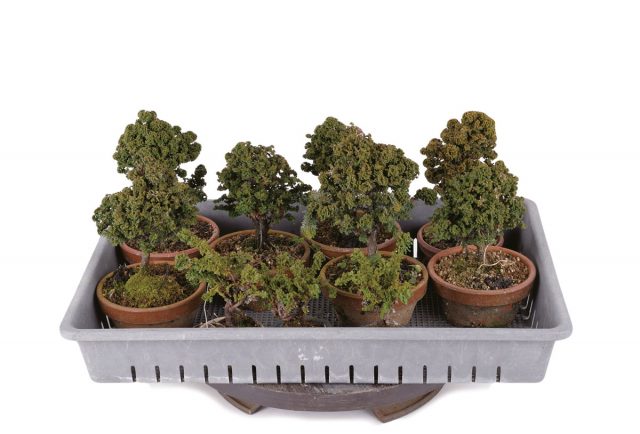 Nobuichi Urushibata creates a rock planting with cheap material. Making a group planting on a rock with inexpensive material is the goal here. Bonsai Master, Nobuichi Urushibata, Taisho-en Nursery, has much expertise in growing and…...
Read More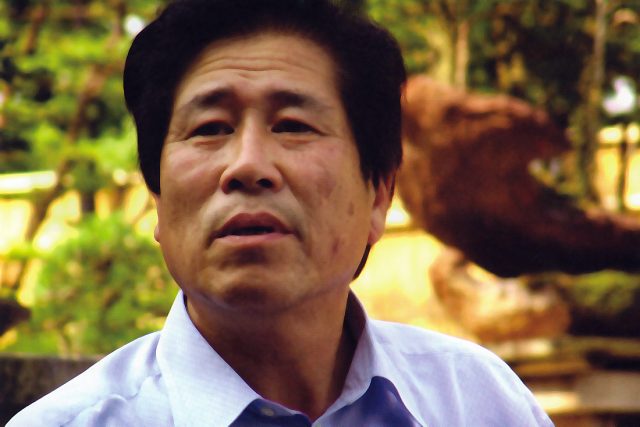 It is hot midsummer in Japan, and beneath the cooling air of the air conditioner, we meet with Masahiko Kimura to talk about his feeling for bonsai. Kimura lives twenty minutes by car from the…...