Online magazine for Bonsai lovers
Read More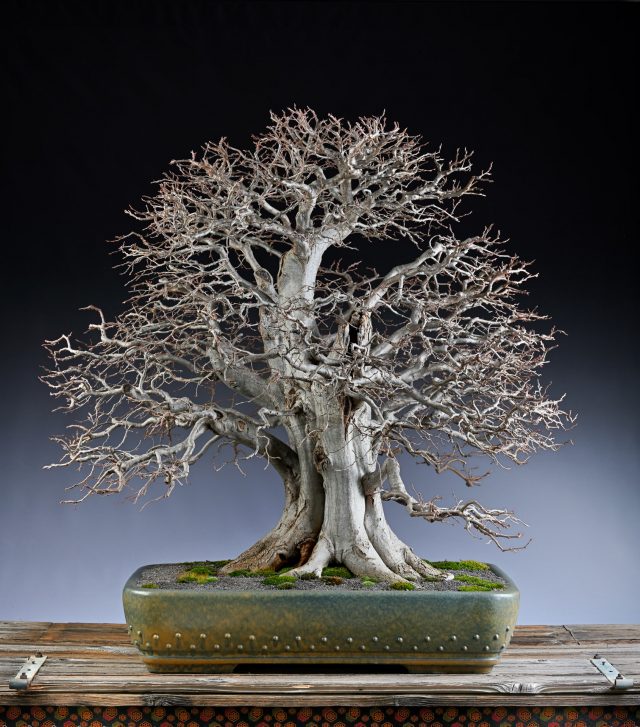 No, It is The Trophy, the largest show in Europe. A gallery of the best trees
Read More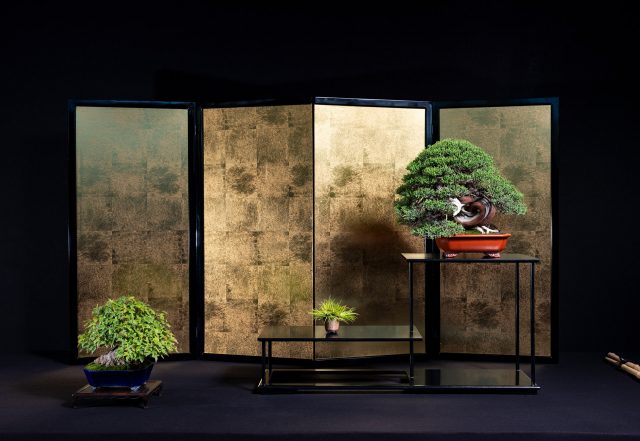 The 6th European Bonsai-san Show. A selection of the best bonsai
Read More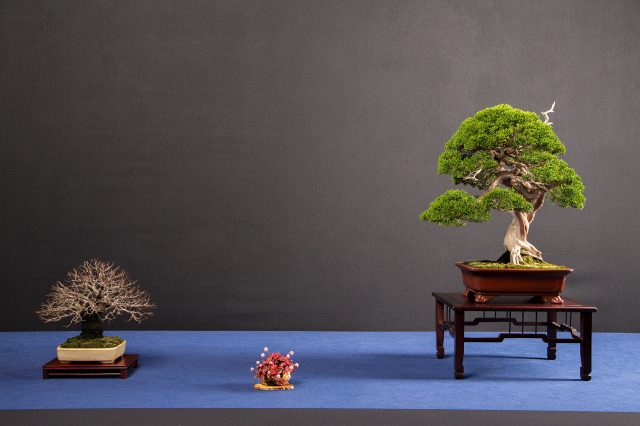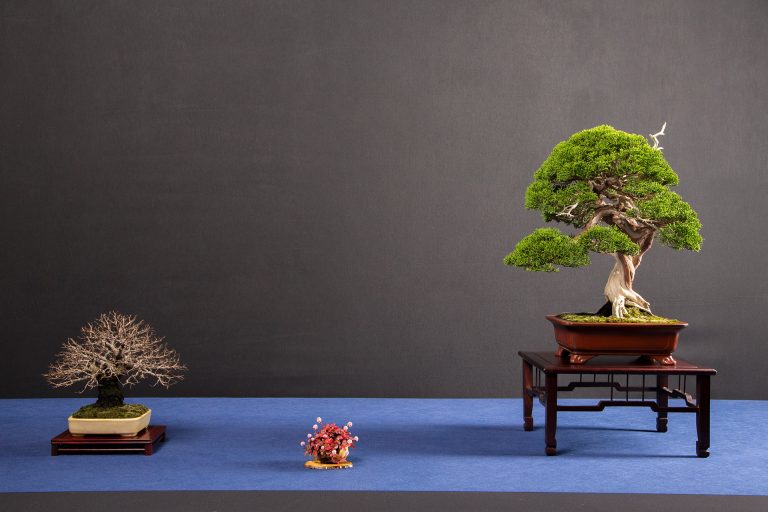 On the 22, 23 and 24 November 2019, the 3rd Bonsai Charity Exhibition, organized by the Club Amigos del Bonsai de Parla, was held in Parla, Madrid. As you see in the photographs, we exhibited...
Read More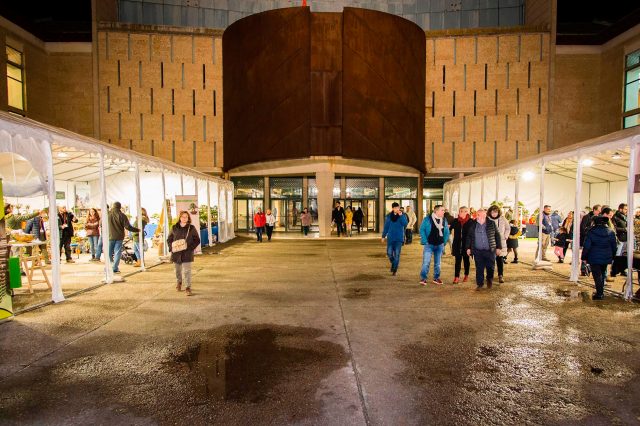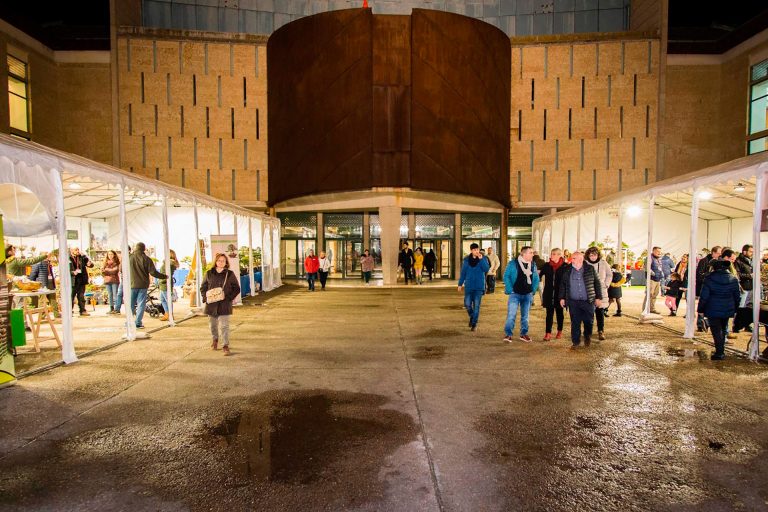 A 'small' show with large impact The II UBE Bonsai Exhibition was held at the famous venue of the Royal Site of Aranjuez, near Madrid, on 24 to 26 January last and it was officially […]
Read More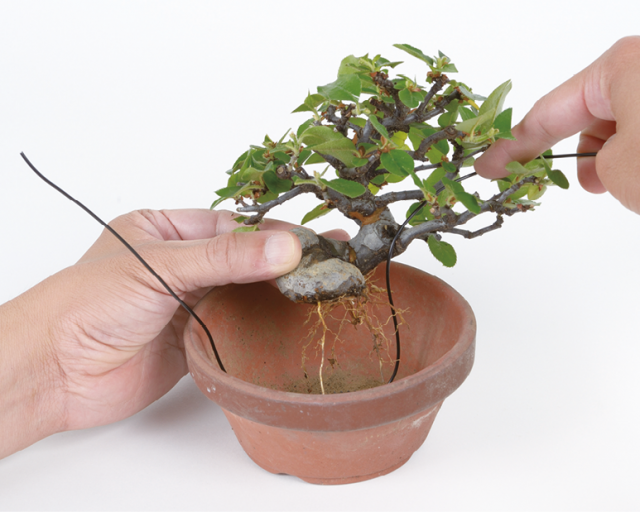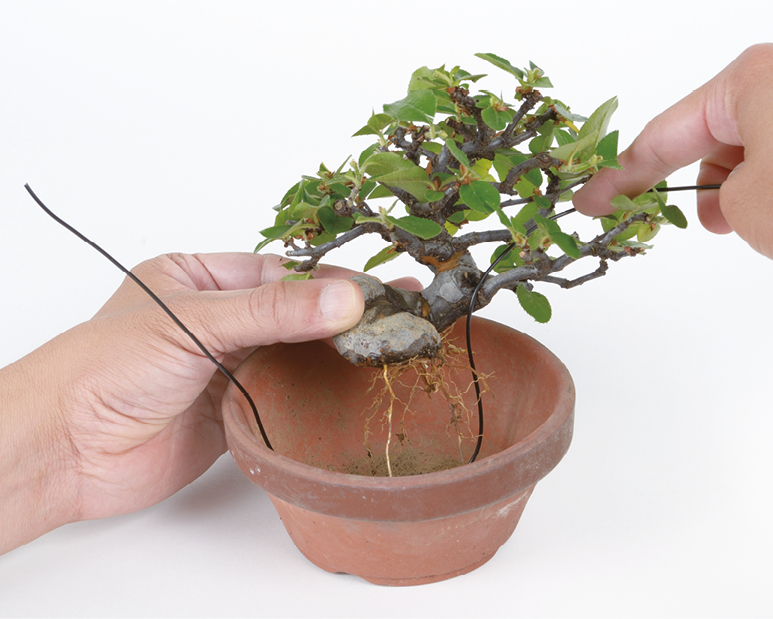 Air-layer experiment. What works best: Sphagnum or a tourniquet? Yukio Hirose (Yamato-en) is up for an experiment. Which of the air layer techniques gives best results, the one that uses sphagnum only, or the technique...
Read More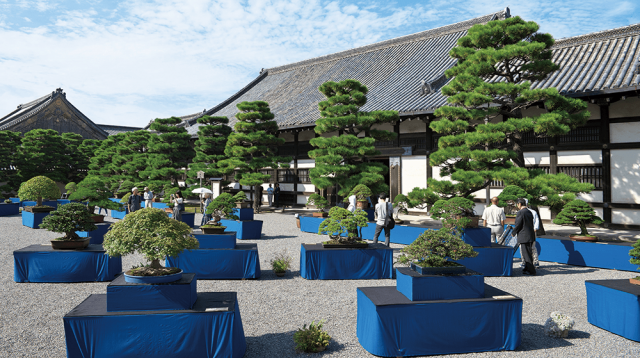 On the 150th anniversary of the restoration of Imperial rule, bonsai is displayed at the former capital. An outdoor exhibition is quite rare, even when it's at a scenic site like the Nijo-jo castle, where...
Read More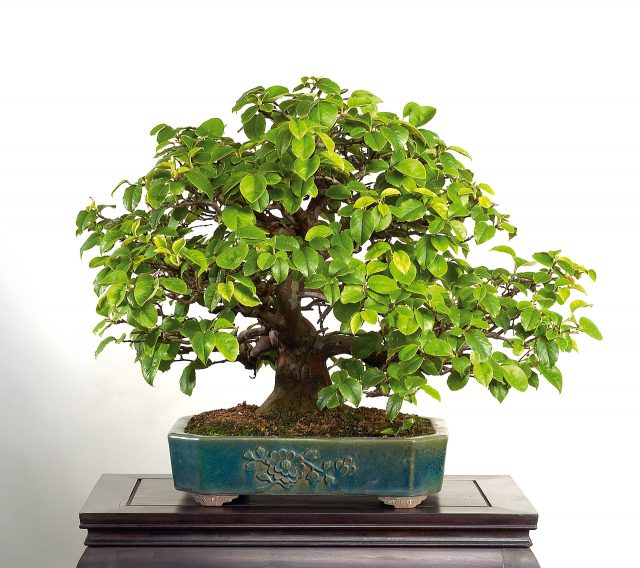 The quince is perhaps the only fruit and flower bearing tree with so many attractive qualities. The dramatic movement and the purple brown flaking bark of the trunk make it stand out from other deciduous […]