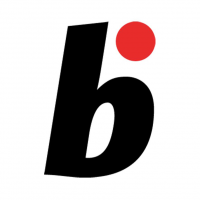 Online magazine for Bonsai lovers
Read More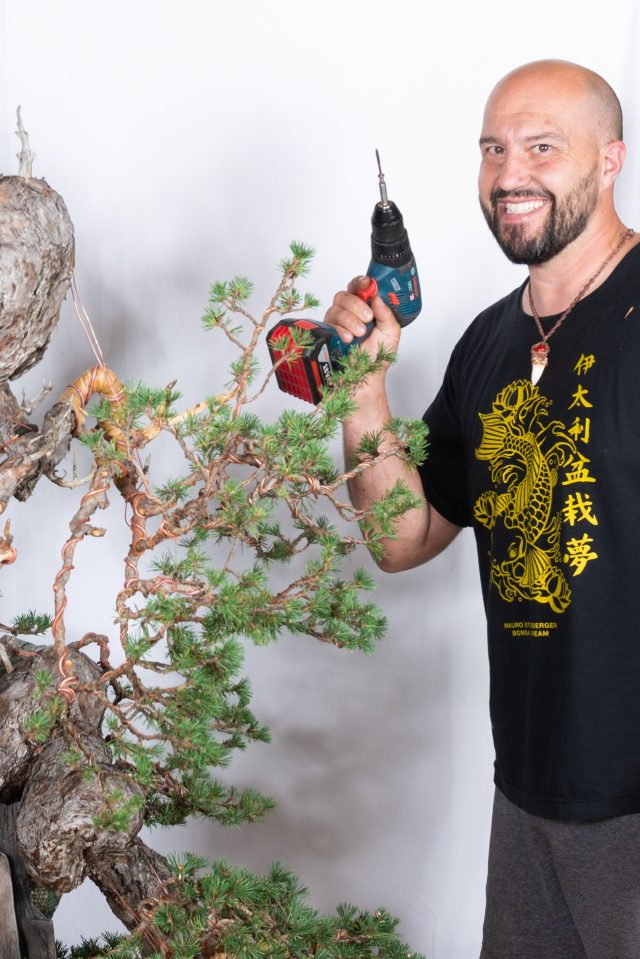 Something completely different: Mauro Stemberger creates the rock pine
Read More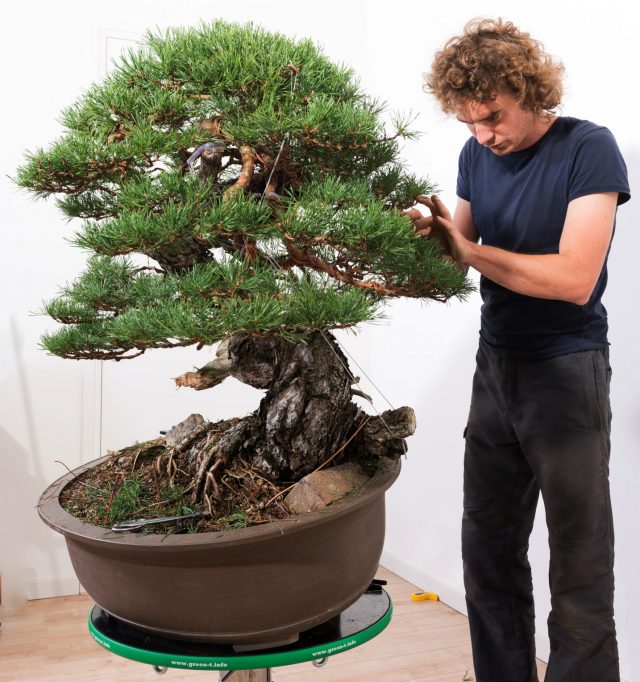 Scots pine, Pinus sylvestris, is one of the most popular pine varieties and one of the most commonly styled tree.
Read More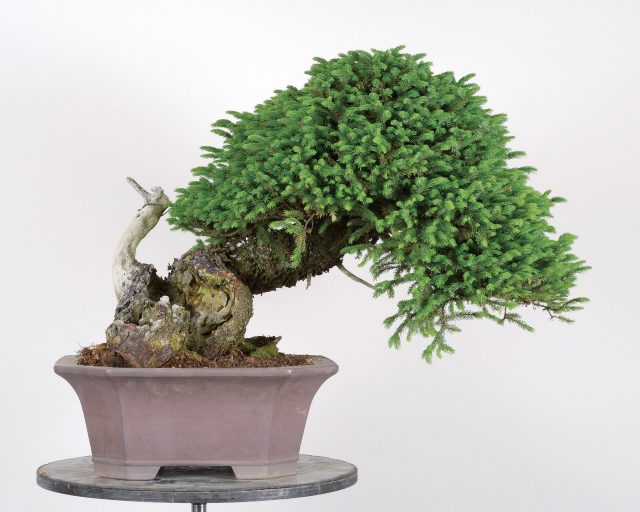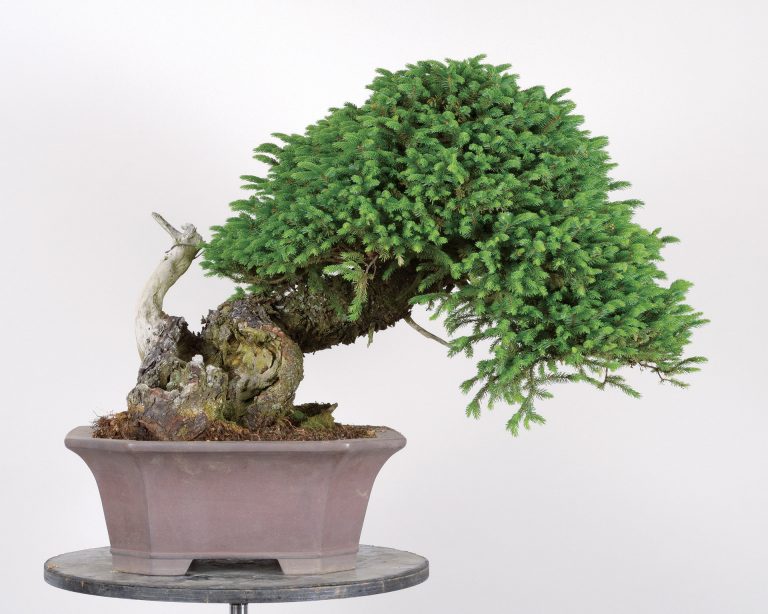 Masayuki Fujikawa transforms boring material into a semi cascade Masayuki Fujikawa: 'The tree shown here is too big to be considered a chuhin, but the idea is not to make it a chuhin for the…...
Read More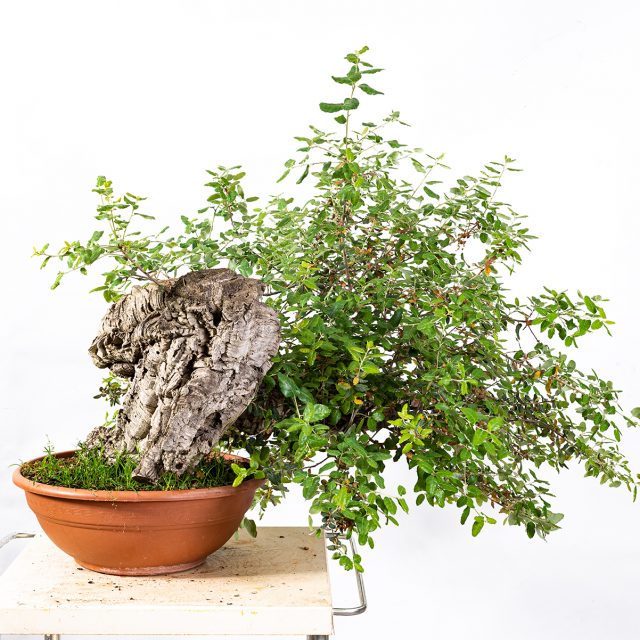 A semi-cascade for this oak was so logical René Alber: 'This huge, but compact cork oak (Quercus suber) is ready for styling. The trunk is massive, has a wonderful curving movement and a fantastic corky…...
Read More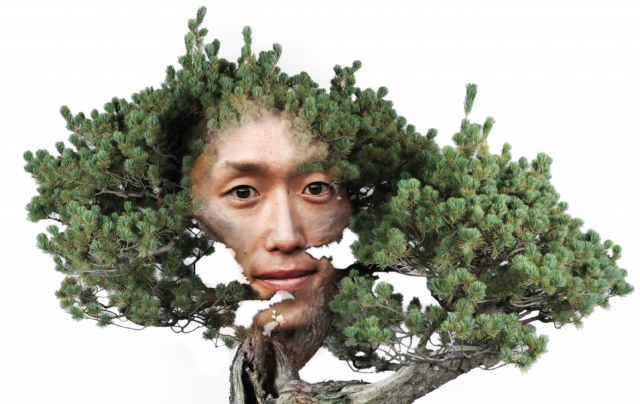 Hiroaki Suzuki becomes as one with the tree during the styling of a pine Young artist Hiroaki Suzuki takes on the challenge of transforming and displaying a five needle pine. The aim is to change…...
Read More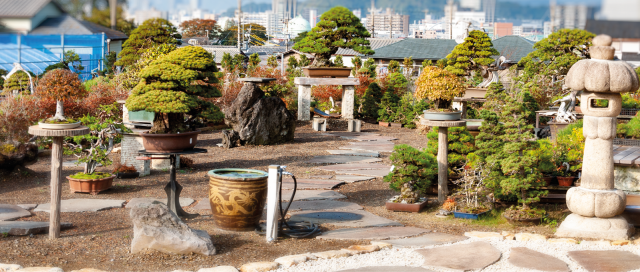 Learn the basic technique of candle cutting by Master Nobuichi Urushibata Nobuichi Urushibata of Taisho-en, Japan, guides you through the work of candle pinching and needle pulling pines. The basic technique of candle cutting does…...