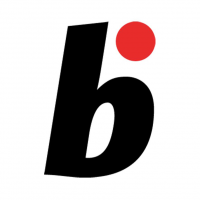 Online magazine for Bonsai lovers
Read More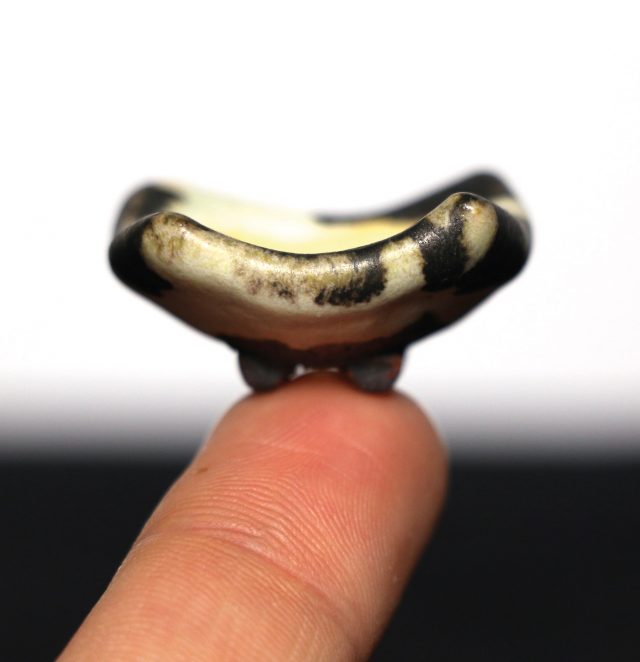 Daniel Butler follows his own pottery path.
Read More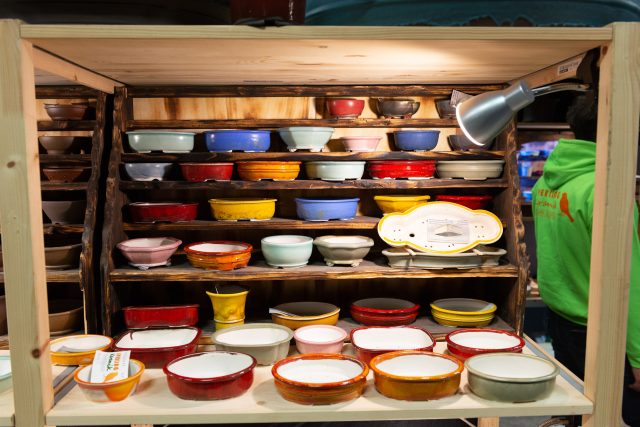 Kai Sperling just makes pots. As he says himself, he's a potter for bonsai
Read More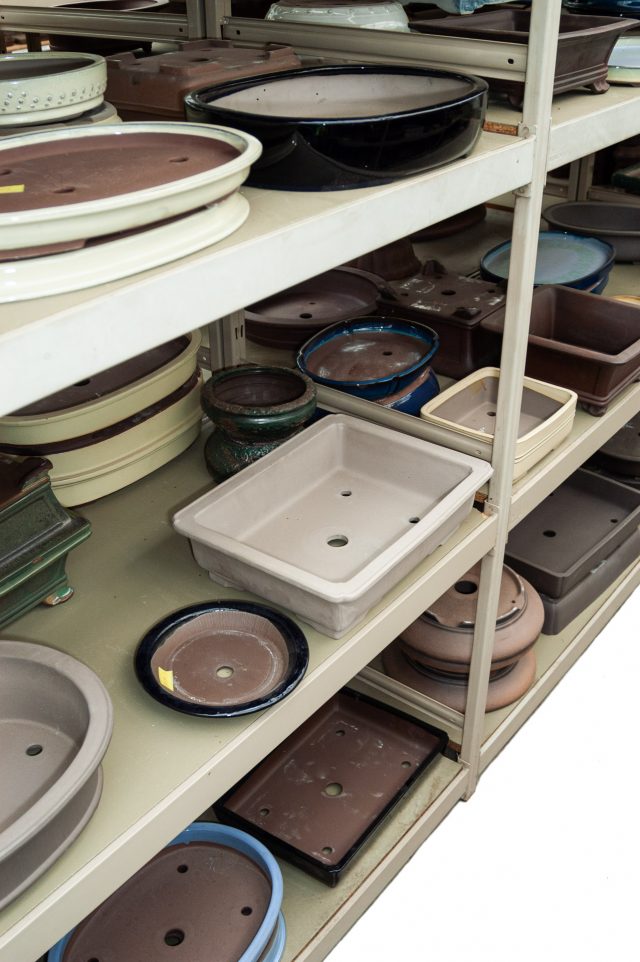 Pot choice for a literati style tree.
Read More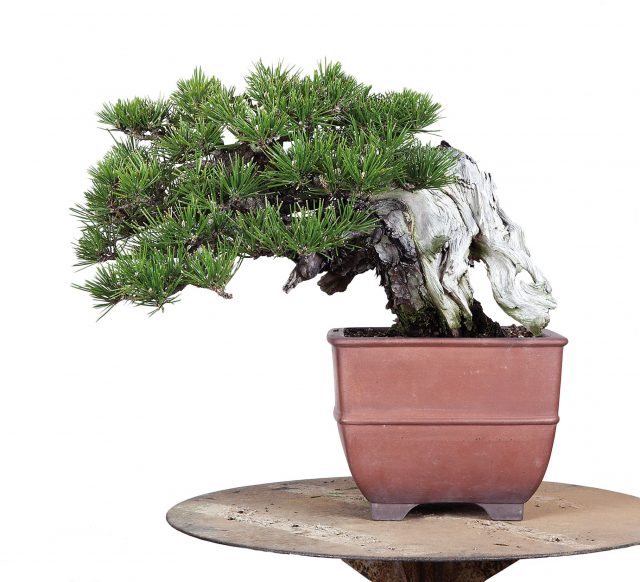 Koji Hiramatsu works on a black pine Shohin and the slightly larger Kifu-sized bonsai have become ever more popular. This because they are much easier to enjoy and appreciate compared with the larger trees and…...
Read More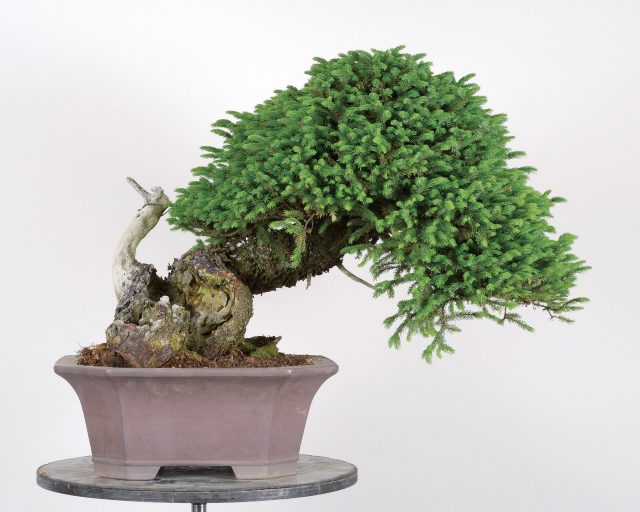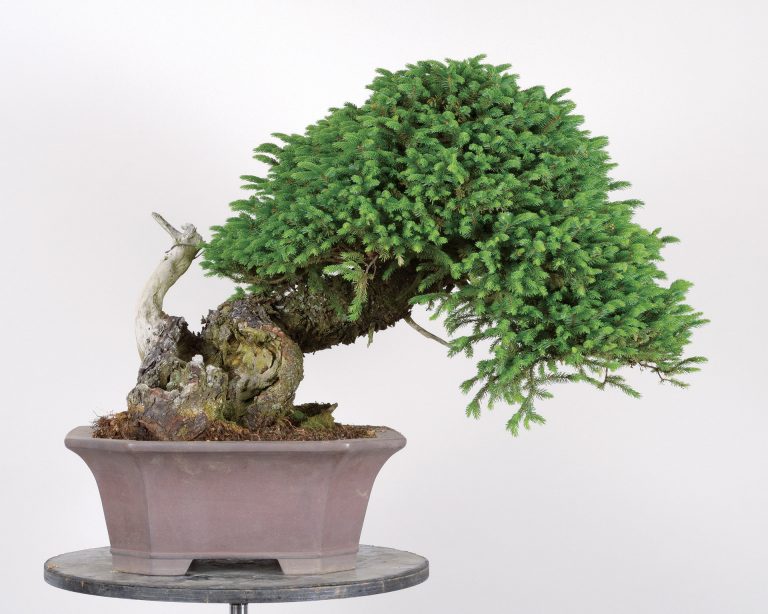 Masayuki Fujikawa transforms boring material into a semi cascade Masayuki Fujikawa: 'The tree shown here is too big to be considered a chuhin, but the idea is not to make it a chuhin for the…...
Read More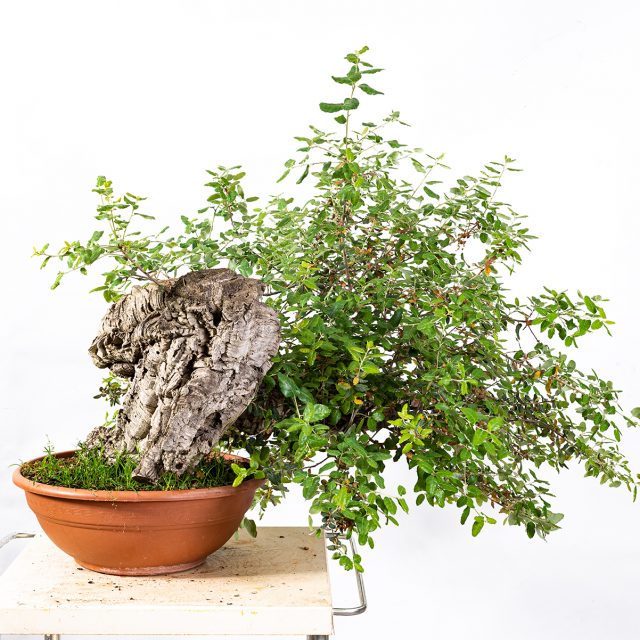 A semi-cascade for this oak was so logical René Alber: 'This huge, but compact cork oak (Quercus suber) is ready for styling. The trunk is massive, has a wonderful curving movement and a fantastic corky…...
Read More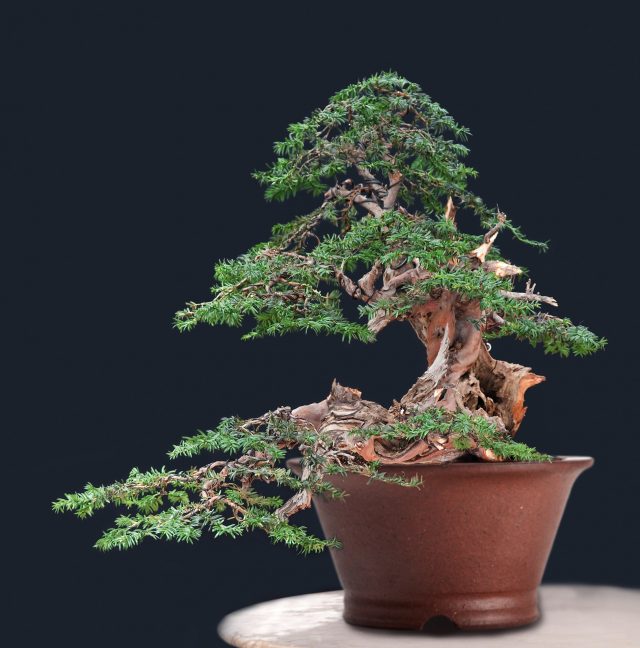 How to transform a 'pig' of a tree into a breathtaking cascade Kevin Willson had a few years stay in sunny Alicante, Spain, where marvellous material can be found. Dug from the surrounding mountains are…...
Read More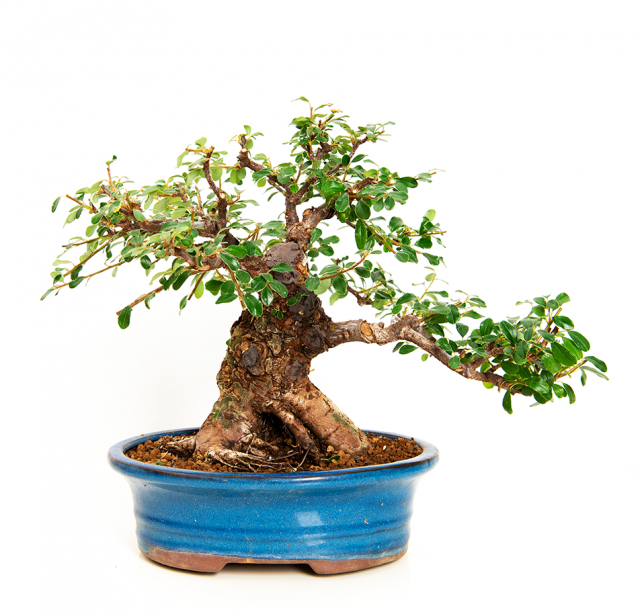 How to create bonsai from cuttings, grafting and other methods using interesting and unusual species. With the help of illustrations we will see how to take a piece of material through to completion. This time…...
Read More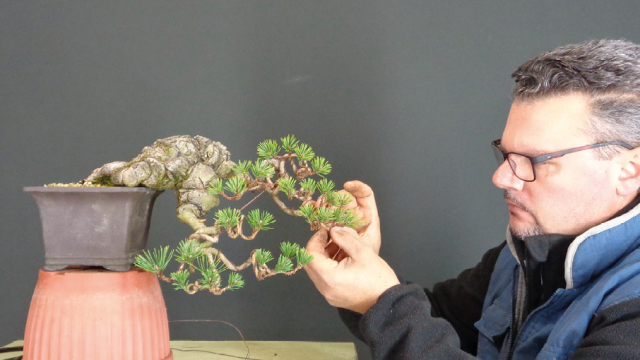 Giacomo Pappalardo shows the many variations of the cascade style One of the most dramatic styles in bonsai is the kengai, or cascade. It has many variations and its style options are almost endless. Trees…...
Read More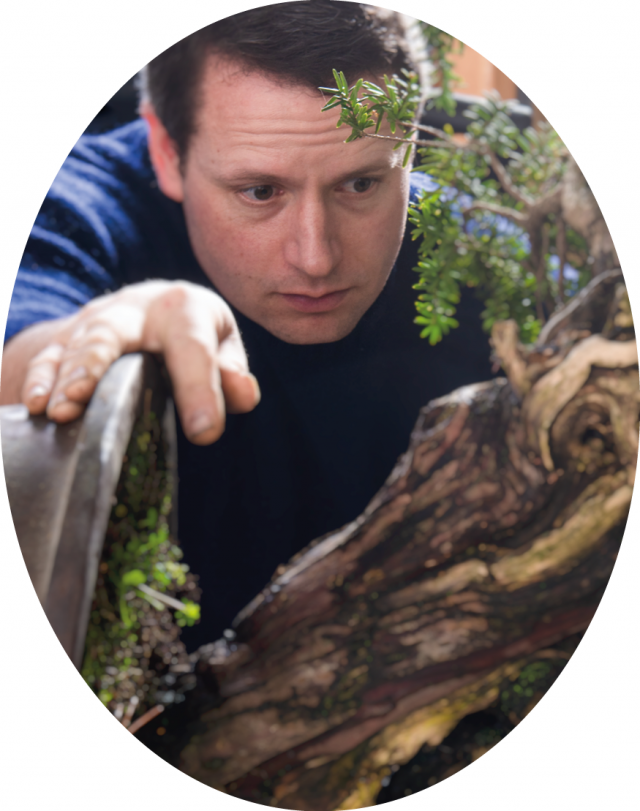 Creative genius, Ryan Neil, turns bonsai upside down You can give Ryan Neil almost any kind of material to work on and he will create something special from it. Here Ryan is confronted by an…...
Read More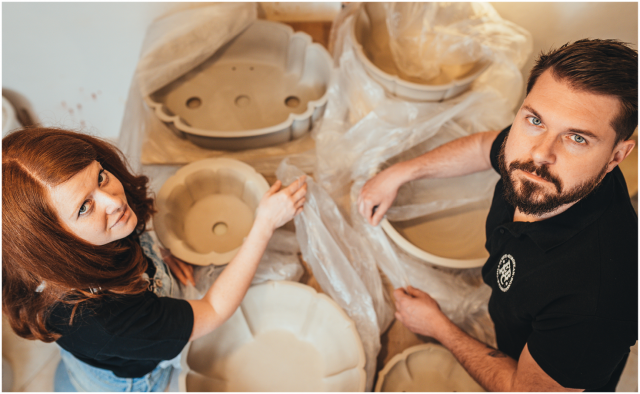 Making pots came along a bumpy road Matjaž Raimondi and Nastja Legvart have just jumped into the big adventure of making pots for bonsai. They had no clue as to why this happened, but knew…...