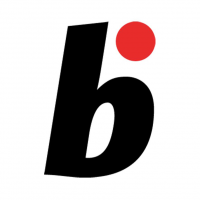 Online magazine for Bonsai lovers
Read More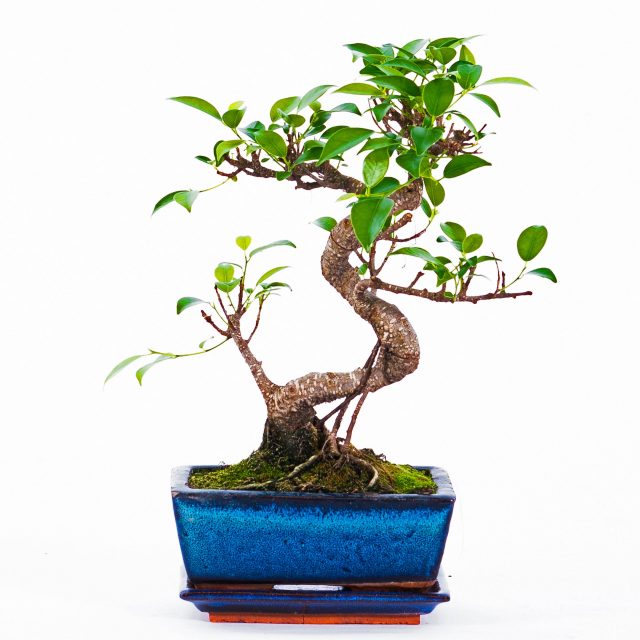 The challenge to grow bonsai from scratch: Ficus
Read More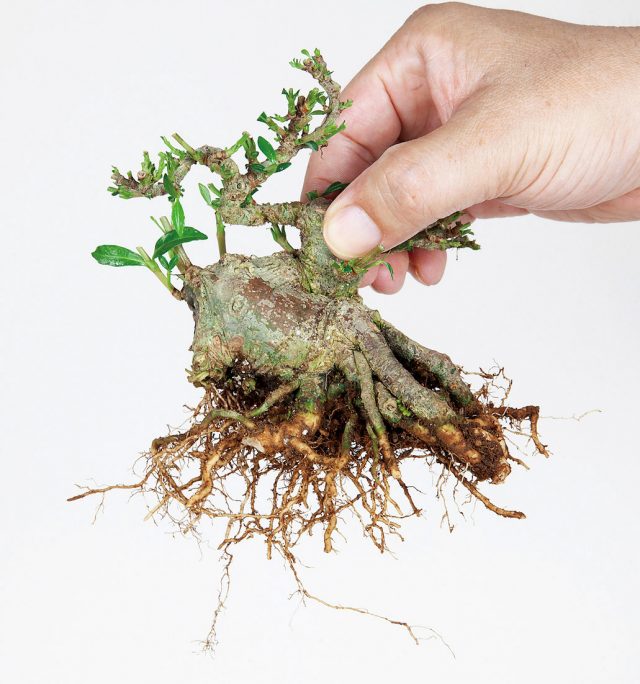 Growing new bonsai material by layering and a bold cut.
Read More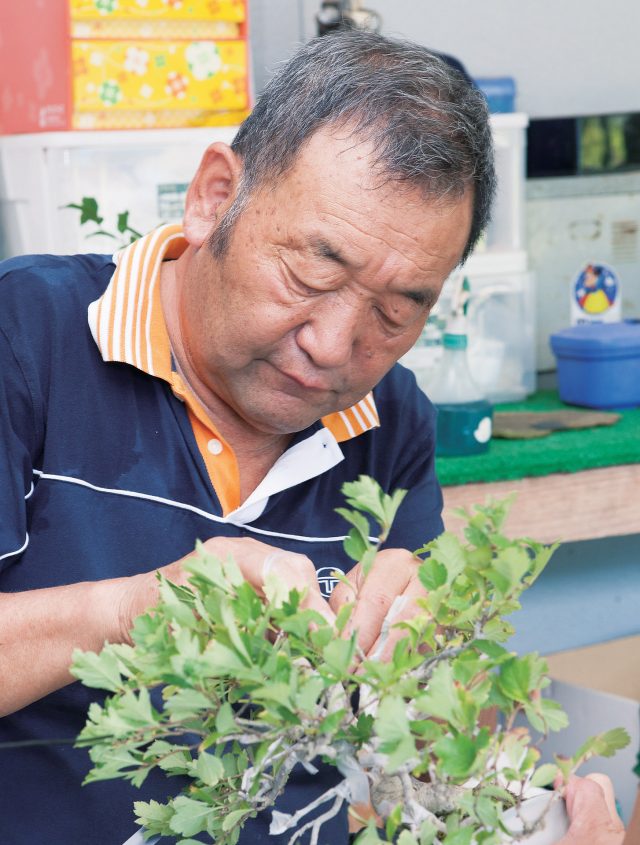 Katsushi Miura (Miura Baijyu-en Osaka) shows us a number of grafting techniques for improving material.
Read More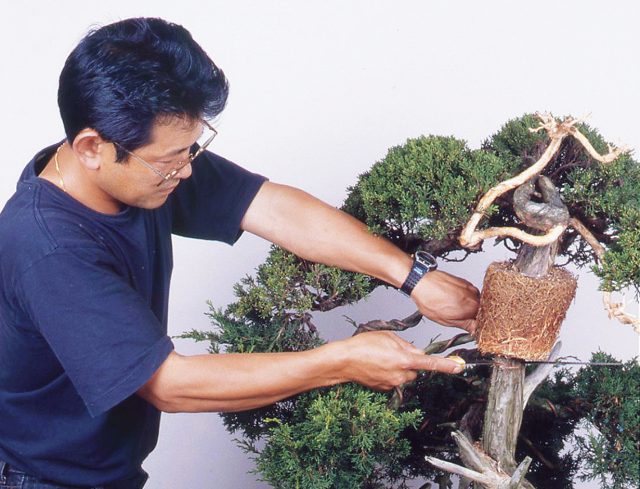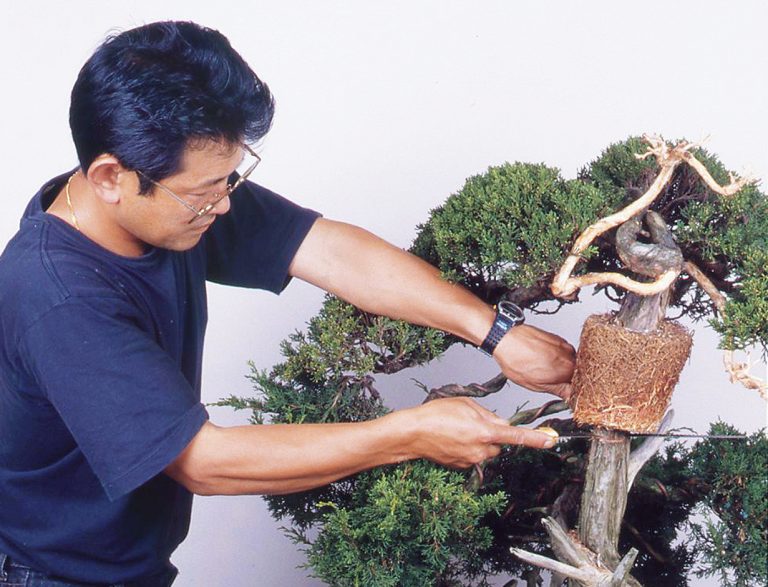 Grafting techniques taught by bonsai Masters to improve your bonsai These techniques can all boosts the quality of your bonsai. Grafting, approach grafting and some simple bending are are just a few of the options…...
Read More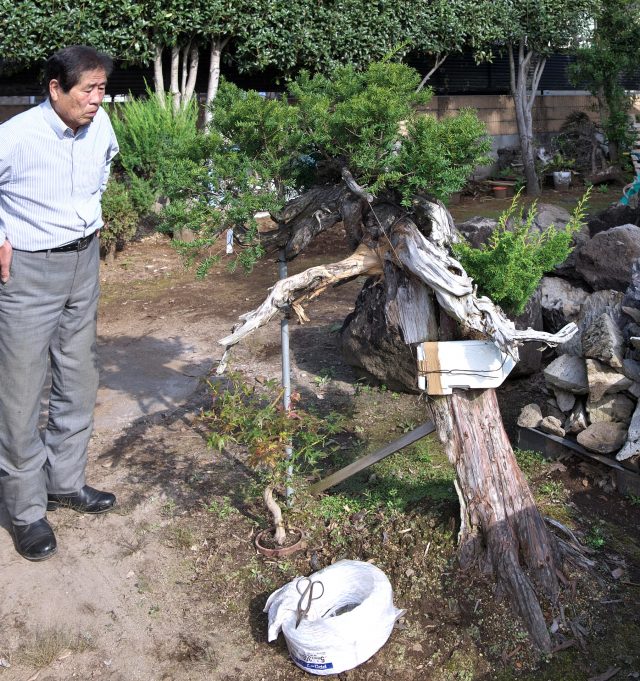 Masahiko Kimura is challenged by a huge yew. In a corner of Masahiko Kimura's bonsai nursery is a yew planted in the ground. The trunk is slender and of a feminine appearance. The top section…...
Read More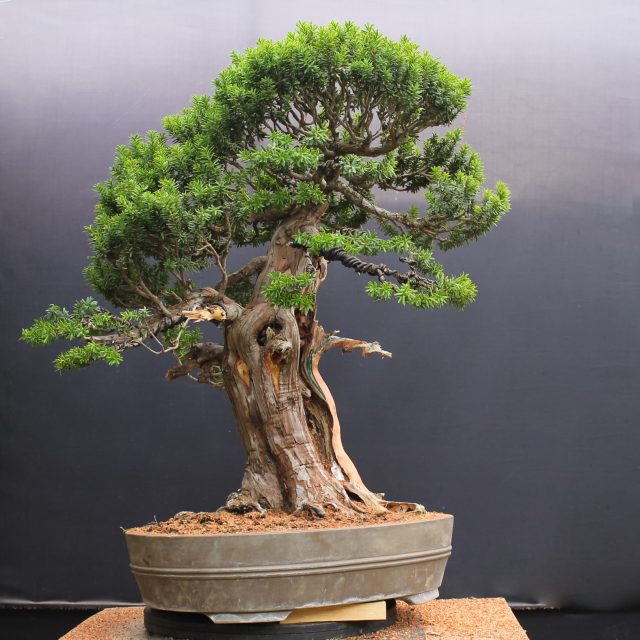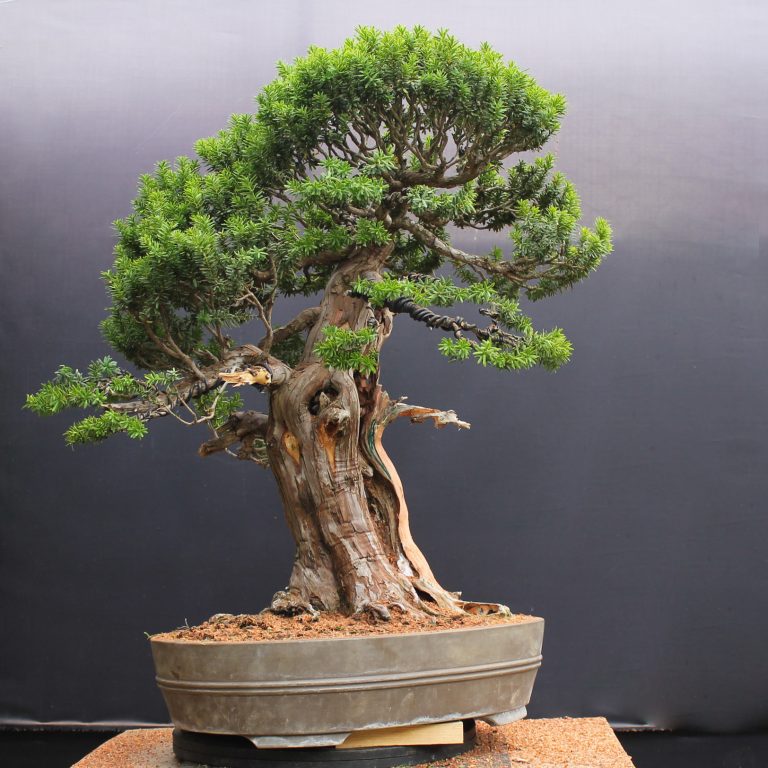 Harry Harrington reworks a Japanese yew with superb fluting. An elegant 88 cm Japanese yew (Taxus cuspidata) was bought to my garden by its owner in June 2020, explains Harry. My task was to style…...