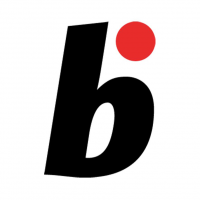 Online magazine for Bonsai lovers
Read More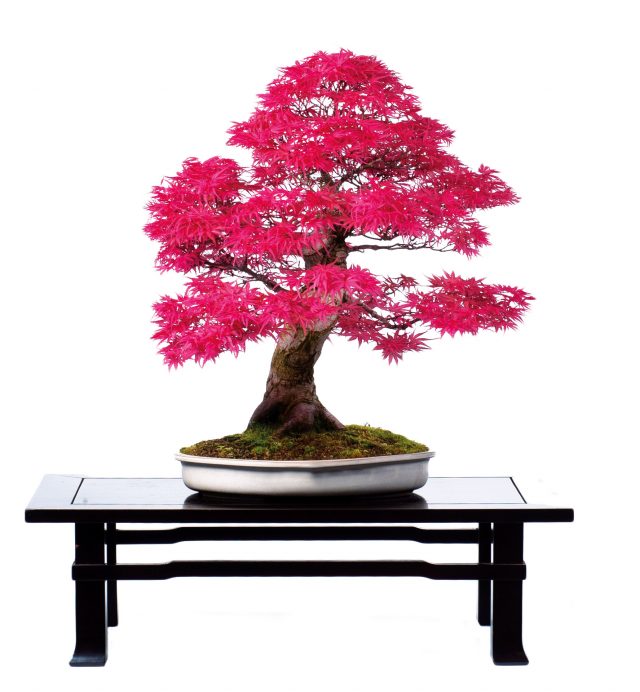 The creation of branches on deciduous trees does not happen overnight, it is a long-term process ...
Read More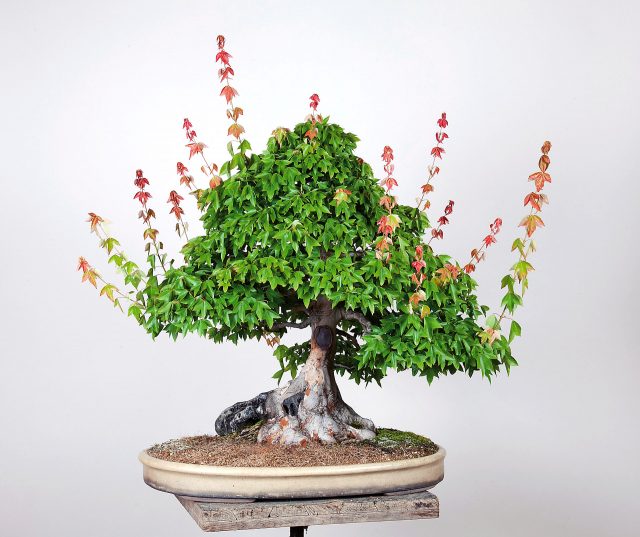 Maintaining and improving a rock-grown Japanese maple.
Read More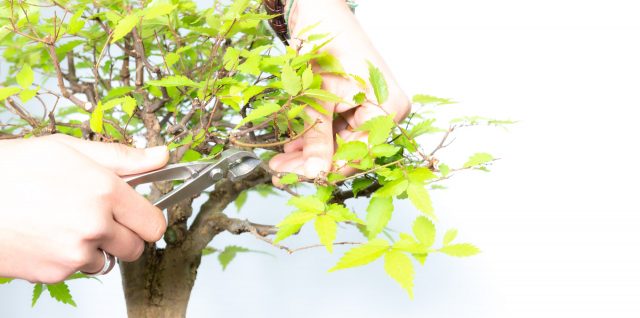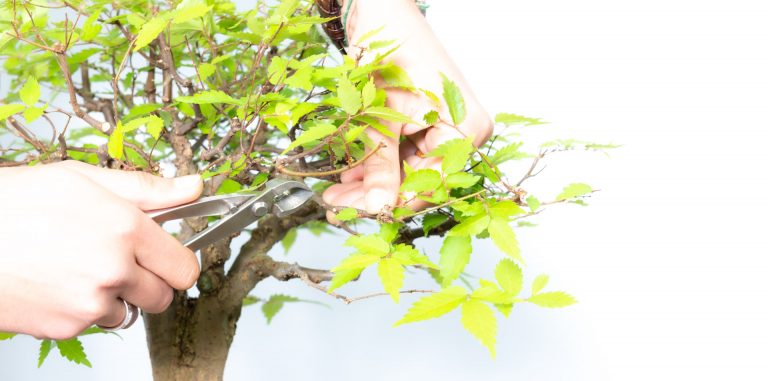 Maintaining and improving the branching of Japanese elm
Read More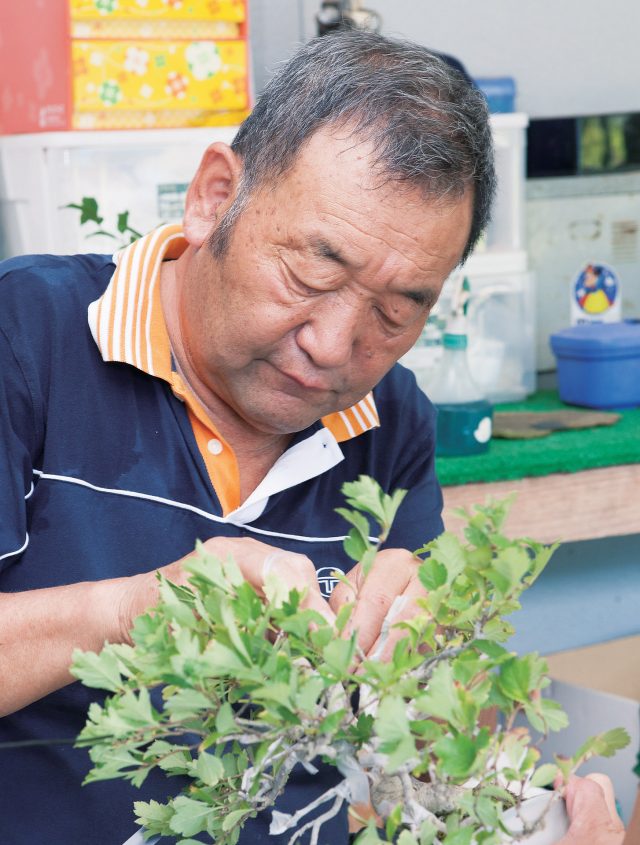 Katsushi Miura (Miura Baijyu-en Osaka) shows us a number of grafting techniques for improving material.
Read More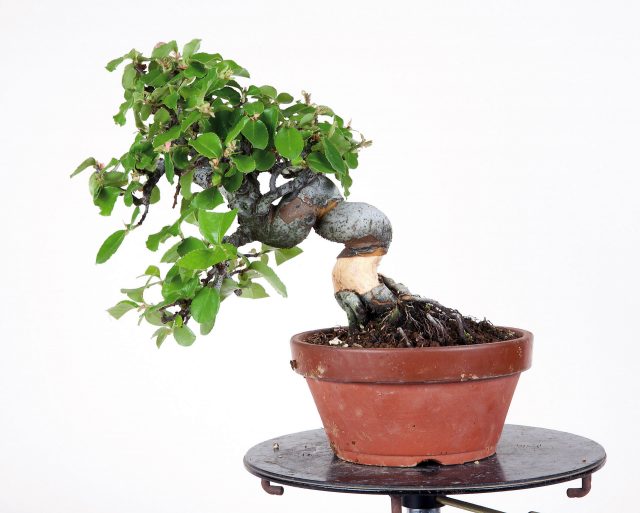 Getting rid of faults and improving good characteristics Hiroki Miura works on a Chinese quince. It's too heavy at the top, so that it is not entirely suitable for becoming an interesting shohin. It has,…...
Read More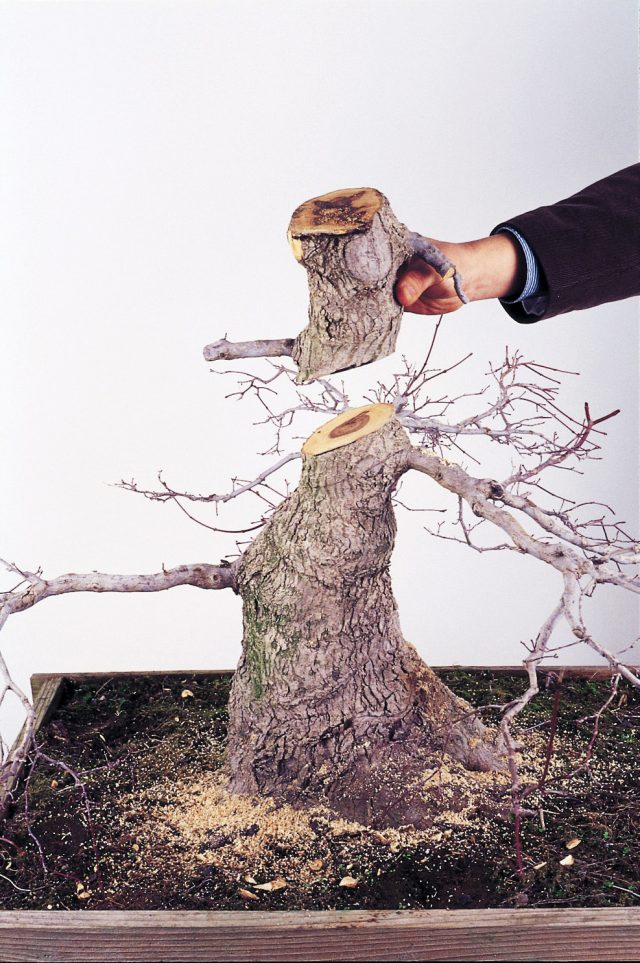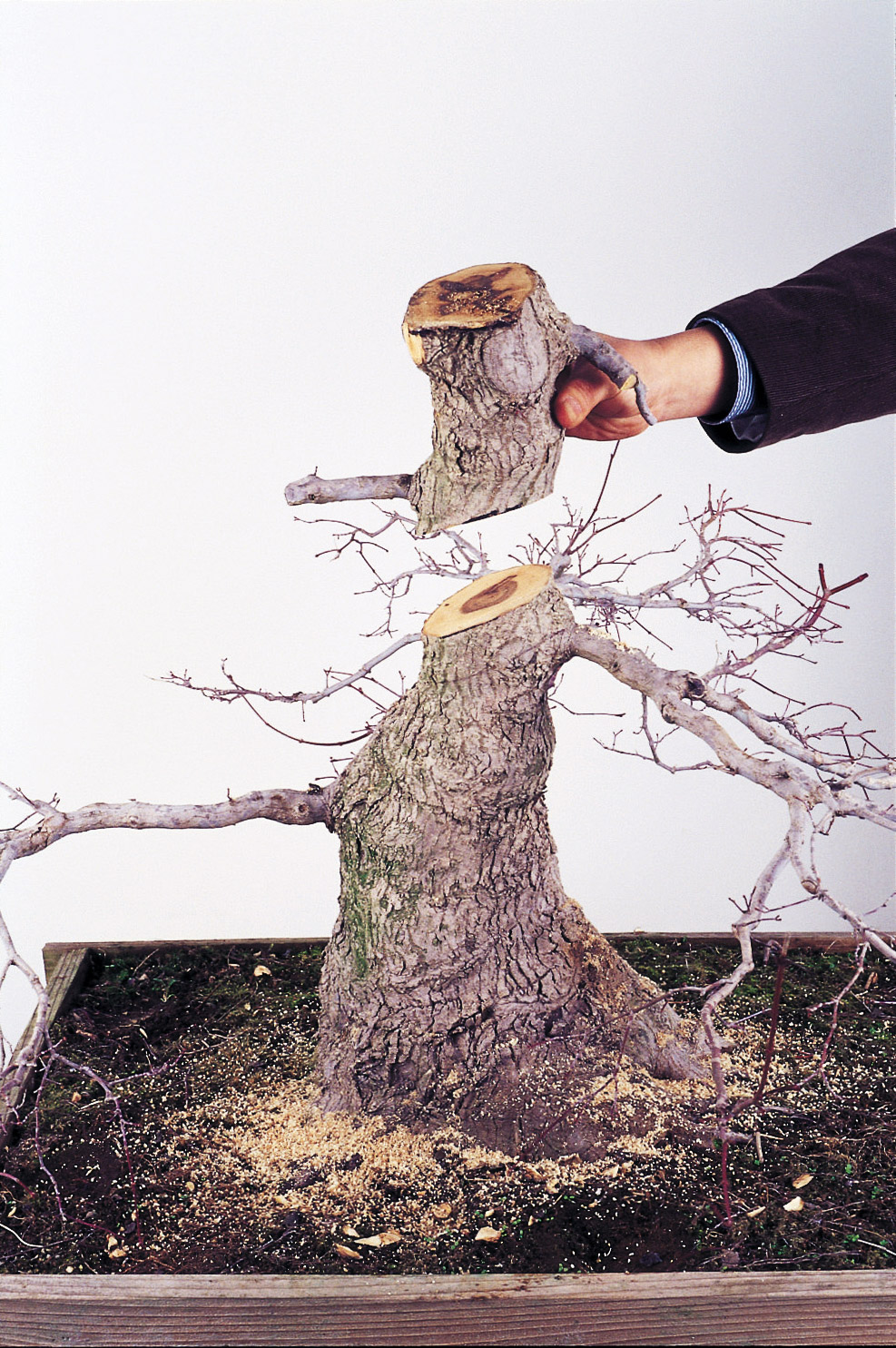 Shigeo Ebihara's unbelievable method of trunk shortening This operation on an old maple took more than four and a half years to complete. The tree has one major fault that is impossible to solve using…...
Read More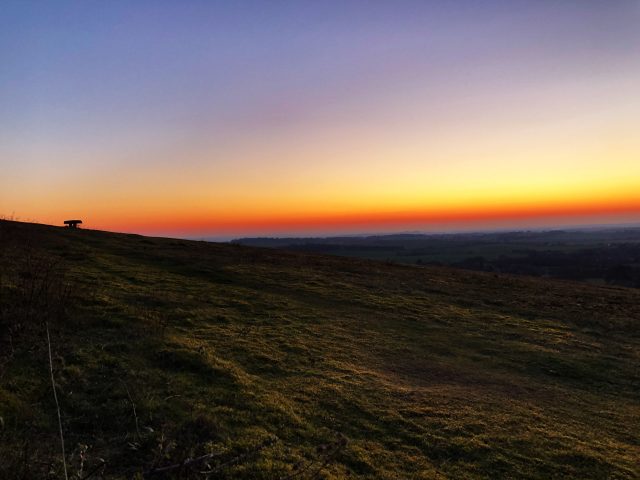 Harry Harrington's tasks for native bonsai during late autumn With the growing season left long behind, November sees the last of the leaves fall from our deciduous bonsai, as average day temperatures and light levels…...
Read More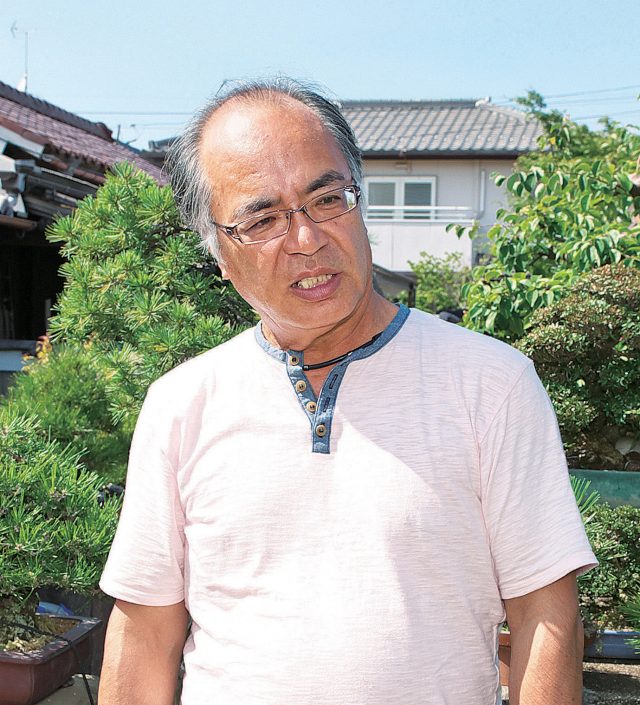 Harumi Ishii (Ueharu-En) will guide you through the techniques of creating shohin from hawthorn Material 1: Japanese hawthorn (large tree) All the branches are focused in the top section of the tree and there are…...
Read More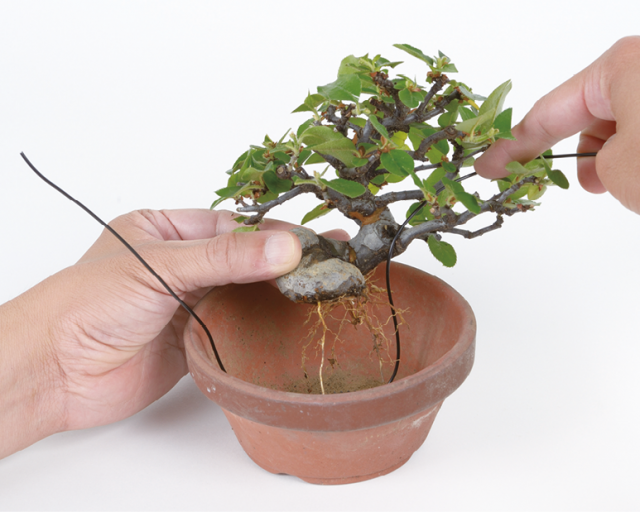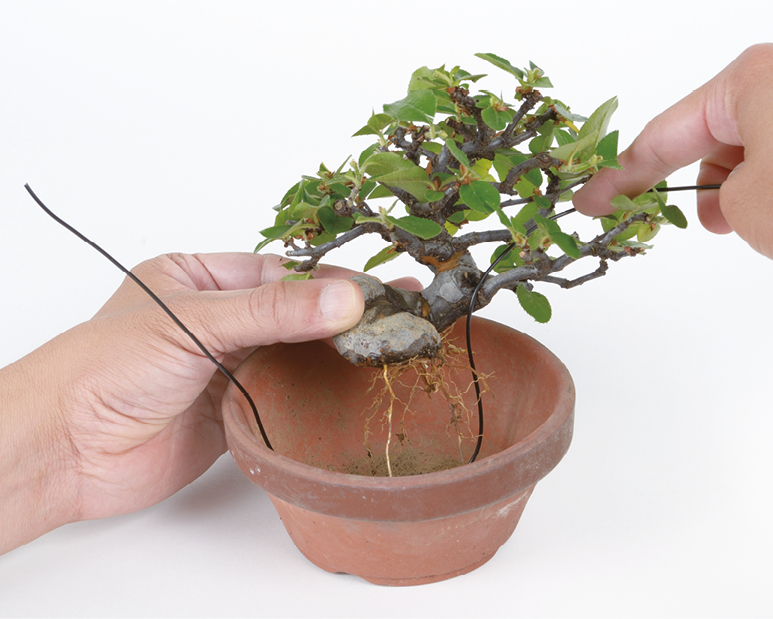 Air-layer experiment. What works best: Sphagnum or a tourniquet? Yukio Hirose (Yamato-en) is up for an experiment. Which of the air layer techniques gives best results, the one that uses sphagnum only, or the technique…...