Online magazine for Bonsai lovers
Read More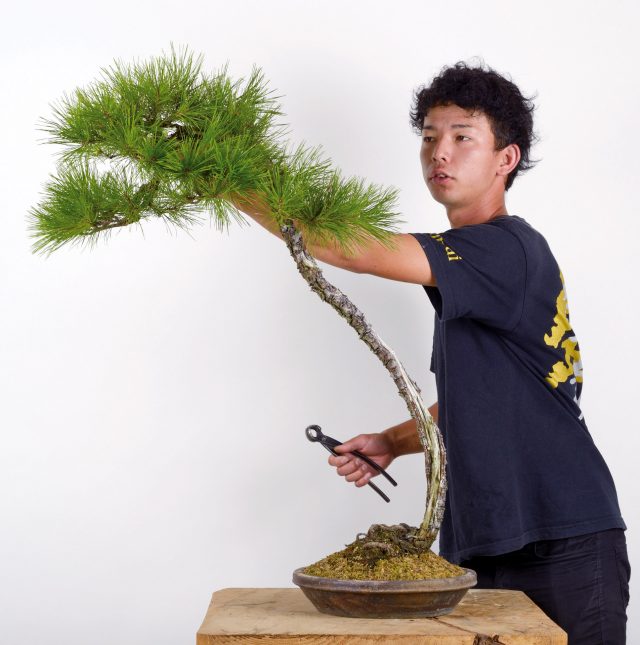 Creating a literati red pine by focusing on the dropping branch
Read More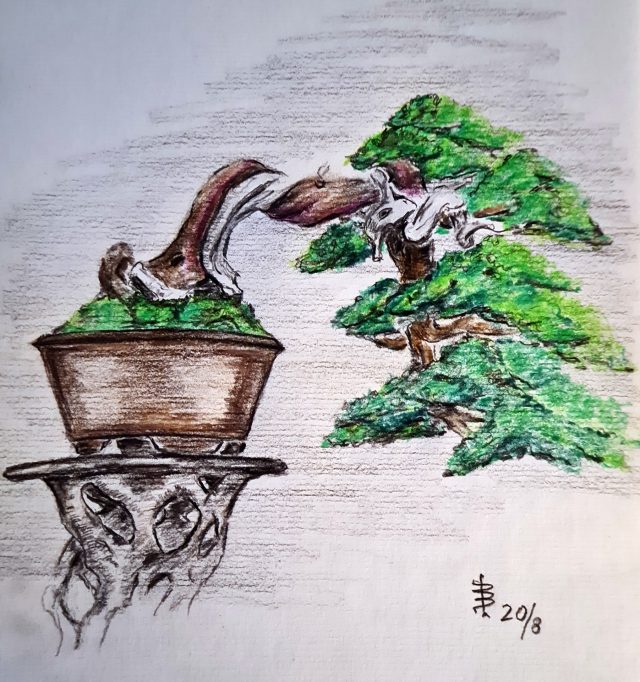 Udo Wollenhaupt is passionate about drawing and sketching bonsai.
Read More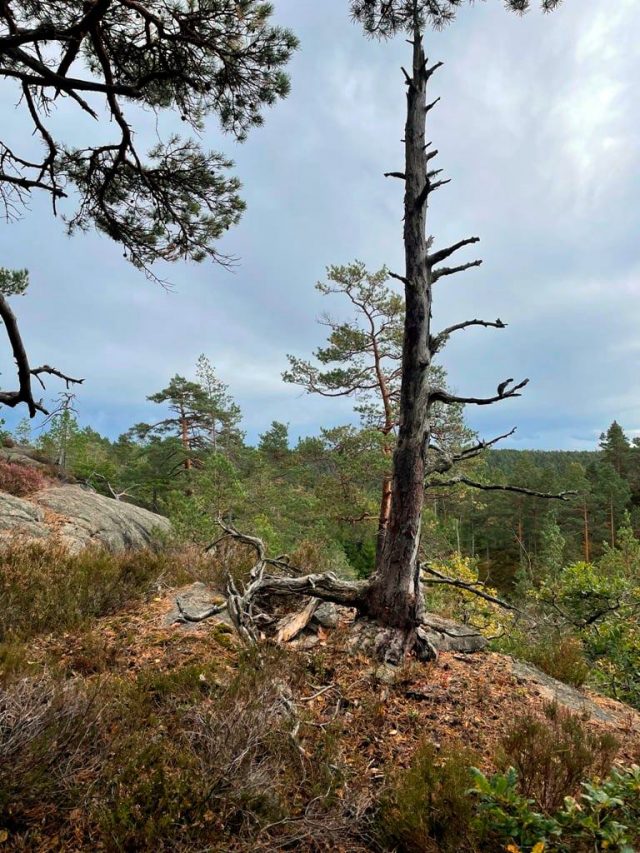 Follow Martin Nielsen as he takes a simple tree to a bonsai with character It's a quite an ordinary tree, a locally collected larch of around 70 cm in height, with a trunk thickness of...
Read More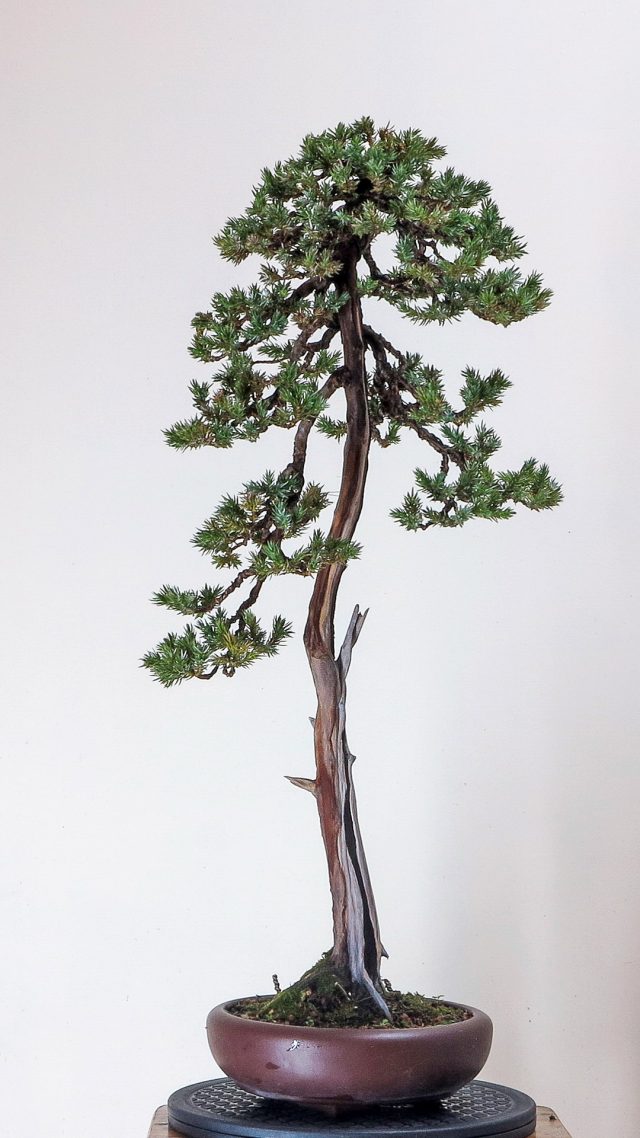 Bartosz Warwas takes a garden centre Juniperus squamata to the big bonsai show This juniper will probably forever remain the least valuable, yet most important tree in my collection. You probably can guess why it's...
Read More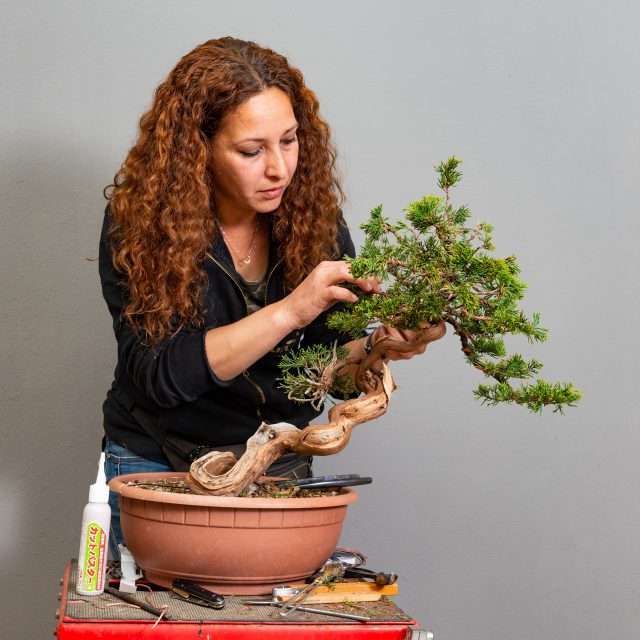 Elsa Boudouri styles a Juniperus sabina rastrera Greek enthusiast Elsa Boudouri is self-taught and became inspired by bonsai when she was 14. She mainly works with native varieties, like the medium-sized sabina juniper. At a...
Read More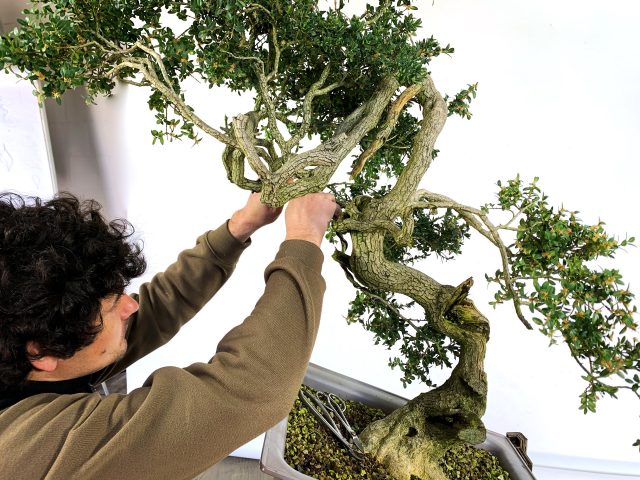 Manuel Germade deals with a tough case — a Buxus with unbendable branches. Working on a tree that's long, slender, with a fantastic curling trunk seems like perfect material. But there is just one downside,...
Read More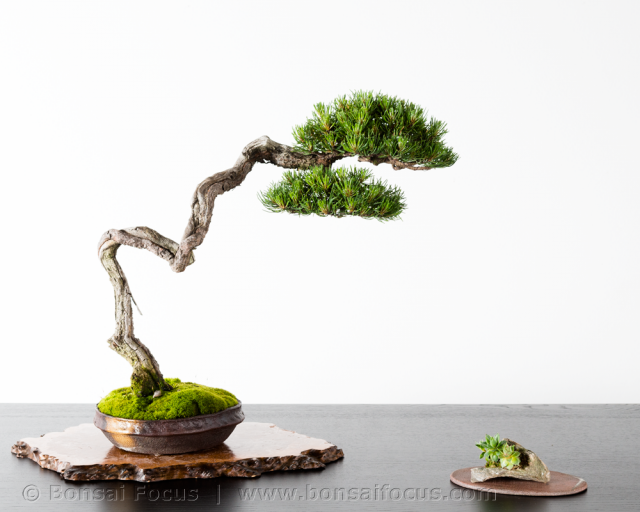 Literati style – This strange style is characterized by a thin slender trunk with only a few branches. The lower branches are often dead and barren, but the trunk itself is full of great character. […]