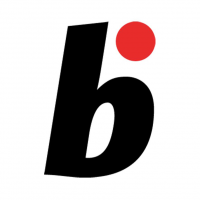 Online magazine for Bonsai lovers
Read More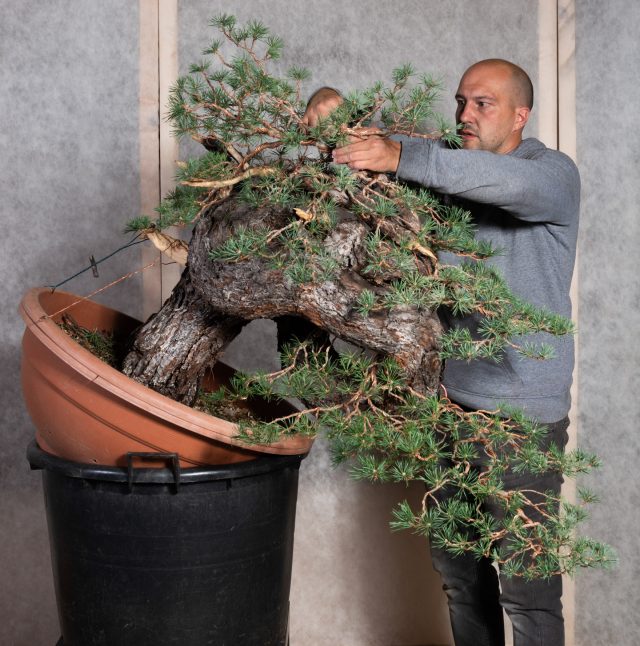 Mauro Stemberger styles a massive Scots pine with a loop shaped trunk
Read More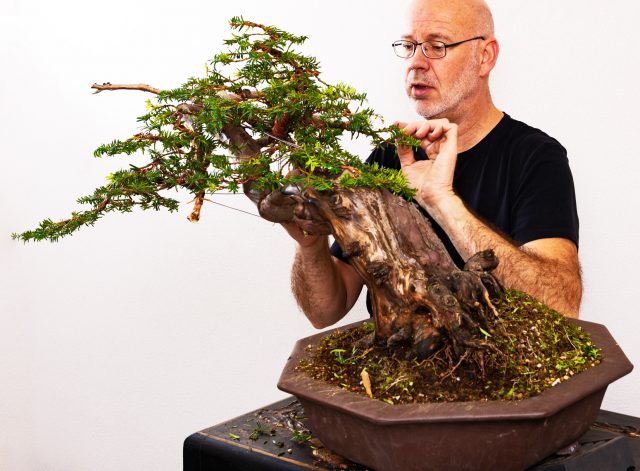 Creating stunning bonsai from garden material
Read More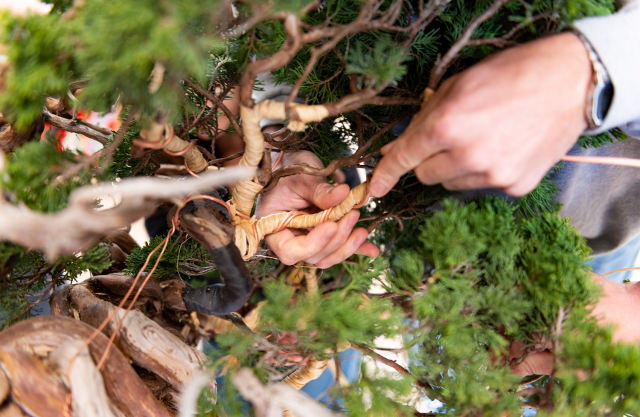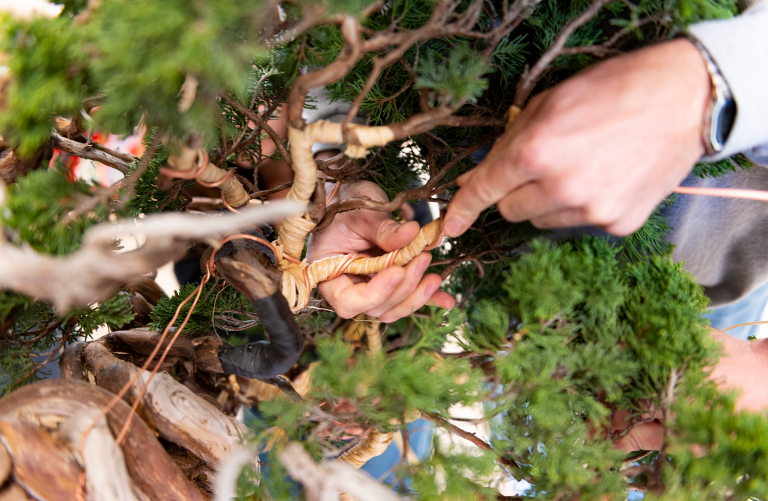 Enrico Savini twists, bends and turns a sabina into a graceful cascade Enrico's garden, close to Bologna, Italy, is where he meticulously works on all kinds of ingenious techniques. With these techniques his trees are…...
Read More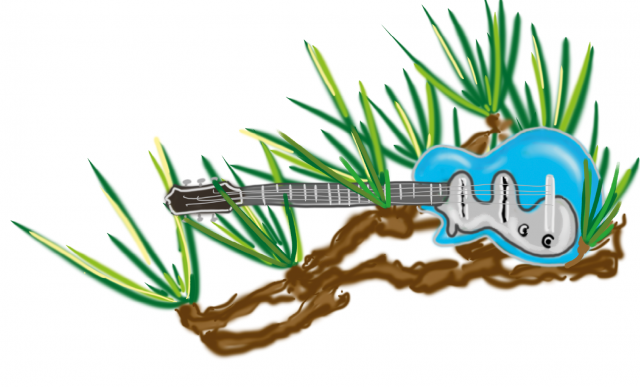 Todd Schlafer works on a Scots pine With a background as a rock musician Todd's career as a bonsai artist is a big hit. We met Todd during Michael Tran's Generation Bonsai event l and…...
Read More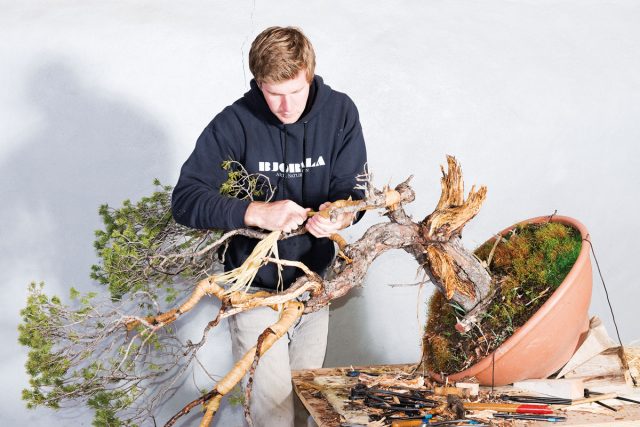 Bjorn Bjorholm is challenged by a chunky pine on Mallorca. In collaboration with the Bonsai Sense Nursery, Bjorn has a bonsai school on the beautiful island of Mallorca. What would be better than to invite…...