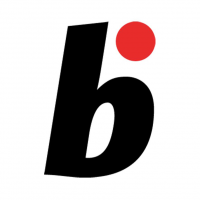 Online magazine for Bonsai lovers
Read More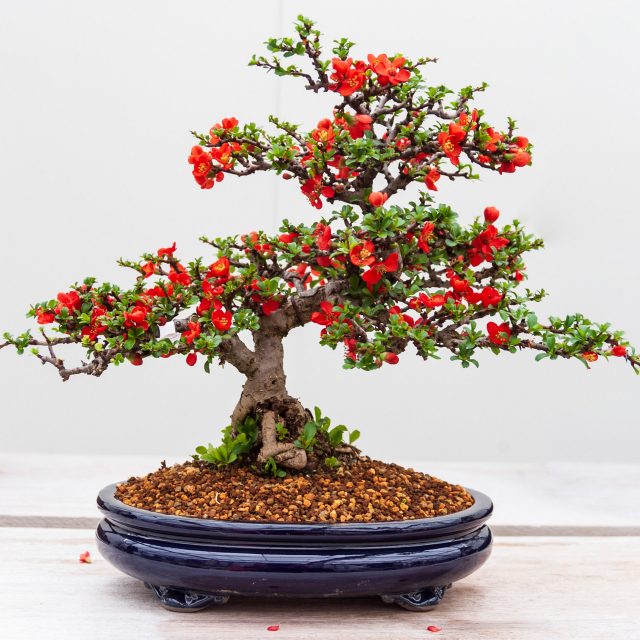 Chojubai, the dwarf variety of the Japanese quince, is cut in half.
Read More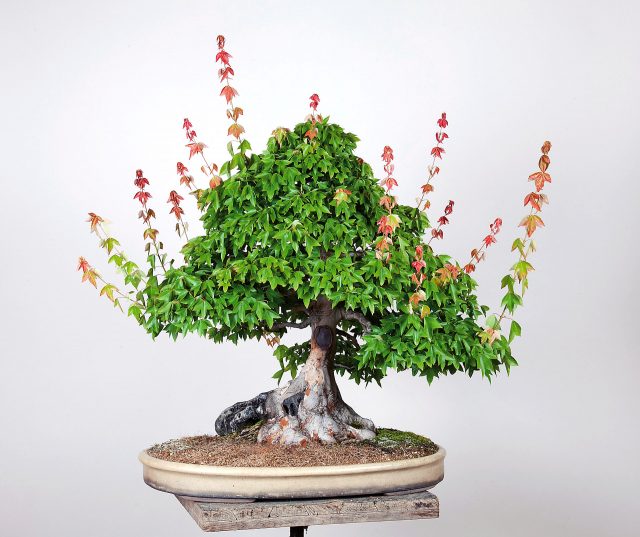 Maintaining and improving a rock-grown Japanese maple.
Read More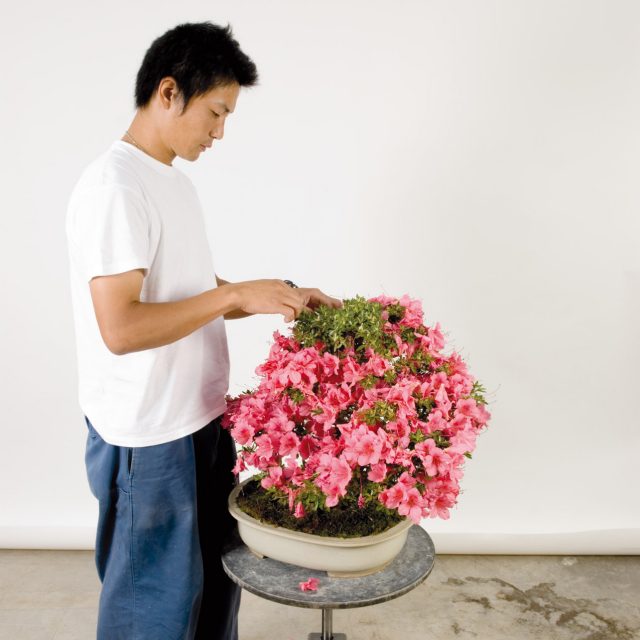 Janine Droste has a passion for Satsuki bonsai. Here she gives clear
answers to 40 questions on the subject.
Read More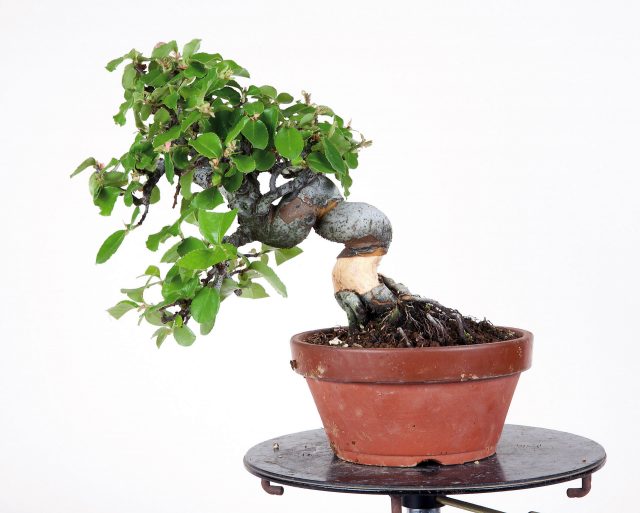 Getting rid of faults and improving good characteristics Hiroki Miura works on a Chinese quince. It's too heavy at the top, so that it is not entirely suitable for becoming an interesting shohin. It has,…...
Read More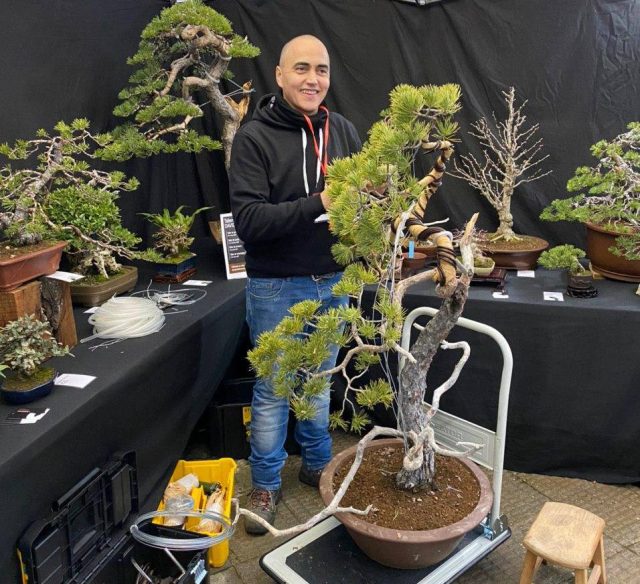 Instead of compacting and downsizing, David Soto opens and unfolds cramped branches We are used to seeing how branches and trunks are bent to bring the green areas closer to the interior, compress them and…...
Read More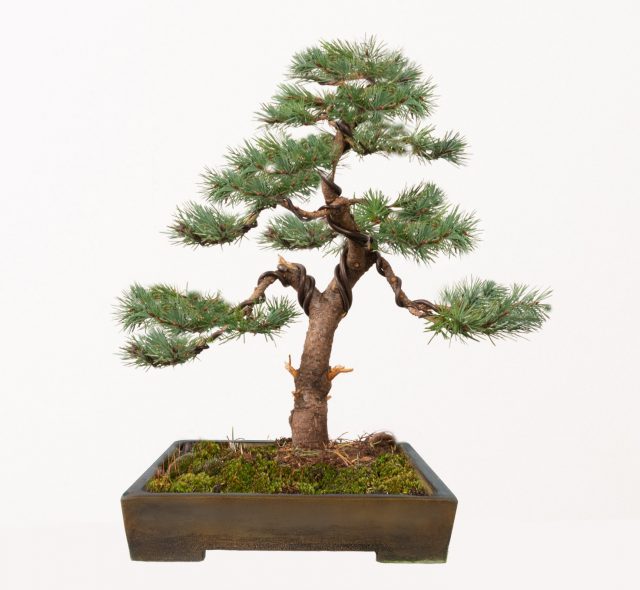 Douglas fir is flexible and has amazing small needles Seen less often, the Douglas fir has real potential for bonsai. Dominique Bosch discovers the virtues step by step. A fir that is not a fir…...
Read More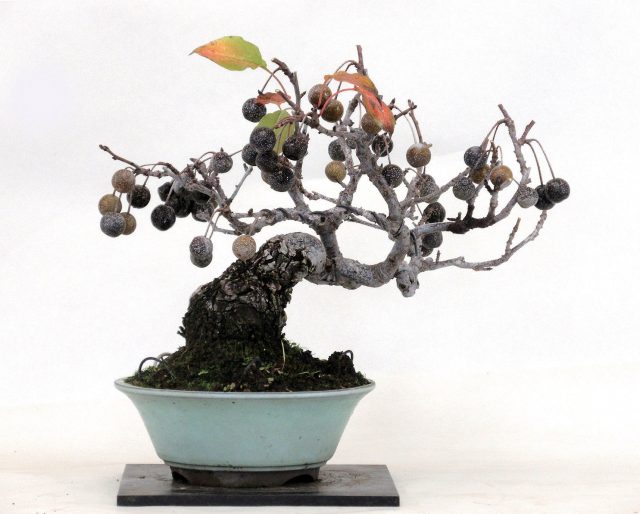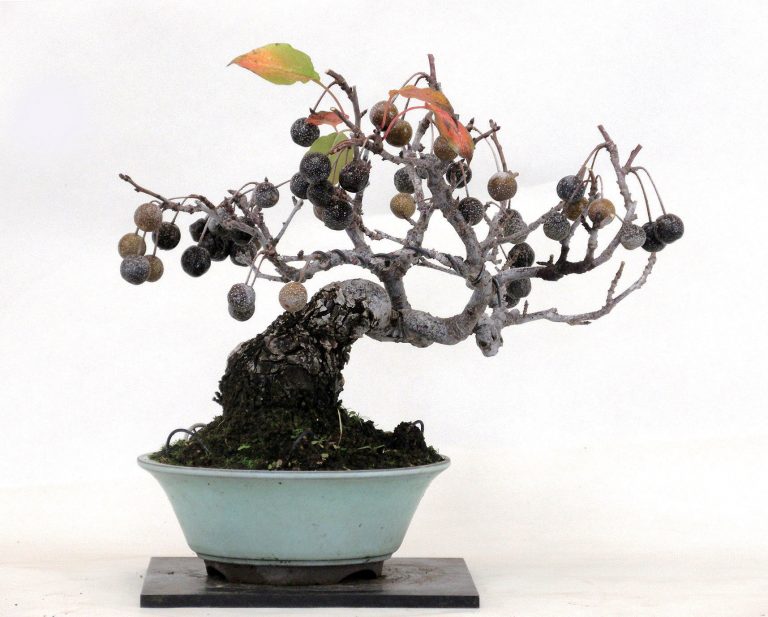 How to create bonsai from cuttings, grafting and other methods with interesting and unusual species. With the help of illustrations we will see how to take a piece of material through to completion The pear…...
Read More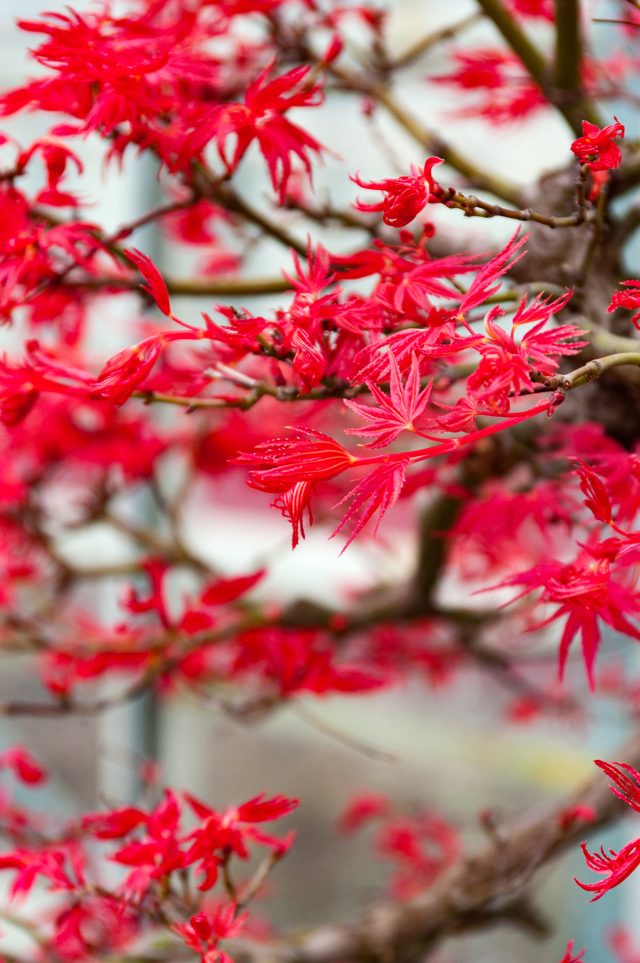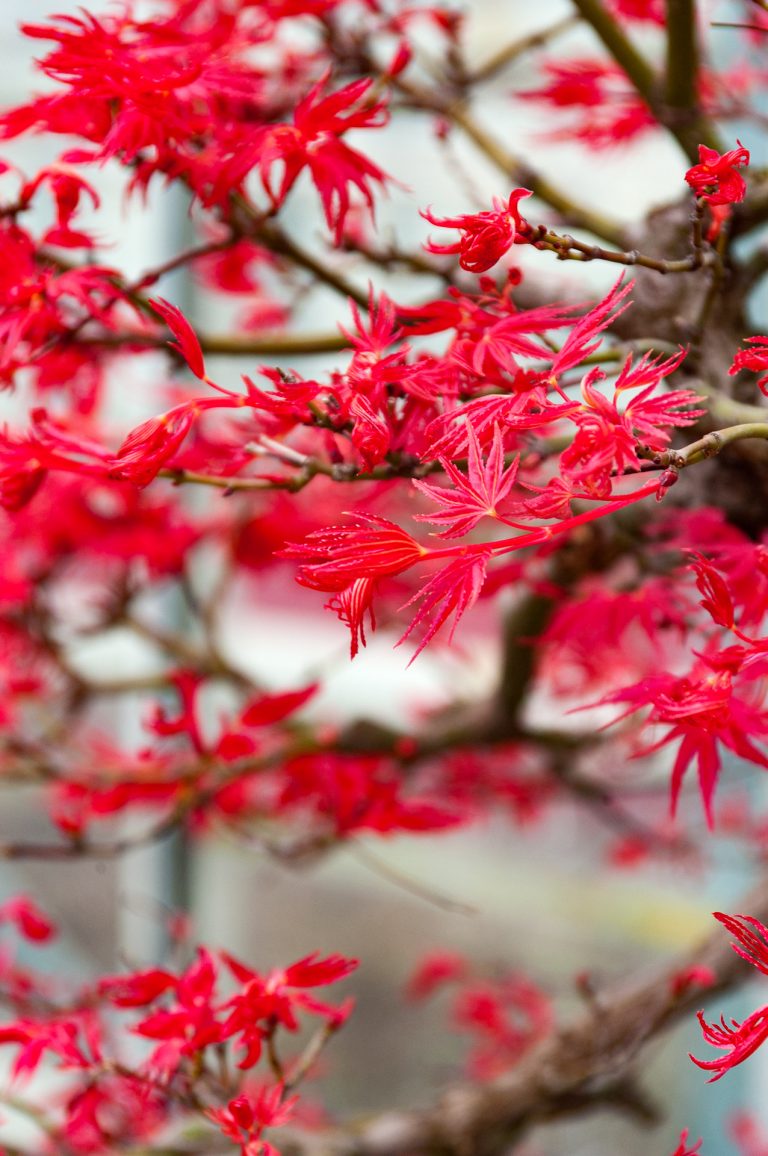 Simple adjustments can make a big difference Kenichi Suzuki (Onari-en) is very much into shohin-size bonsai. With simple material he demonstrates how you can change the design by adjusting the planting angle, or the pot…....
Read More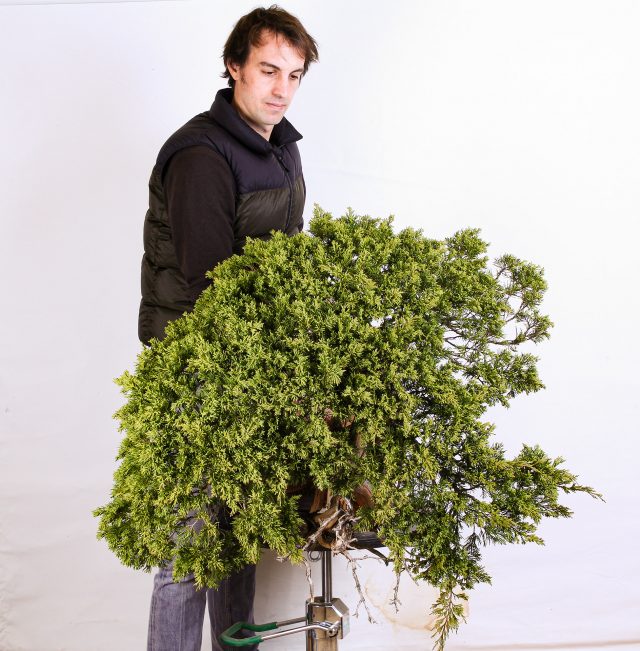 Untangling the dense foliage canopy of a sabina juniper Valentin Brose, former apprentice of Kunio Kobayashi, is a refined artist. The sabina juniper has such a dense canopy that all is hidden away from the…...
Read More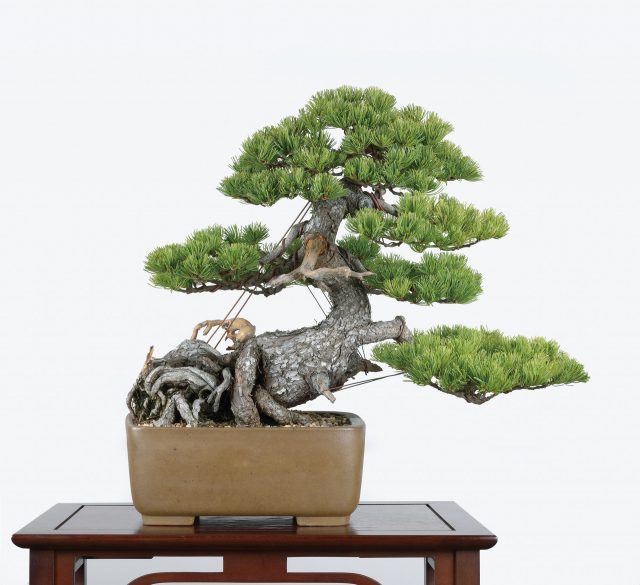 Making the most of a bad pine Masayuki Fujikawa brings out the hidden character of a white pine (Pinus parviflora) Looking at the four photos below, there is nothing of note that one feels makes…...
Read More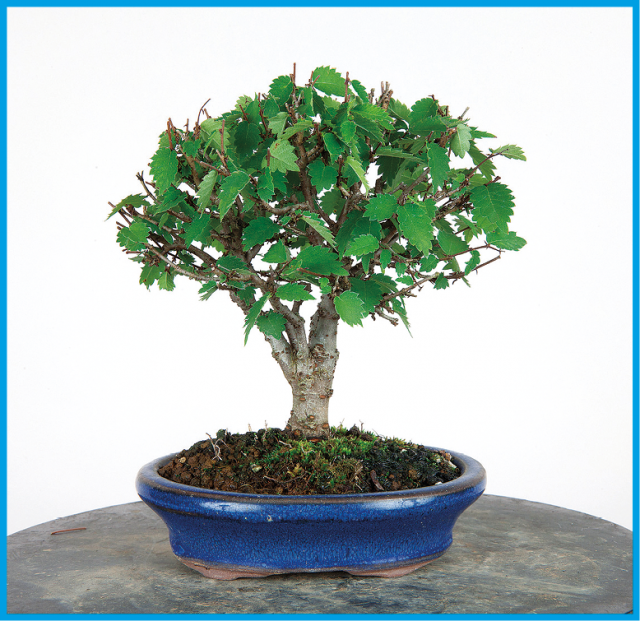 Branch development on an elm Inspired by a colourful autumn, we look at how to develop branches on deciduous trees that show seasonal colour. Guided by Master Hiroki Miura, Ayaka Yamamoto, a famous popstar in…...
Read More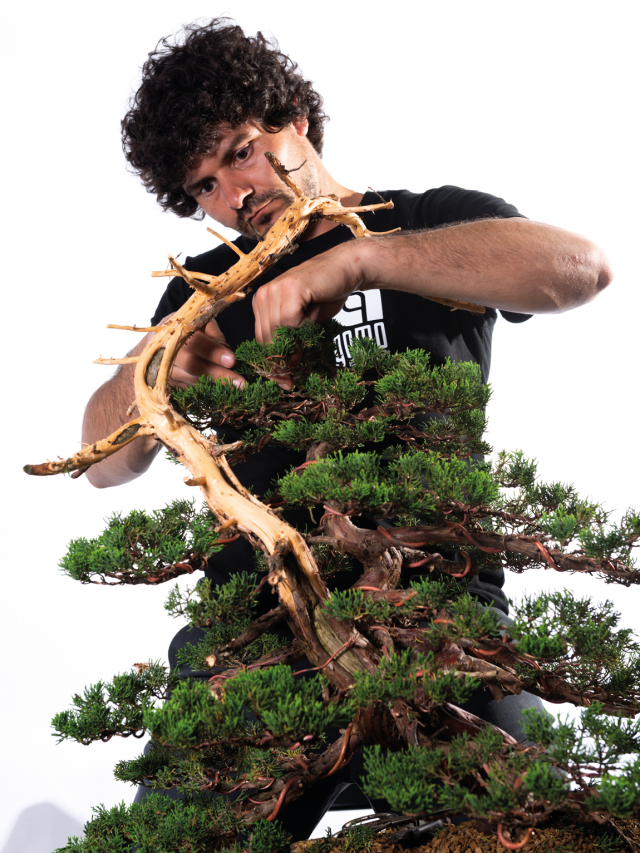 Manuel Germade shows us how he solves the puzzle of this juniper. You can read and watch him working on the tree. This is all about making choices. Which branch is too long, too much,…...