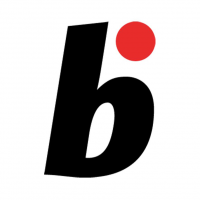 Online magazine for Bonsai lovers
Read More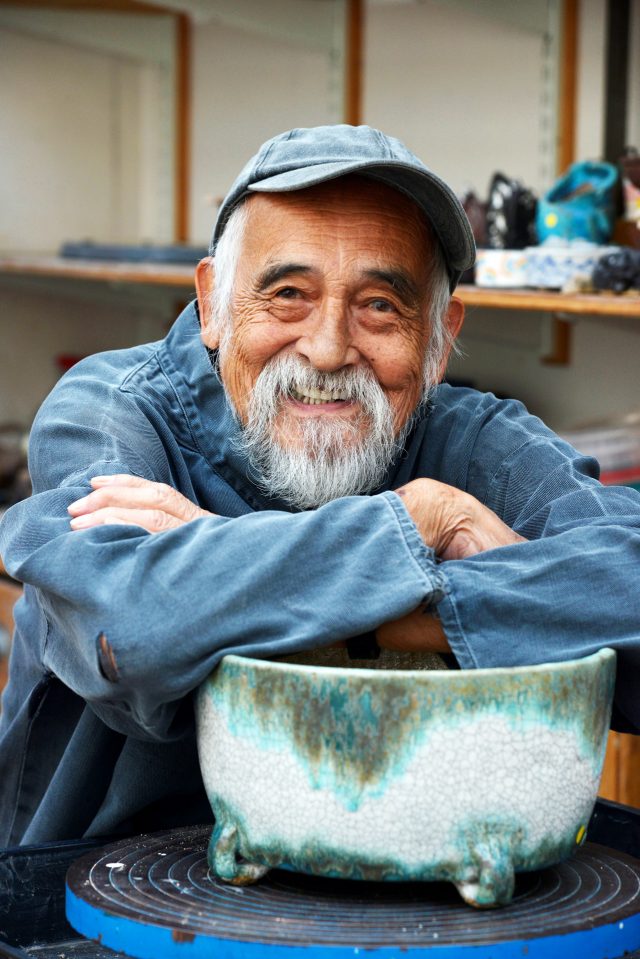 Dan Barton's passion for ceramics
Read More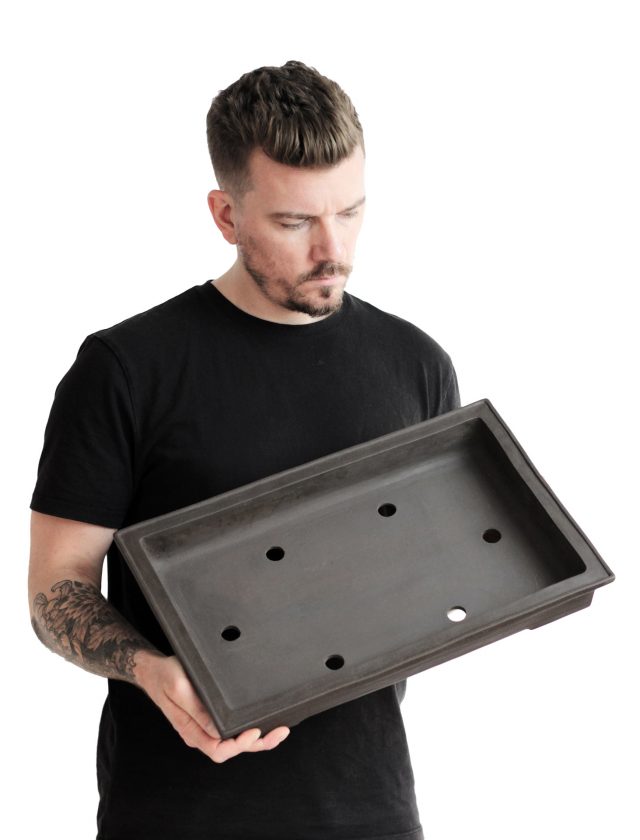 The bonsai and ceramic passion of Florent Coirier.
Read More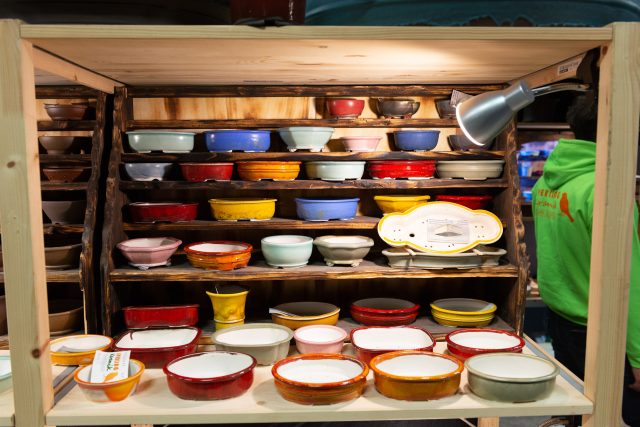 Kai Sperling just makes pots. As he says himself, he's a potter for bonsai
Read More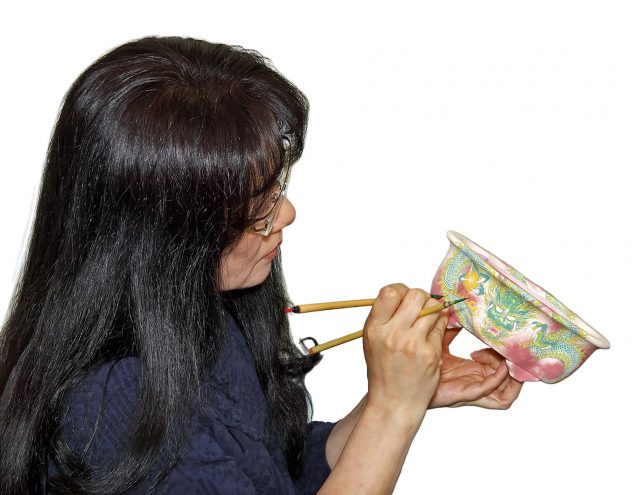 Reijaku from Taiwan, is the artist who knows all about Japan's favourite paintings and creates beauty with her own work. In recent years, the popularity of painted pots has increased. In January 2010, a Taiwanese…...
Read More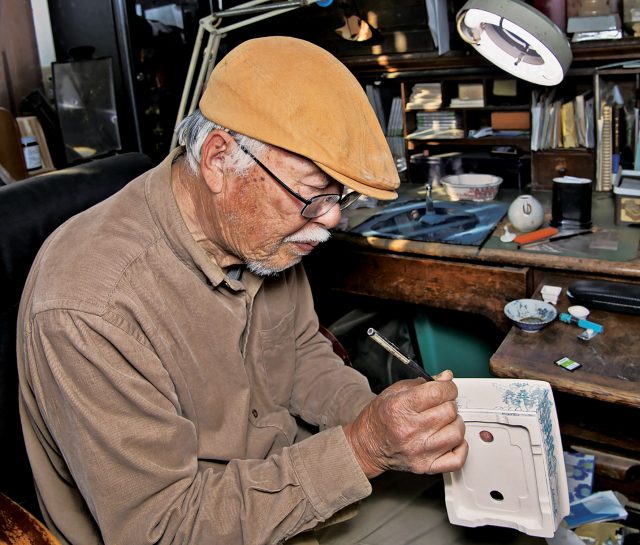 Fujikake Yuzan is a master in hand-painted pots Painting is a passion of Fujikake Yuzan and he gets lost in time while doing so. His refined work is much praised in Japan. Fujikake Yuzan, his…...
Read More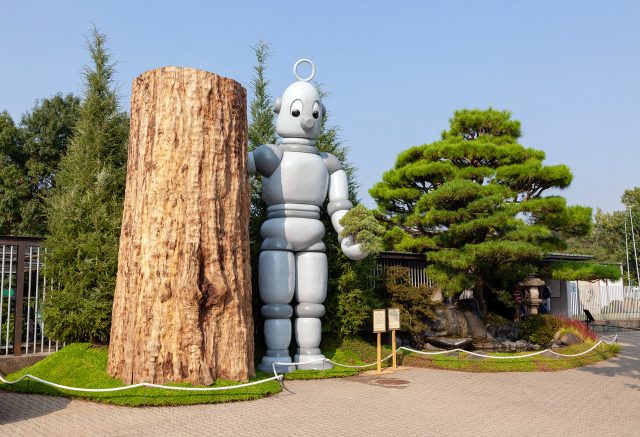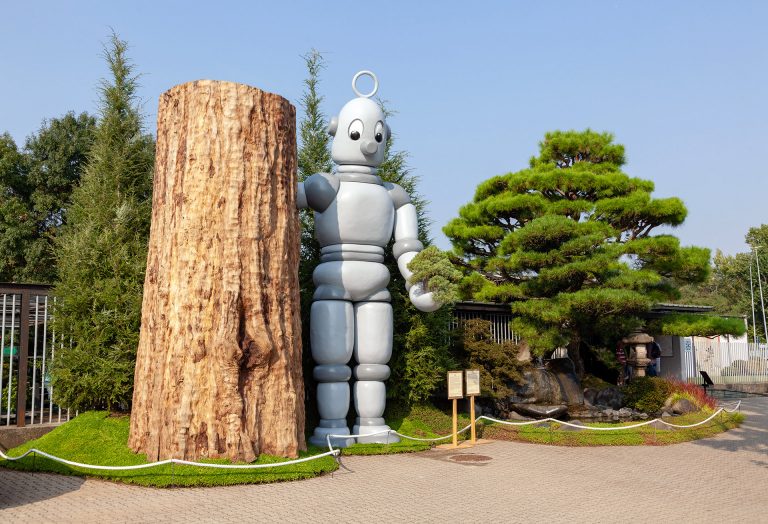 Sharing was the theme at the 13th edition of the International Bonsai & Suiseki event or, in short, the Crespi Cup. The International bonsai & Suiseki meeting has become one of the most important and…...
Read More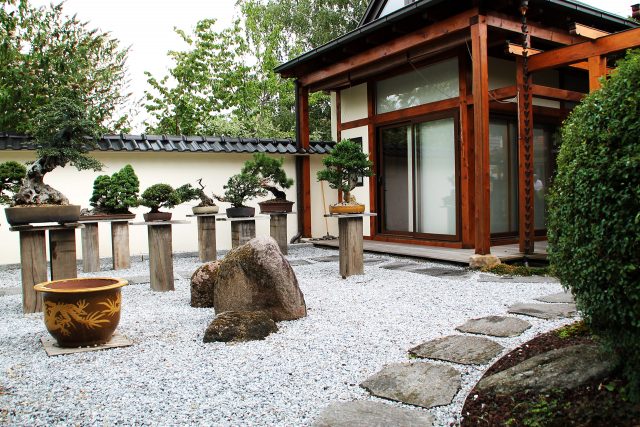 A group of French bonsai enthusiasts teamed up to visit one another's bonsai gardens The Mitomo Team is a bonsai group that uses the summer period to visit one another's gardens. It is an opportunity…...
Read More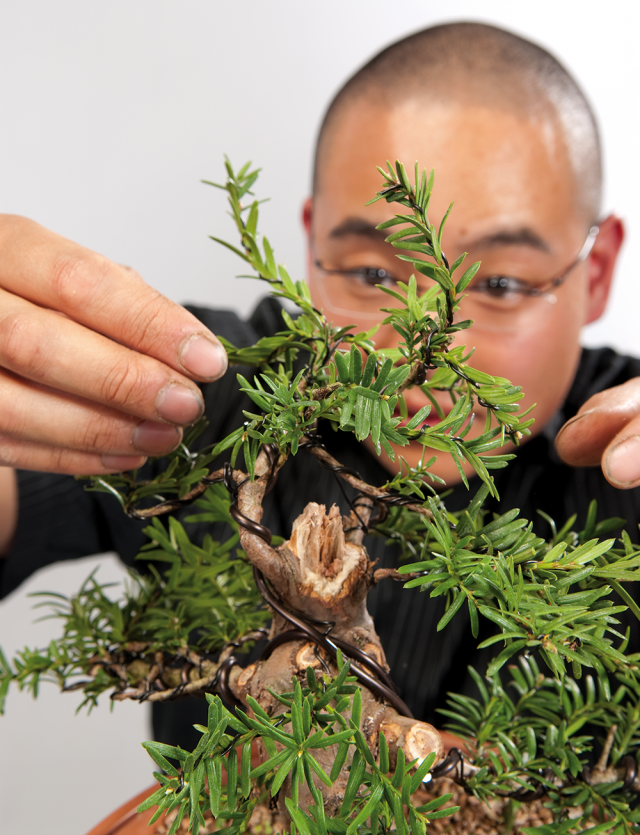 A simple yew can be made into a stunning small bonsai in just a few steps. Michael Tran of Minoru bonsai guides you step by step in how to create a bonsai from a yew…....
Read More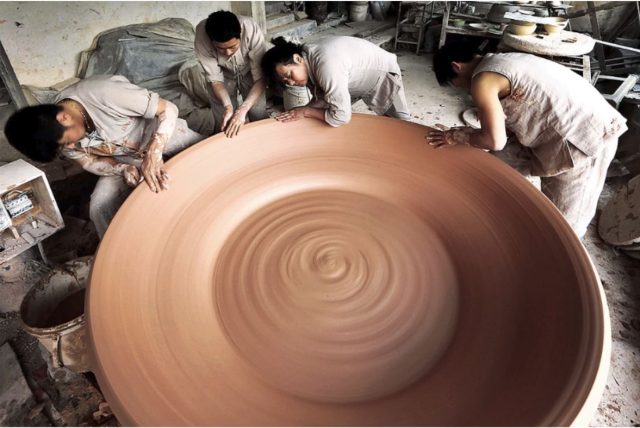 Making Big Pots In Jingdezhen – Zhenshang Ceramics Discover how the giant pots of Jingdezhen are made. Zhenshang is well known for working with International and Chinese artists to manufacture unique custom designed porcelain and…...
Read More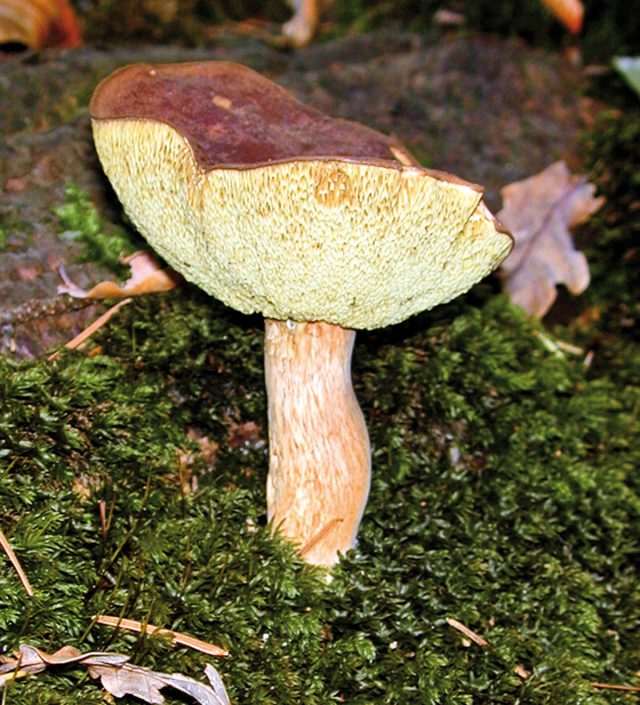 As bonsai enthusiasts we've all heard about mycorrizha, which is supposed to be beneficial to the root system of our bonsai. Is there any truth in this claim or is it just another commercial hoax?…...