Online magazine for Bonsai lovers
Read More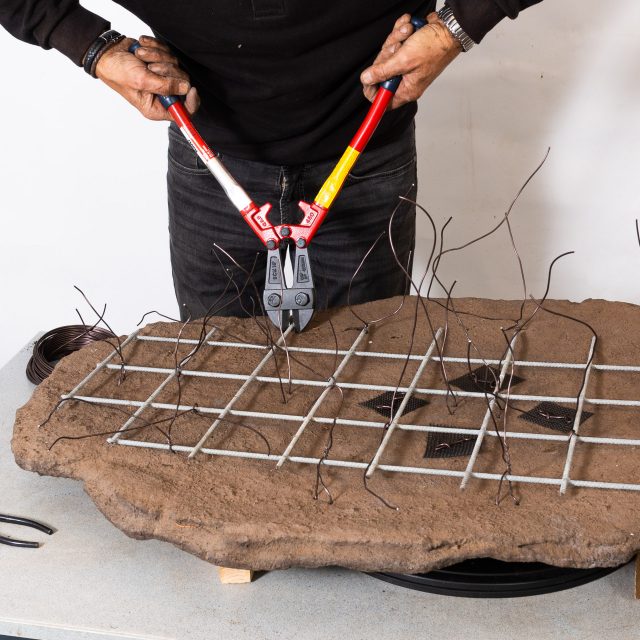 Peter Uden's favourite style is the Yose Ue, forest planting.
Read More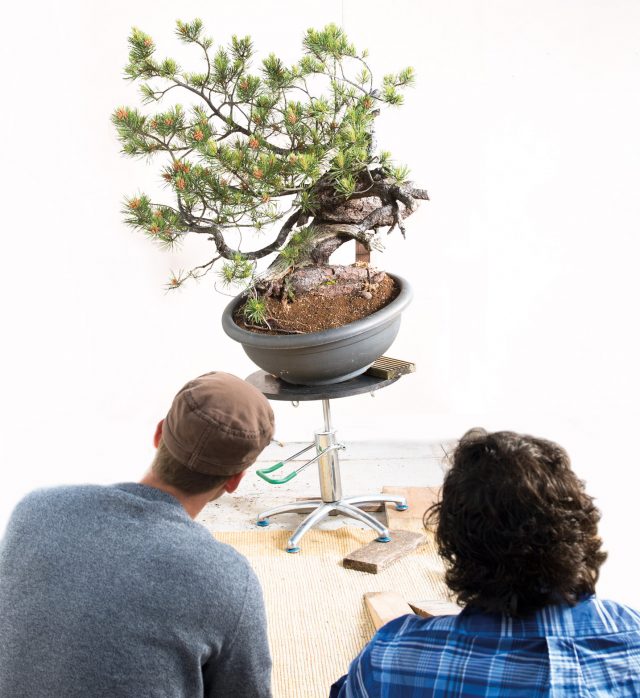 The mugo pine is an extraordinary example of a yamadori, an impressive trunk with some natural shari and lots of compacted branches on top. A real challenge for Matt and Tyler
Read More

François Jeker styles a venerable 500-year-old Buxus 'When about to style an impressive old Buxus like this, you are so intimidated that you approach it with trembling hands . . . Over the years, though,...
Read More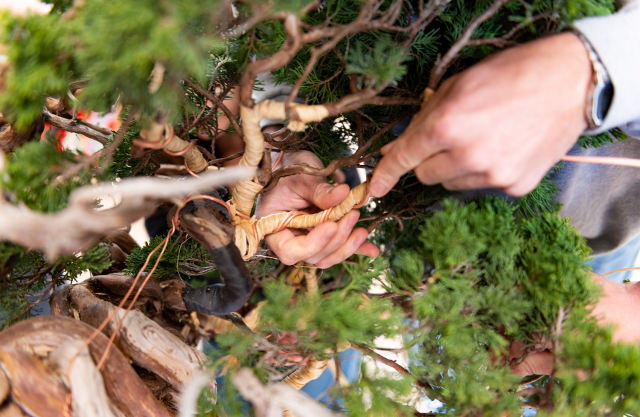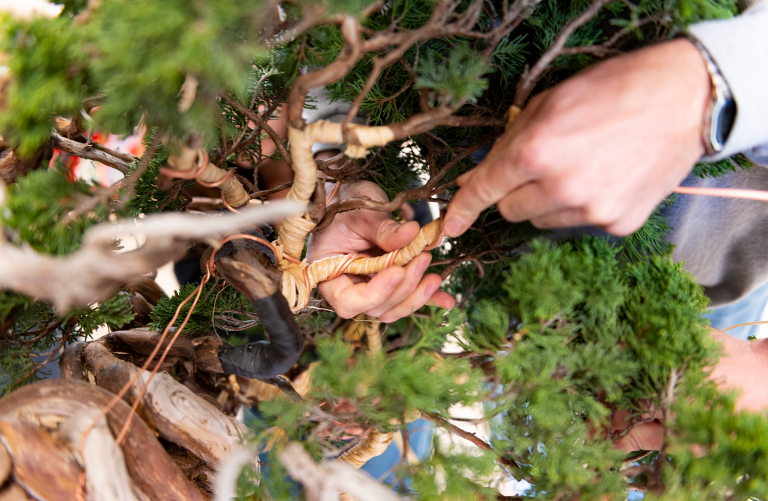 Enrico Savini twists, bends and turns a sabina into a graceful cascade Enrico's garden, close to Bologna, Italy, is where he meticulously works on all kinds of ingenious techniques. With these techniques his trees are...
Read More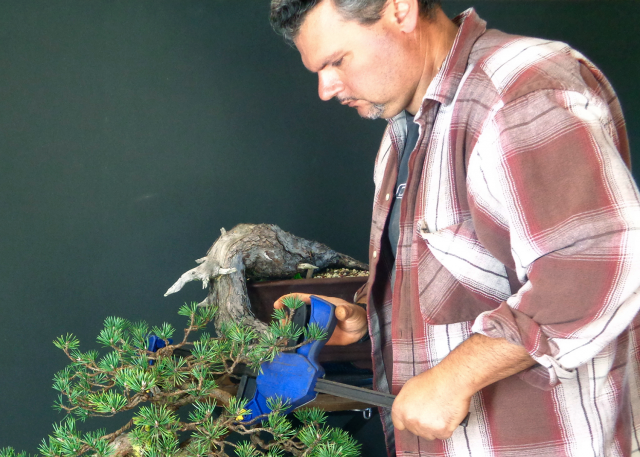 An impossible pine just perfect for a cascade Giacomo Pappalardo likes the dramatic moves of the cascading pines you encounter in the mountains. An unsightly pine with a very long pale trunk seems to be...
Read More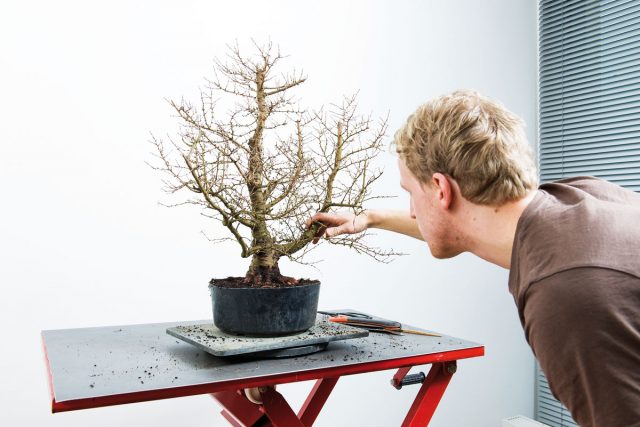 Larch is actually a mix of conifer and deciduous trees, it has best of both worlds. Its leaves change with the season from fresh green to a golden glow in autumn. It is an extremely...