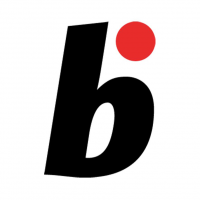 Online magazine for Bonsai lovers
Read More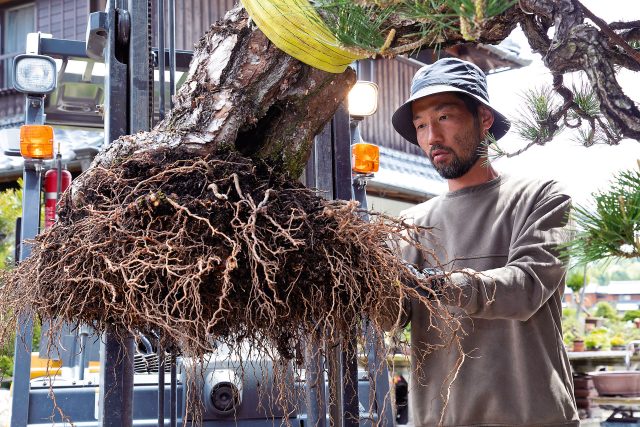 Ken Fujiwara works on a massive black pine
Read More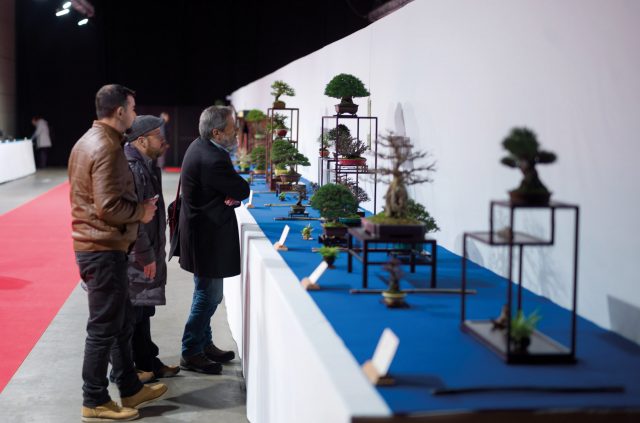 Morten Albek takes time to go through some of the shohin displays at the Nöelanders Trophy.
Read More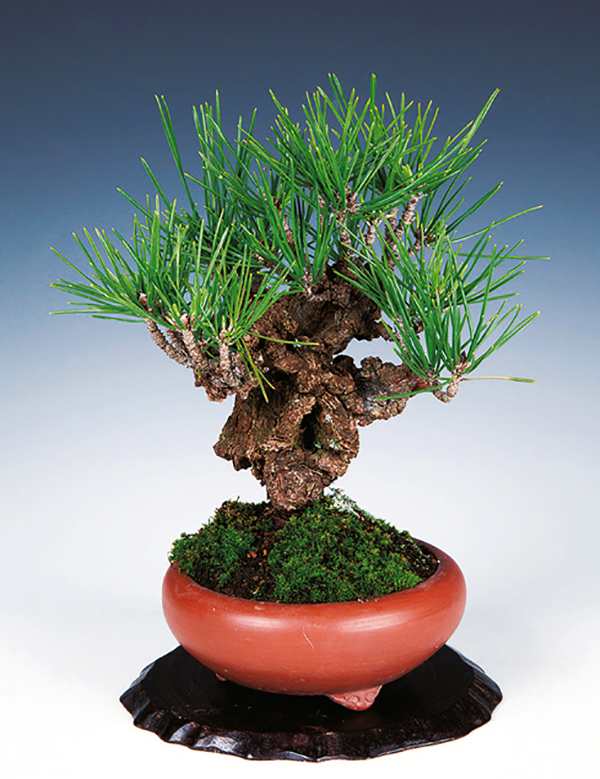 The challenge is to create bonsai from scratch How to create bonsai from cuttings, grafting and other methods using interesting and unusual species. With the help of illustrations we will see how to take a…...
Read More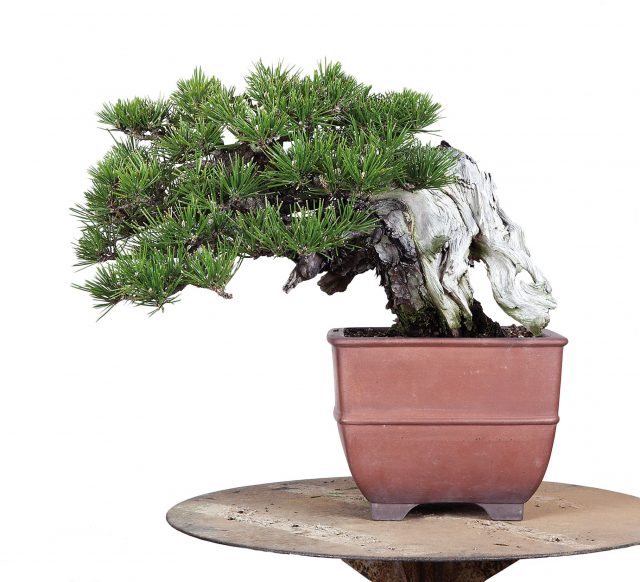 Koji Hiramatsu works on a black pine Shohin and the slightly larger Kifu-sized bonsai have become ever more popular. This because they are much easier to enjoy and appreciate compared with the larger trees and…...
Read More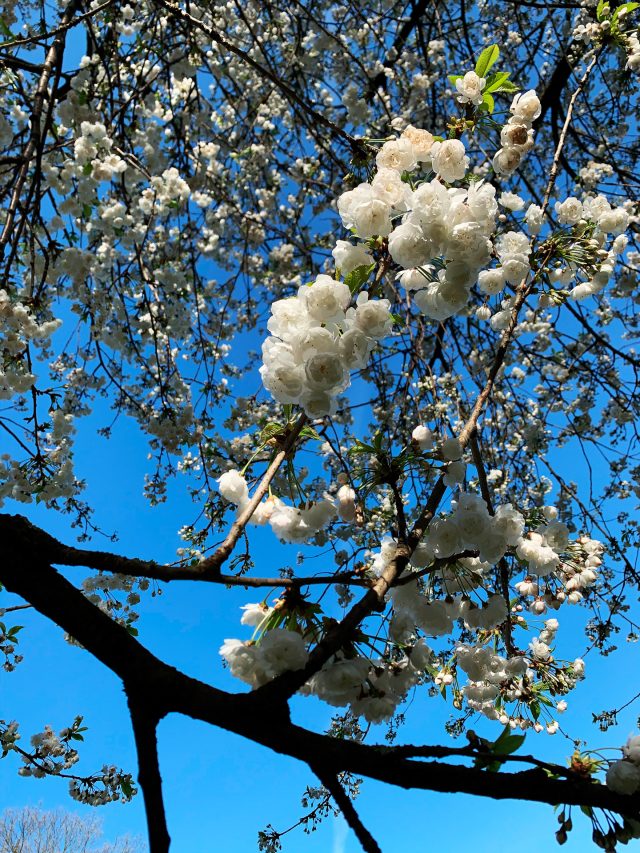 The seasonal beauty of Kusamono and accent plants Kusamono can be enjoyed with or without bonsai. It is a very elegant and leisurely style, combining plants and shrubs to celebrate the season Spring display The…...
Read More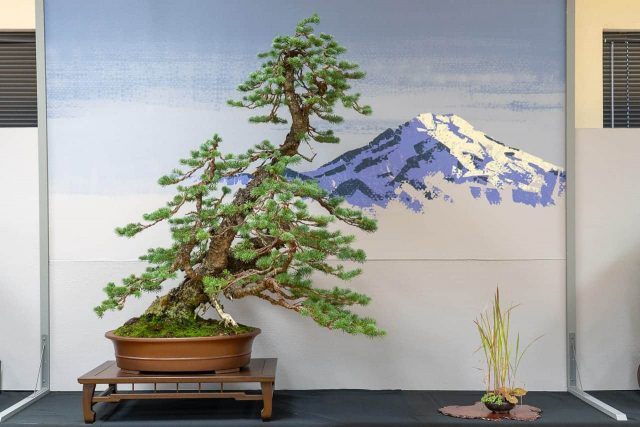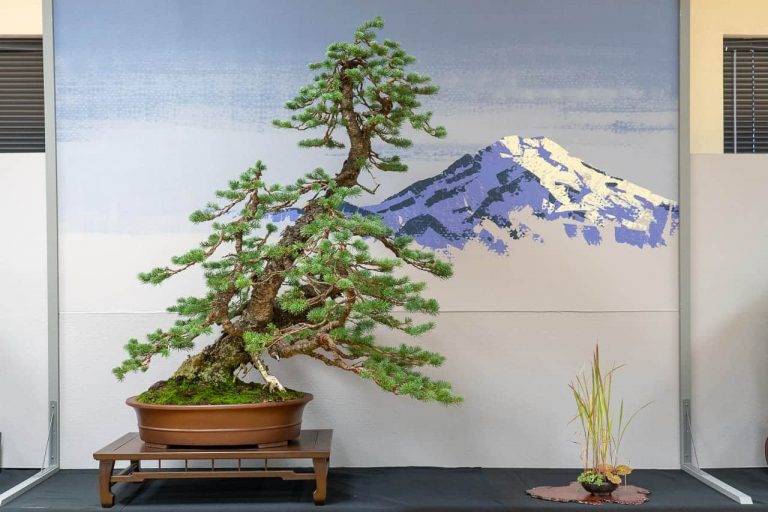 The Bonsai Society of Portland and Pacific Northwest Bonsai Clubs Association presented the 2018 Northwest Bonsai Rendezvous this month in Milwaukie, Oregon. The event was a big success! Three days of workshops, critiques, and demonstrations made the time…...
Read More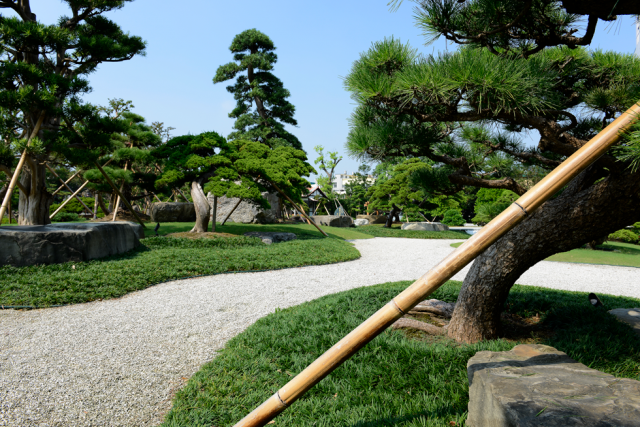 … This content is for Free, Basic, Plus, and Premium members only.Log In Join Now...