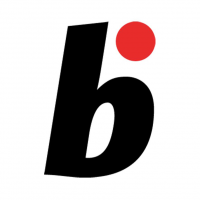 Online magazine for Bonsai lovers
Read More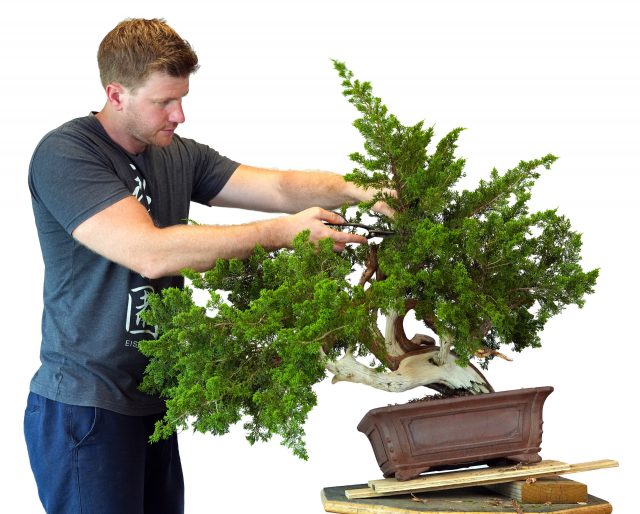 Bjorn Bjorholm works on a juniper with hidden qualities
Read More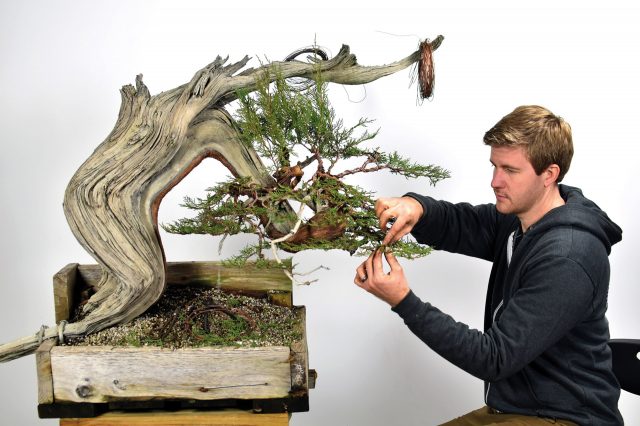 Bjorn Bjorholm demonstrates scion grafting for foliage replacement of junipers.
Read More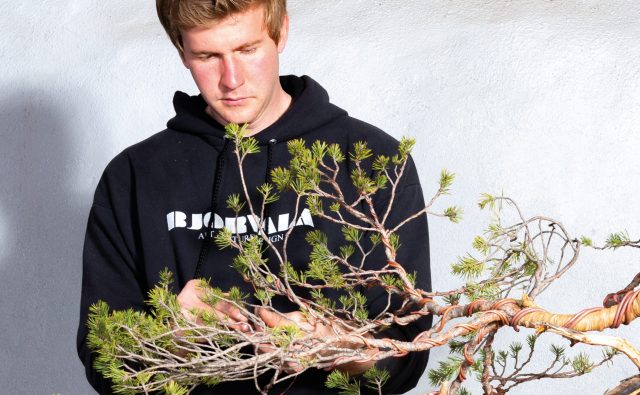 Bjorn Bjorholm works on a pine grown from seed Bjorn gives an initial styling to a more than 50-year-old pine, grown from seed. This classic informal upright bonsai has a long and much told history…...
Read More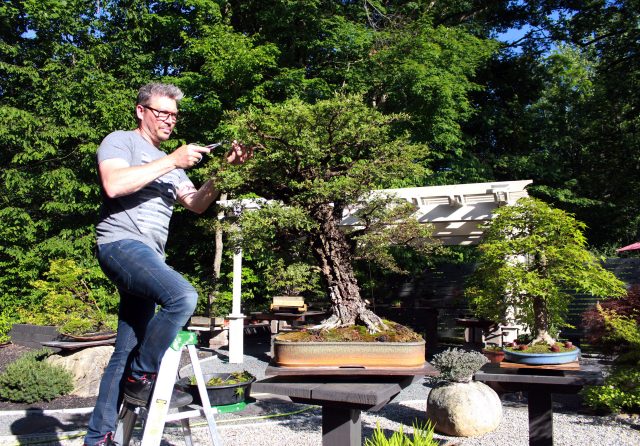 The bonsai passion of Sergio Cuan A huge fan of deciduous trees, Sergio Cuan, at first thought that bonsai might be just too difficult to grow. Sergio Cuan Born in: Havana, Cuba Married to: Laura…...
Read More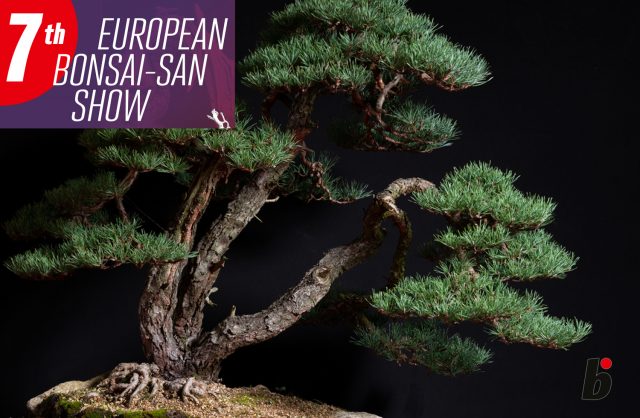 An impression of the Bonsai-san Show which was held in the weekend of 12 – 13 October 2019, Saulieu, France. Guest of Honour Mauro Stemberger. Demonstrations were held by Bjorn Bjorholm (USA), Jan Culek (CZ) […]
Read More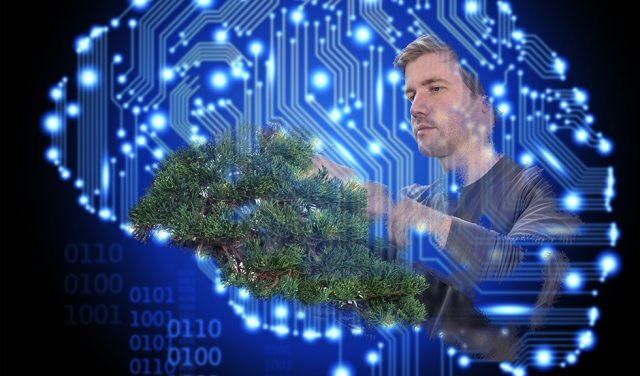 Bjorn Bjorholm reworks the tree he styled in Japan A bonsai is never finished, over the years it will mature, perhaps even grow out of its original style. This is what happened with a juniper…...
Read More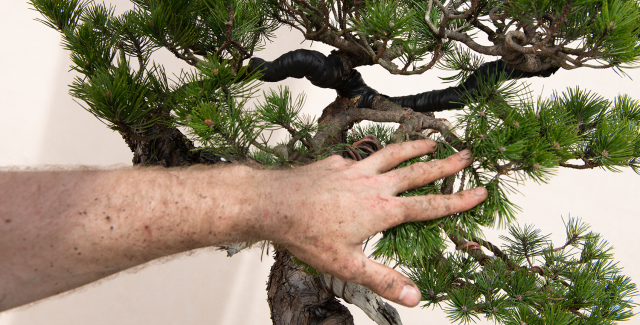 BECAUSE BONSAI ARE RELATIVELY SMALL THEY GET VISUALLY BORING VERY QUICKLY Bjorn: 'This means that you have to have an eye for detail to avoid this happening. A slight adjustment can make a huge difference in the…...
Read More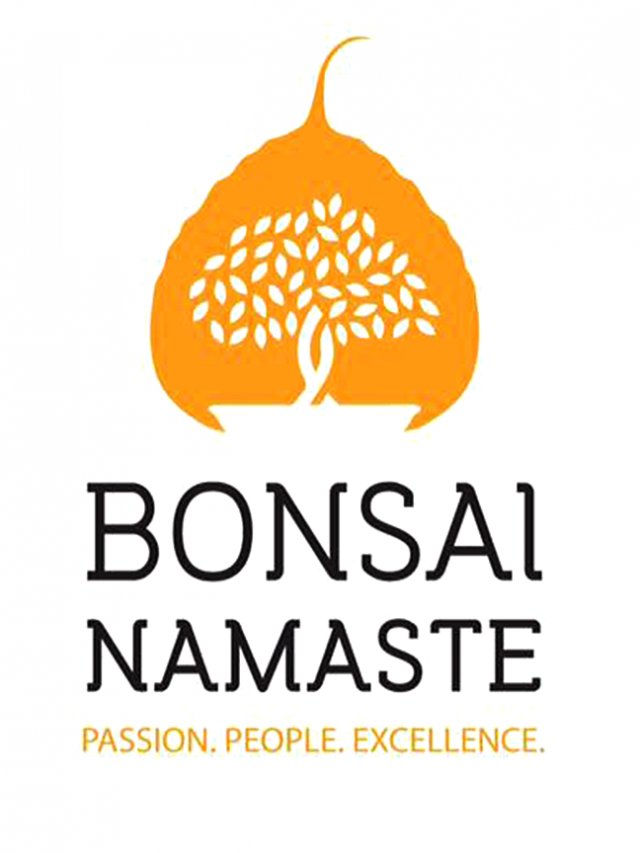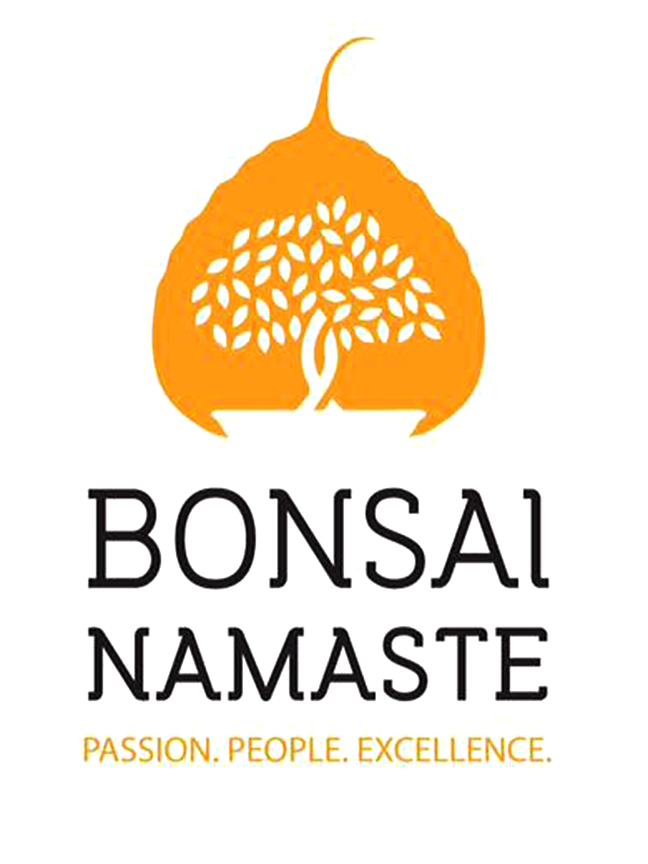 Three women from India began dreaming about a huge bonsai event with more than 1000 bonsai on display. This dream started more than 8 years ago. February 22-26 2018 it was finally realized. After much…...
Read More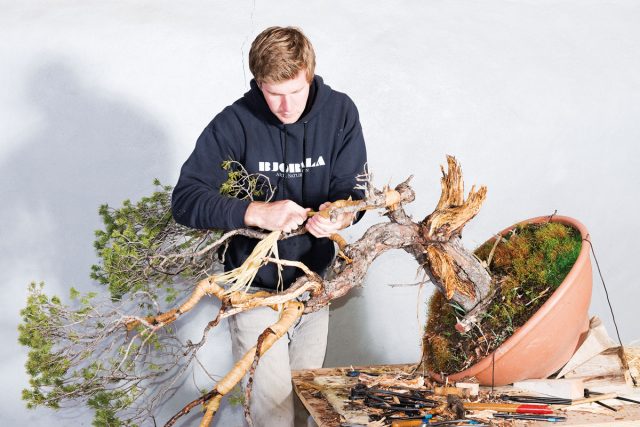 Bjorn Bjorholm is challenged by a chunky pine on Mallorca. In collaboration with the Bonsai Sense Nursery, Bjorn has a bonsai school on the beautiful island of Mallorca. What would be better than to invite…...