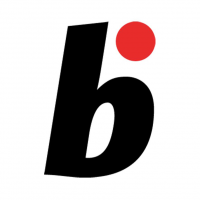 Online magazine for Bonsai lovers
Read More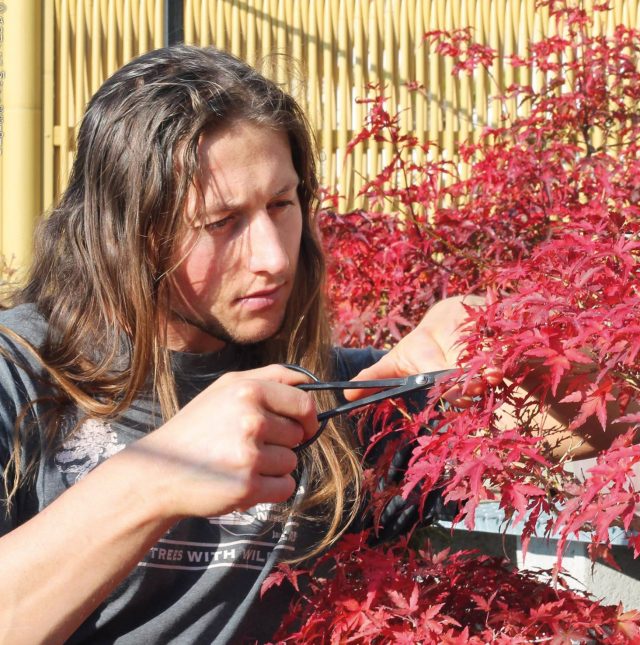 Japanese maples with great ramified branches...
Read More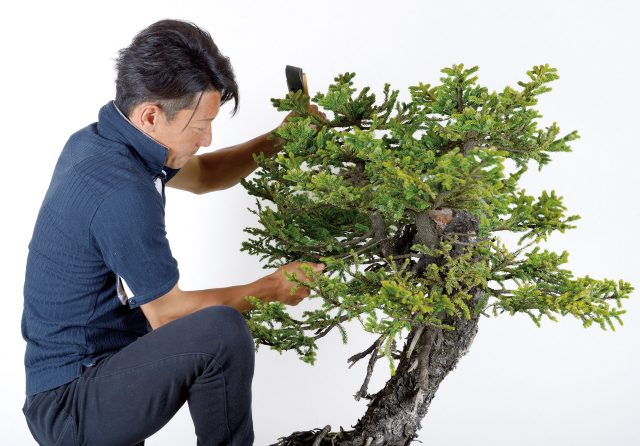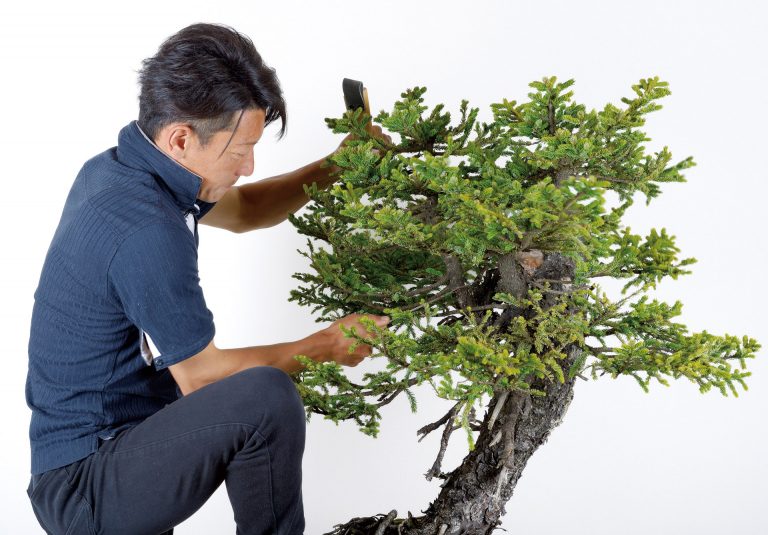 Transformation of an Ezo Spruce by Urushibata and Fujikawa
Read More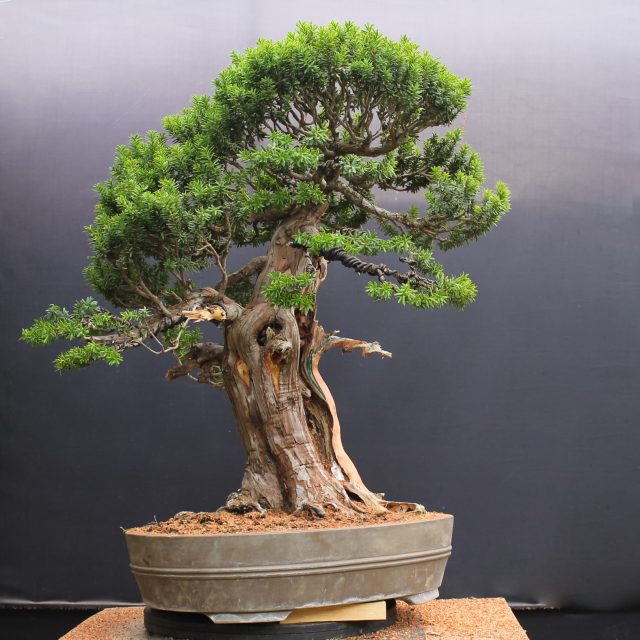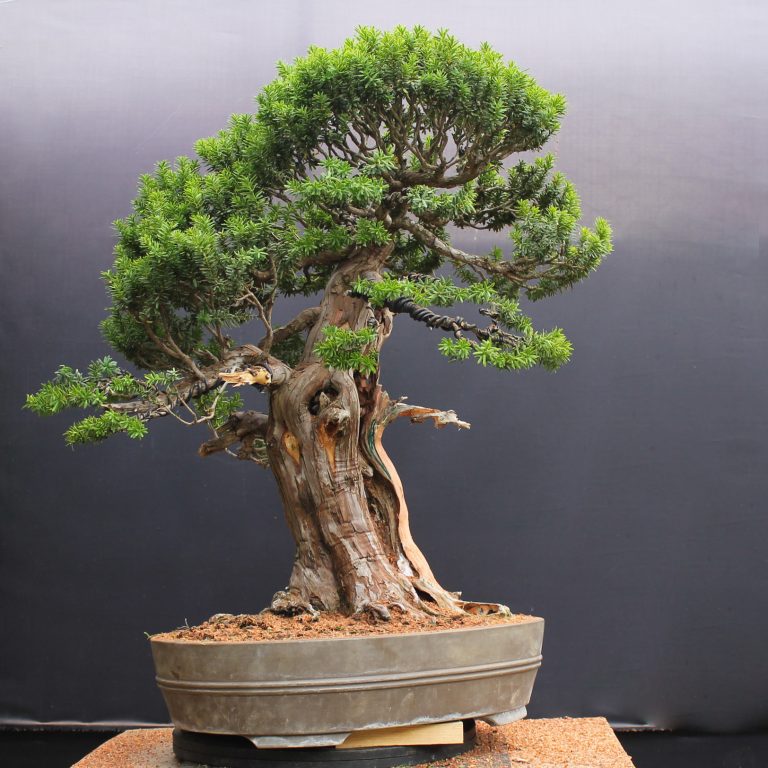 Harry Harrington reworks a Japanese yew with superb fluting. An elegant 88 cm Japanese yew (Taxus cuspidata) was bought to my garden by its owner in June 2020, explains Harry. My task was to style…...