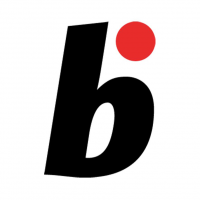 Online magazine for Bonsai lovers
Read More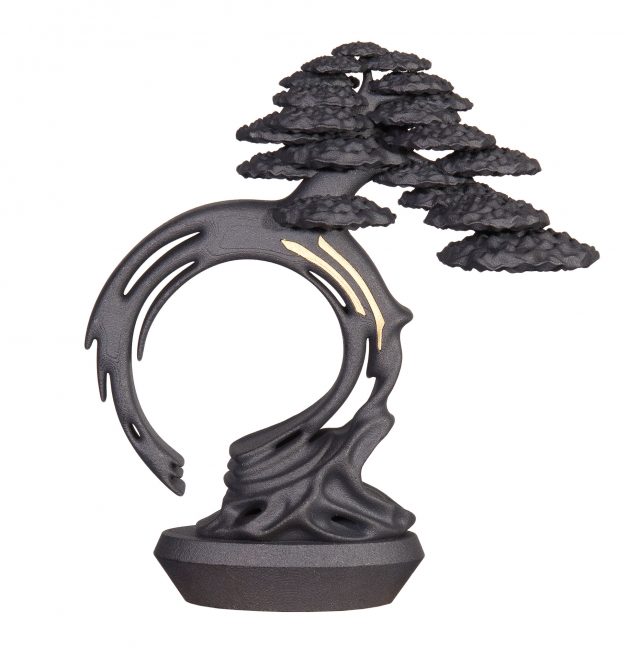 Read More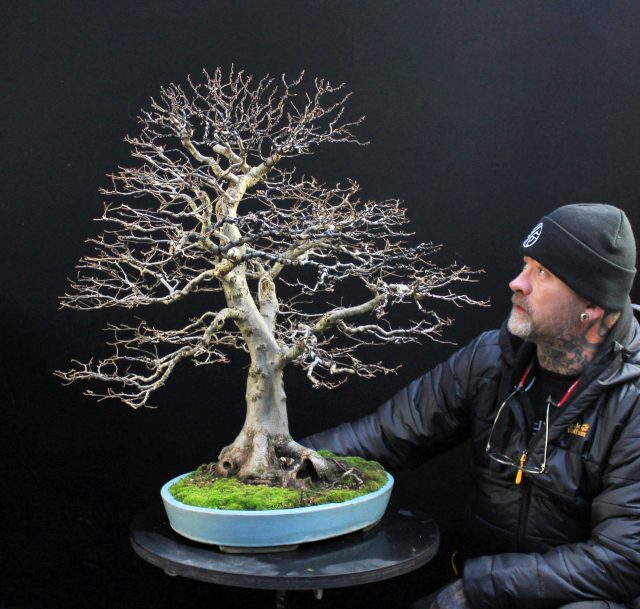 Harry Harrington explains the progression of a Hornbeam (Carpinus betulus)
Read More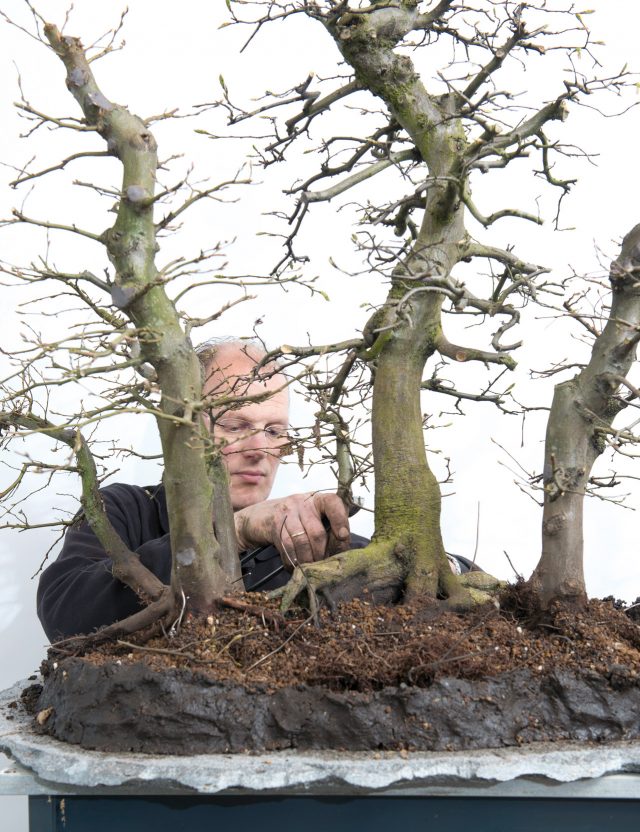 Forest plantings always have great appeal, especially when they are planted on a slab.
Read More

François Jeker's 31-year-journey growing a bonsai forest When we make a bonsai forest, we think we are the Creator. We are under the illusion that we decide everything, the choice of the trees and their…...
Read More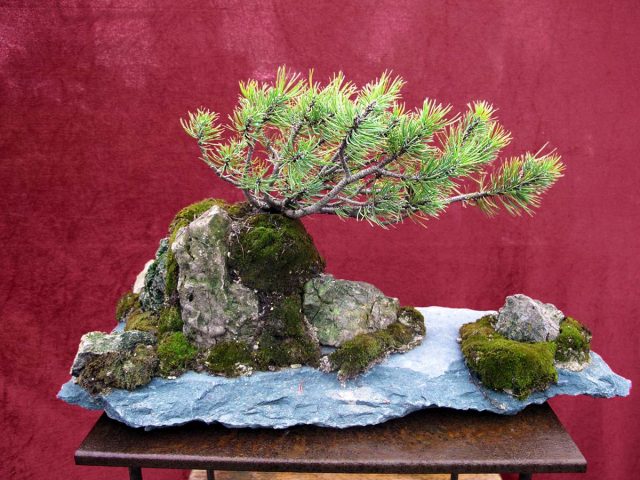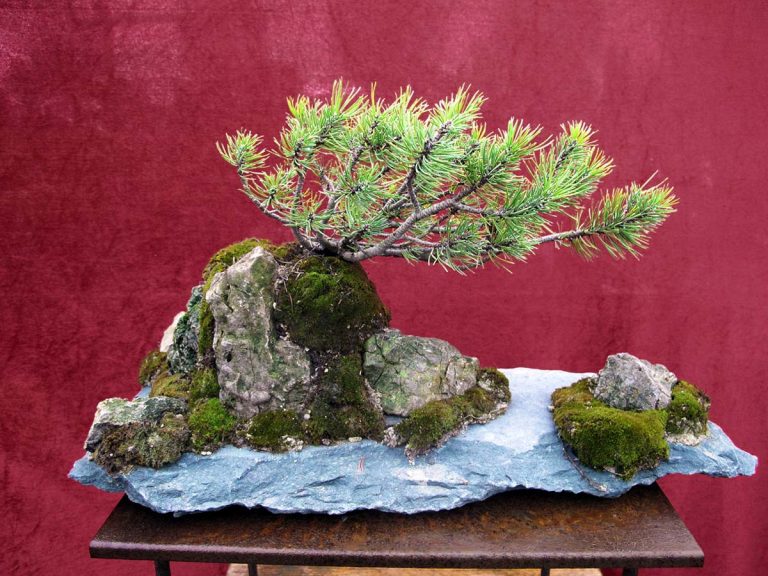 A greenhouse with only saikei forest and rock landscapes Saikai is an interpretation of landscapes in miniature. Master gardener Karl-Härtl and his son Florian create this art form with native shrubs and perennials. At their…...
Read More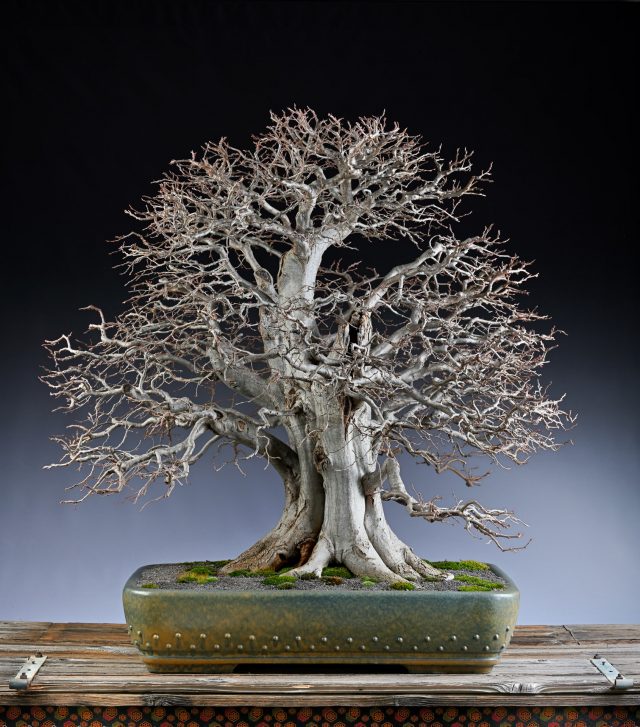 No, It is The Trophy, the largest show in Europe. A gallery of the best trees
Read More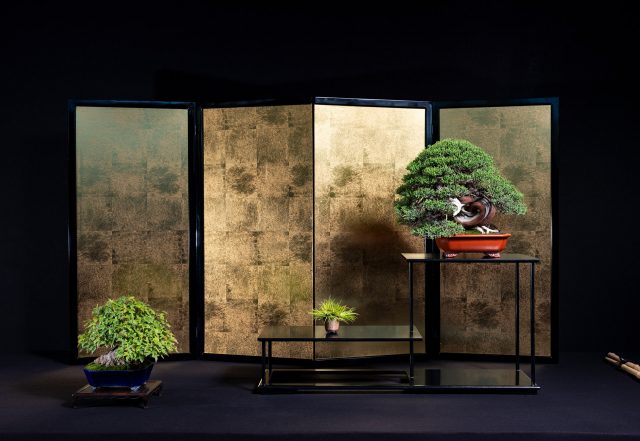 The 6th European Bonsai-san Show. A selection of the best bonsai
Read More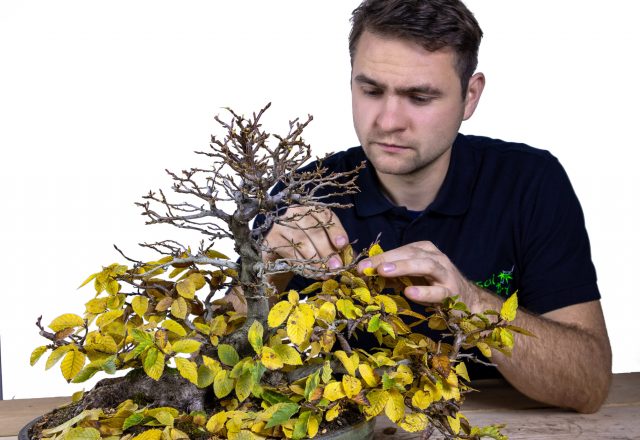 Bartoz Warwas knows that a good plan is the key to bonsai success Before Bartoz explains his timetable for planning the development of bonsai, he will tell you the story of a European hornbeam that…...