Online magazine for Bonsai lovers
Read More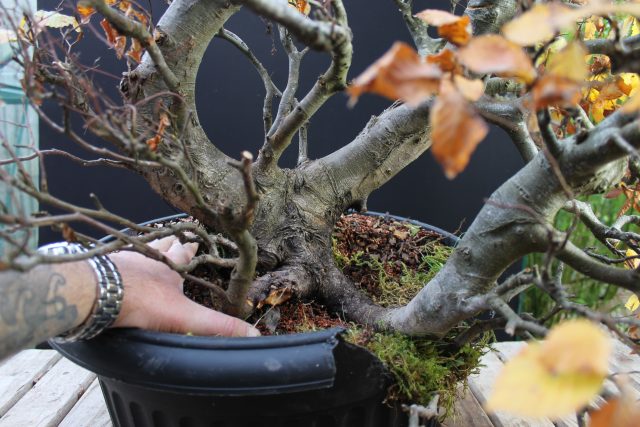 Harry Harrington on collecting deciduous trees in autumn
Read More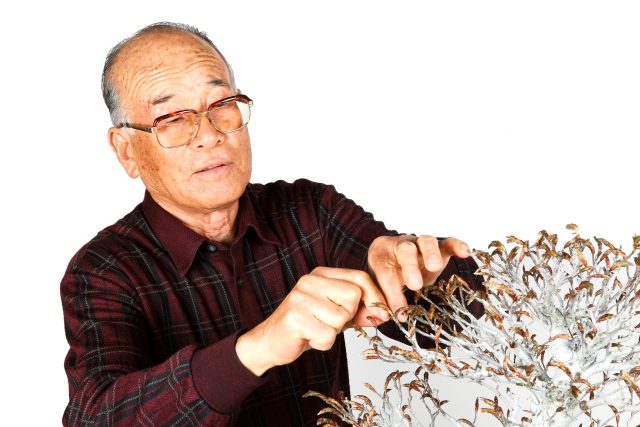 The world of beech (Fagus) by master craftsman, Iemitsu Ooishi.
Read More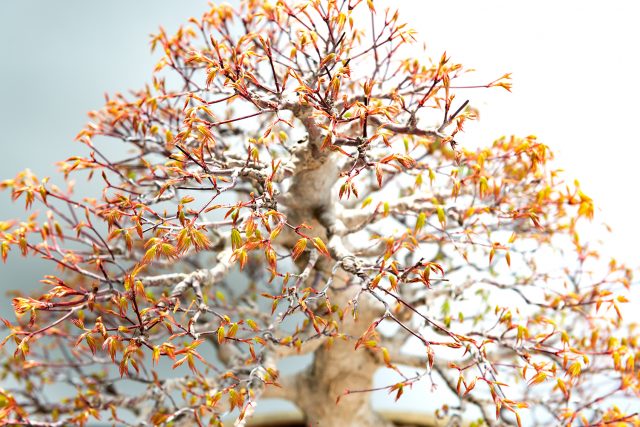 Spring tasks for native deciduous bonsai Repotting is the primary focus for bonsai enthusiasts during spring. However, there are a number of other tasks, often forgotten, that are worth carrying out at this time of...
Read More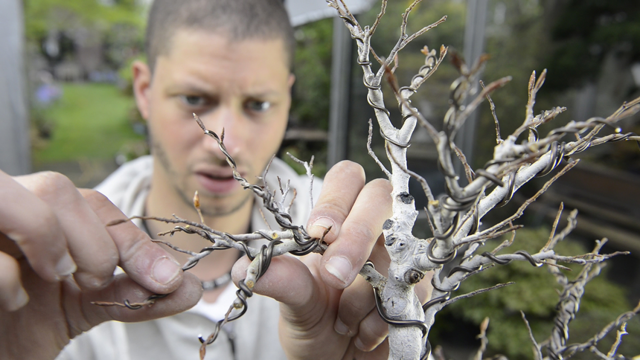 The charm of the Fagus crenata – Japanese beech The Japanese beech is always an exhibition eye catcher. Its smooth grey-white bark and muscled trunk give the tree a most majestic appearance. Easy to work...