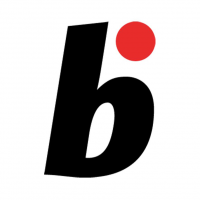 Online magazine for Bonsai lovers
Read More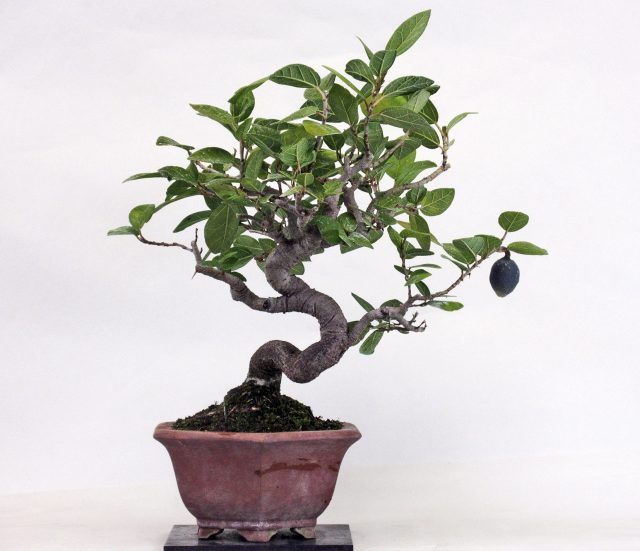 How to create bonsai from cuttings: This time we are working with Giant itabi (Ficus thunbergii)
Read More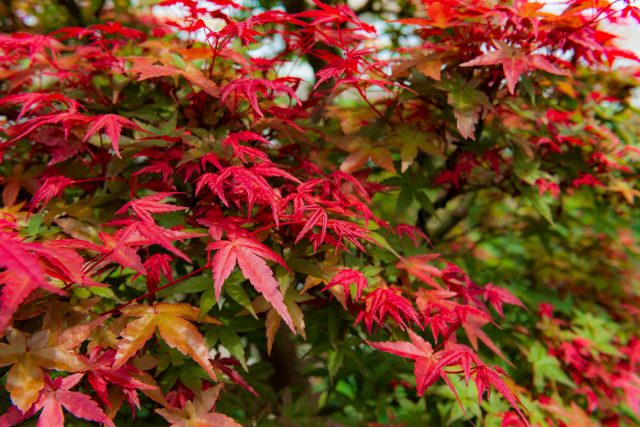 Andrea Meriggioli shows you how to thin and prune the leaves of Acer palmatum
Read More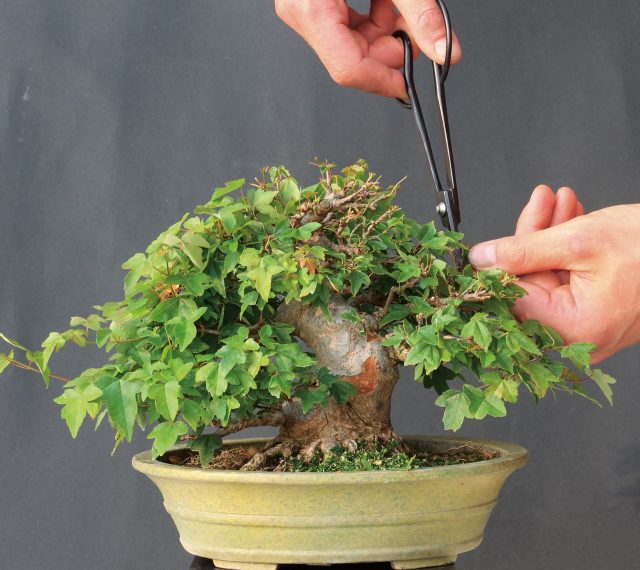 Defoliation is applied to promote back budding on trident maples
Read More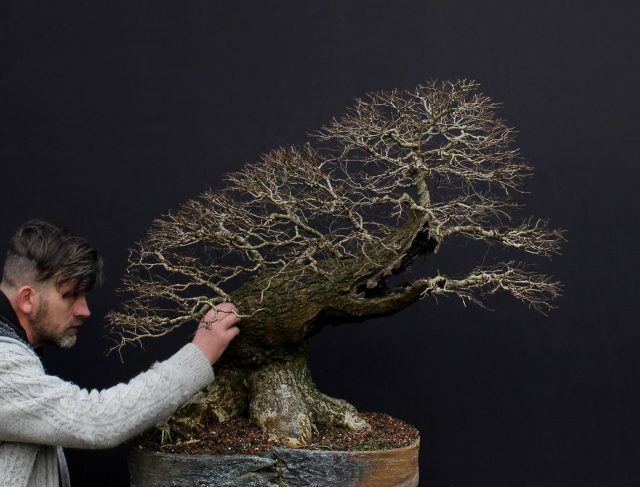 Harry Harrington shows how to improve ramification in deciduous trees by partial defoliation...
Read More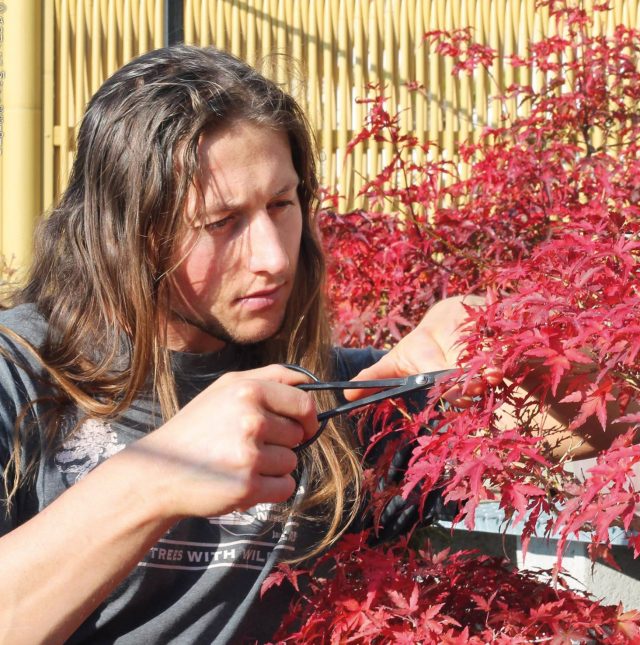 Japanese maples with great ramified branches...
Read More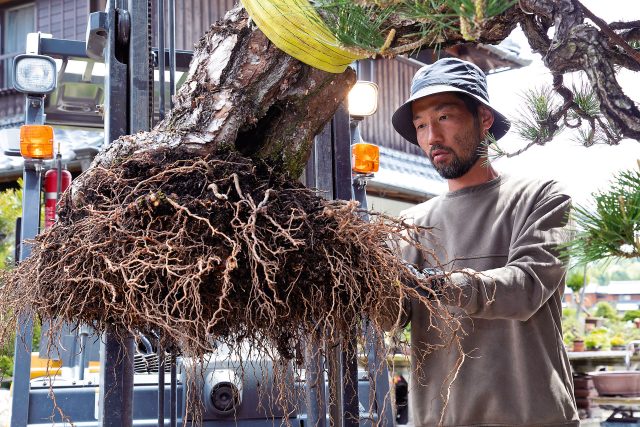 Ken Fujiwara works on a massive black pine
Read More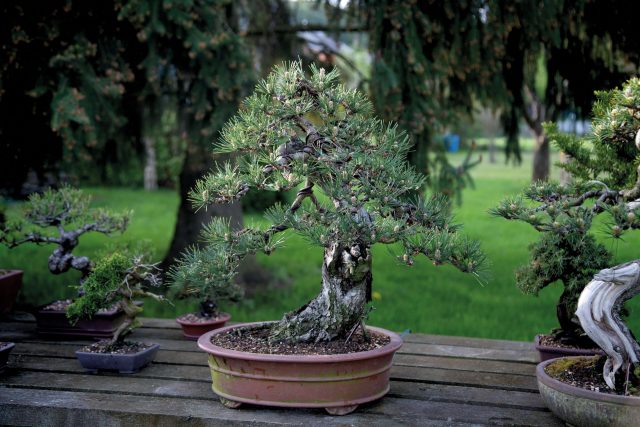 Pinus Nigra - From raw material to bonsai in 7 years.
Read More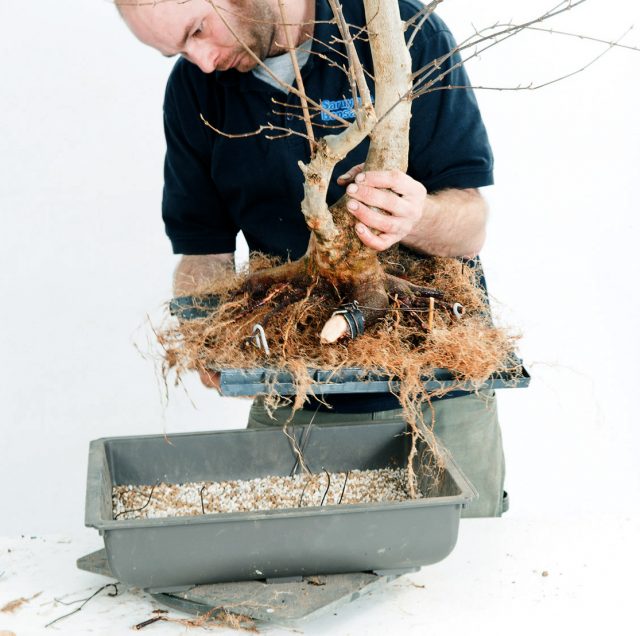 Working with deciduous trees is always a long-term project which needs some clever thinking, too
Read More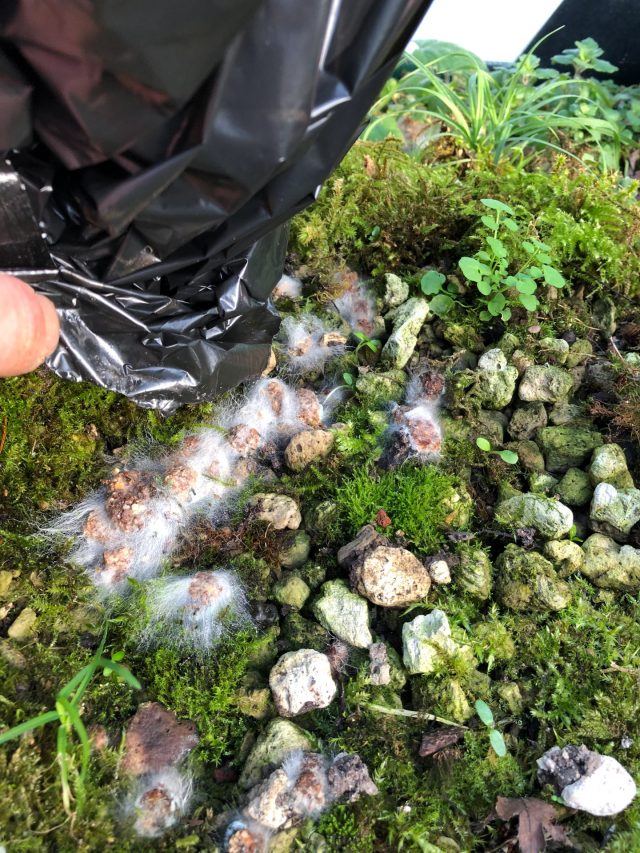 Using beneficial bacteria for stronger, better ramified and disease-free bonsai.
Read More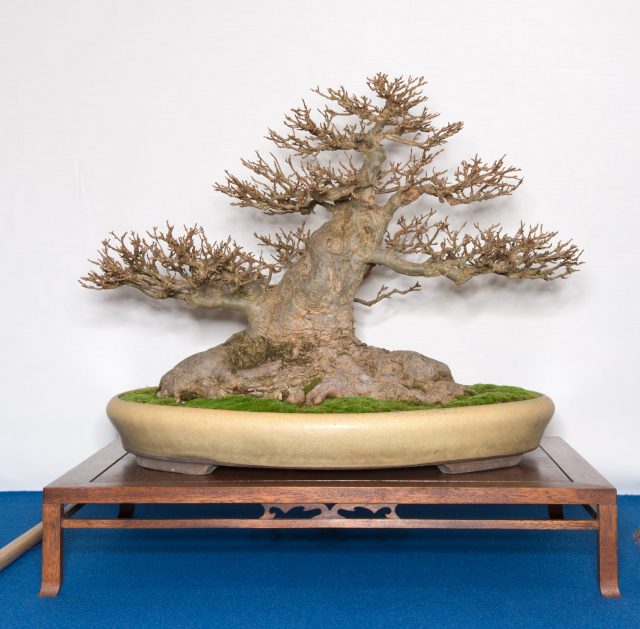 A practical case study of trident maple by Andrea Meriggioli Andrea: I want to show you how correct timing and techniques may turn initially poor material into a good tree you can work on over…...
Read More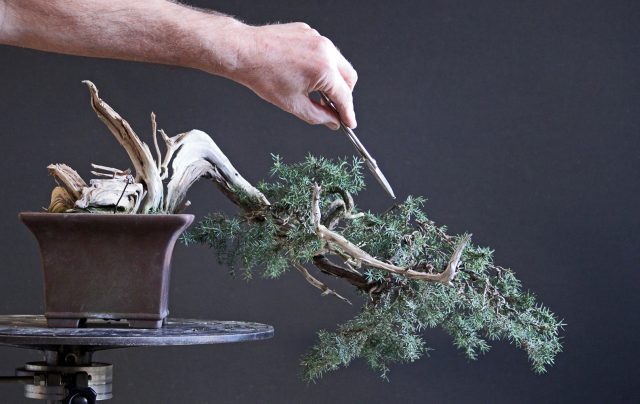 From moyogi to kengai, Martin Nielsen can't wait to try I got this tree some years ago from one of my old bonsai friends, Kurt Andersen. It's a locally native tree, Juniperus communis of approximately…...
Read More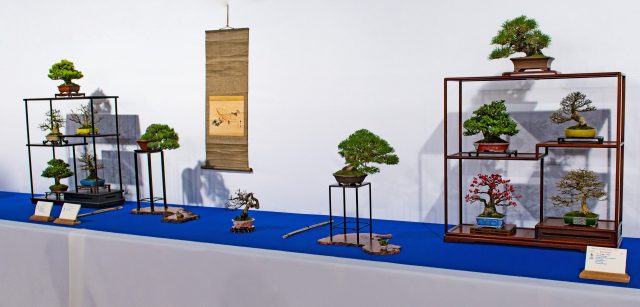 Get the most from your trees by making corrections for the future. Harumi Ishii (Ueharu-en) specialises in shohin of which refinement is a key element, so ugly cuts or disordered branch settings need to be…...
Read More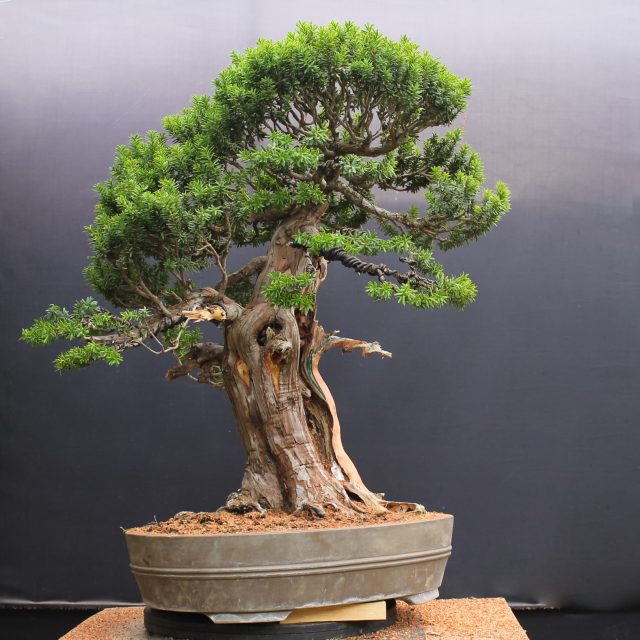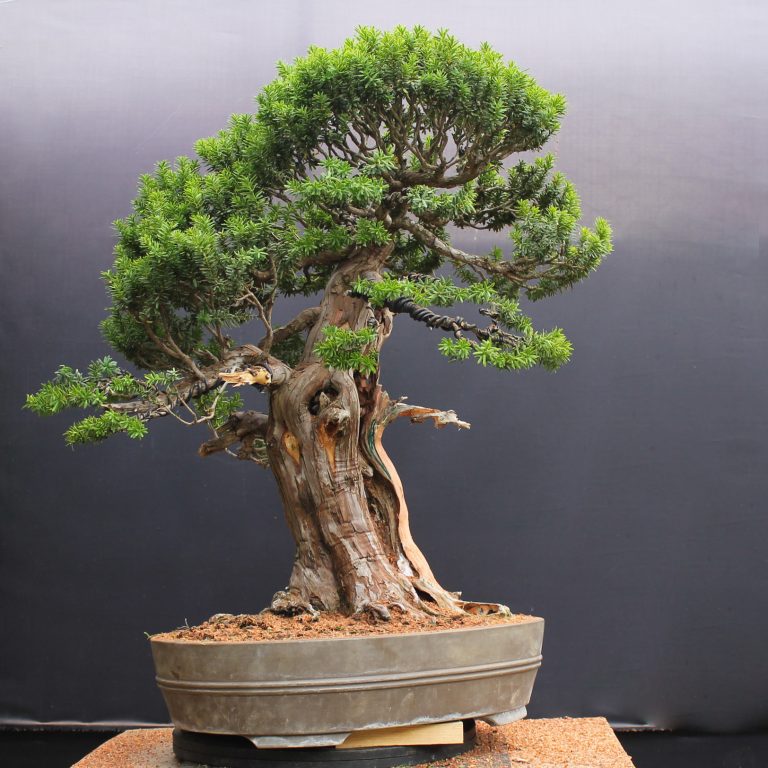 Harry Harrington reworks a Japanese yew with superb fluting. An elegant 88 cm Japanese yew (Taxus cuspidata) was bought to my garden by its owner in June 2020, explains Harry. My task was to style…...