Online magazine for Bonsai lovers
Read More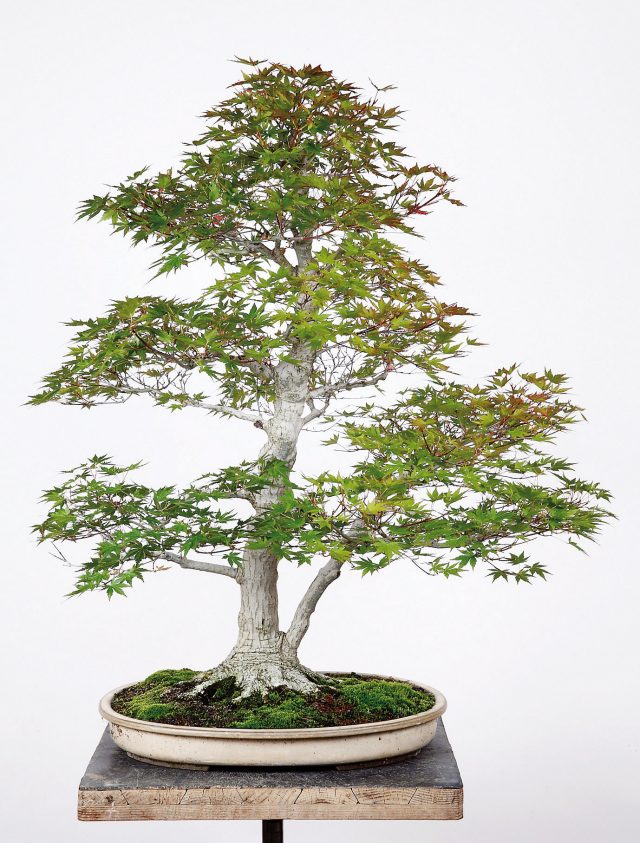 How to make an air layer.
Read More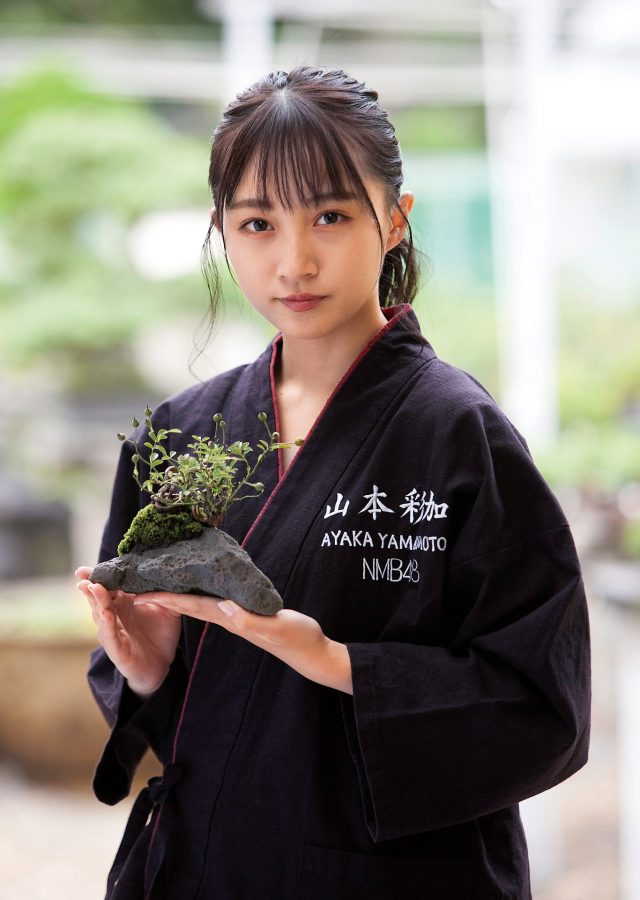 Using rocks to create a landscape, or as an alternative to a pot. With the guidance of shohin expert, Hiroki Miura (Miura Baijyu-en, Osaka) the Japanese popstar, Ayaka Yamamoto, learns how to create a rock...
Read More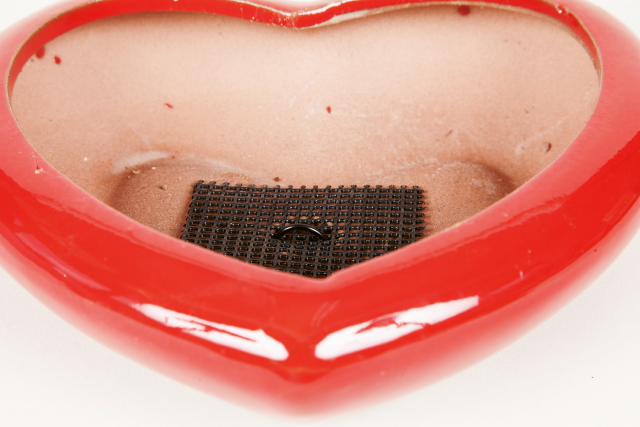 Creating a moyogi with a small pine Under guidance of Hiroki Miura (Miura Baijyu-en) Ayaka Yamamoto, lead singer of the Japanese girl band NMB48, works on creating a small black pine in the informal upright...
Read More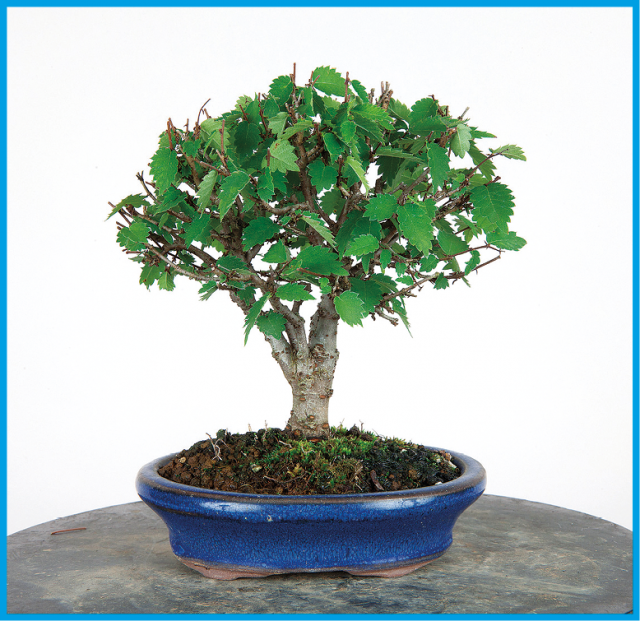 Branch development on an elm Inspired by a colourful autumn, we look at how to develop branches on deciduous trees that show seasonal colour. Guided by Master Hiroki Miura, Ayaka Yamamoto, a famous popstar in...