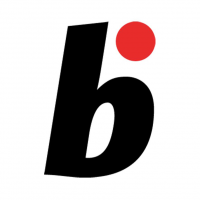 Online magazine for Bonsai lovers
Read More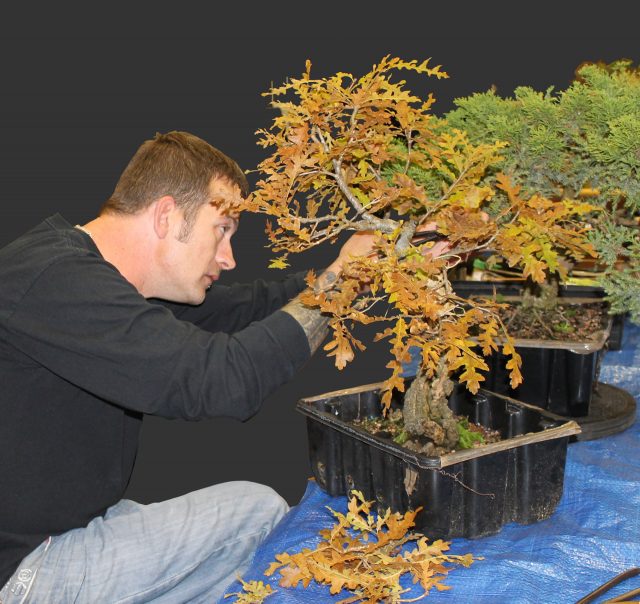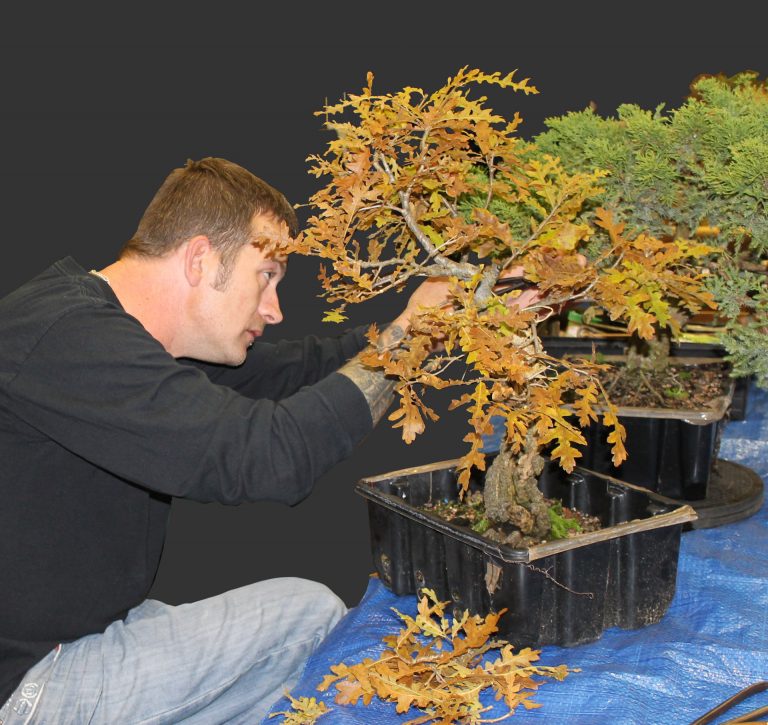 Harry Harrington's story of an oak grown from an acorn
Read More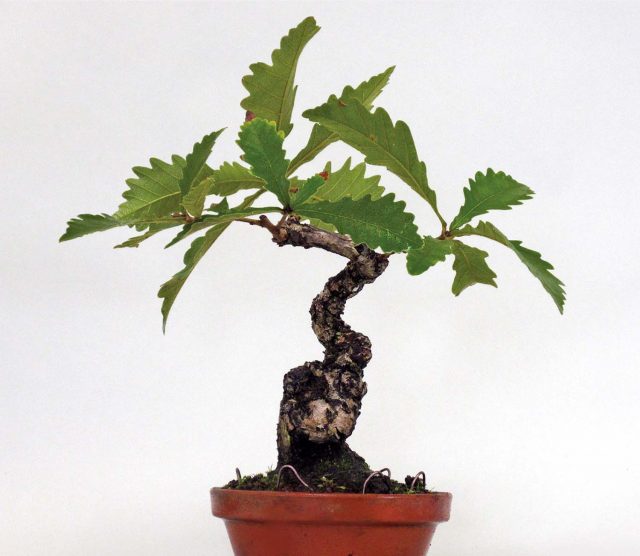 It is a deciduous tree of the Fagaceae family and grows naturally in the mountains of various parts of Japan, also on the coastline on the side of the Sea of Japan. The oak's local…...
Read More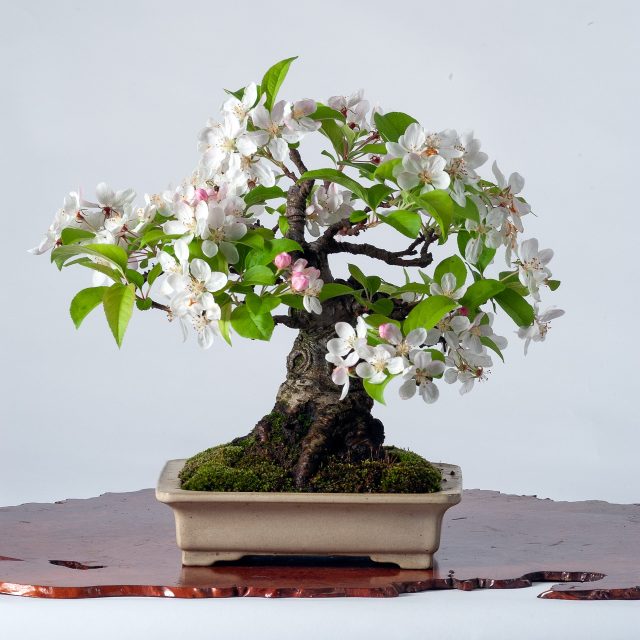 How to pollinate flowering bonsai Under the guidance of Hiroki Miura, Japanese popstar Ayaka Yamamoto tries her luck with fruiting fruit-bearing trees. The fruit of a tree is not always produced when it flowers. If…...
Read More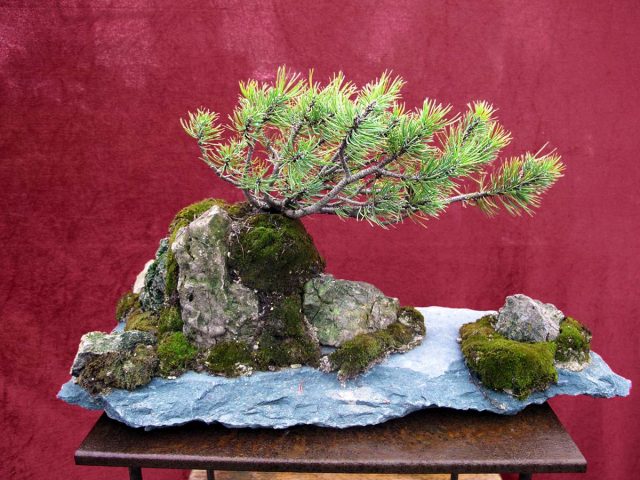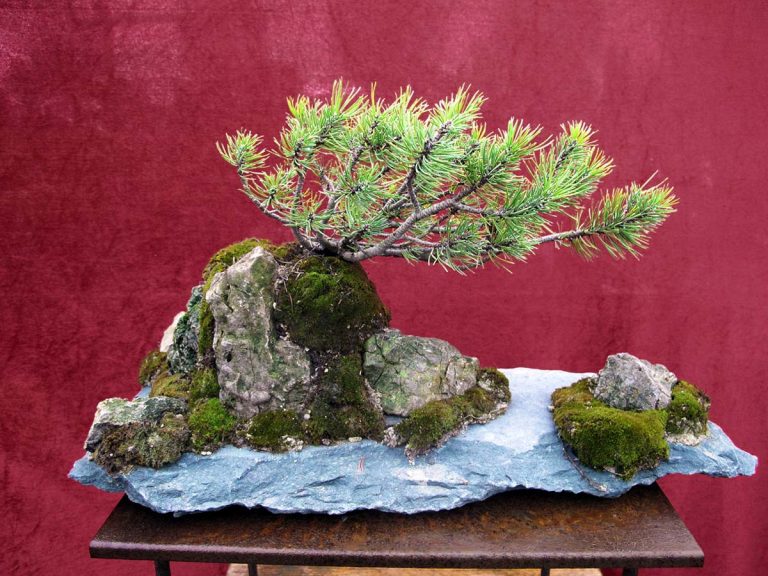 A greenhouse with only saikei forest and rock landscapes Saikai is an interpretation of landscapes in miniature. Master gardener Karl-Härtl and his son Florian create this art form with native shrubs and perennials. At their…...
Read More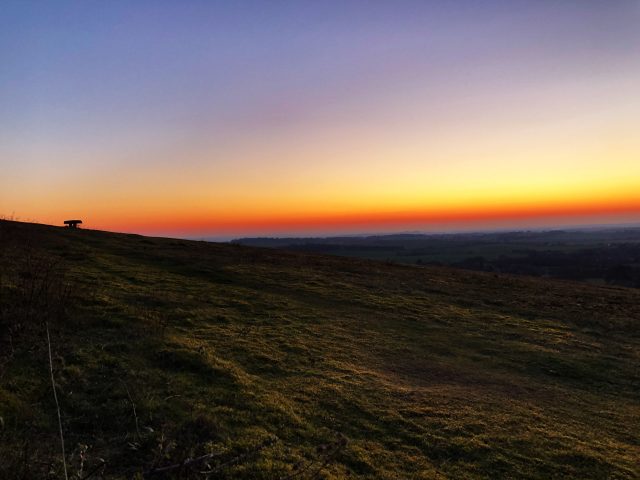 Harry Harrington's tasks for native bonsai during late autumn With the growing season left long behind, November sees the last of the leaves fall from our deciduous bonsai, as average day temperatures and light levels…...
Read More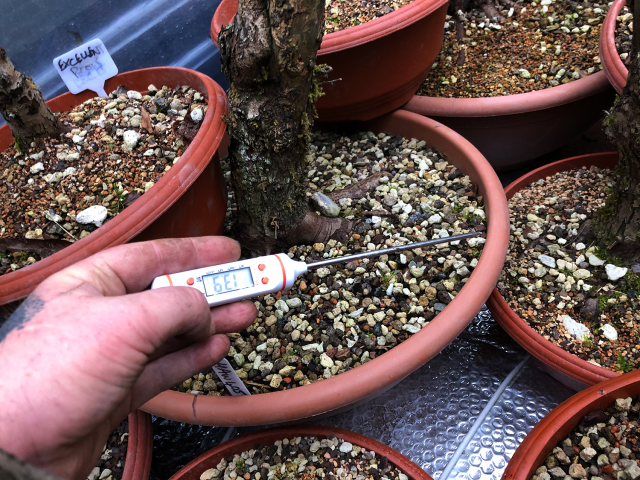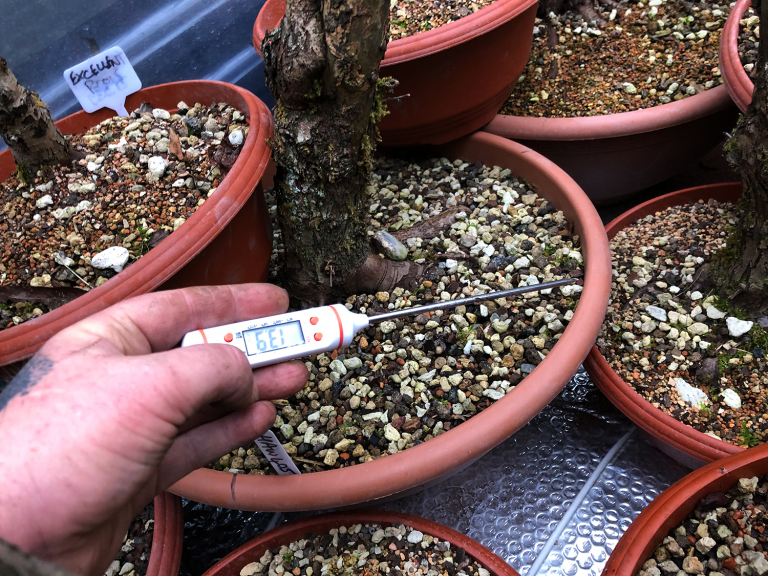 Needless to say, the weather is not always ideal for bonsai during the cold months. The winter period is very active; however, good protection and aftercare are essential. Eventually, as winter arrives, trees have completed…...
Read More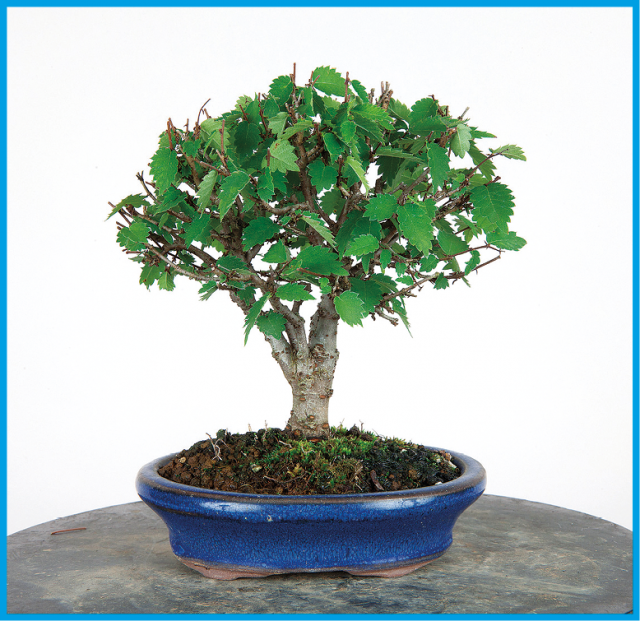 Branch development on an elm Inspired by a colourful autumn, we look at how to develop branches on deciduous trees that show seasonal colour. Guided by Master Hiroki Miura, Ayaka Yamamoto, a famous popstar in…...
Read More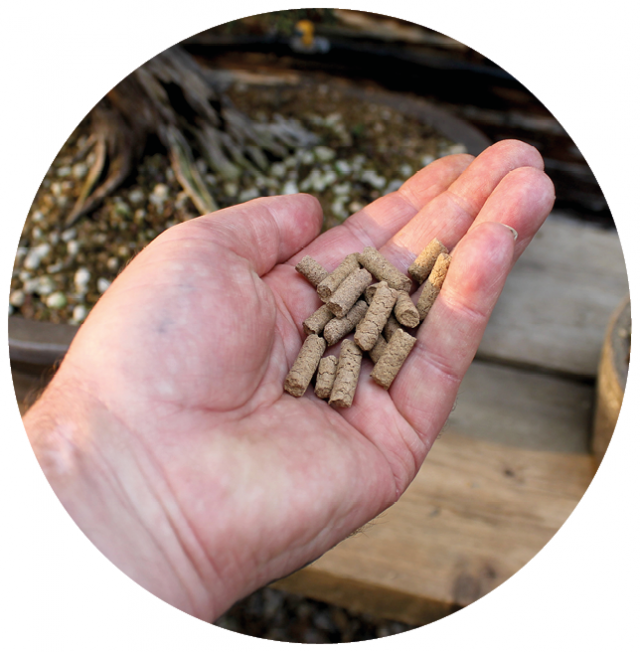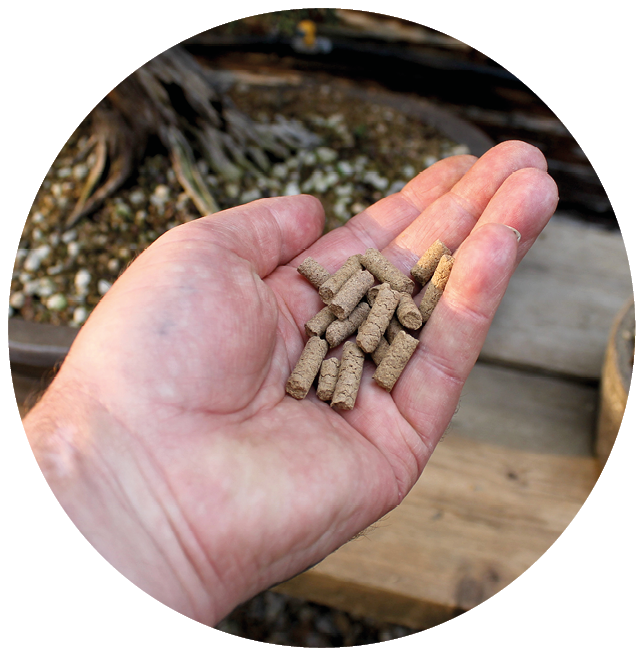 Bonsai need water, air and sunlight in order to photosynthesis and grow. The combination of these three elements is enough for a tree to manufacture the sugars and starches it requires from its leaves. Harry…...