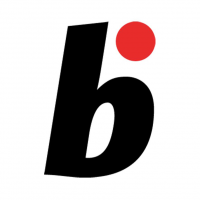 Online magazine for Bonsai lovers
Read More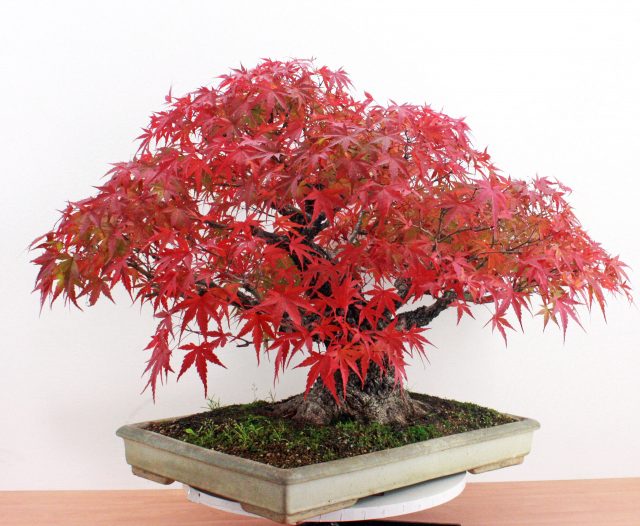 The arakawa maple is one of the most popular trees in the bonsai world. Andrea Meriggioli shows why.
Read More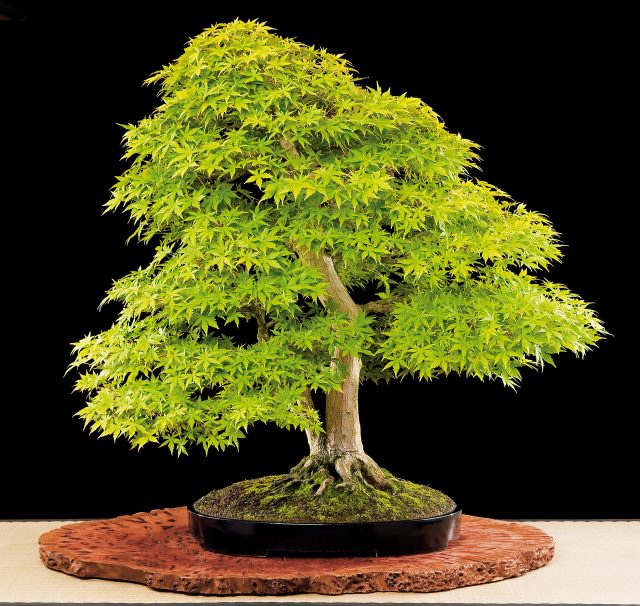 Acer palmatum, the Japanese maple, has a wide distribution and grows at many elevations throughout its native habitat. In cultivation, it is seen everywhere as a garden plant and as bonsai. Under good conditions, the…...
Read More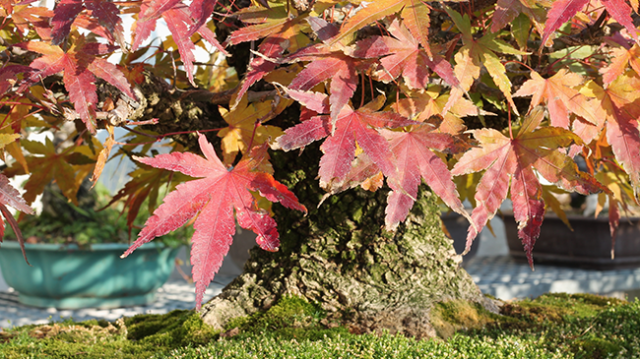 In autumn you can improve the branch setting of your maple The bare branch structure is revealed and good and bad things are seen. You'll note where node length has become too long, whether there…...
Read More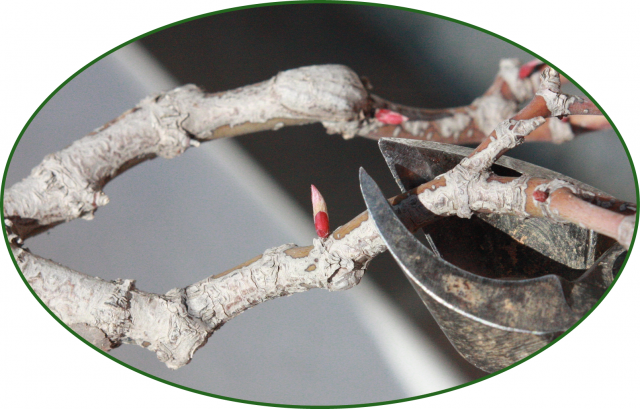 If the branches only have twigs at the tips it is time for drastic measures. Andrea Meriggioli, author of 'Bonsai Maples', explains how to create a denser ramified maple using graft techniques A Japanese maple…...