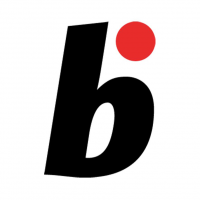 Online magazine for Bonsai lovers
Read More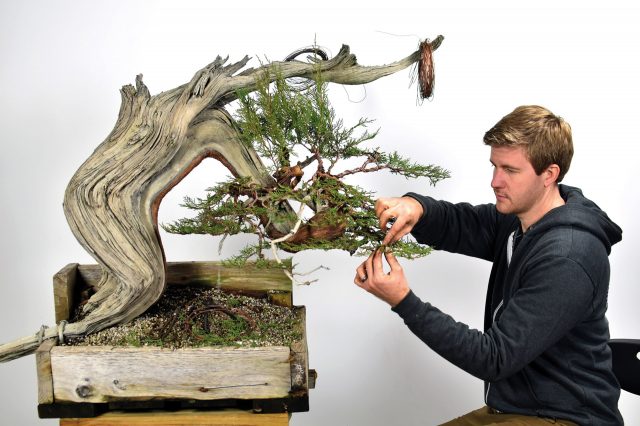 Bjorn Bjorholm demonstrates scion grafting for foliage replacement of junipers.
Read More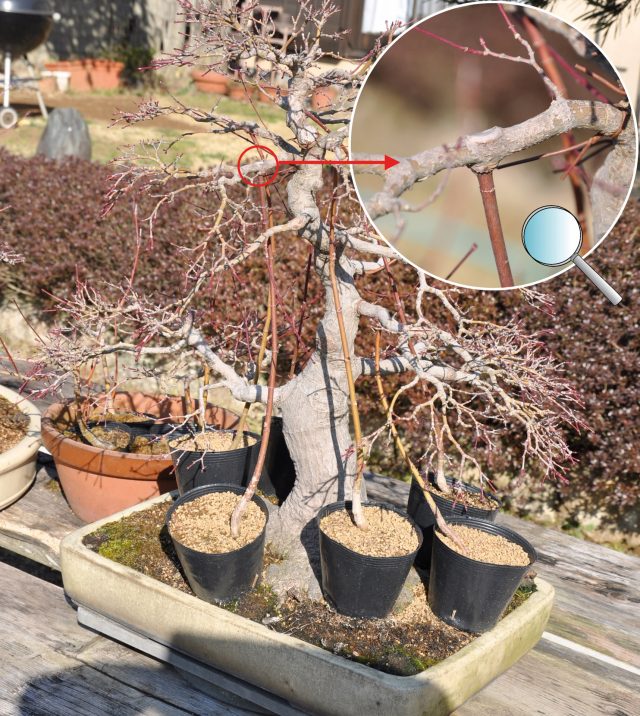 When Andrea Meriggioli dived into the fascinating world of the Japanese maple, he learned all the techniques of how to prune, grow and maintain.
Read More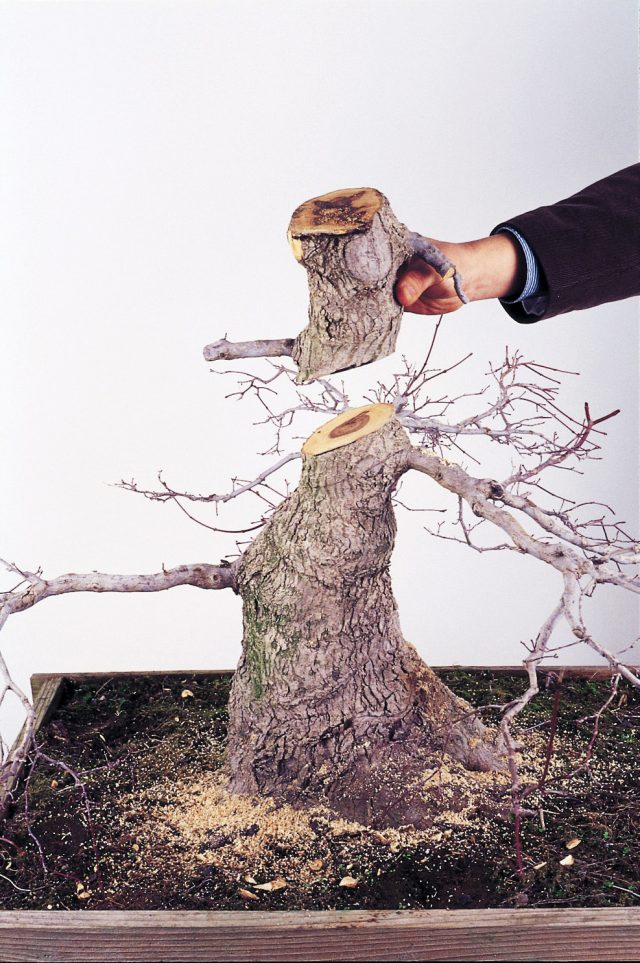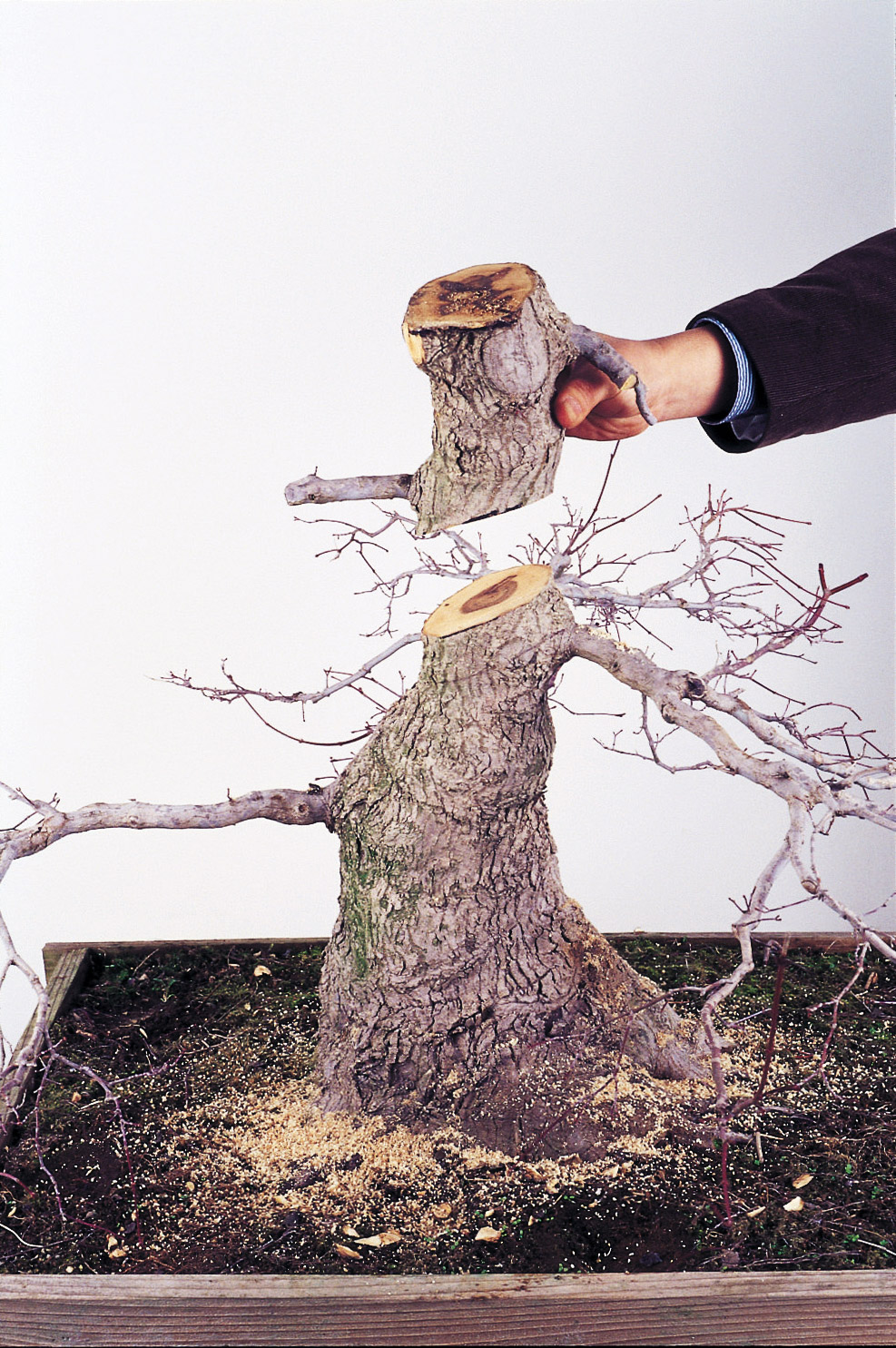 Shigeo Ebihara's unbelievable method of trunk shortening This operation on an old maple took more than four and a half years to complete. The tree has one major fault that is impossible to solve using…...
Read More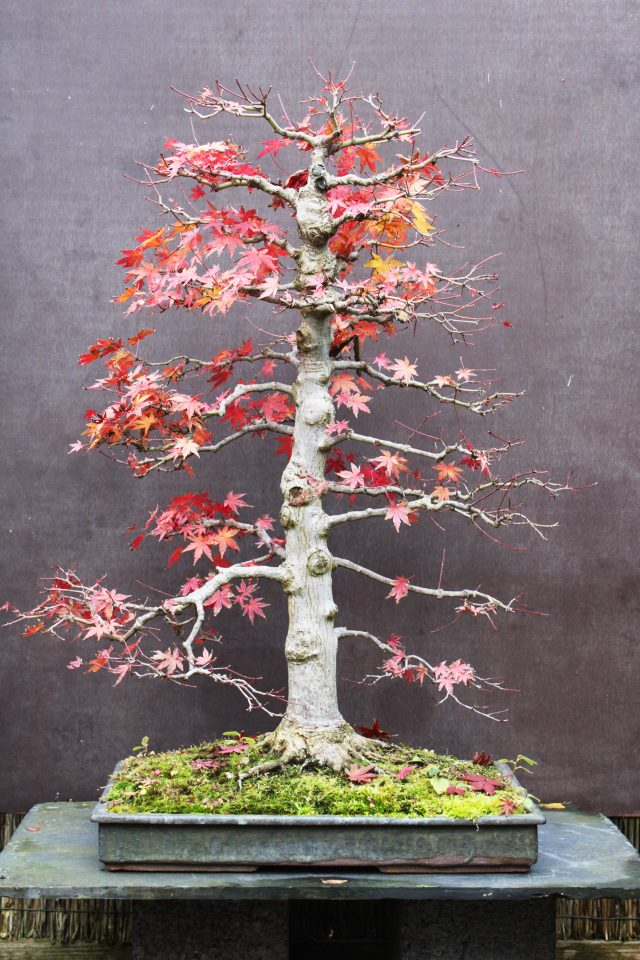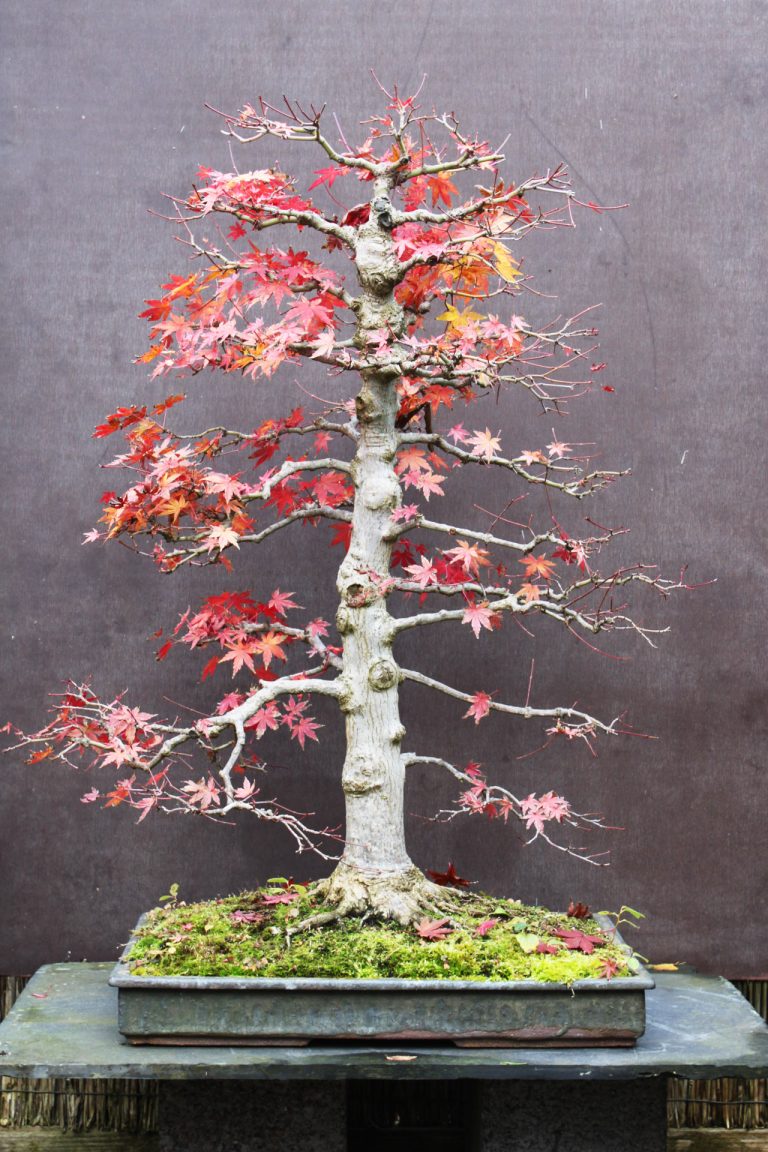 Martin Nielsen divides a Japanese maple into two new trees Martin describes his work with a Japanese maple where one tree becomes two. It's a tree with a fine nebari grown from a seed in…...
Read More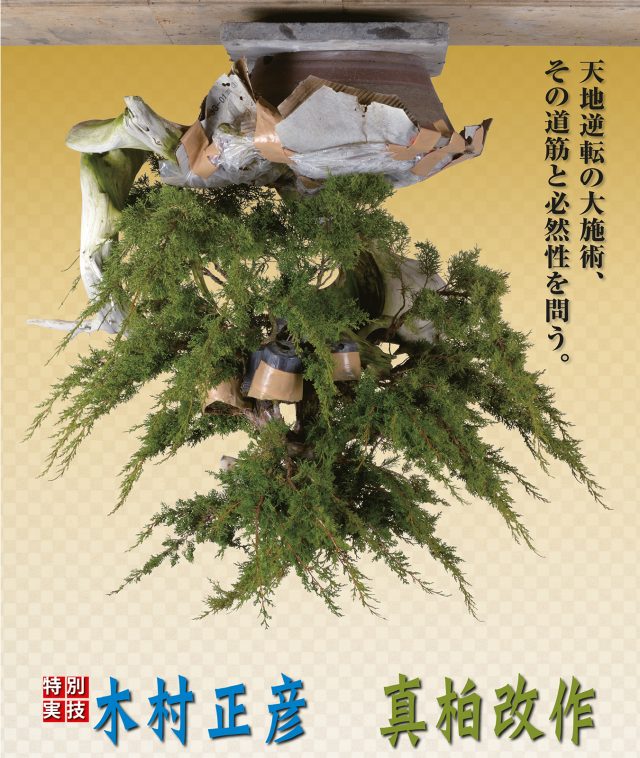 To get the best results Masahiko Kimura flips a juniper upside down Just turn it upside down, a brilliant idea, which for many would be an impossible option; not so for Masahiko Kimura Another upside…...
Read More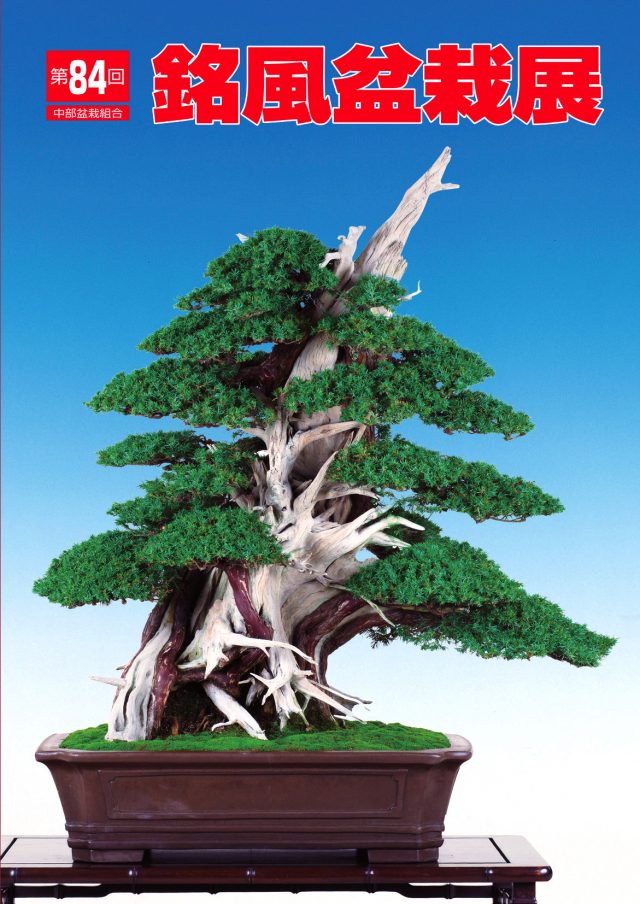 Master Oota is the expert on grafting new branches on junipers From grafting branches to finishing a tree and his selection of famous needle junipers, these are trees that have been created by Nobuharu Oota…...
Read More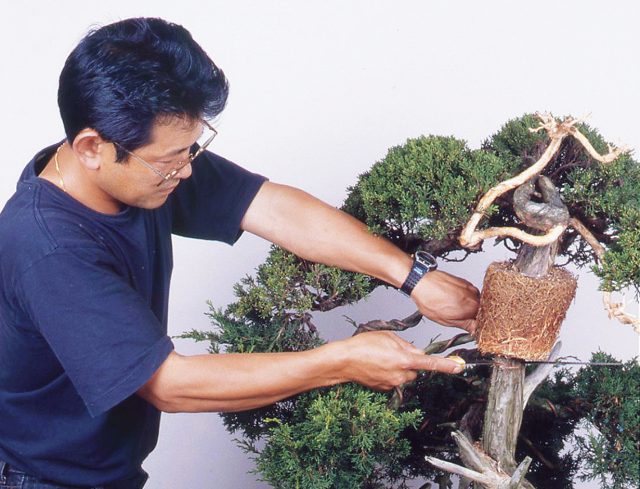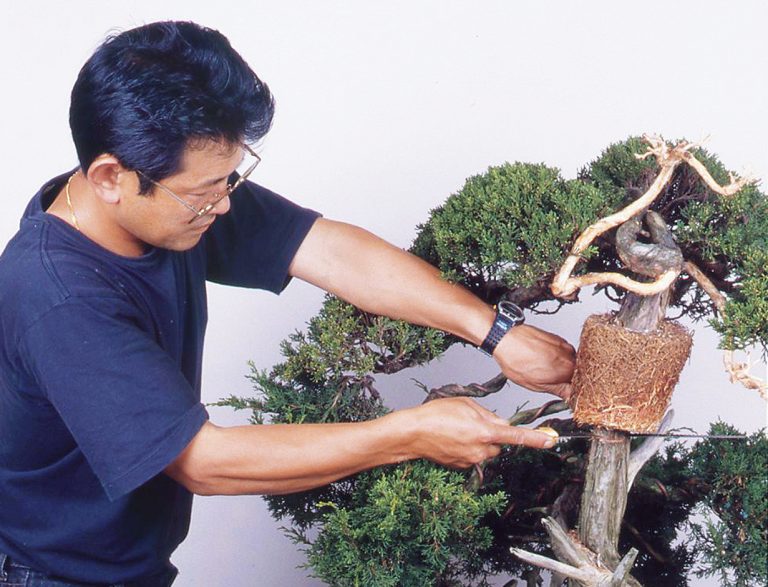 Grafting techniques taught by bonsai Masters to improve your bonsai These techniques can all boosts the quality of your bonsai. Grafting, approach grafting and some simple bending are are just a few of the options…...