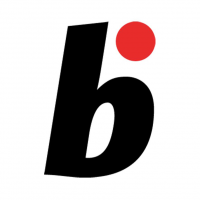 Online magazine for Bonsai lovers
Read More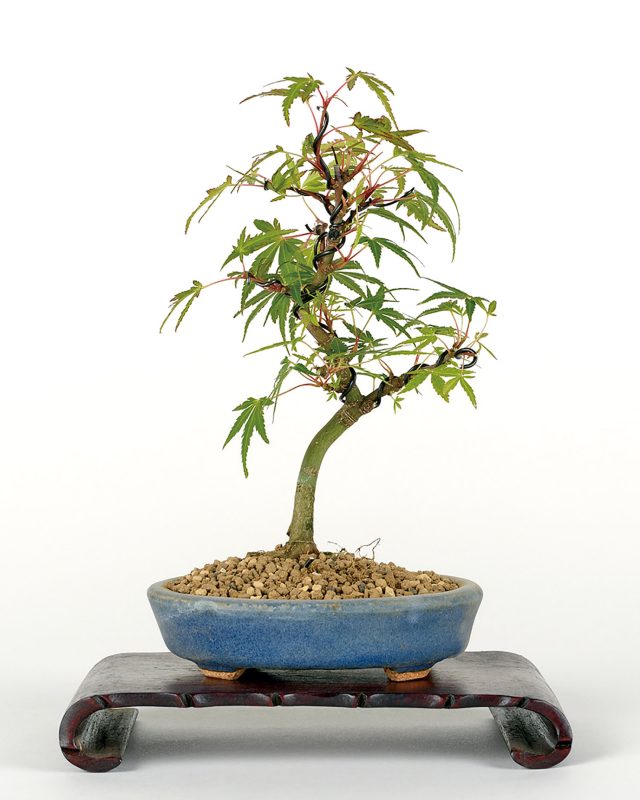 Maple, winter hazel and hawthorn are all very easy to grow.
Read More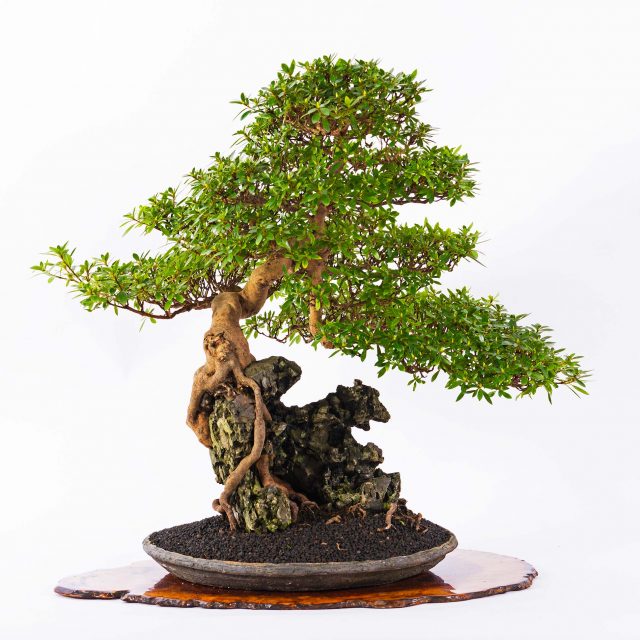 How to create rock plantings: A basic guide
Read More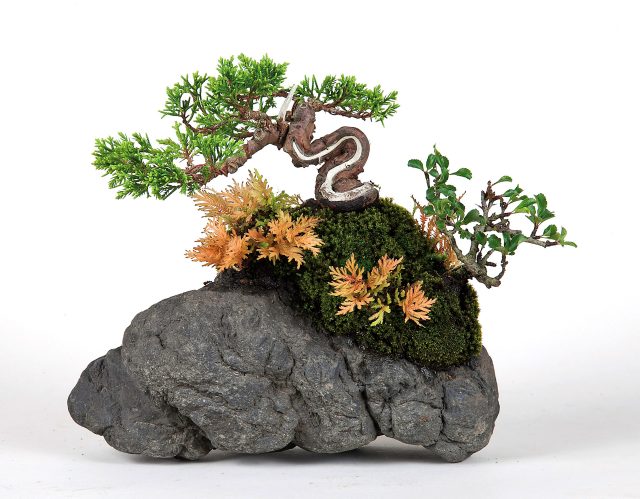 Planting a tree on a rock gives you plenty of creative freedom.
Read More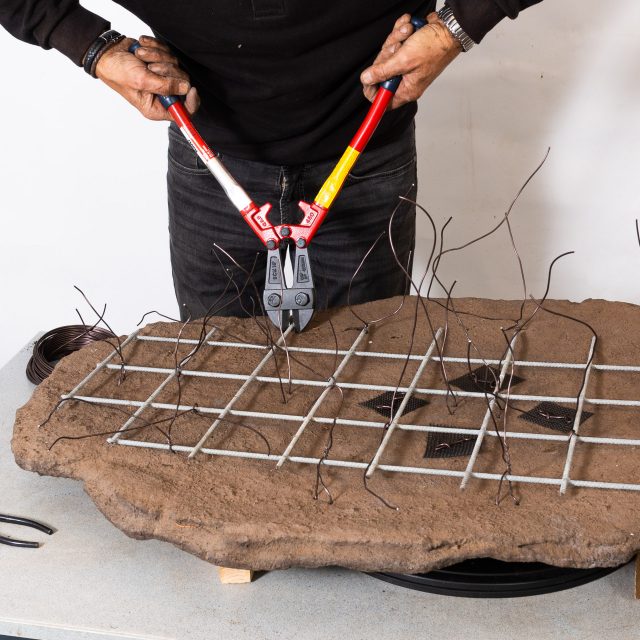 Peter Uden's favourite style is the Yose Ue, forest planting.
Read More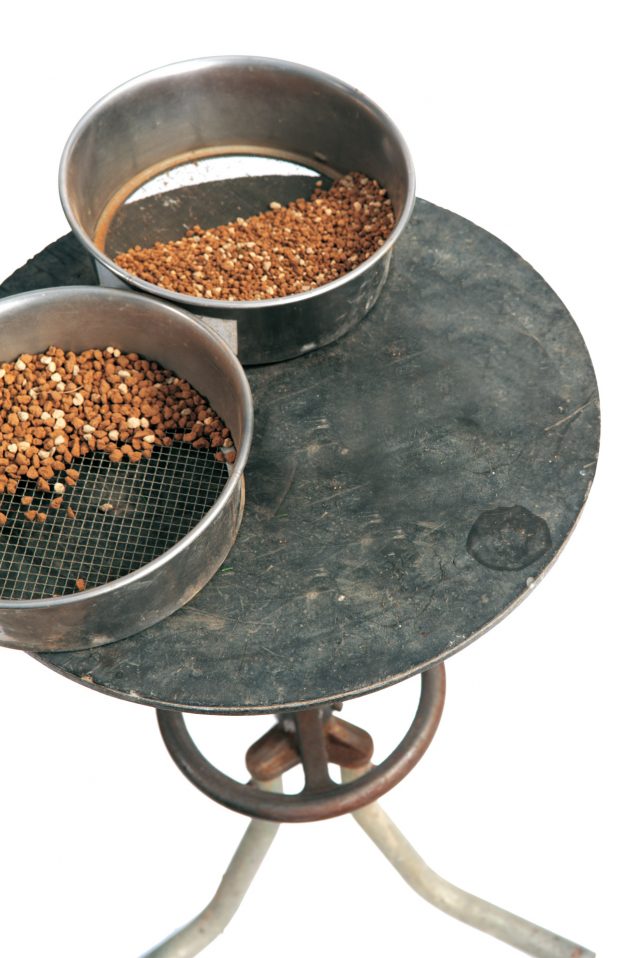 Early spring is the start of the repotting season. See our guide for what to do and when to do it.
Read More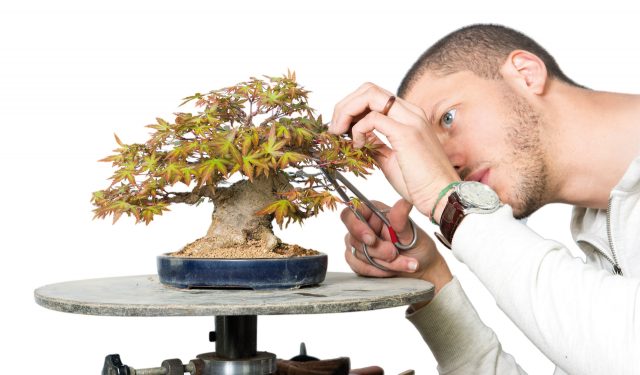 Leaf reduction helps to protect and to gain more ramification. One important technique to help deciduous trees during the heat of the summer is leaf reduction, or defoliation. This protects the internal branches. Here we…...
Read More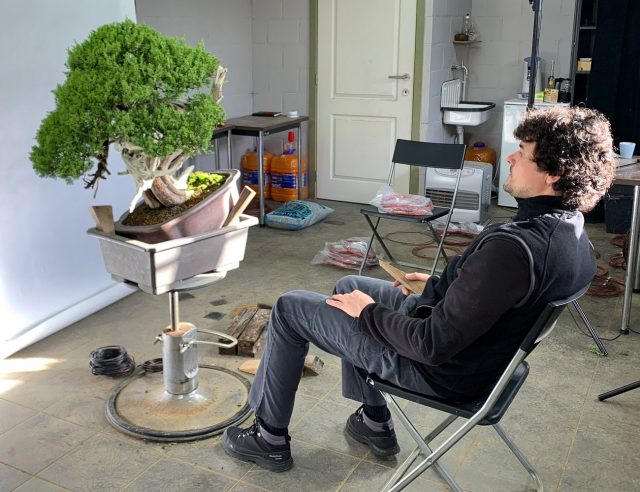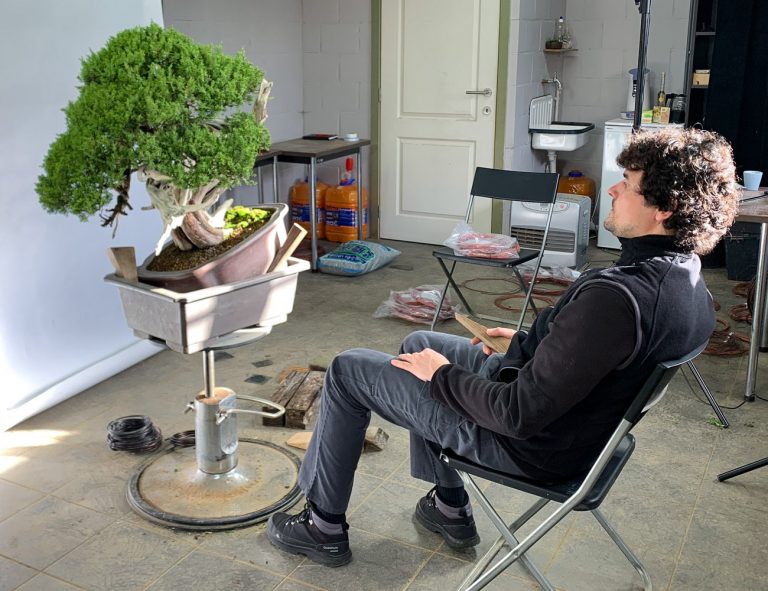 Manuel Germade re-styles an Itoigawa juniper This very compact juniper, grafted with Itoigawa foliage, has grown out of proportion. The shape of the trunk with its deadwood is very attractive. The main task for Manuel…...
Read More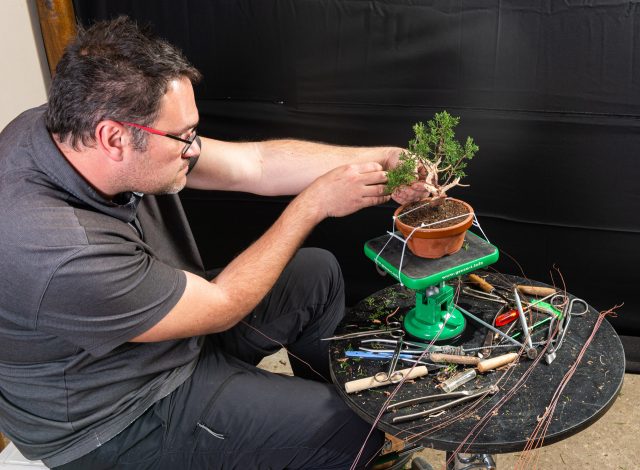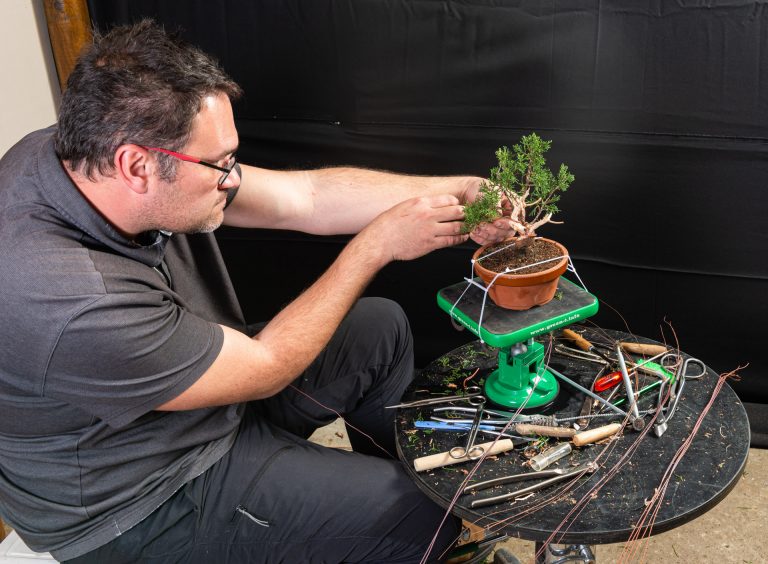 Alexsandre Escudero works on a tiny Itoigawa juniper An average juniper can be changed into something interesting, you just need to have a vision and opt for doing something different to make it less regular…....
Read More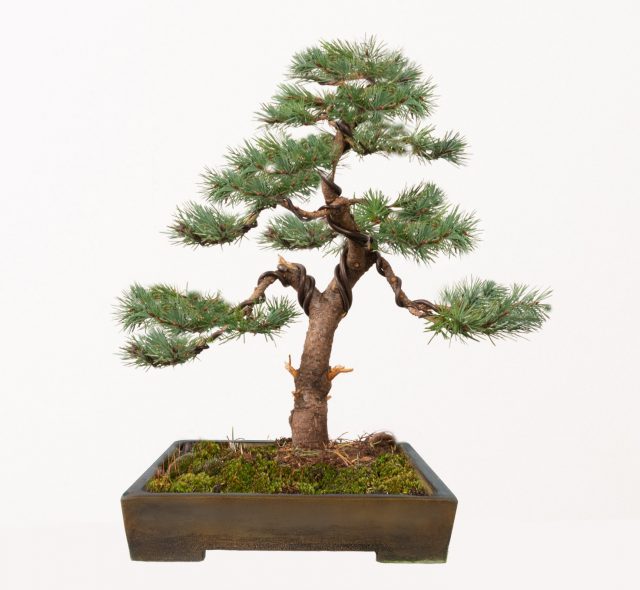 Douglas fir is flexible and has amazing small needles Seen less often, the Douglas fir has real potential for bonsai. Dominique Bosch discovers the virtues step by step. A fir that is not a fir…...
Read More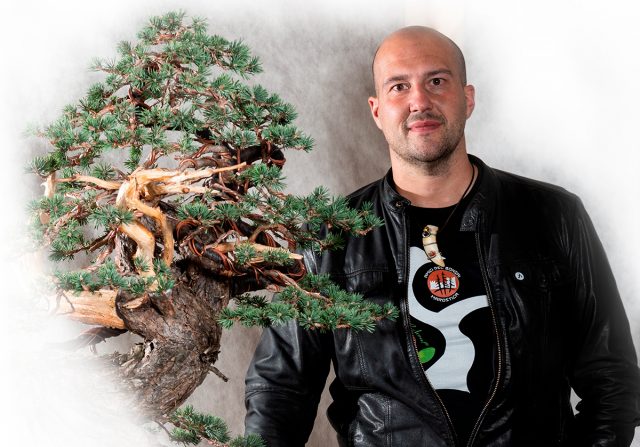 With almost two branches only, Mauro Stembergercreates one of his best pines Mauro Stemberger's very full agenda allowed just a tiny opening to work on one of his favourite trees, so he teamed up with…...
Read More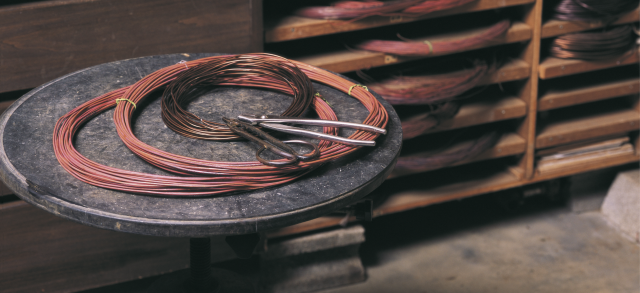 Winding wire around a branch is easy; effective wiring is more difficult Wiring is an indispensable skill in bonsai; it is something that needs to be used at many stages in tree development, from the…...
Read More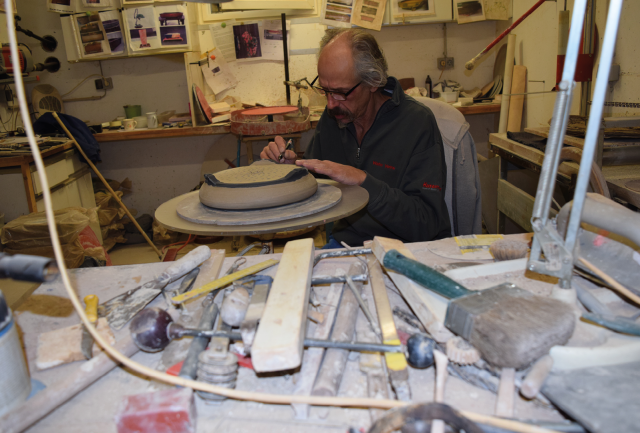 For Walter Venne every bonsai exhibition is like a gallery where an artist can exhibit their work. Through such exhibitions Walter's pots have found their way into the hands of many bonsai enthusiasts and Masters. […]