Online magazine for Bonsai lovers
Read More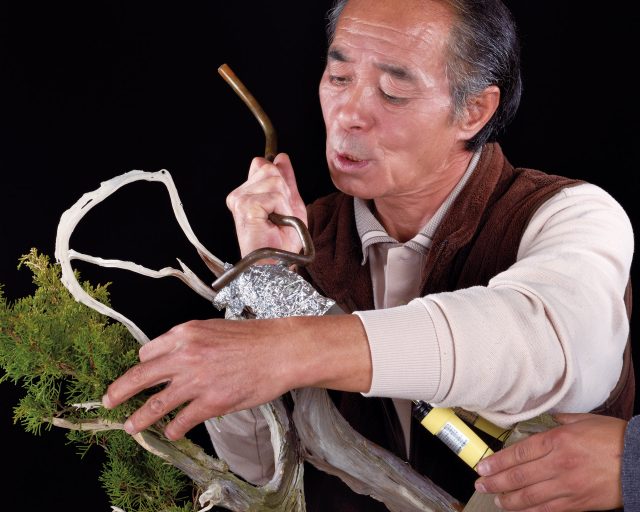 The technique of bending using aluminium foil.
Read More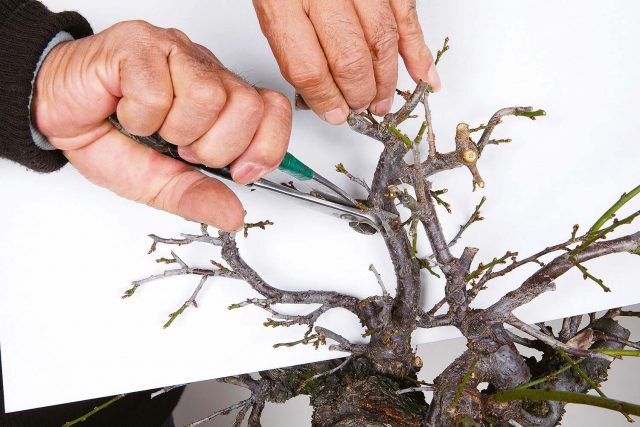 Pruning deciduous trees in the spring. A beginners' guide
Read More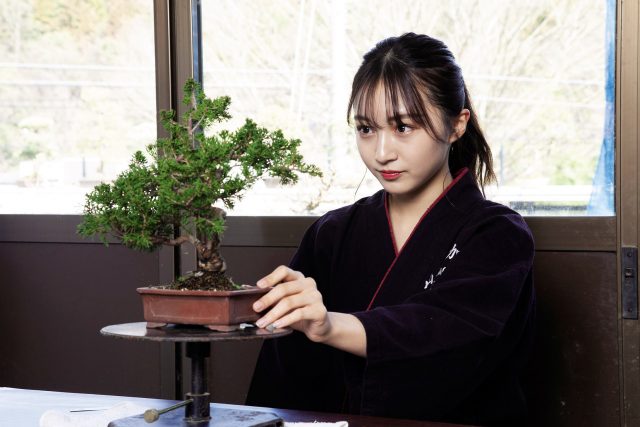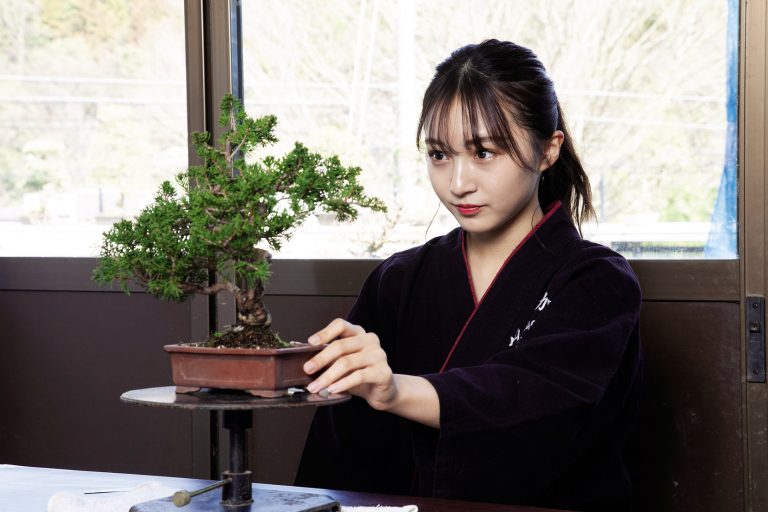 A lesson in how to cut more branches for better results
Read More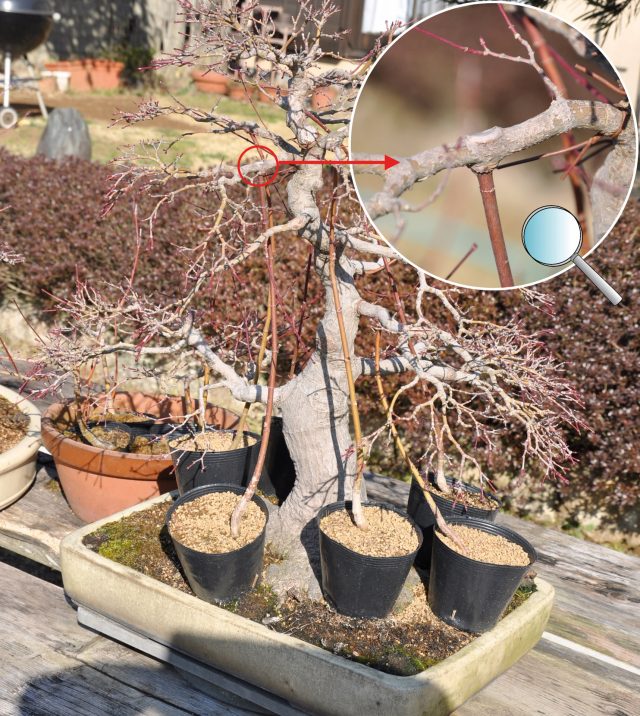 When Andrea Meriggioli dived into the fascinating world of the Japanese maple, he learned all the techniques of how to prune, grow and maintain.
Read More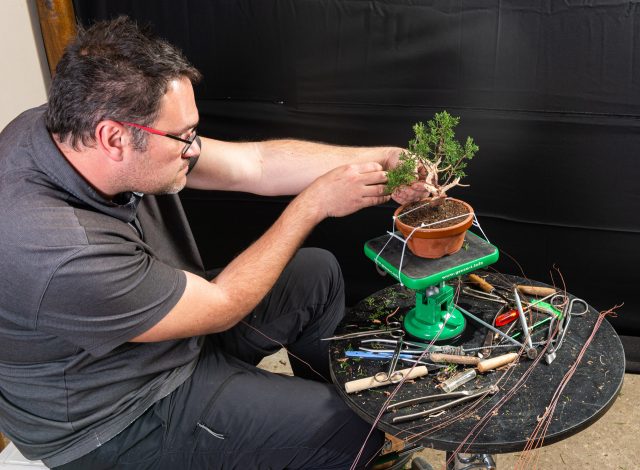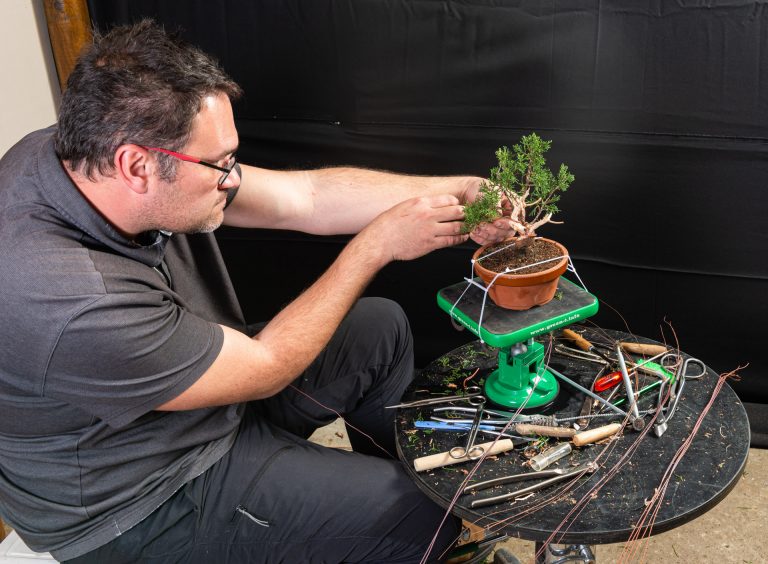 Alexsandre Escudero works on a tiny Itoigawa juniper An average juniper can be changed into something interesting, you just need to have a vision and opt for doing something different to make it less regular....
Read More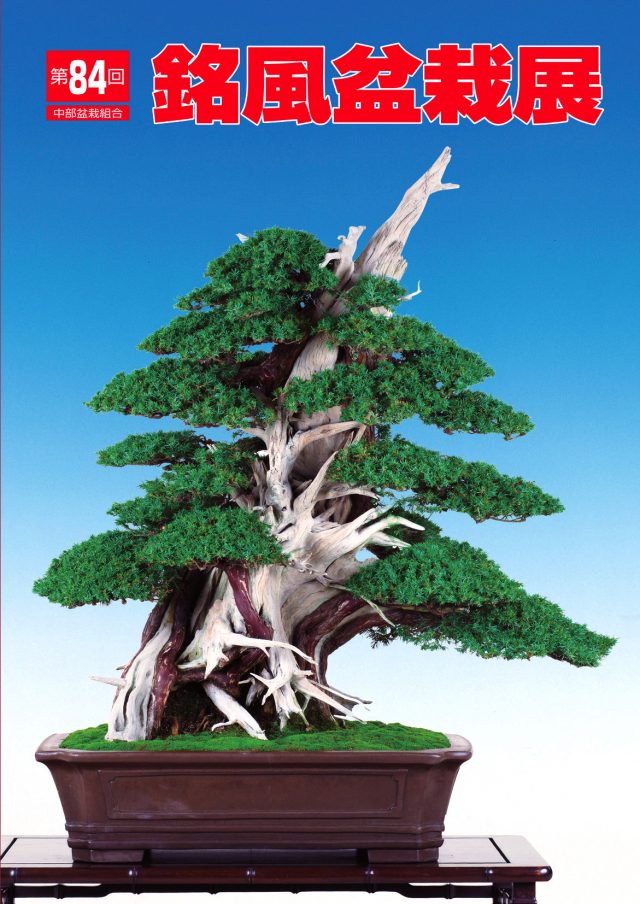 Master Oota is the expert on grafting new branches on junipers From grafting branches to finishing a tree and his selection of famous needle junipers, these are trees that have been created by Nobuharu Oota...
Read More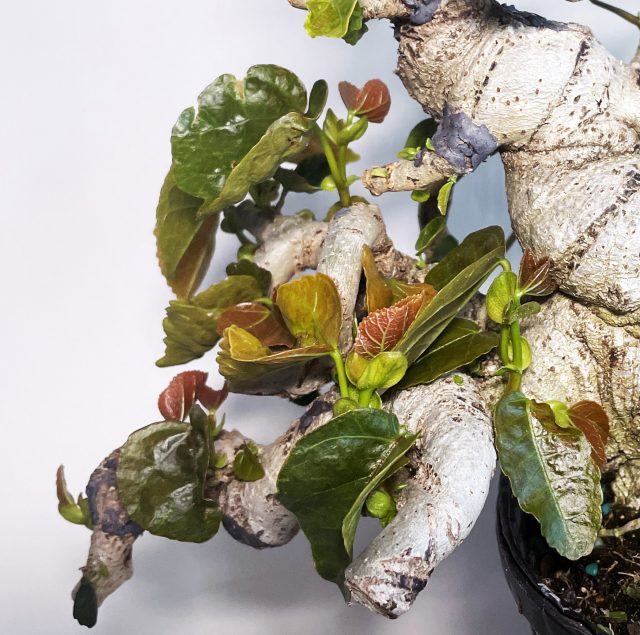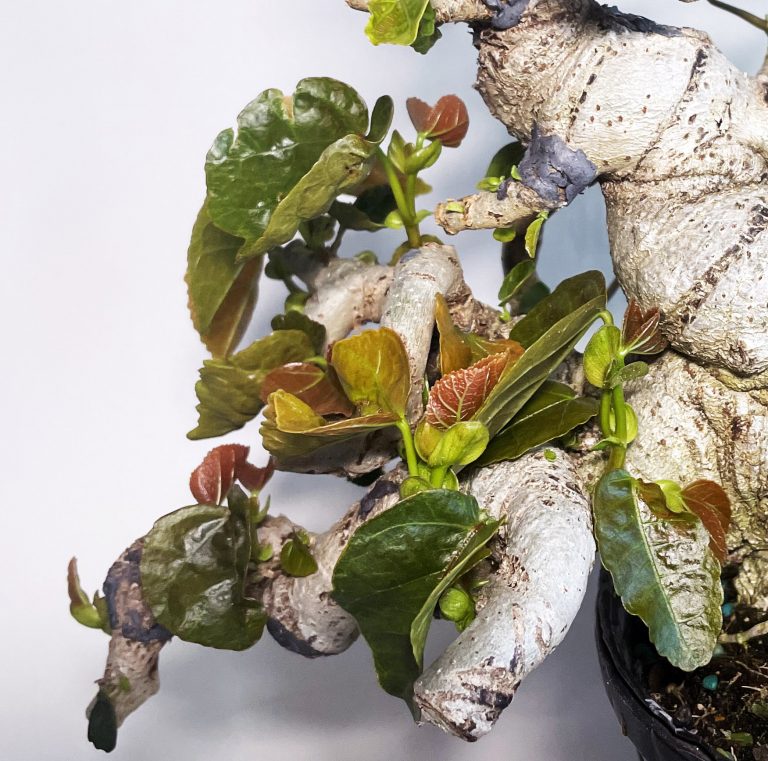 Mike Lane gives an in-depth look at the venerable Sea Hibiscus An unassuming bonsai subject at first glance, the sea hibiscus appears to lack any of the desirable traits we pursue when looking for good...
Read More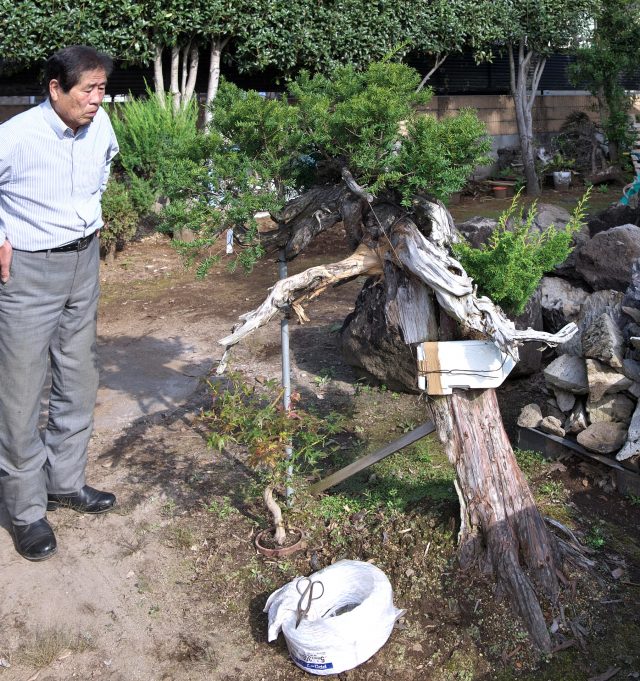 Masahiko Kimura is challenged by a huge yew. In a corner of Masahiko Kimura's bonsai nursery is a yew planted in the ground. The trunk is slender and of a feminine appearance. The top section...
Read More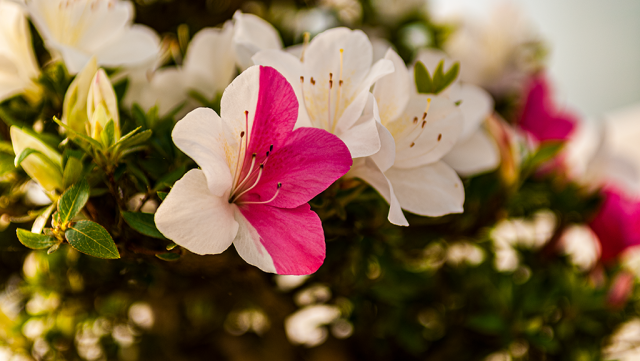 The hollow trunk of a Satsuki is made to be a feature rather than hidden Takahiro Yamazaki (Yamazaki Satsuki-en, Nasushiobara City) works on a damaged, but characteristic azalea. The material, a Satsuki azalea that Takahiro...
Read More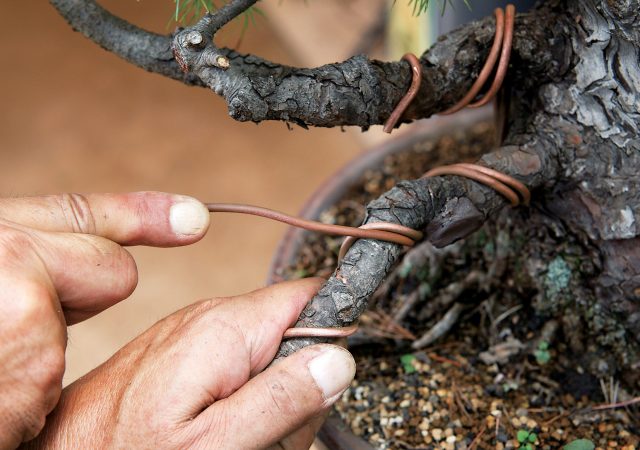 We all know that wiring is essential, so you had better learn to love it if you want great results. Let's make wiring enjoyable! We will look at wiring with aluminium wire for the benefit...
Read More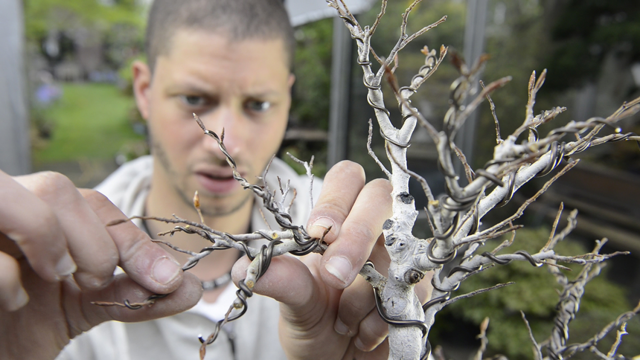 The charm of the Fagus crenata – Japanese beech The Japanese beech is always an exhibition eye catcher. Its smooth grey-white bark and muscled trunk give the tree a most majestic appearance. Easy to work...
Read More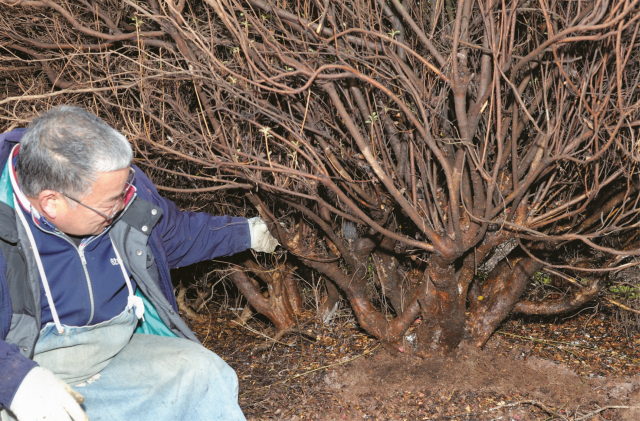 Satsuki specialist Tadao Tabata saw bonsai potential in the many trunks In a field at the base of Mount Akagi more than a thousand satsuki were planted and then grown wild. Two years ago this...
Read More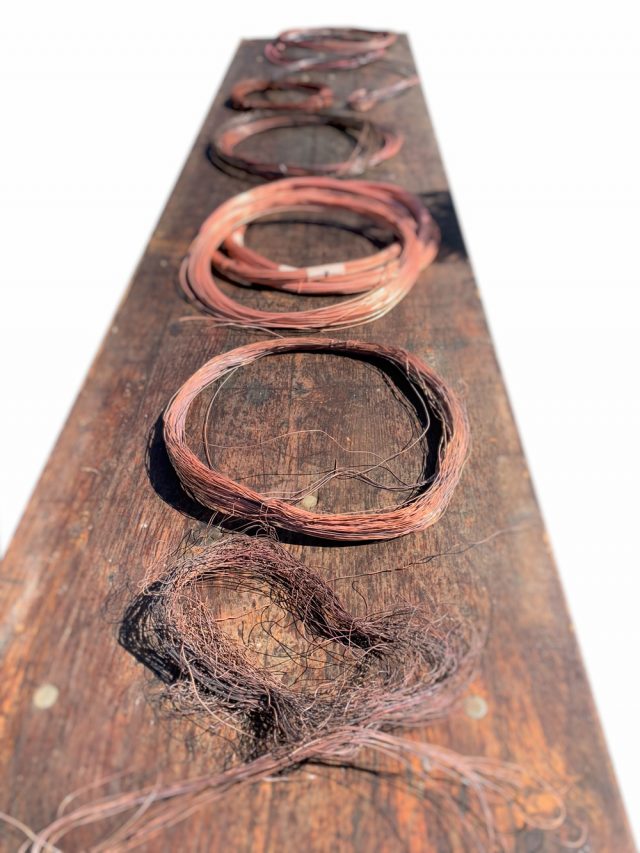 Although it seemed completely wired and styled, this juniper still looks like a wild bush. What it needs is a totally different approach to get it just right. Jan Culek explains. For the possible future...