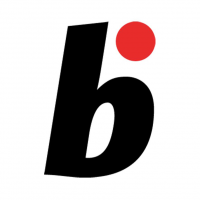 Online magazine for Bonsai lovers
Read More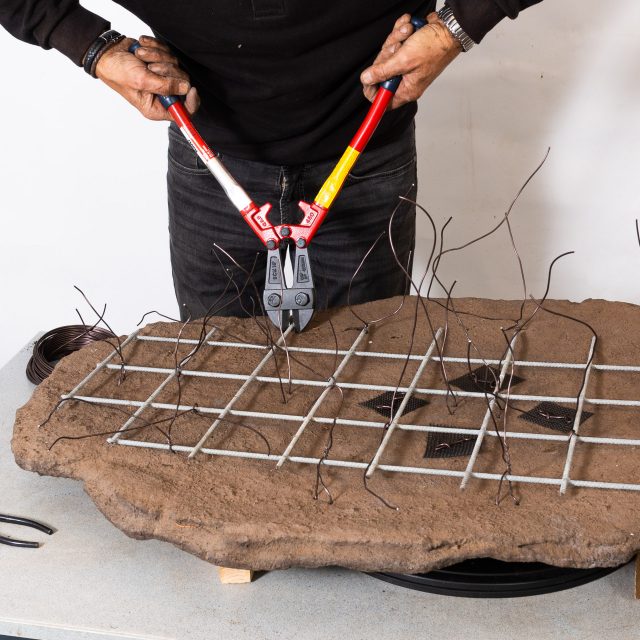 Peter Uden's favourite style is the Yose Ue, forest planting.
Read More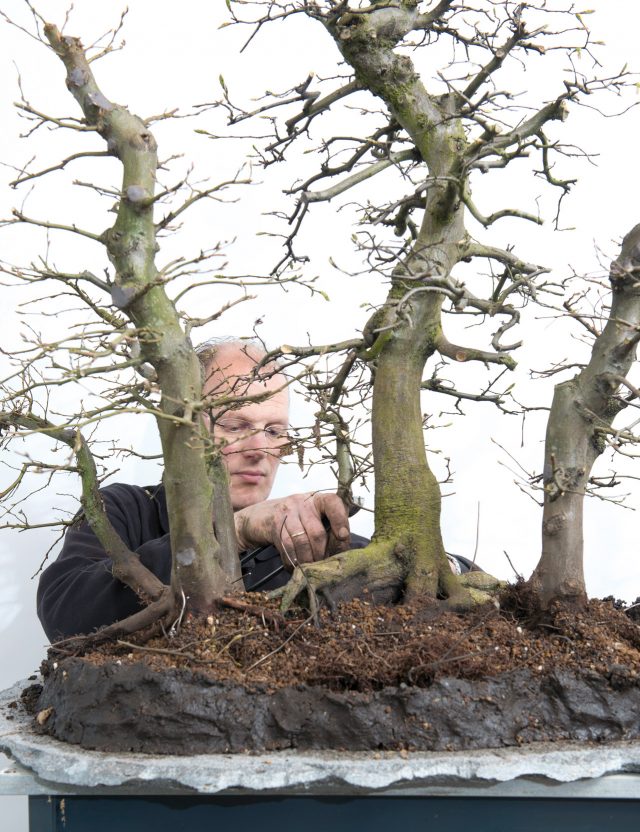 Forest plantings always have great appeal, especially when they are planted on a slab.
Read More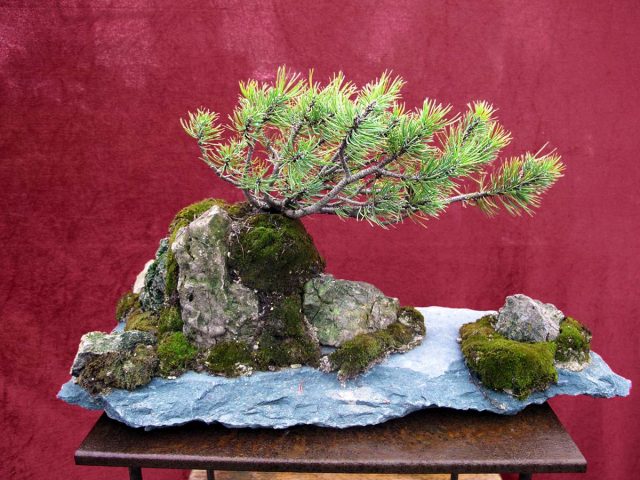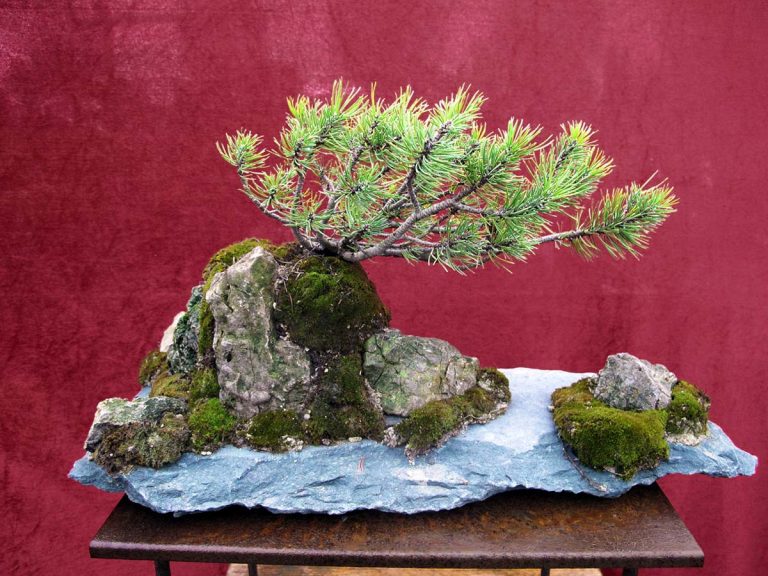 A greenhouse with only saikei forest and rock landscapes Saikai is an interpretation of landscapes in miniature. Master gardener Karl-Härtl and his son Florian create this art form with native shrubs and perennials. At their…...