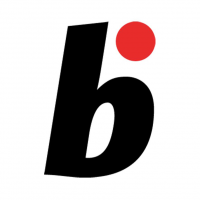 Online magazine for Bonsai lovers
Read More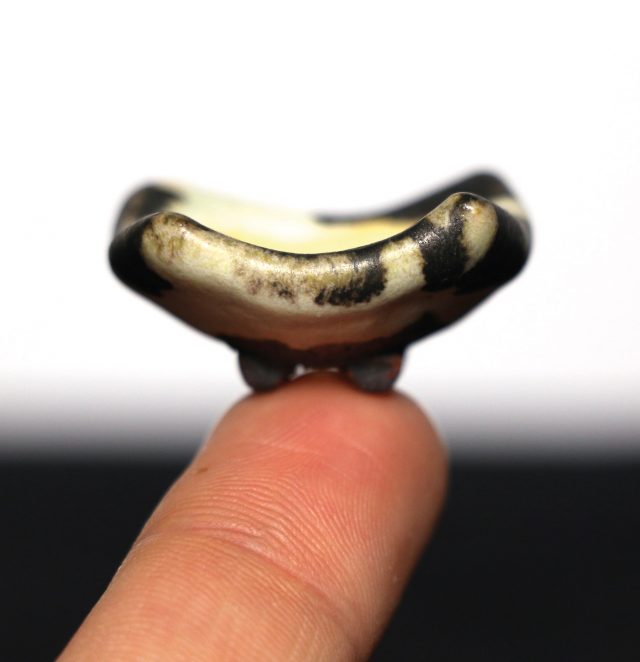 Daniel Butler follows his own pottery path.
Read More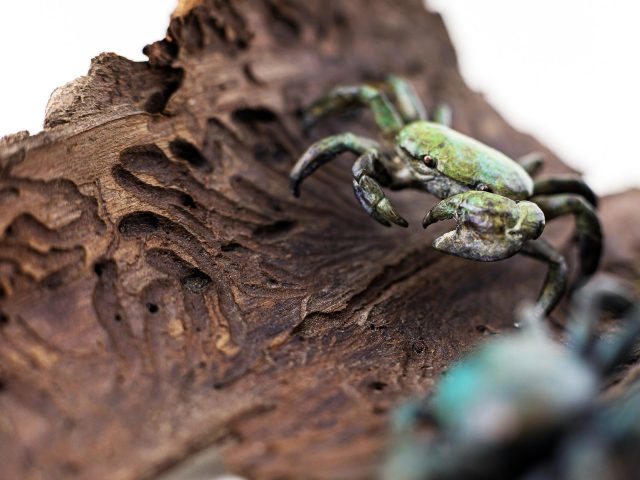 Saad Khayar's naturalistic and detailed tenpai
Read More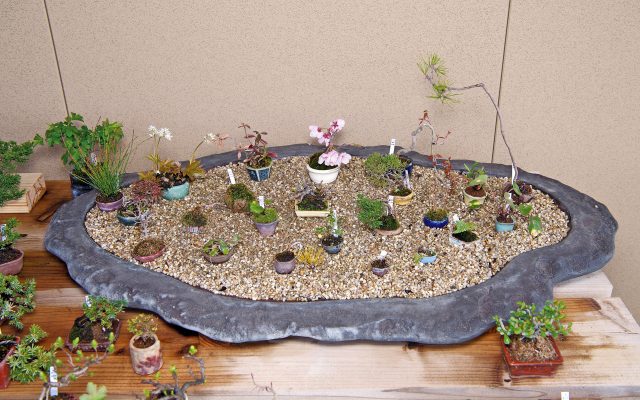 The charm of the very, very small . . .
Read More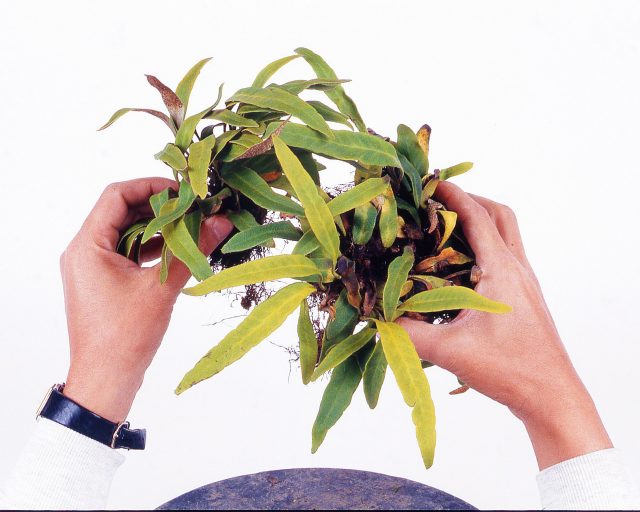 Ferns as accent plants to exhibit with bonsai
Read More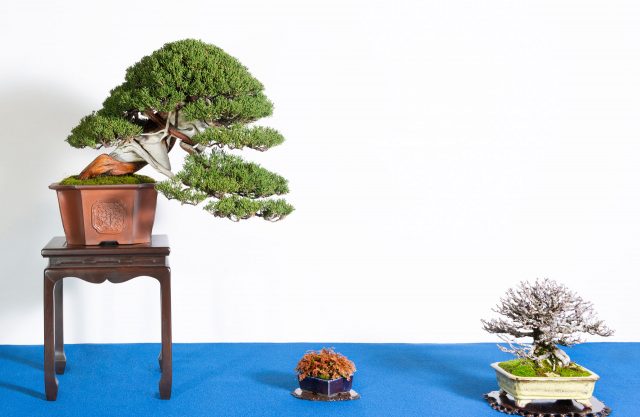 … For Free, Basic, Plus, and Premium members only.Log In Join Now...
Read More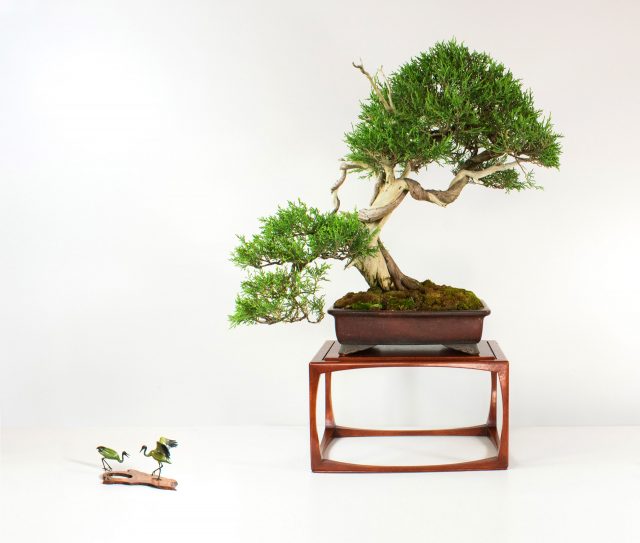 The various shapes and elements of display: Jita Round doesn't always have to be round and square doesn't have to be square. Jitas come in a diverse array of shapes, from rigid to organic and…...
Read More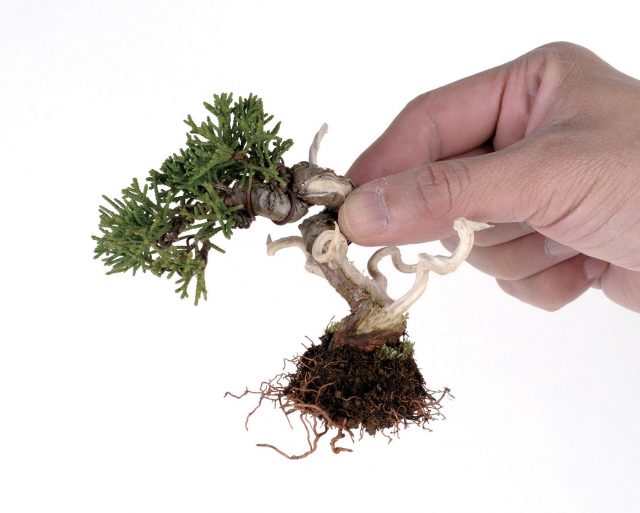 Nobuichi Urushibata shows how you can use juniper cuttings In Japan, material for shohin is mostly grown from cuttings, seed or by air layering. The junipers shown here come from cuttings, which is one of…...
Read More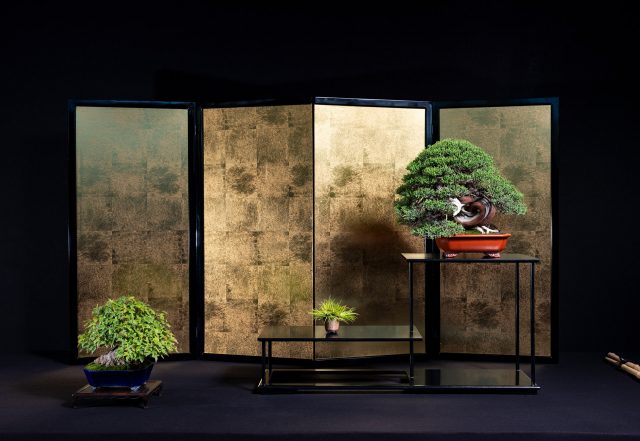 The 6th European Bonsai-san Show. A selection of the best bonsai
Read More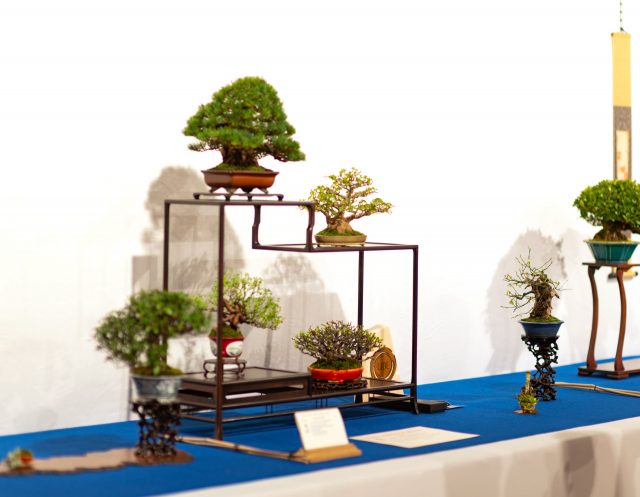 Yukio Hirose looks at the many options for displaying medium-sized trees We asked Yukio Hirose (Yamato-en) to create a few different displays using kifu-sized trees (35 cm maximum height), using both deciduous and coniferous species…....
Read More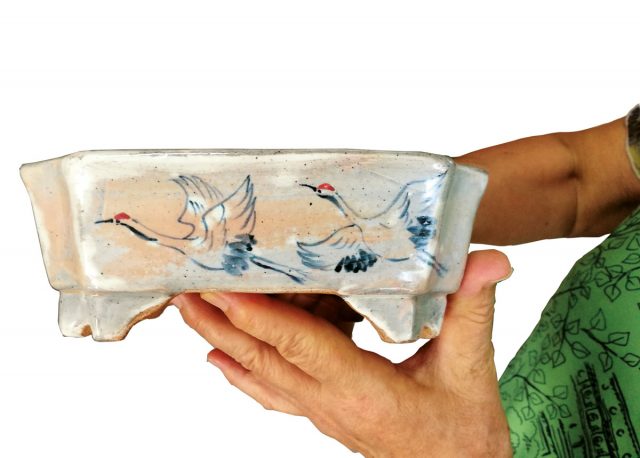 José Guerao Navarro's own pottery didn't satisfy him and so he went to Japan to become an apprentice at the studio of famous potter Youkizou Nakano who lives in Tokoname. When I started with bonsai,…...