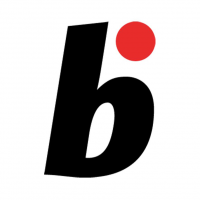 Online magazine for Bonsai lovers
Read More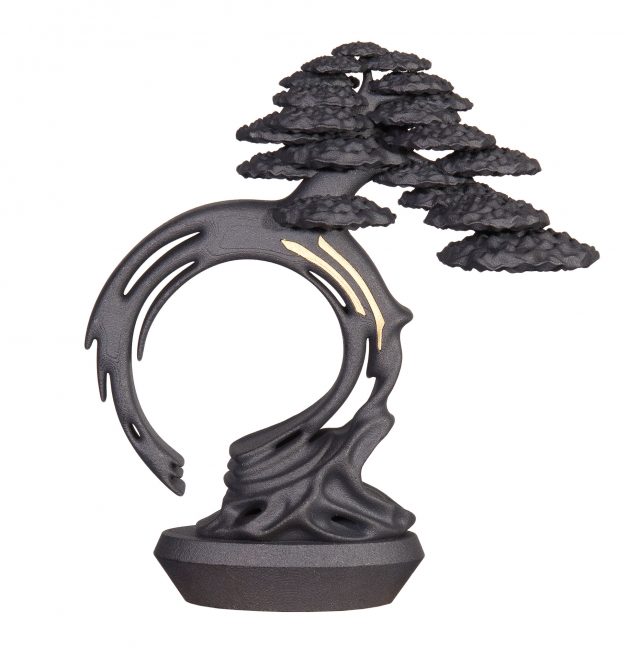 Read More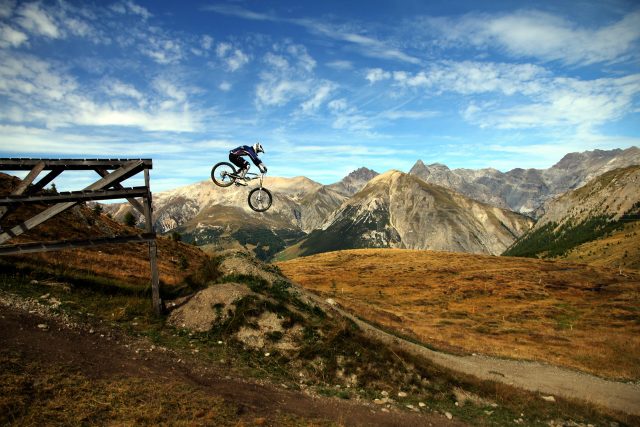 The bonsai passion of Stefan Gmur. What was your professional education? I was educated as a toolmaker in the watch industry and afterwards completed my studies at the Fachhochschule as a graduate engineer and business…...
Read More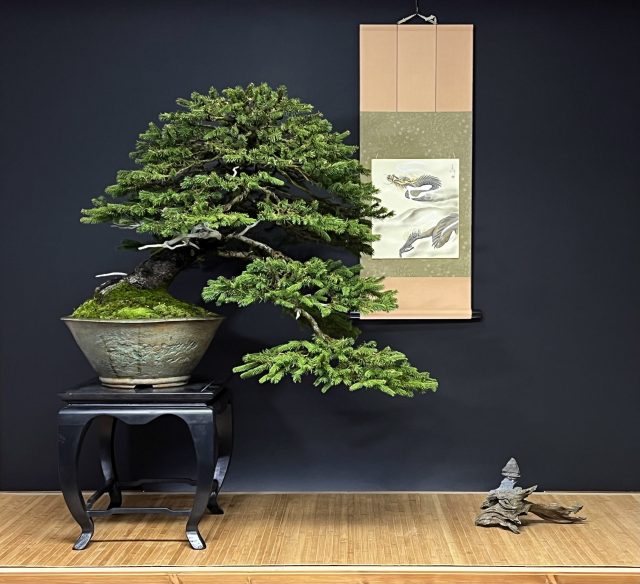 Self-taught, Pavel Slovák, started doing bonsai while still in military service. Through hard work and many misfortunes he managed to create his very own style.
Read More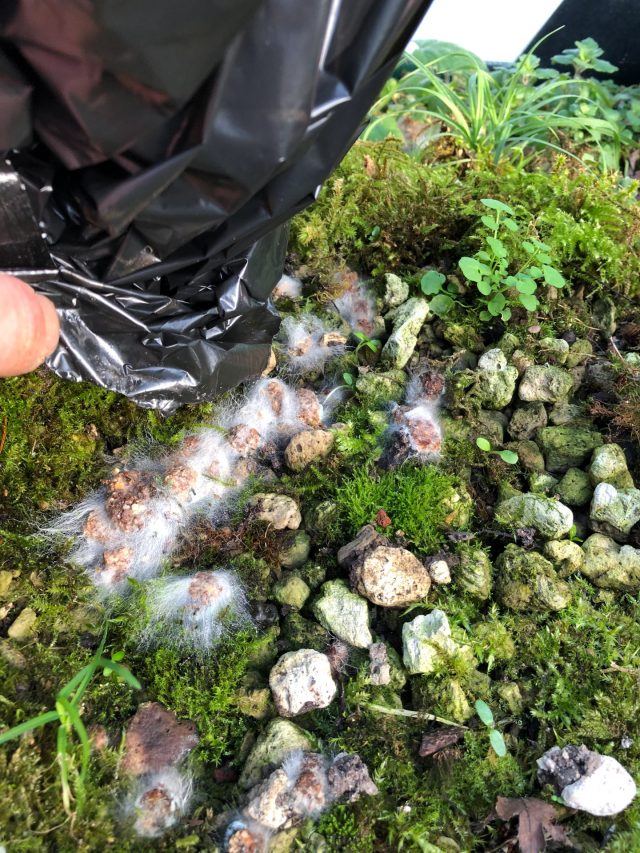 Using beneficial bacteria for stronger, better ramified and disease-free bonsai.
Read More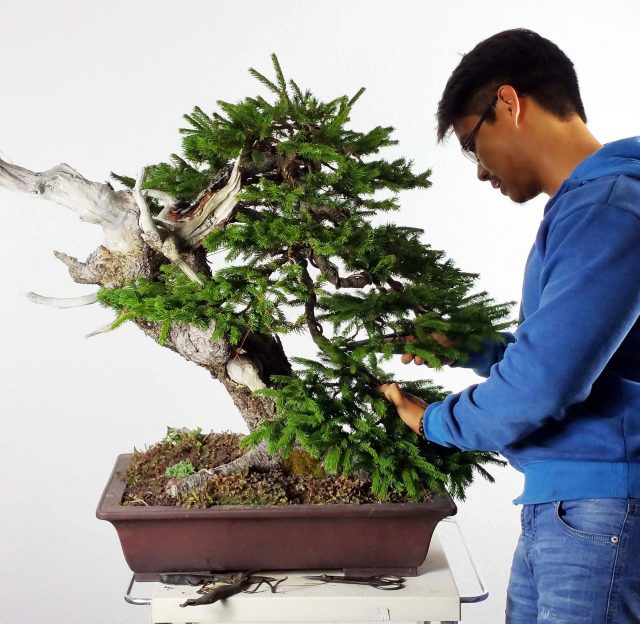 Michael Tran takes it step by step with an old spruce.
Read More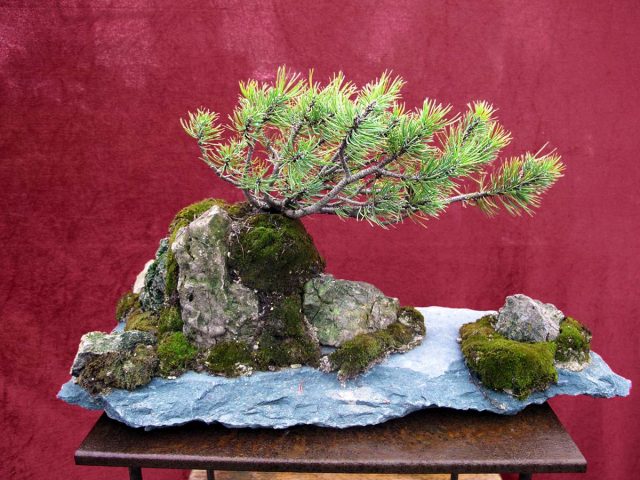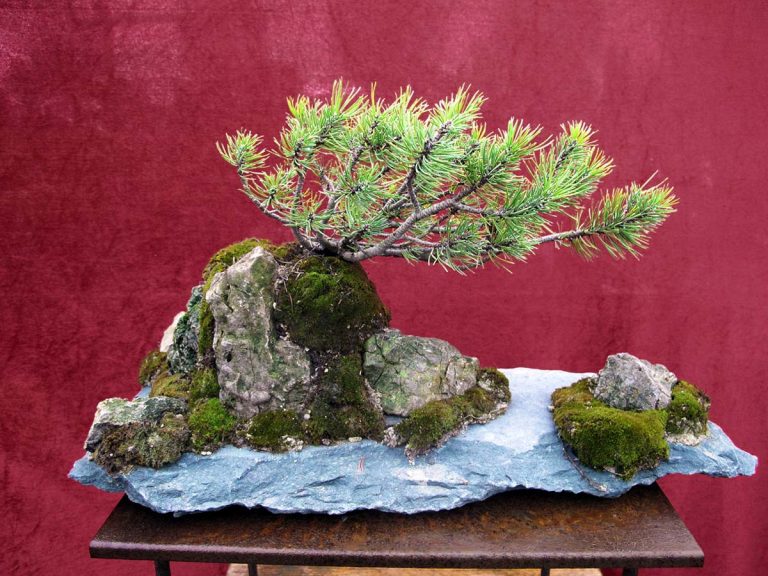 A greenhouse with only saikei forest and rock landscapes Saikai is an interpretation of landscapes in miniature. Master gardener Karl-Härtl and his son Florian create this art form with native shrubs and perennials. At their…...
Read More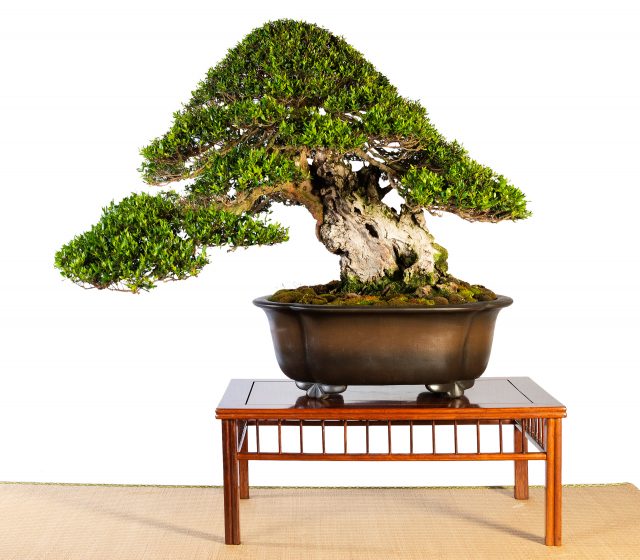 A Gallery of the best bonsai shown during the Italian UBI convention
Read More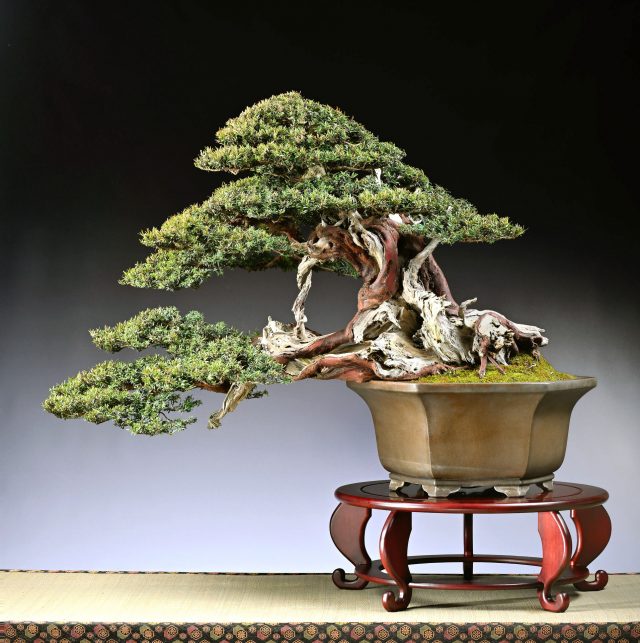 A Gallery of the best bonsai shown at the Arco Bonsai Show in Italy
Read More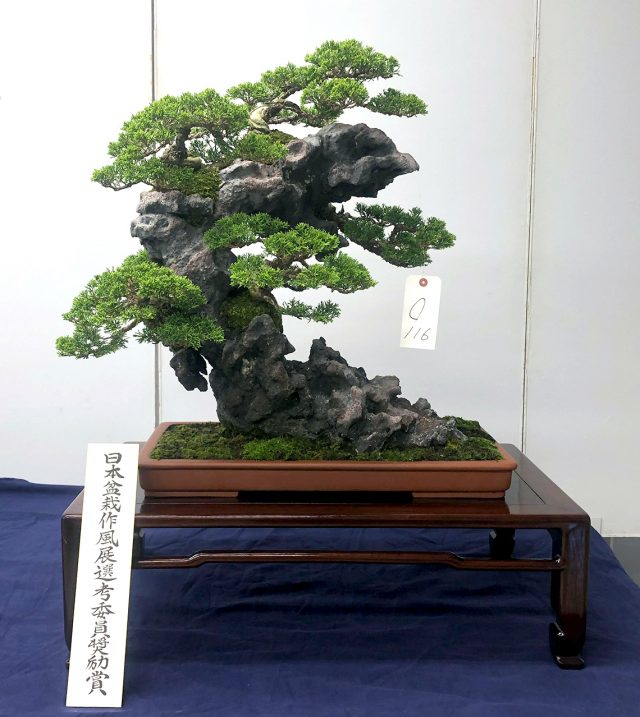 Andrei Bessonov followed his dreams by learning bonsai from Kimura As a small town boy Andrei was already much into plants, but a bonsai calendar lead him to becoming an apprentice of the world famous…...
Read More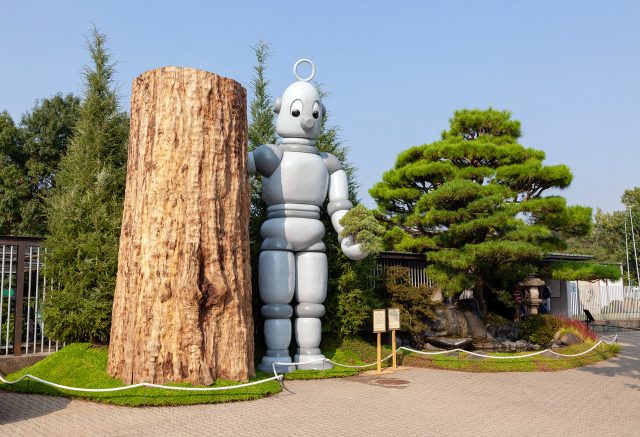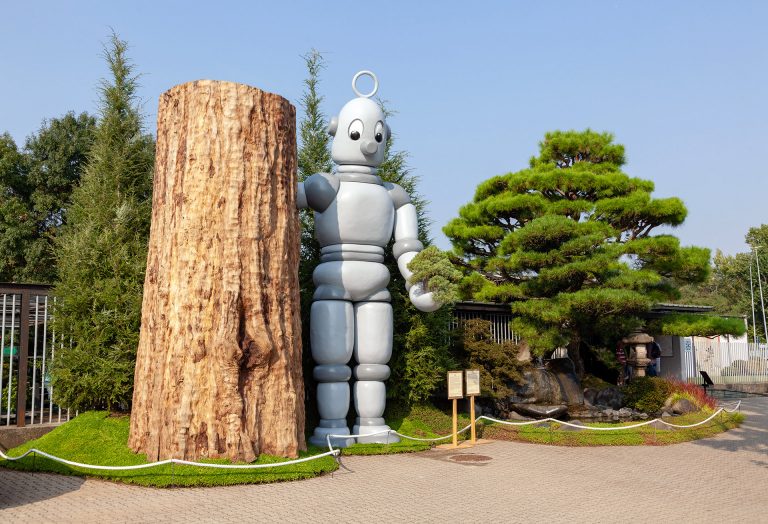 Sharing was the theme at the 13th edition of the International Bonsai & Suiseki event or, in short, the Crespi Cup. The International bonsai & Suiseki meeting has become one of the most important and…...
Read More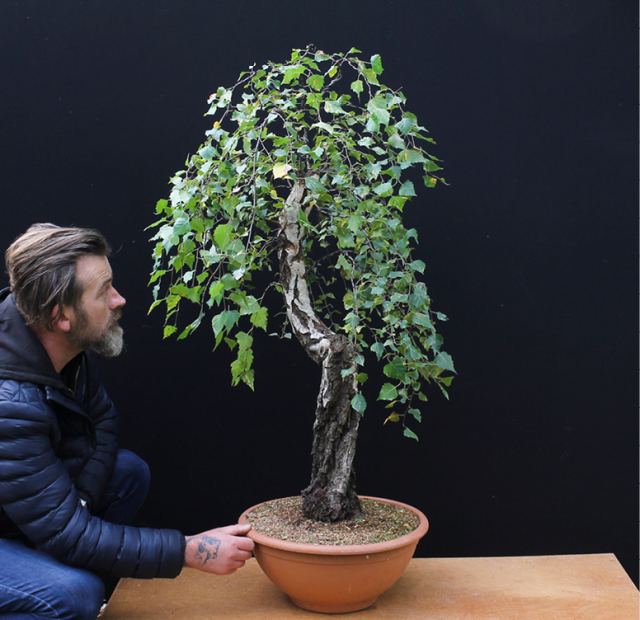 The birch has many virtues, it can prosper in the harshest environments, but as bonsai you need to be a little more patient and gentle to achieve good results. Harry Harrington gives us his hands-on…...