Online magazine for Bonsai lovers
Read More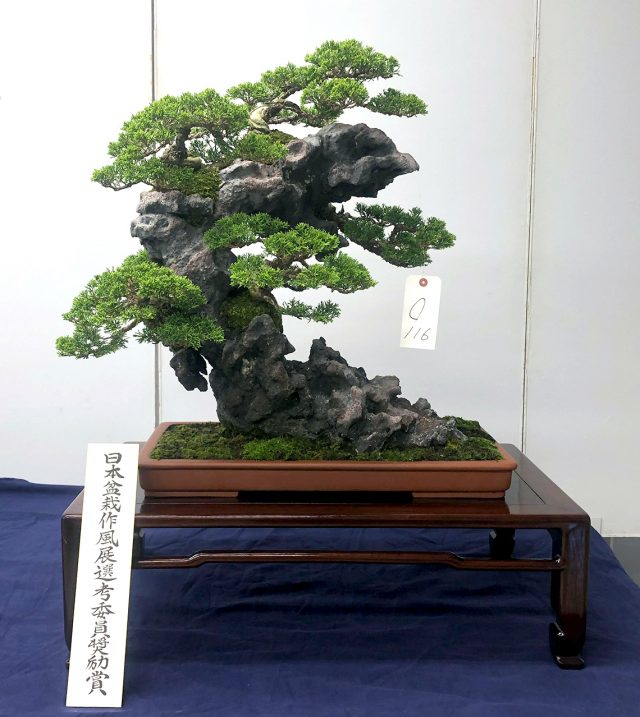 Andrei Bessonov followed his dreams by learning bonsai from Kimura As a small town boy Andrei was already much into plants, but a bonsai calendar lead him to becoming an apprentice of the world famous...
Read More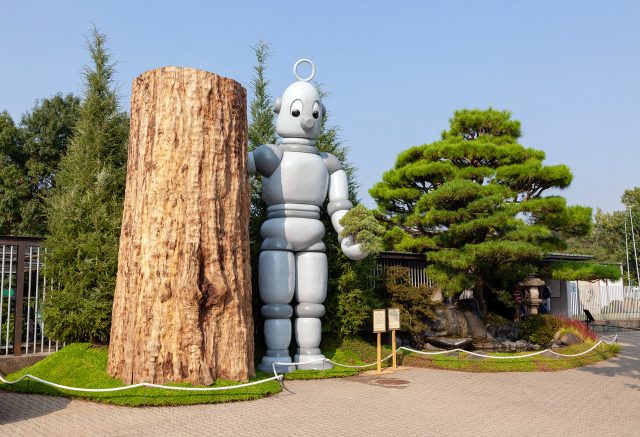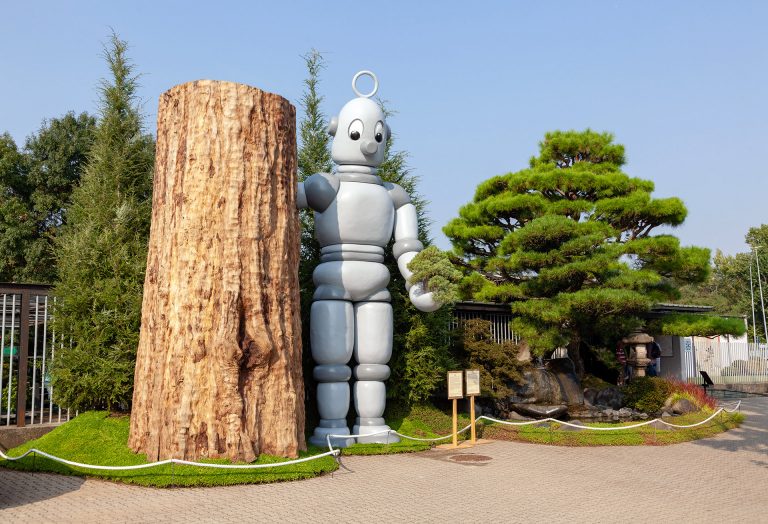 Sharing was the theme at the 13th edition of the International Bonsai & Suiseki event or, in short, the Crespi Cup. The International bonsai & Suiseki meeting has become one of the most important and...
Read More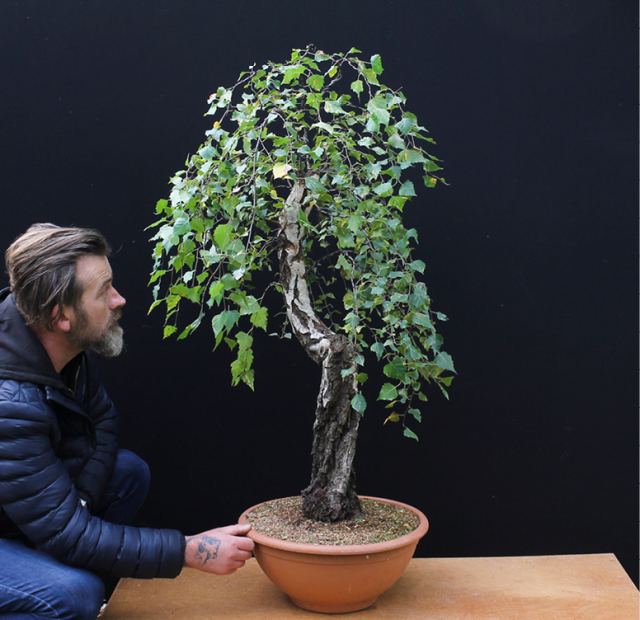 The birch has many virtues, it can prosper in the harshest environments, but as bonsai you need to be a little more patient and gentle to achieve good results. Harry Harrington gives us his hands-on...
Read More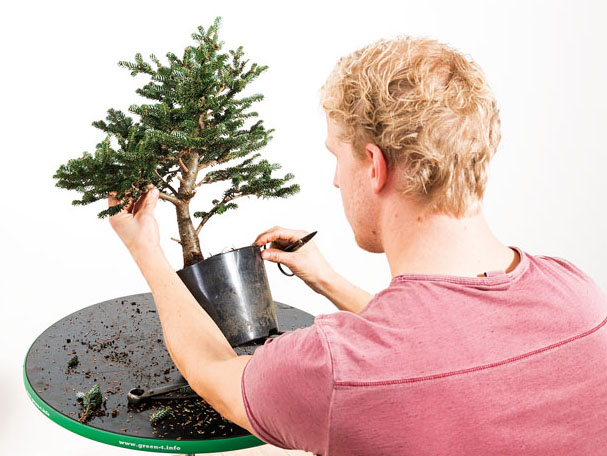 Abies koreana - The graceful fir is an excellent choice for bonsai