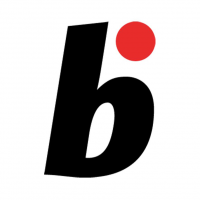 Online magazine for Bonsai lovers
Read More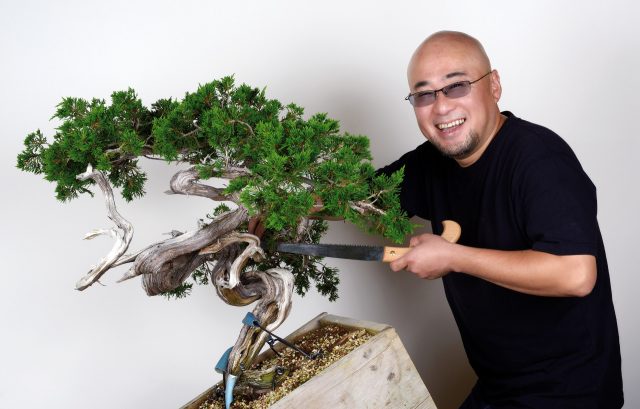 Sabina juniper bunjin rock planting with a playful nature...
Read More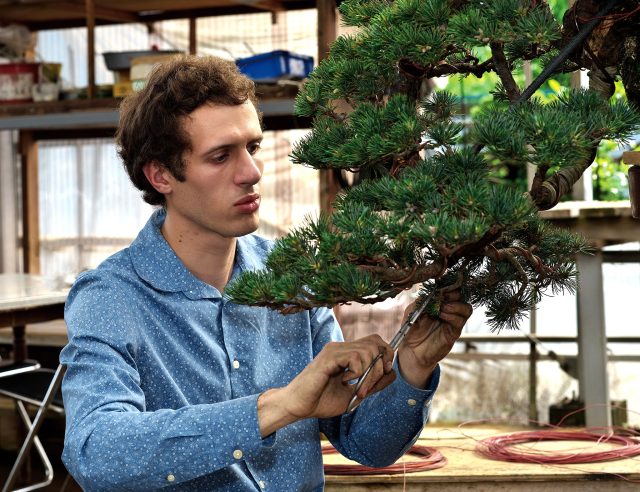 Italian, Alessandro Bonardo, now 24, has been an apprentice under Mr Kimura for 6 years and in May 2022, it was formally announced that he had graduated. Within the garden he is affectionately known as Aless. Mr Kimura prepared a tree, an unusually shaped Miyajima white pine for this demo, a transformation to celebrate his graduation
Read More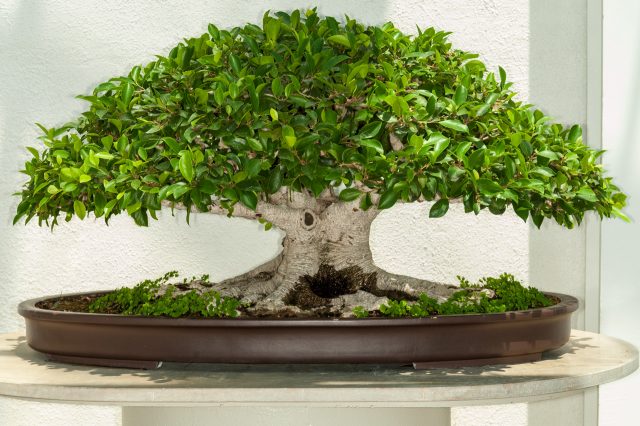 Jerome Kellerhals guides you step by step through the styles of bonsai.
Read More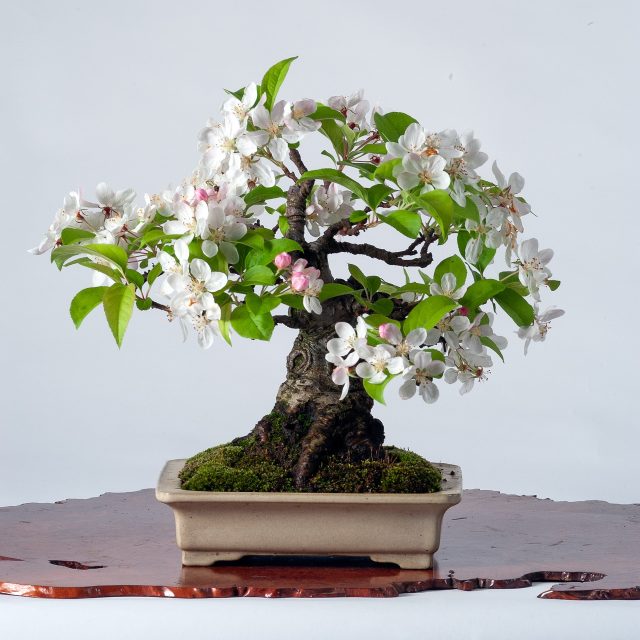 Cultivating Prunus from winter into spring..
Read More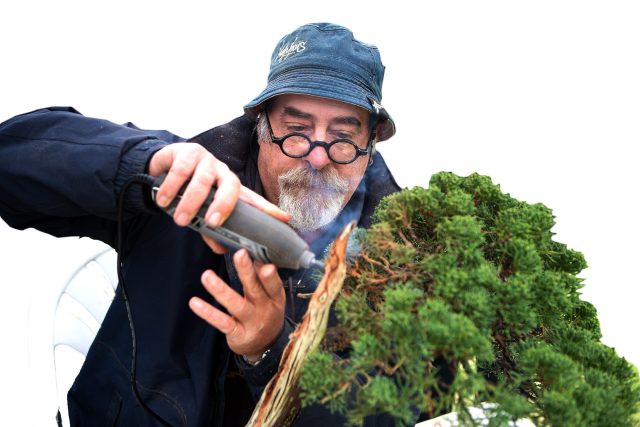 The bonsai passion of Will Baddeley.
Read More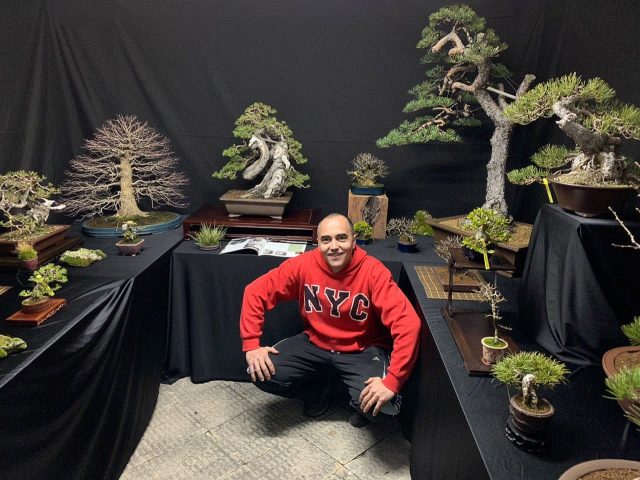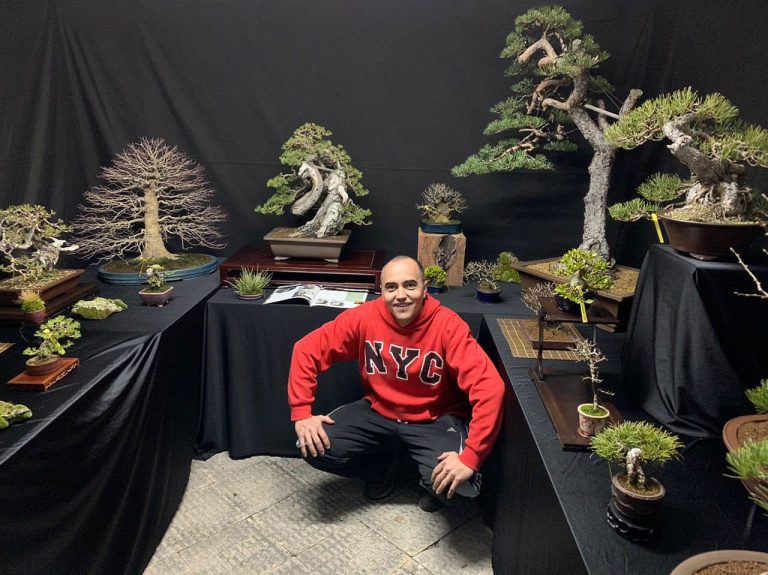 It is really easy to create a magnificent bonsai if you start from raw material with great potential. There are those trees that at first glance already have the right look. You only have to use the appropriate techniques to make that tree into a high-level bonsai.
Read More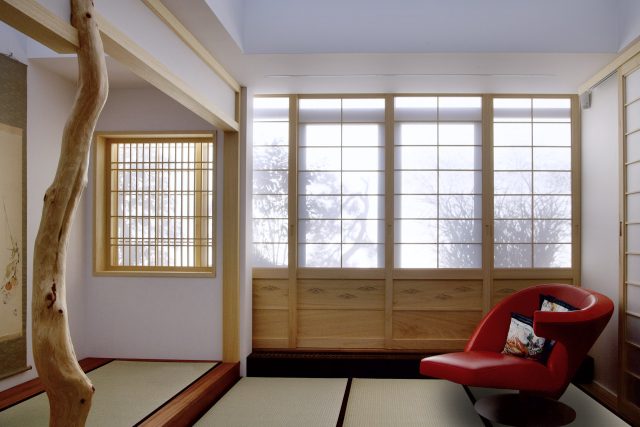 Designing and building Japanese interiors and furniture is not an easy task.
Read More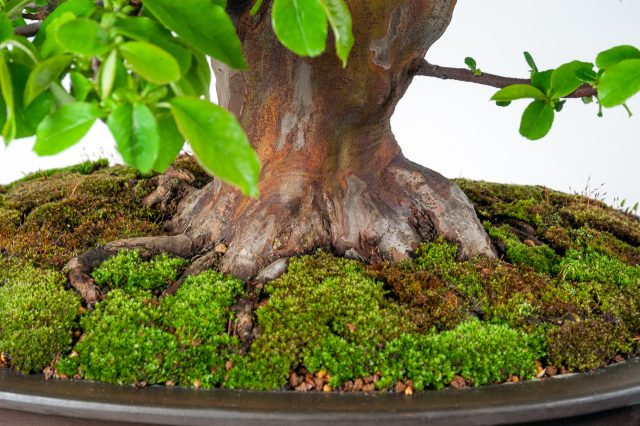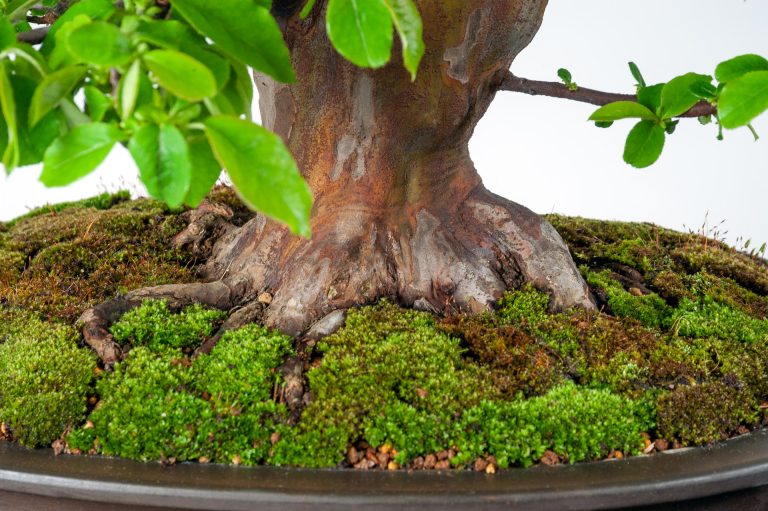 Miura Hiroki (from Miura Baijyu-En nursery) is a specialist in shohin bonsai. Here he shows how to improve trees with reverse tapering trunks by using air-layering techniques
Read More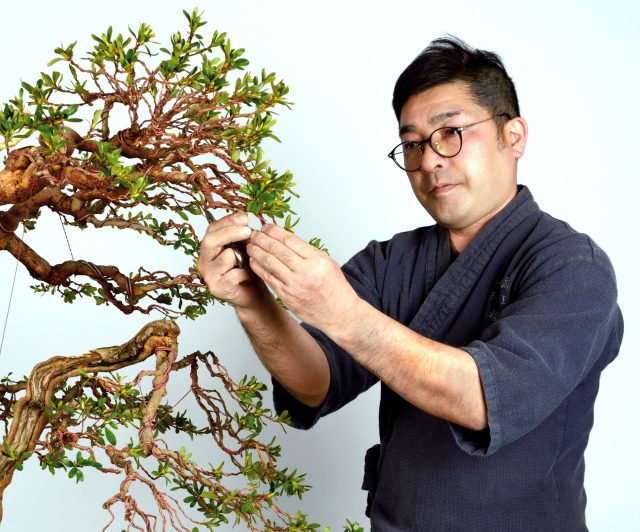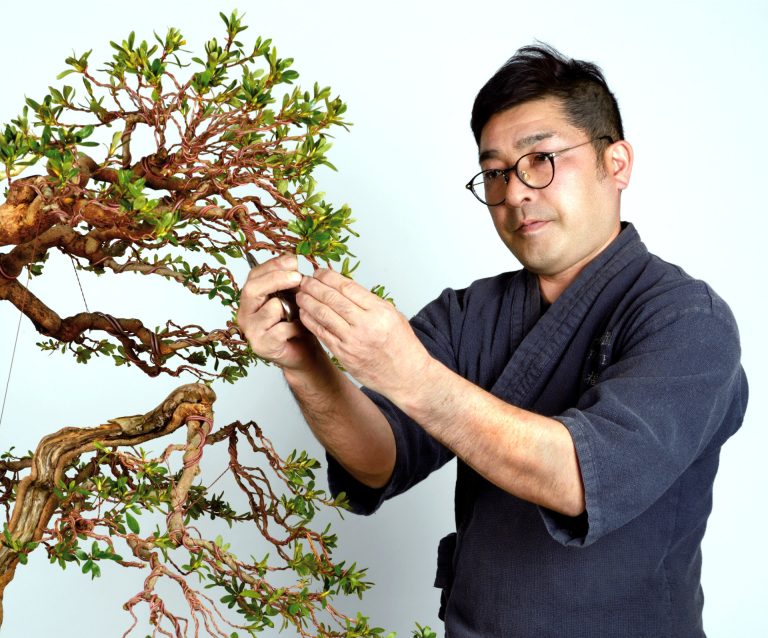 The material used here is a Satsuki. It is a twin trunk and there are two apicies, but without a clear and obvious overall direction. The first thing to do will be to determine the front of the tree and work from there.
Read More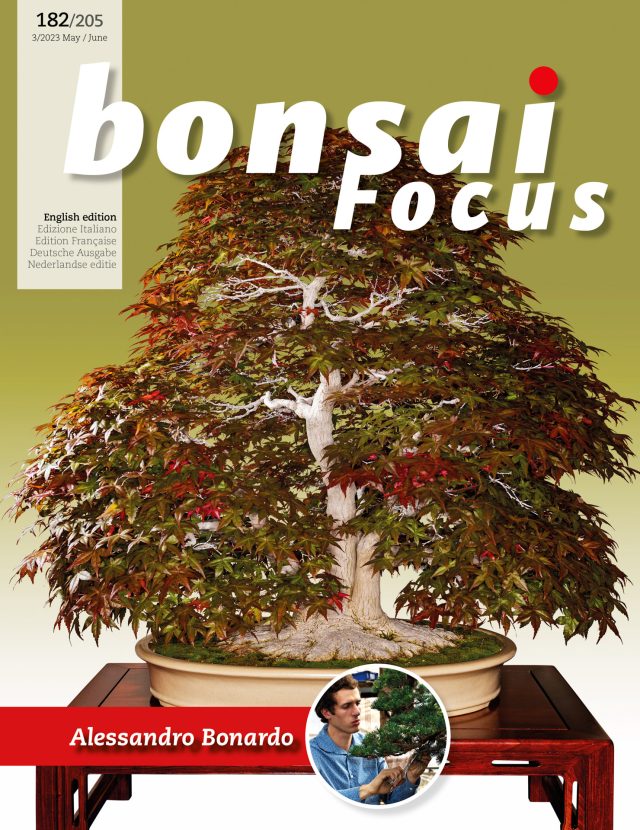 Bonsai Focus 2023-3
May/June
Read More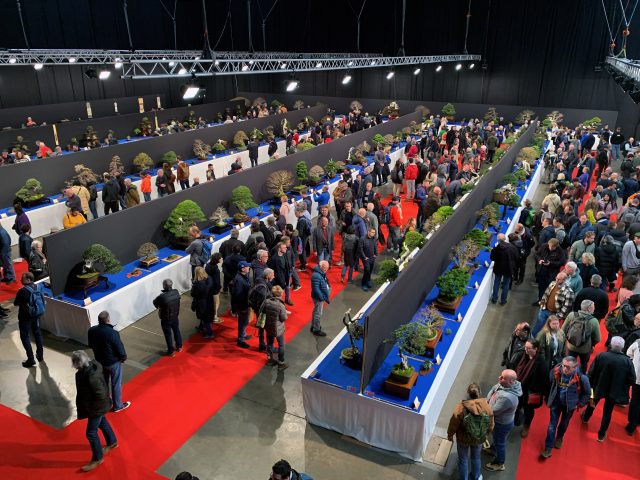 The Trophy is back: Europe's largest bonsai event made a smashing re-entry after Covid