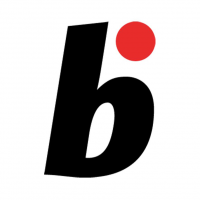 Online magazine for Bonsai lovers
Read More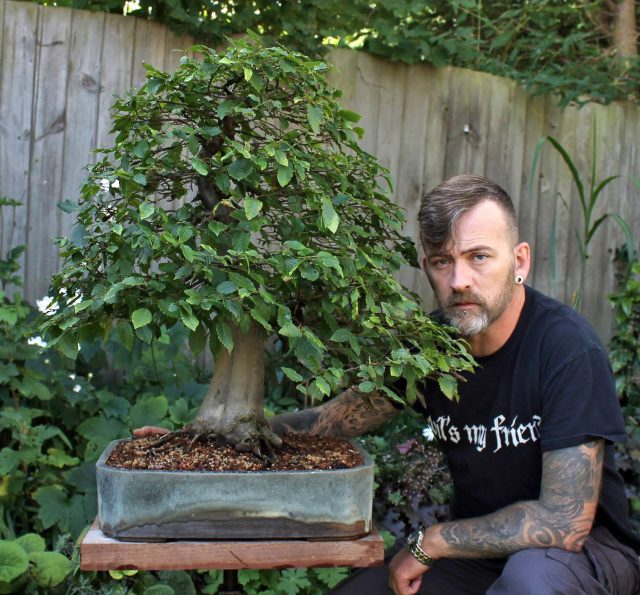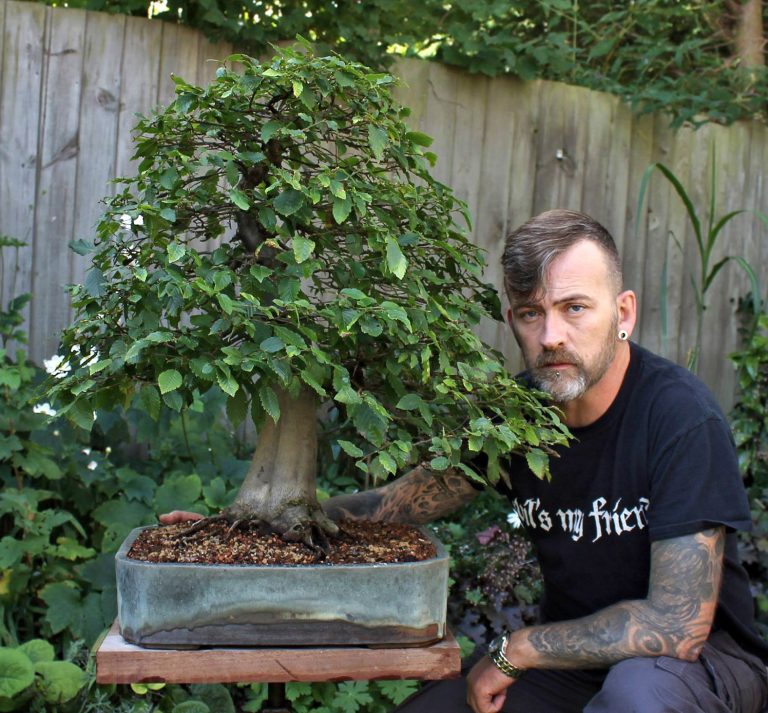 Field elm yamadori bonsai developed in 4 years.
Read More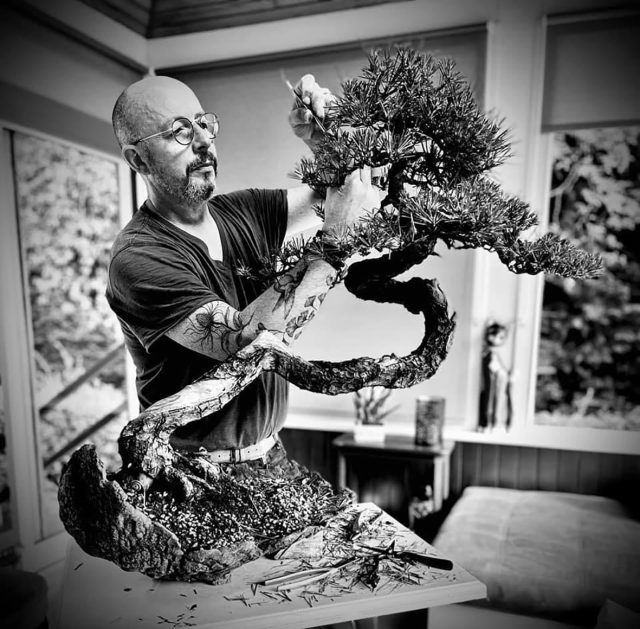 The bonsai passion of Pierre-Yves Lidec
Read More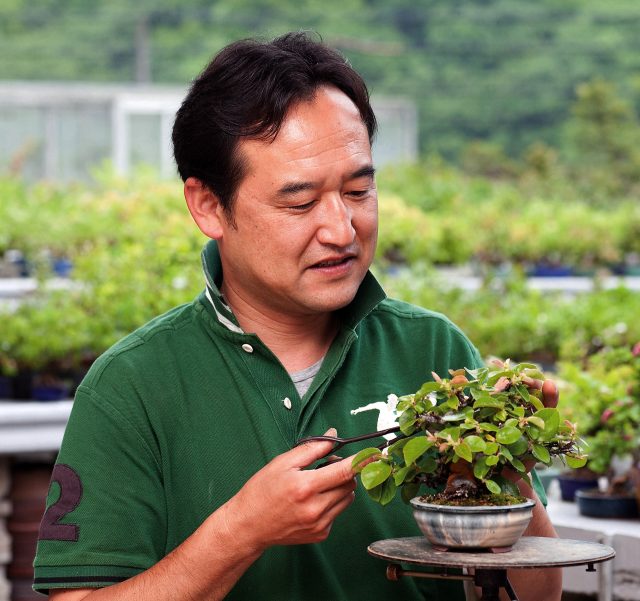 Hiroki Miura works on a Chinese juniper
At first glance, the featured juniper has great looks; however, Hiroki Miura shows us that when we take a closer look, the tree is really a bit dull . . .
Read More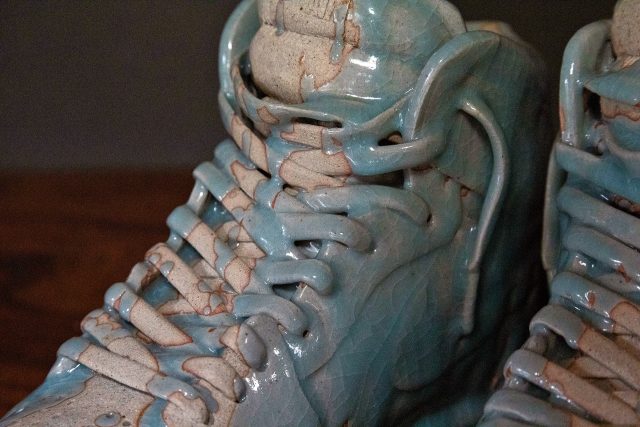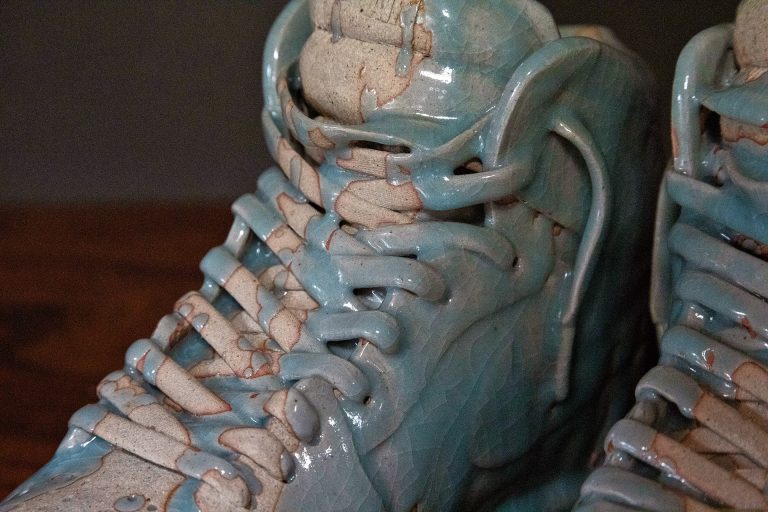 Seventh generation of the Ryuzou kiln.
Read More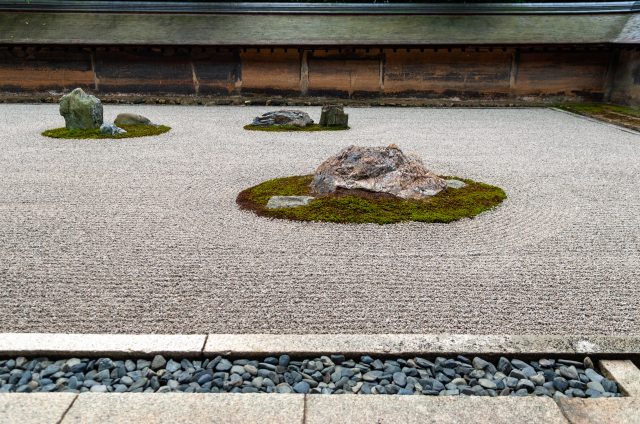 Bruno Proietti Tocca works on a native yew
Read More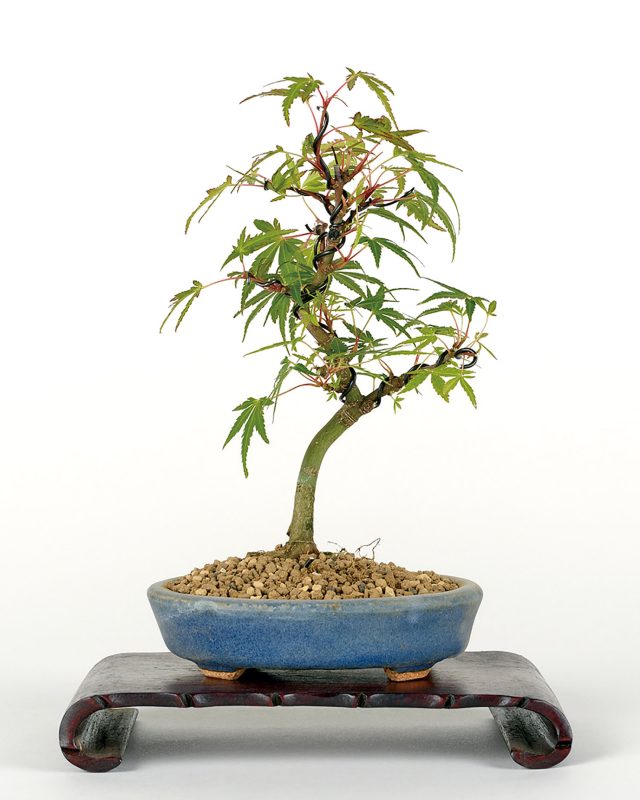 Maple, winter hazel and hawthorn are all very easy to grow.
Read More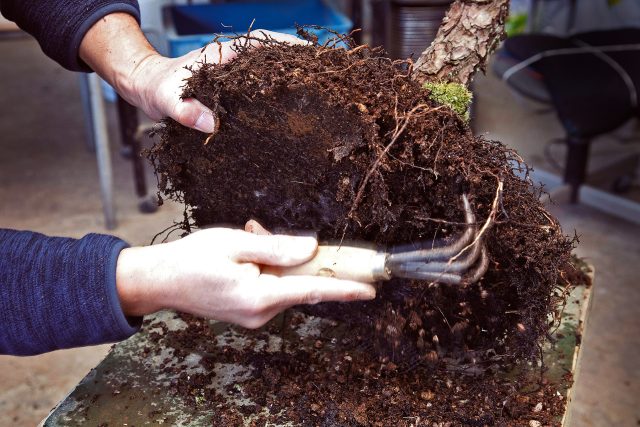 Hiroki Miura guides you through the struggles of repotting pines, pruning and cutting their roots
Read More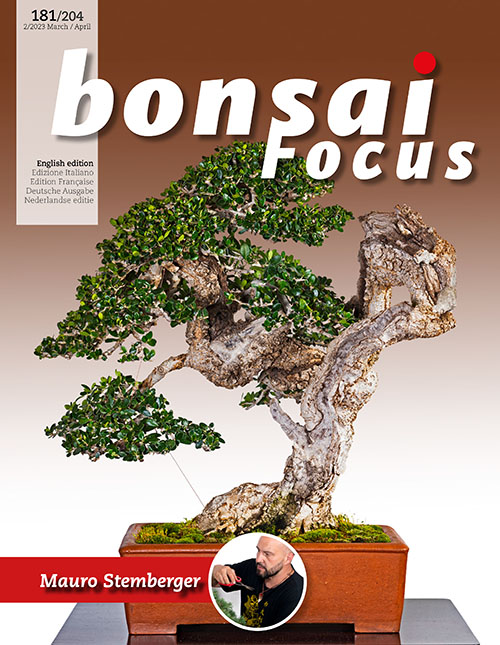 Bonsai Focus 2023-2
March / April