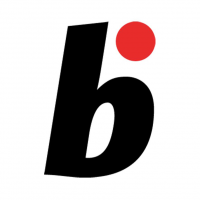 Online magazine for Bonsai lovers
Read More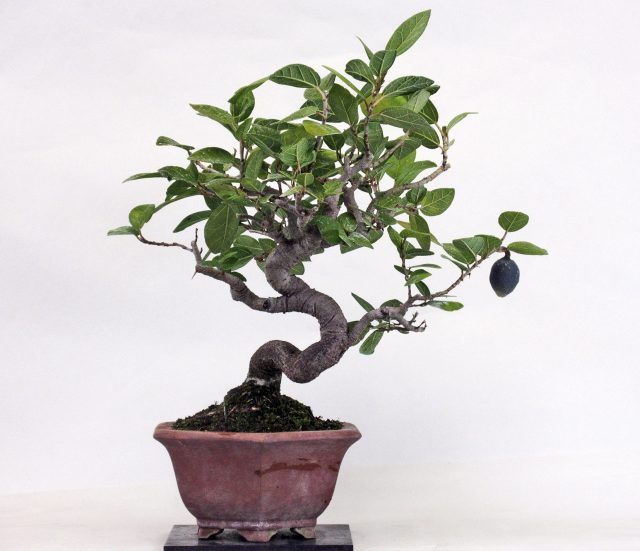 How to create bonsai from cuttings: This time we are working with Giant itabi (Ficus thunbergii)
Read More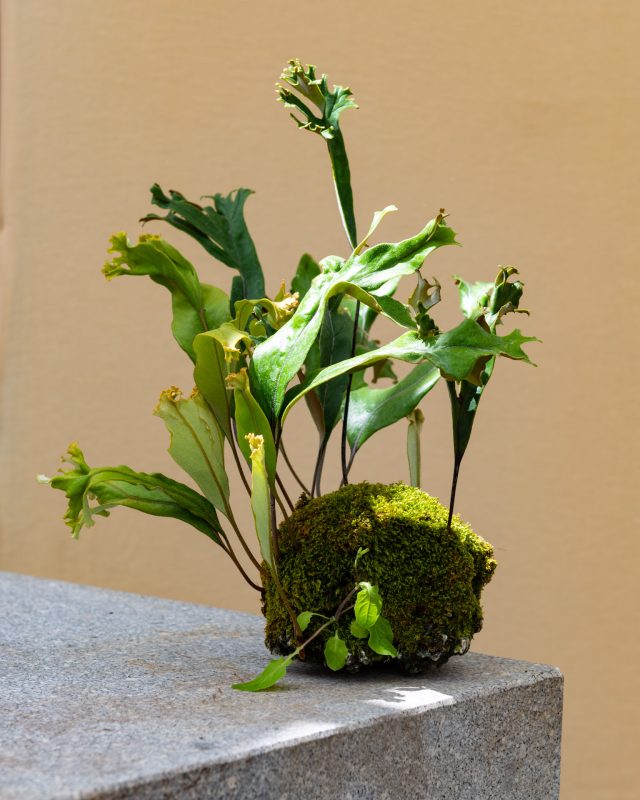 As an accent plant the Hitotsuba genus (Pyrrosia var.) is a favourite.
Read More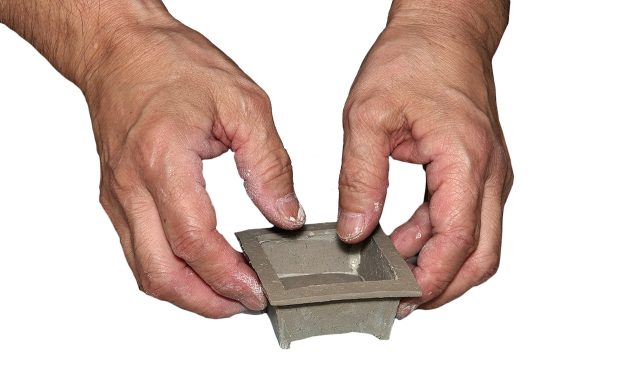 The bonsai pot passion of Kiyoshi Koiwai
Read More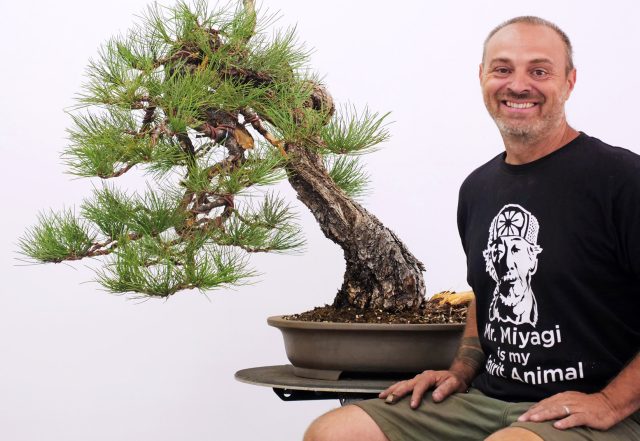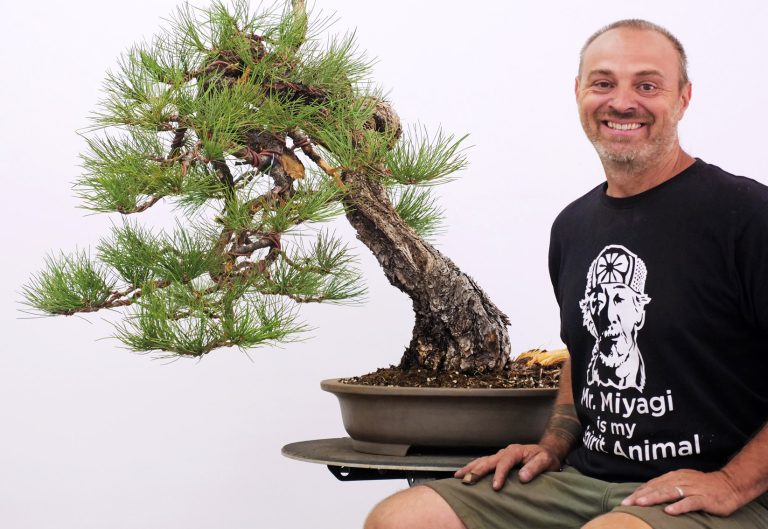 Todd Schlafer works on a Ponderosa pine
Read More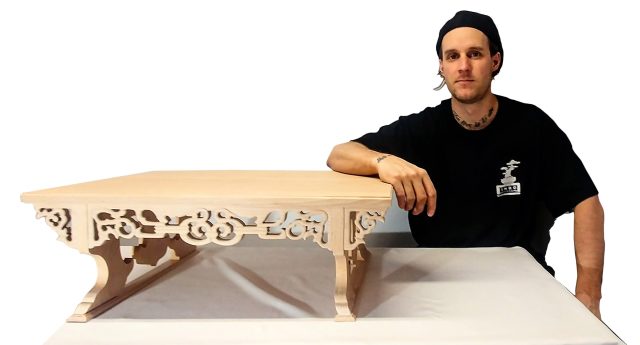 The passion of Alexandre Imbeault
Read More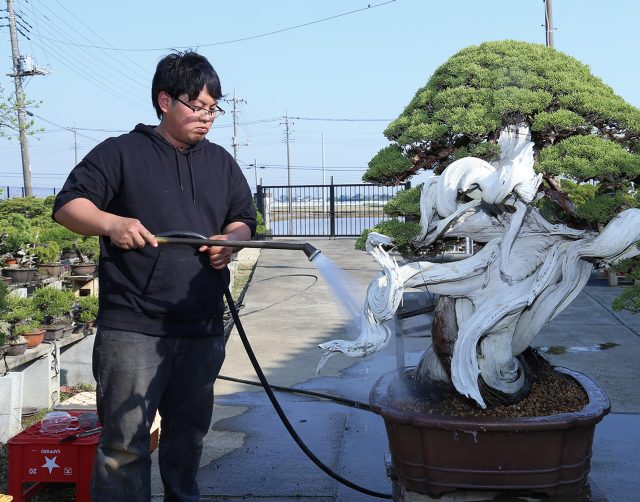 Restyling a famous tree into something new is difficult work and an artist must stake their reputation on it
Read More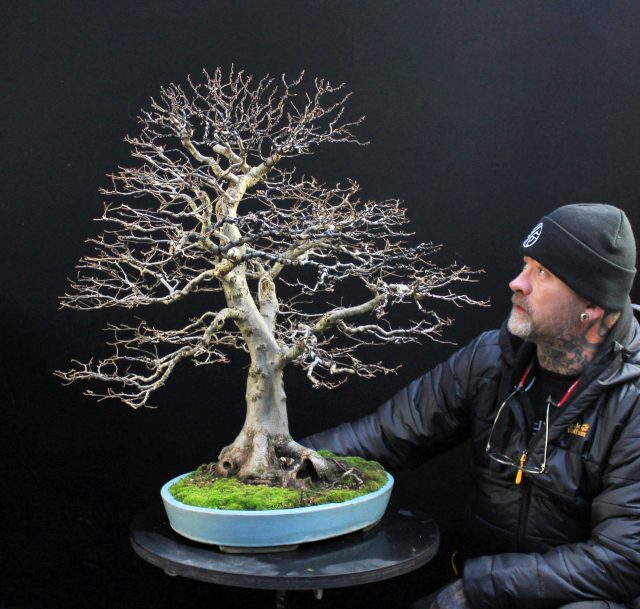 Harry Harrington explains the progression of a Hornbeam (Carpinus betulus)
Read More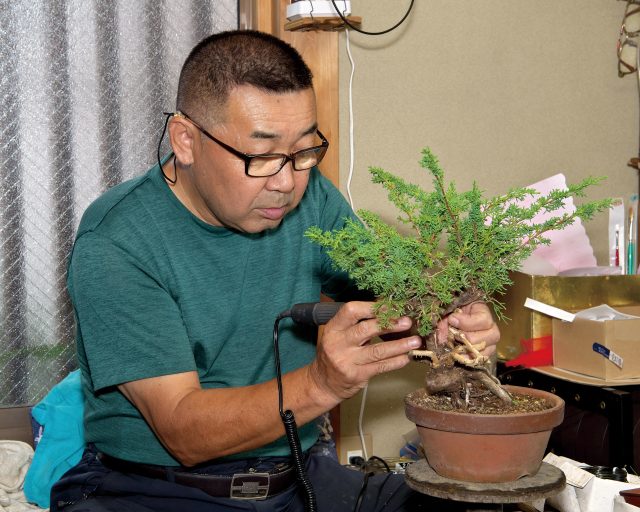 Making shohin bonsai with difficult trees...
Read More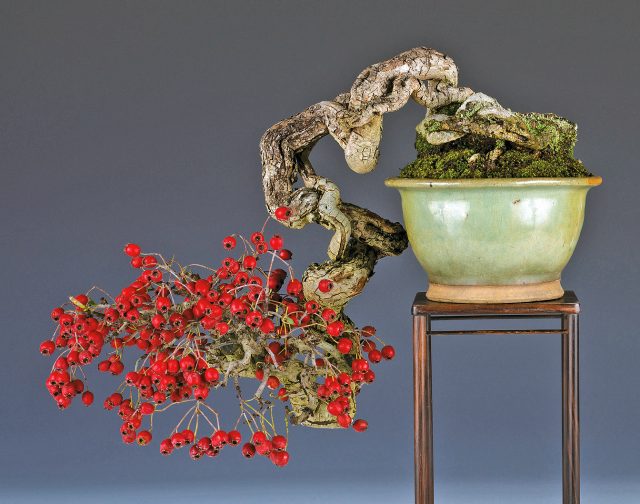 Using graft techniques to improve the quality of trees
Read More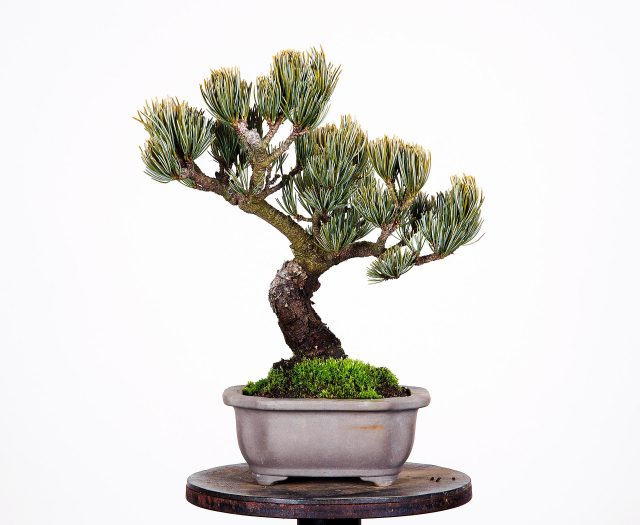 Hiroki Miura solves the problem of a Japanese white pine that has no apex, but has instead a long extended branch, or is it a trunk?
Read More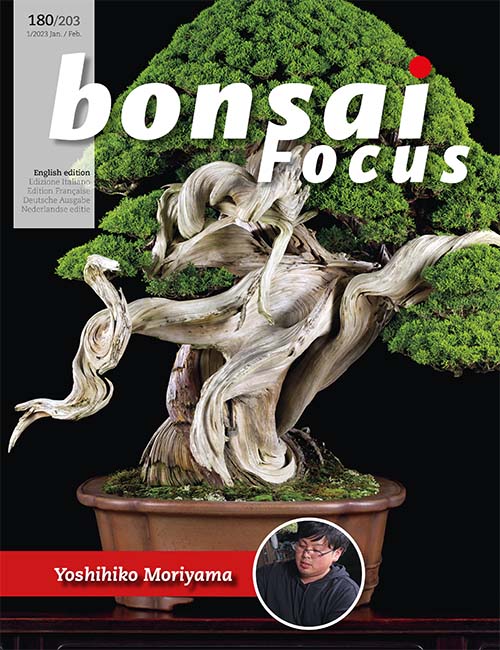 Bonsai Focus 2023-1
January/February